Goldcoast Cruisers 2017 Preview
Retail Buyers Guide: Cruisers 2017 Trend Report
Category: Cruiser's
Brand: Goldcoast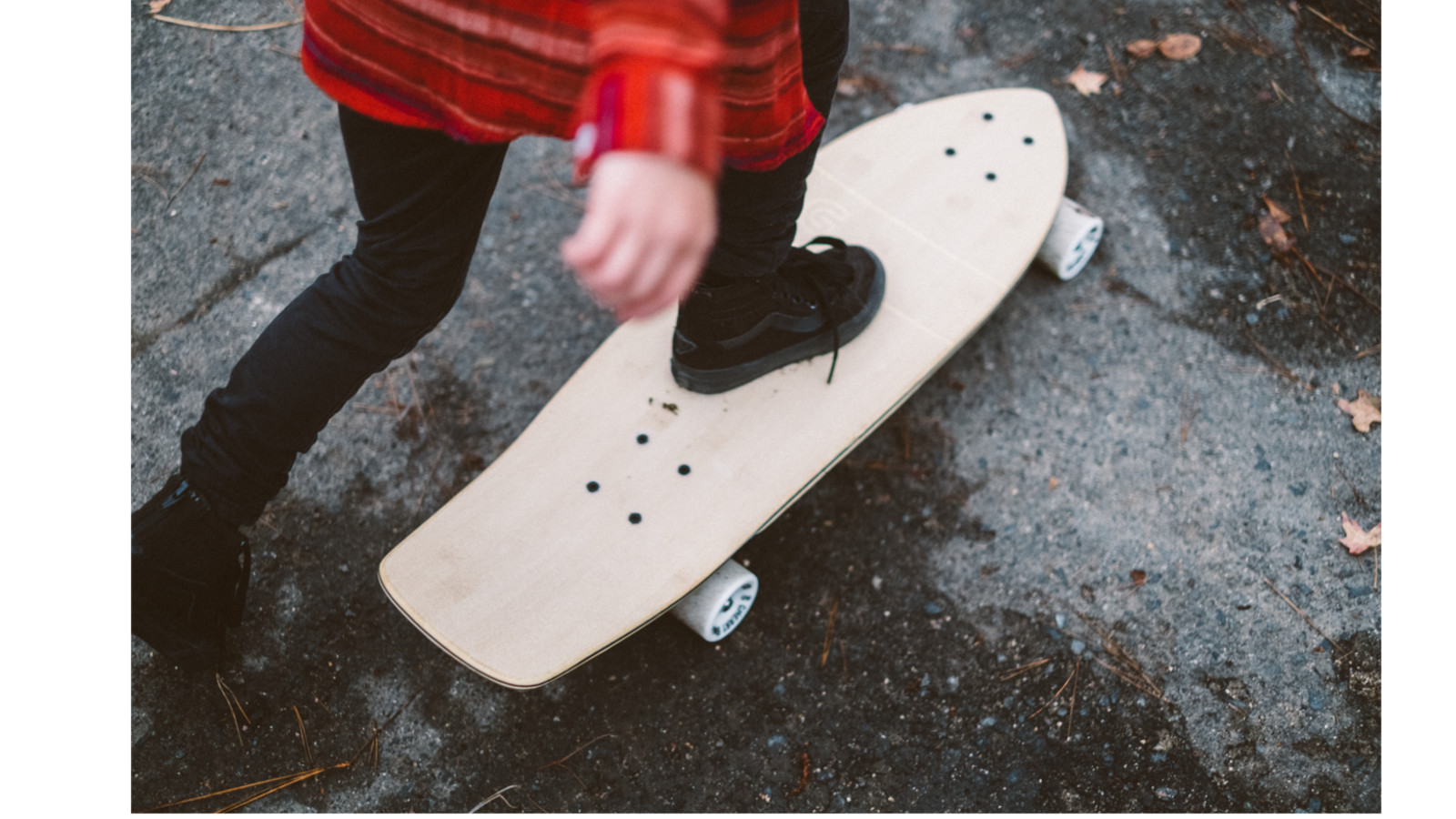 It seems like the category took a sales drop about two years ago. How have revenues in the cruiser segment developed since?
We are currently seeing a growth in the Cruiser segment again, on total sales it's about 40% against Drop Throughs and Pintails.
What are the key price points in the segment right now?
Between €99 and €149 are preforming really good.
How can retailers generate growth and customer interest in cruisers?
To let the consumer understand the fun factor. easy to cruise, stable and practical. A cruiser is all you need in the city and in the truck of your car.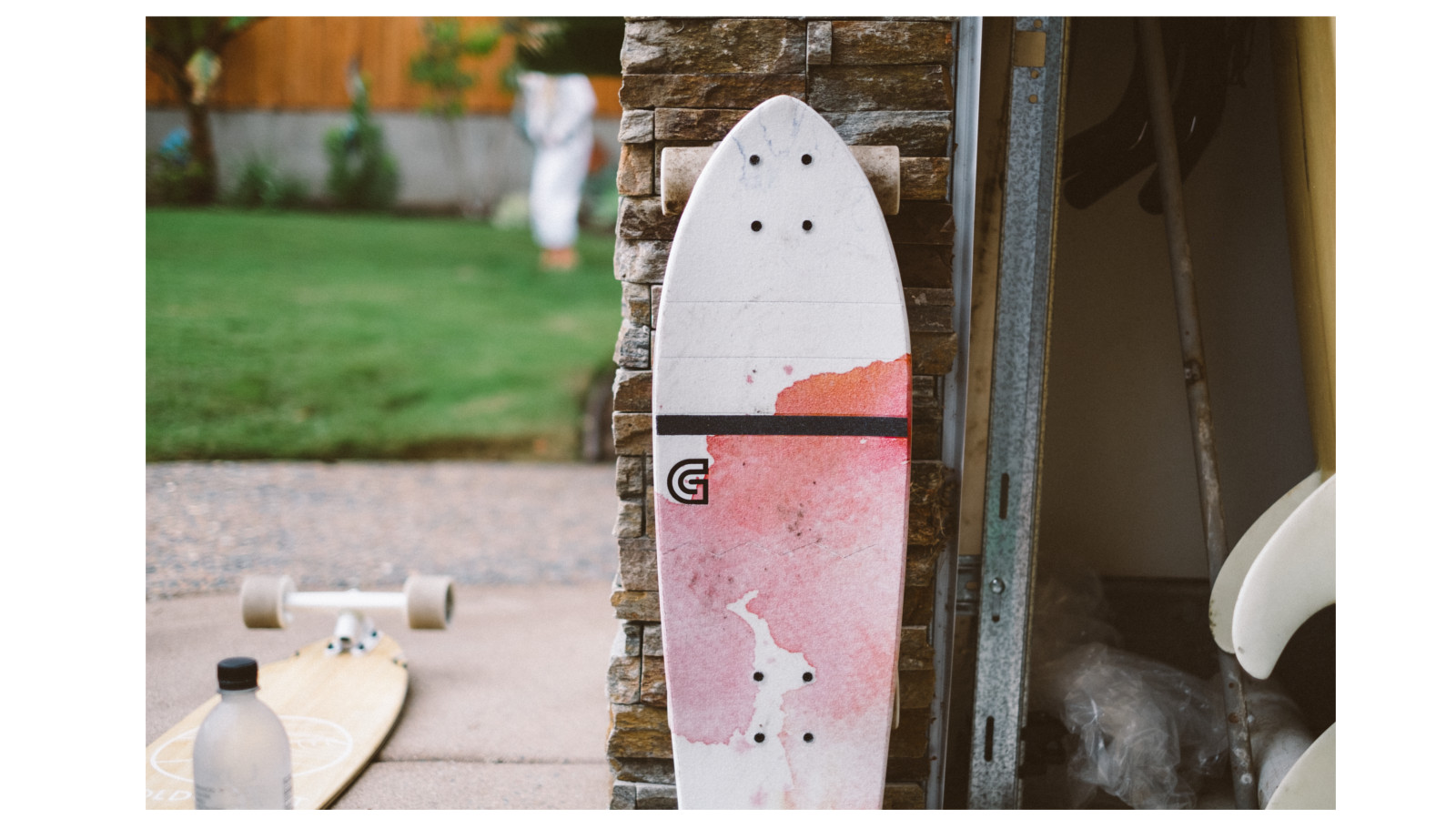 What's new and fresh? What are the main technical developments? How are today's cruisers different from 3 years ago?
Trucks and bearings took a leap forward on cruisers, it used to be the price point product in the range and brands dropped quality because of that. Consumers are demanding the Drop Through and Pintail quality though and Brands are stepping up. We at Goldcoast always pushed the highest quality and we carry the same bearings and trucks on the Cruiser's.
Please tell us about your 3 key products for the season and what makes them special.
The Addax, Performance pintail. a hybrid between a Cruiser and Pintail for the more active skater.
The Salvia, New printing technology with clear grip so top and bottom are both visually bangers!
The Track, Carry over from 2016 that hints to the 80's style and pool riding. with slightly bigger softer wheels a dream to cruise