Rip Curl Men's Surf Apparel FW17/18 Preview
Retail Buyers Guide: Men's Surf Apparel FW17/18
CATEGORY: MEN'S SURFWEAR
BRAND: RIP CURL
INTERVIEWEE: HENRI RODRIGUEZ (HEAD OF SURFWEAR)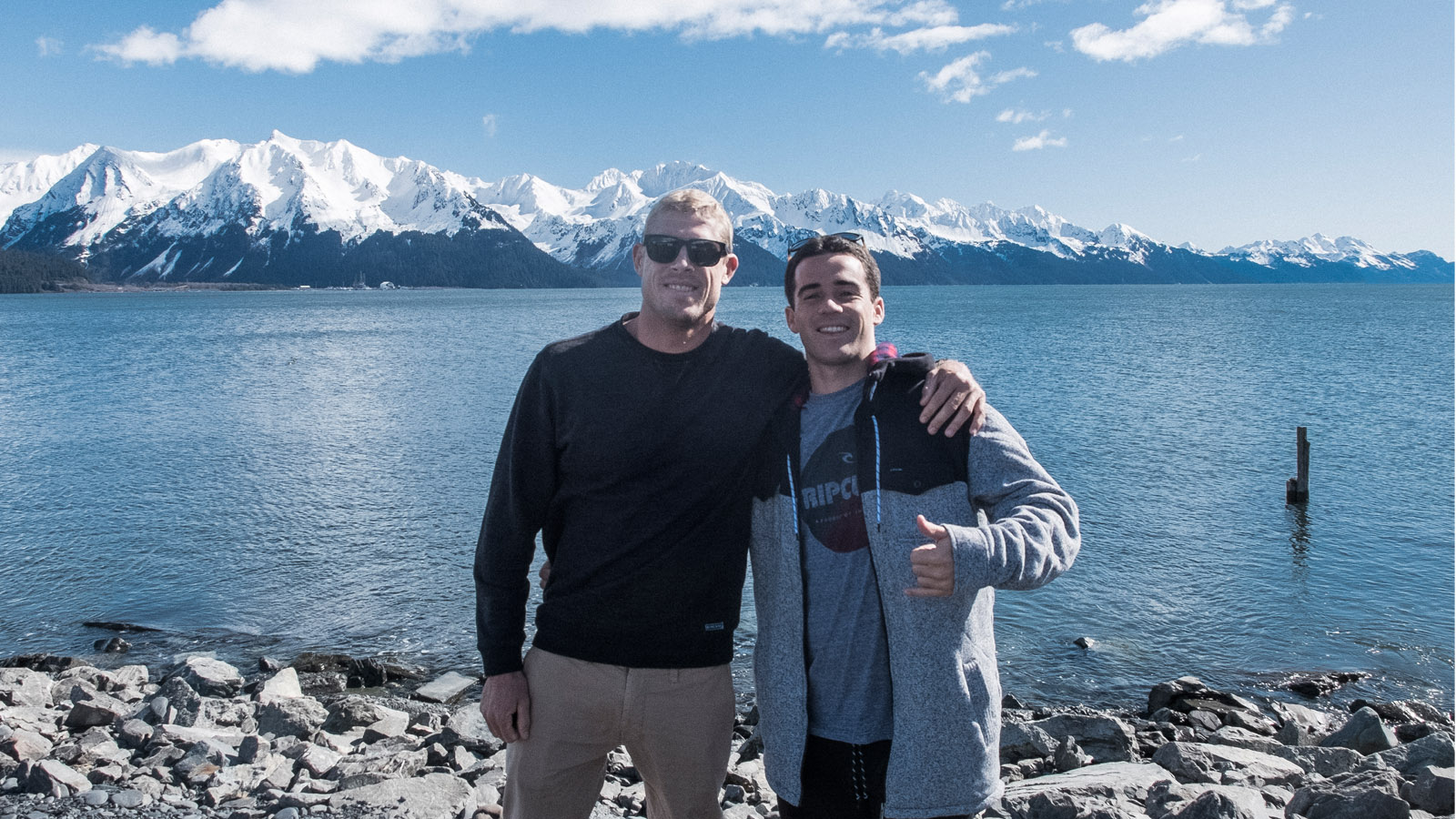 How has your winter Surf Apparel segment evolved since last winter season? What's your focus in terms of products, categories and SKUs?
We focused on our strategy "the ultimate surfing company", which for us is to always develop products thinking of the final consumer living a surf lifestyle. We continue to focus on developing based on surf / comfort / function / quality.
Anti series jacket & fleeces is a key focus and strategy on product evolution, we still develop these rip curl identities with good success on the market. On the same mood regarding surf lifestyle and "utility" we developed the  "Vapor Cool" line for tees and fleeces. They are a "cool" product for daily use with technical & functional aspects such as light weight / Breathable / moisture wicking for comfort traveling or during our "search".
We developed a line called "Surf Craft" which is based on "Rip Curl planet" eco responsible products for all categories: jackets, tees, fleeces, sweaters and shirts; all products of this line are a minimum of 50% recycled fabric.
Last focus in terms of segmentation of range is the "Original surfers" line exclusive for core shop selling wetsuits & hardgoods for practical surfing. This line is a timeless offer of products based on our historic "weety logo" with a high standard of quality, premium fabric & shapes and as a brand perception we developed all this line with vendors in Portugal to achieve a high quality standard & local support.
What are the main trends you see popping in your Fall Winter 2017-18 Surf Apparel line?
Each product we design is inspired by "The Search", and we put this experience on each development. Always thinking of surf lifestyle, our target was to achieve comfort, functionality & quality which are key bases to develop all our ranges.
"The Search", with our team rider or our consumer was the only inspiration to build our winter 17/18 range. Each Rip Curl product is a product of the Search which is a strong brand inspiration for our design team.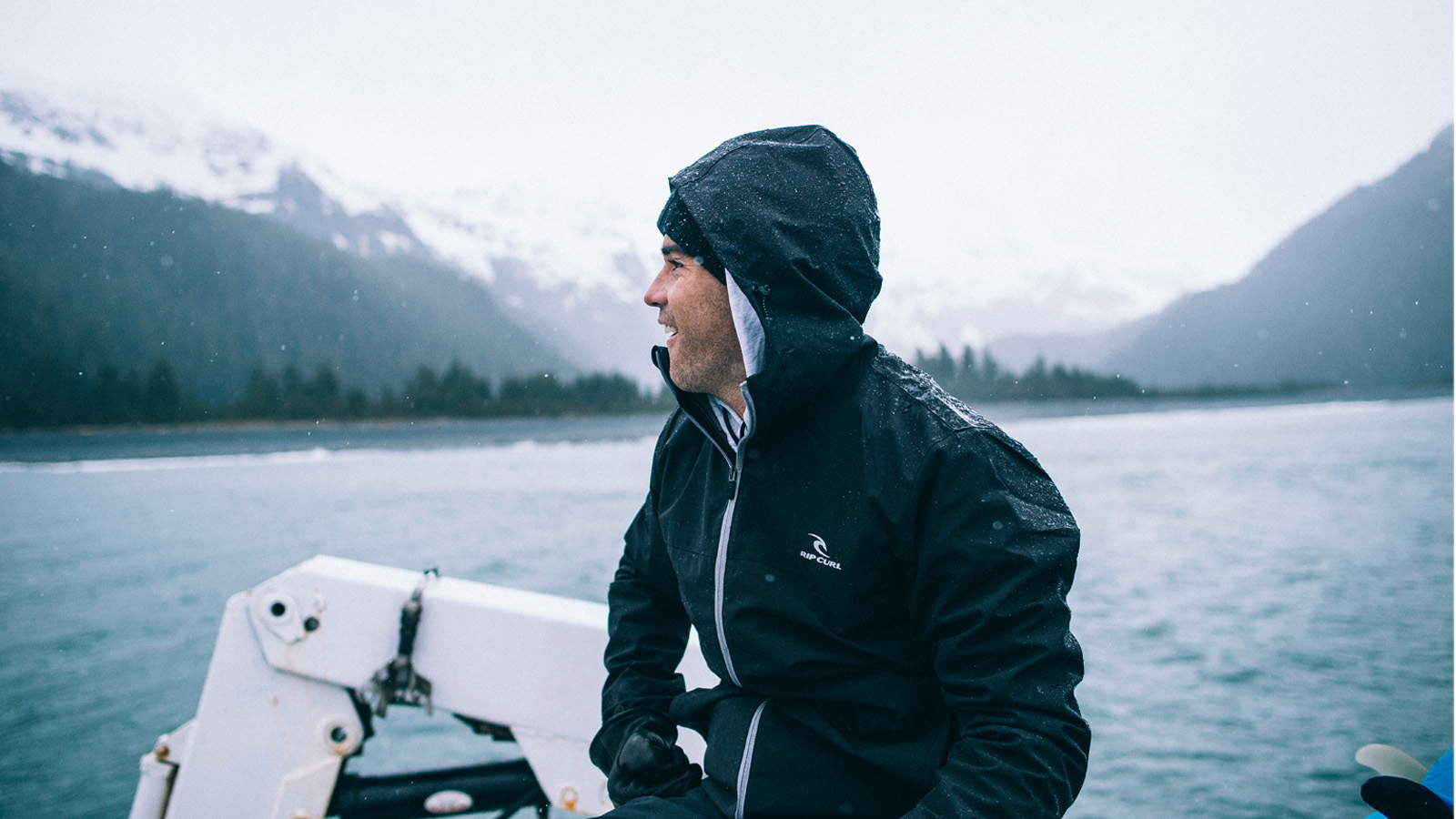 Which approach(es) did you give to your product line? What are the key inspirations behind your collection this year?
We must focus on creativity & innovation, while having a willingness to continually push the envelope with everything we create. Rip Curl added value to product design and manufacturing, such as technology and eco friendly materials. Our role is always to explore new ideas on these directions and test them as much as possible to satisfy our final consumer. Anti Series, Vapor Cool, Surf Craft Original Surfers are driven by this focus.
From top to bottom, please describe a few typical MEN's silhouettes?
The silhouette is clearly based on the "Search" experience and our team rider needs, with an "Anti Series" jacket which is light weight, anti-wind, anti-cold and anti-rain to protect from elements, a Vapor cool tee and a stretch & emerized pant for maximal comfort.
In terms of fabrics, materials and textures, what are you working on for Fall/Winter 17/18?
We are surf / comfort / function / quality. These 4 key messages drive us a lot on fabric development and use for each product we design and it's a priority for us before trends. We use more & more stretch on all product categories, especially on woven for maximum comfort and functionality. Our "Anti Series" jackets are using ultimate textured fabric, stretch, always with lamination to protect our consumer from the elements. Same for Anti Series fleeces with premium fabrics bonded or laminated.
For "Vapor Cool" we invest with our vendors to develop exclusive fabrics with technical features.
We're still working with local vendors to develop eco friendly fabrics in France to develop 100% recycled products for sweaters for example.
As you can see, fabric development for comfort, quality and functionality is a focus for us on our range development.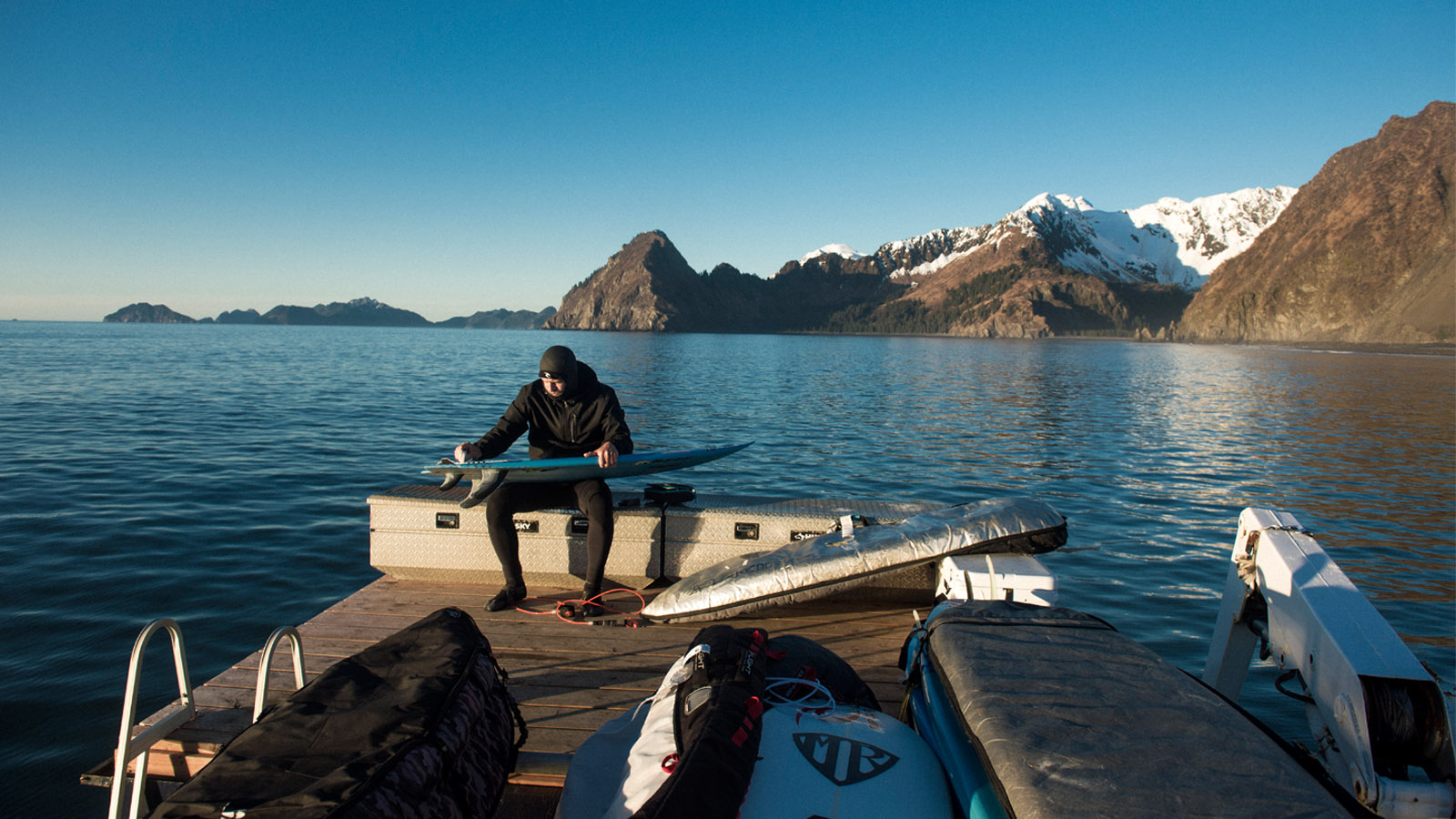 How do your colour palettes look for men's FW17/18 season?
Our colour palette is driven by our collection construction & histories:
Natural & soft colours for all surf craft eco friendly products

Products inspired by our athletes are using a neutral colour card

Original Surfers is a premium quality product with a

 

timeless colour palette with highlights of off white, or marble greys.
Please list and detail your top 3 pieces including imagery.
Ultimate Anti Series jacket with technical features to protect from elements. A jacket driven by life on "The search", with technical materials, laminated fabrics, fully seam sealed to protect from rain, polar lining and functional features.
Vapor Cool tee in texture blend for functional use with incredible light-weight feeling.
Priemium zip hood fleece branded with historic "weety logo", in high quality 100% cotton, carbonized for soft touch, localy made in Portugal.