Rusty Men's Surf Apparel FW17/18 Preview
Retail Buyers Guide: Men's Surf Apparel FW17/18
CATEGORY: SURF APPAREL
BRAND: RUSTY
INTERVIEWEE(S): REISS & TOM (RUSTY DESIGN DEPT)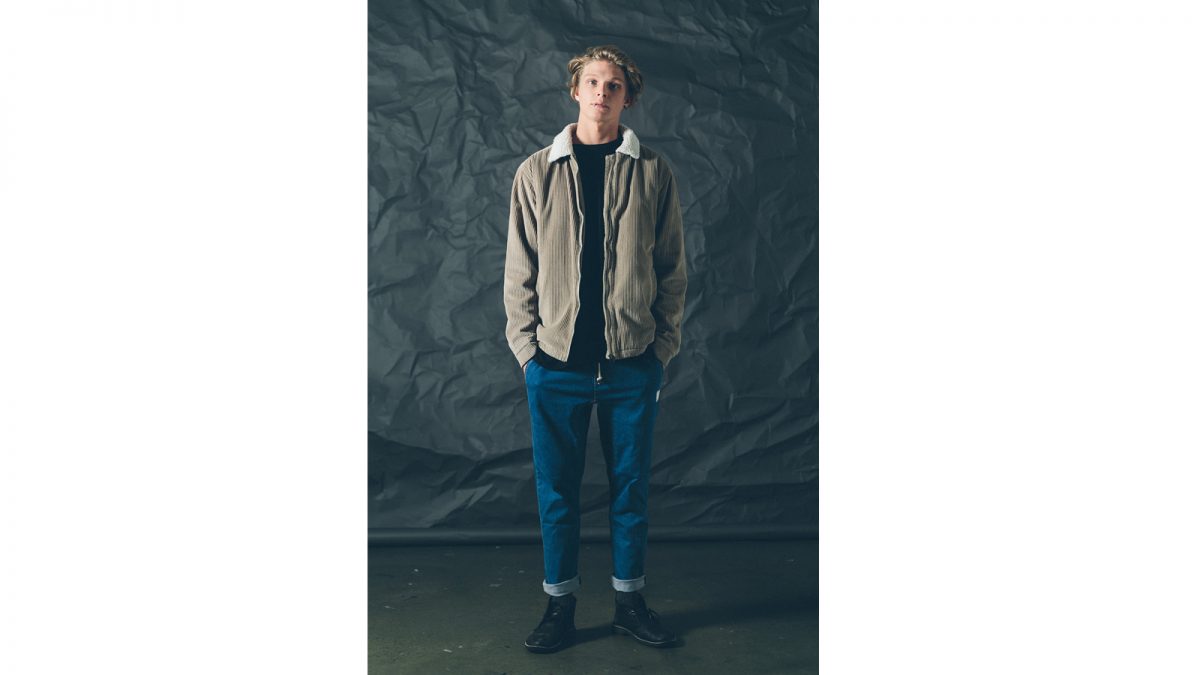 How has your winter Surf Apparel segment evolved since last winter season? What's your focus in terms of products, categories and SKUs?
This season has seen an ongoing combination of subcultural influences from the 90s with modern updates, including quality fabrications, fabrics and finishes to present a well rounded line of surf staples.
In addition, we've taken a further look into Rusty's heritage with our limited edition reissues from the 80s and 90s to form the Before Crowds collection.
What are the main trends you see popping in your Fall Winter 2017-18 Surf Apparel line?
A look at our models and ambassadors (Jimmy Pizza on Instagram and Noa Deane) paint a picture of 90s nostalgia and throwbacks – a key trend we have identified.
Combining suiting elements, cut off/cropped silhouettes with oversized skater fits and styles present a fashion element to the range and deliver a look that the market wants to emulate.
Which approach(es) did you give to your product line? What are the key inspirations behind your collection this year?
This season draws heavily from Rusty's heritage and success in the 90's – referencing not only prints from the Rusty archives for the Before Crowds collection, but key styling and fashion elements from that era as well. Noa Deane captures the essence of the 90's succinctly, offering the ideal mix of early 90's grunge aesthetic and modern surf mentality.   
From top to bottom, please describe a few typical MEN's silhouettes?Slightly tailored elements – a tucked in tee shirt matches back with pants/ trousers that are cropped in a wider leg silhouette. Alternatively, raw/cut off jeans are paired back to athleisure printed tees with skate style corduroy shirts.  A dad-cap thrown on top caps off the look.
In terms of fabrics, materials and textures, what are you working on for Fall/Winter 17/18?
FW17/18 sees a move into more textural materials including linen slubs, corduroy, nylon canvases and cotton twills. An overall move towards more tangible fabrics.
How do your colour palettes look for men's FW17/18 season?
Earthy tones and vintage looking washed blues and blacks continue to evolve and are contrasted with sun faded pastels and high contrast colours found in the Before Crowds collection. Pop blues and washed hues create garments that are heavily influenced by late 80s and early 90s.
Please list and detail your top 3 pieces including imagery.
Hazed Jacket
Mobbed Long Sleeve Shirt
Panhead Pant