SUPERbrand Men's Surf Apparel FW17/18 Preview
Retail Buyers Guide: Men's Surf Apparel FW17/18
CATEGORY: MEN'S SURFWEAR
BRAND: SUPERBRAND
INTERVIEWEE: JASON WEST (PRODUCT DESIGN DIRECTOR)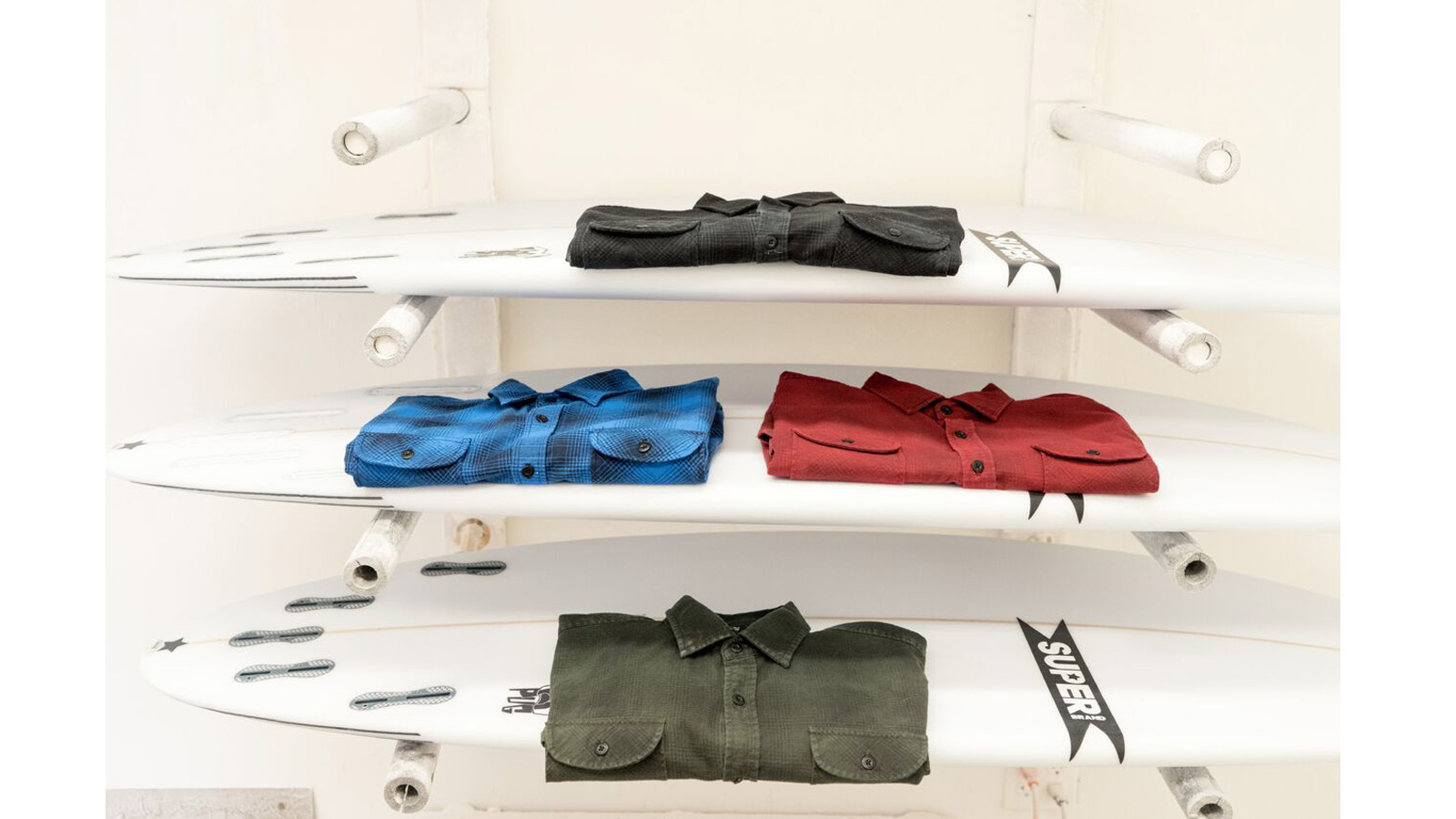 How has your winter Surf Apparel segment evolved since last winter season? What's your focus in terms of products, categories and SKUs?
Capitalizing on the surging trend of streetwear merged with sportswear.  We have focused on fleece and outerwear garments that can speak equally to our coastal lifestyle heritage as well as our background in technical/performance hard goods.
What are the main trends you see popping in your Fall Winter 2017-18 Surf Apparel line?
Colors that speak to natural elements and dramatic contrasts. Increased attention to detail drives logo applications, mixed materials and color pops.  Distortion of classic materials or patterns adds a unique thread that will run into next season as well.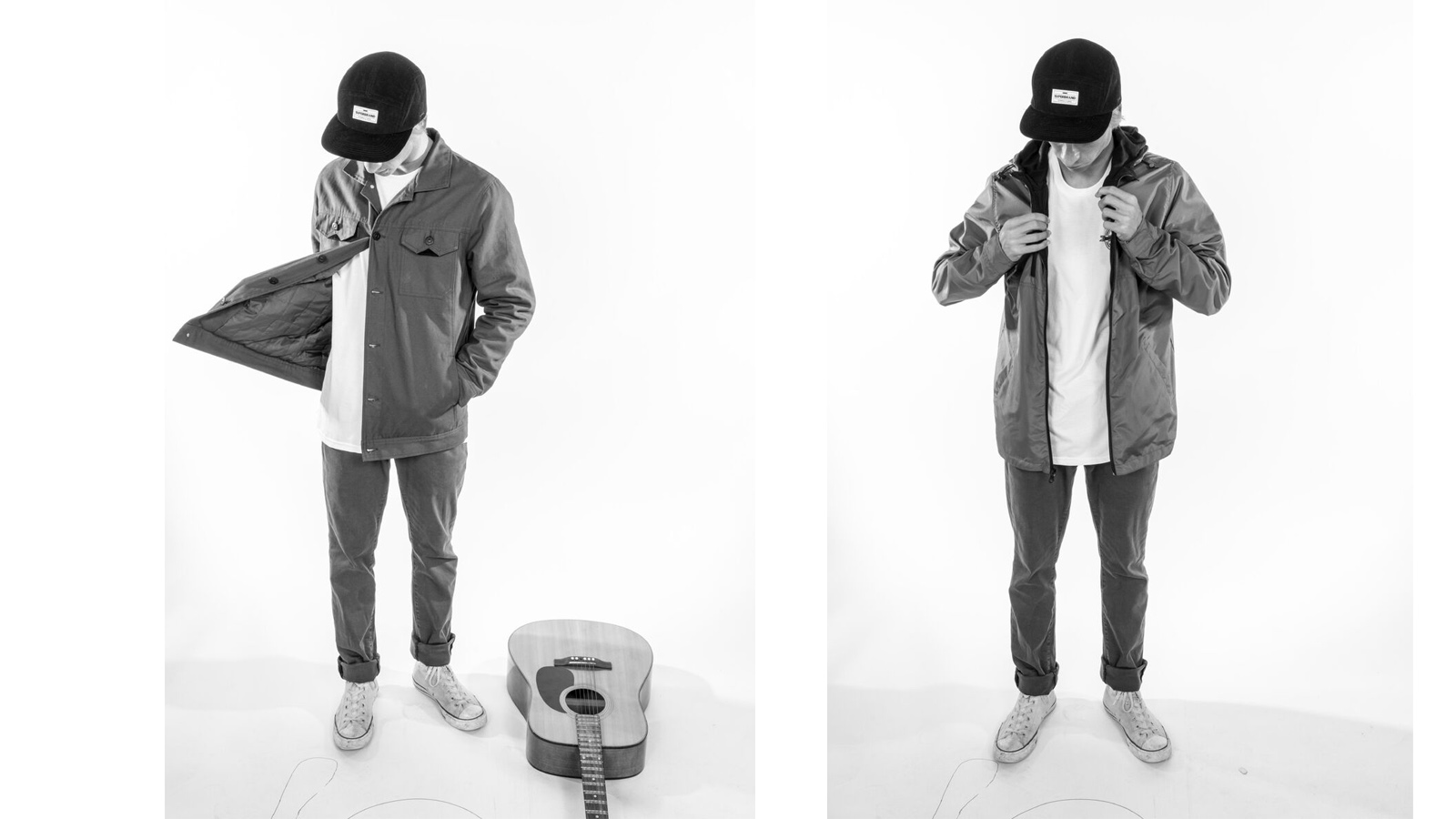 Which approach(es) did you give to your product line? What are the key inspirations behind your collection this year?
We are taking inspiration from the distorted dark and light contrasts of the coastal dawn patrols and the weathered materials, blues and earth-tones found around the shaping bay.
From top to bottom, please describe a few typical MEN's silhouettes?
Superbrand is focused on functionality from early morning surf checks to hitting the streets at night. This translates into functionally warm layers that have technical attributes with coastal lifestyle aesthetics.  Our slim chinos create a great base of color combined with our distorted flannel and heavyweight jacket we have the whole day covered.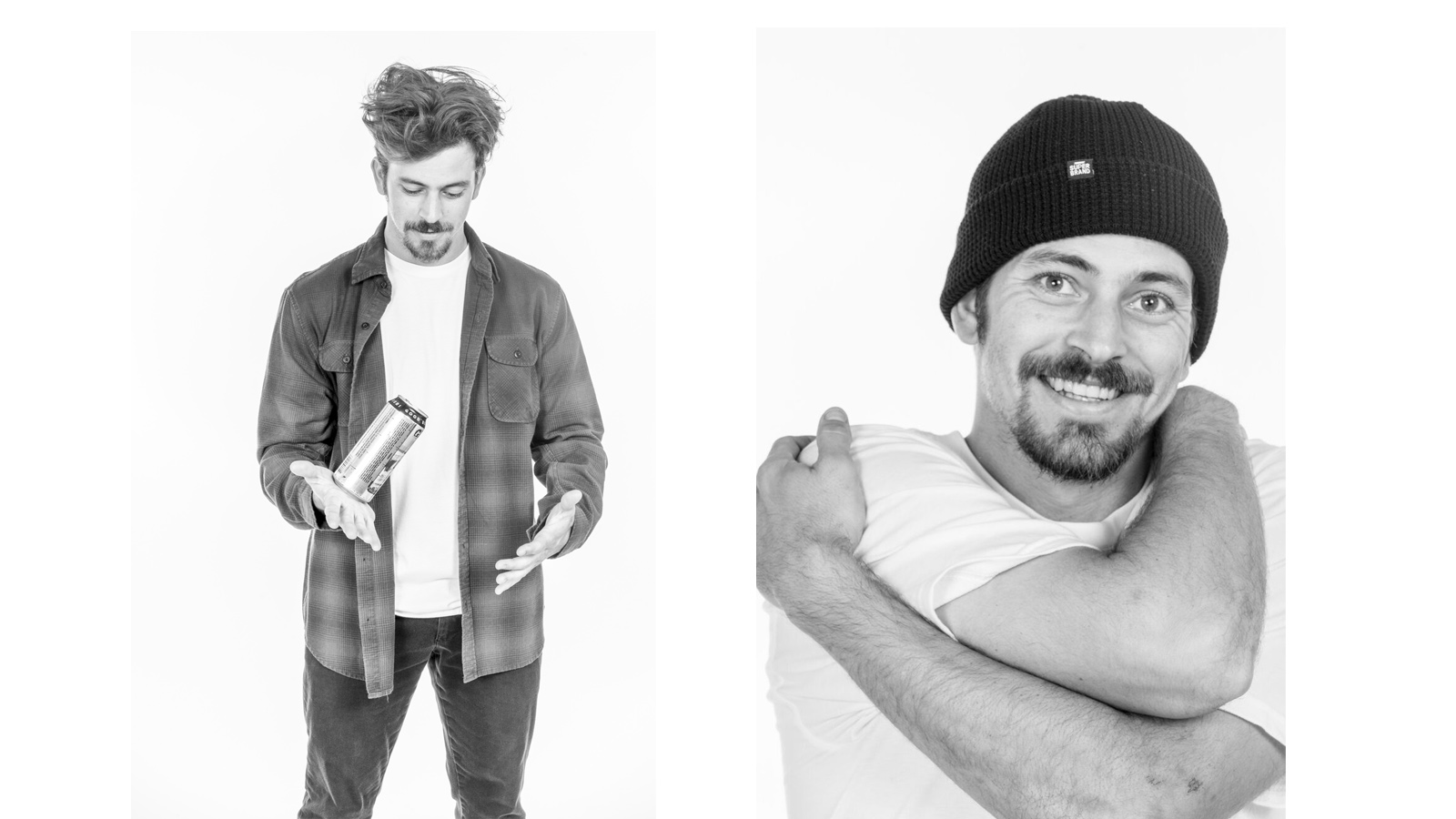 In terms of fabrics, materials and textures, what are you working on for Fall/Winter 17/18?
Classic workwear materials w/ modern technical detailing. Integrated performance materials into our knits and wovens.
How do your colour palettes look for men's FW17/18 season?
Earth-tones still run throughout but a strong white/black palette and heavy contrasts add bold statements.
Anything else you'd like to say about the surf apparel market in general and especially for men?
Surf is growing up and learning how to be relevant to the urban and inland markets.  The US brands are vying against the private labels of prominent retailers so having a clear POV and brand integrity are paramount.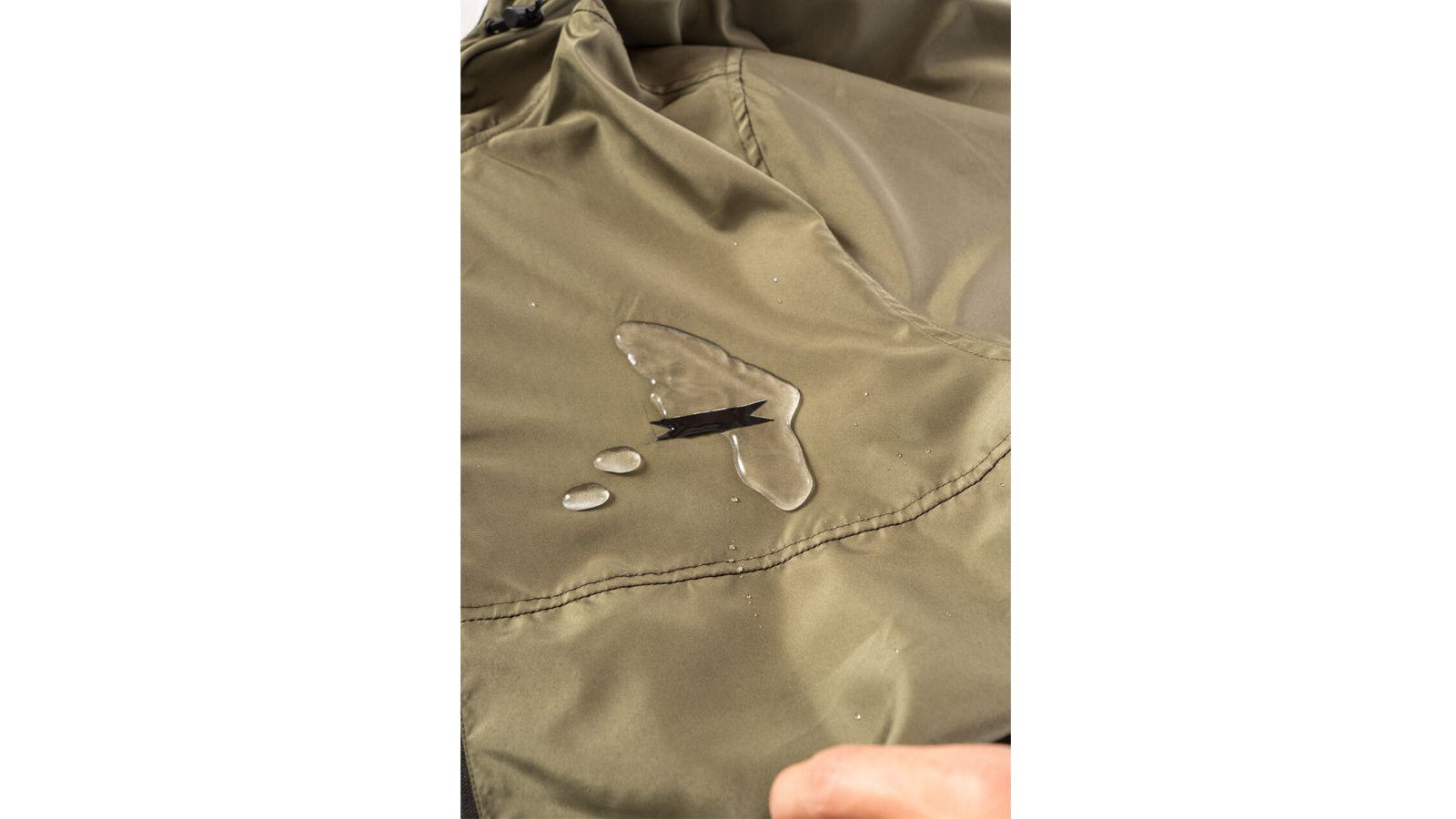 Please list and detail your top 3 pieces.
The  Humboldt Jacket: A weatherproof heavy jacket with a more tailored fit without sacrificing any warmth or functionality.
The Cooper Shell: Taking a menswear staple and adding insulation, a slim fit and branded detailing puts The Cooper a cut above.
The Jefe Hoodie: Performance poly side panels, integrated collar and a hidden zip pocket add more technical performance to a custom fitted hoodie silhouette.