Head Bindings FW17/18 Preview
CATEGORY: BINDINGS
BRAND: HEAD
INTERVIEWEE: MAX THURNER – INTERNETIONAL MARKETING MANAGER, SNOWBOARD & PROTECTION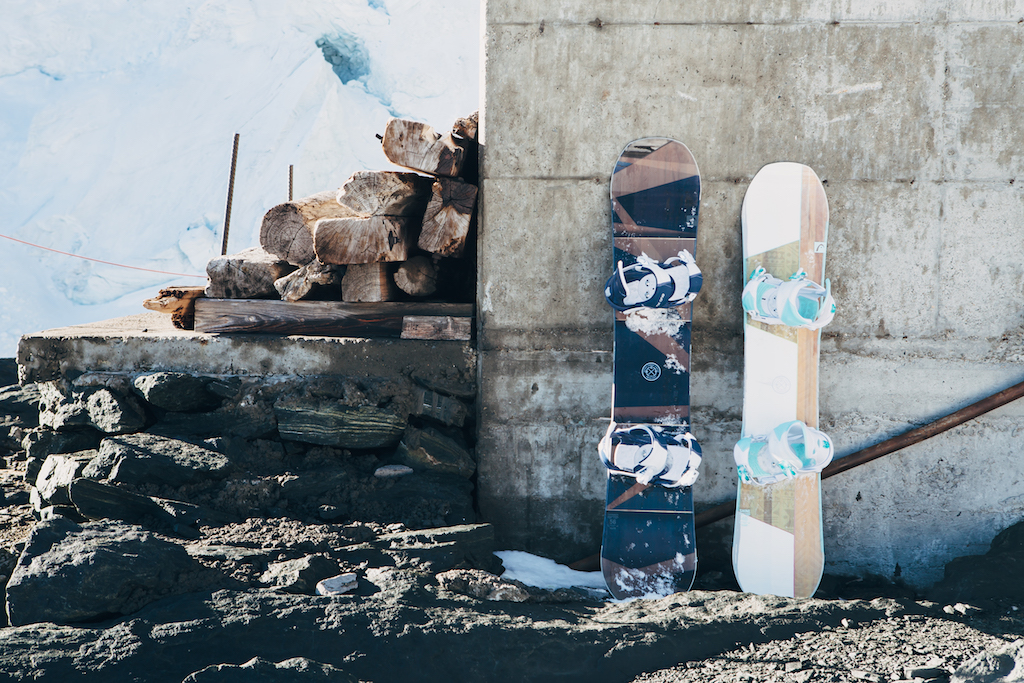 KEY PRODUCT FOCUS: What are the most important products of your 17/18 line, and why? Please tell us about them, and what makes them the highlights.
NX five – Top-end binding for direct power transmission
The NX FIVE DF is built for riders who are on top of their game and demand the best out of their bindings. Our all new Adjustable Density Strap, fully responsive baseplate, adjustable toeramp and LS Highback deliver on-point power transmission, while dampening and gel pads provide zonal shock-absorption and comfort where most needed. Also now available in Size S for smaller boot sized riders who want to put their peddle to the metal.
NX three – All-mountain binding with surfy Softback
The all-mountain NX THREE has got it all: from the new Softback for tweaking out old-school tricks and surfing the pow, to a cushioned easy-riding baseplate that delivers not only responsiveness but also absorbs harsh landings. Chuck in HEAD'S hassle-free and comfy straps and the NX THREE is the perfect binding for all day comfortable fun on the hill.
NX one black – Tool-free relaxed all-mountain binding for easy progression.
The tool-free NX ONE delivers easy riding in all terrains. From its tool-free adjustability and easy open and entry comfort straps to its forgiving flex pattern and cushioned and shock-absorbent base the NX ONE is all about building style and skills in comfort. Progression in snowboarding has never been so easy.
The market is asking for more board feel at the same time as effective cushioning. How are you hitting the sweet spot?
Dampiflex is adressing axactly this. We offer it in a dual density version, for more board control, and in a single density version for a more surfy feeling.
Combined with the according highback stiffness you have the choice between a stiff and direct, or a soft and surfy setup.
Which new materials are you using in your bindings?
We focus a lot on adjustability & customisation when it comes to the feel of the binding. So we implement a variety of possibilities, where the binding can be adjusted, e.g. strap stiffness by putting in or taking out additional EVA pads.
Please tell us about the dominant colour themes for next year's bindings?
Our binding line is super commercial, clean and has dark colours on the upper pricepoints, matching spot colours for setups on the lower price points.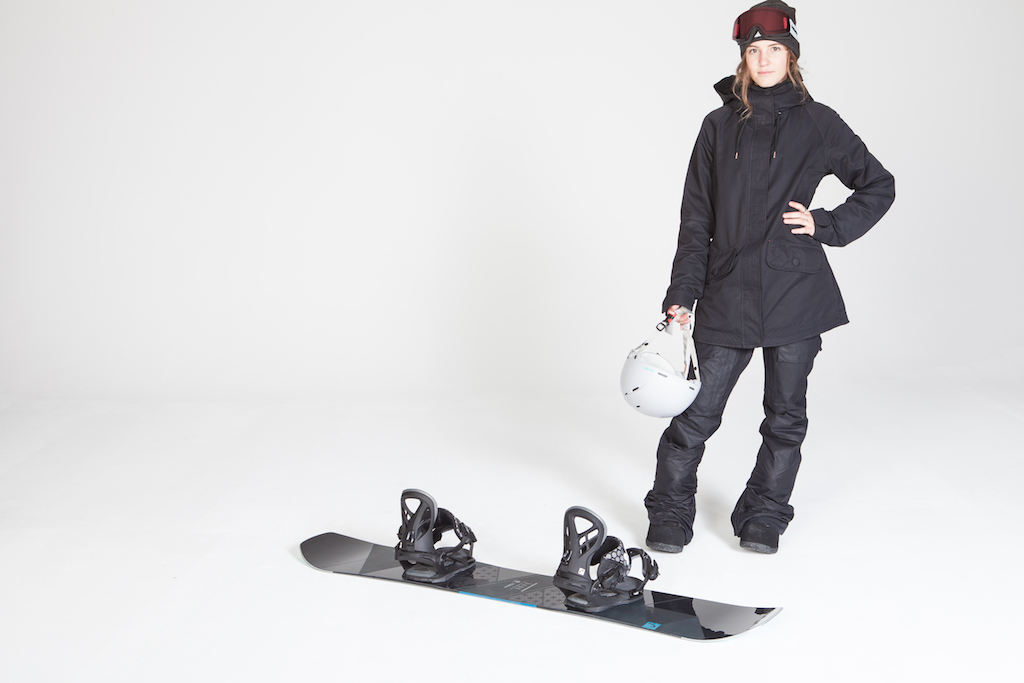 Prices/margin: Where is your brand going? Higher? Lower?
Pricing remains the same.
It's important the binding fits the snowboard boot correctly. What do you do to make sure the fit is OK?
Our PM for binding and boots are sitting next to each other at the same table. The development of a perfect fitting product cant be aligned more.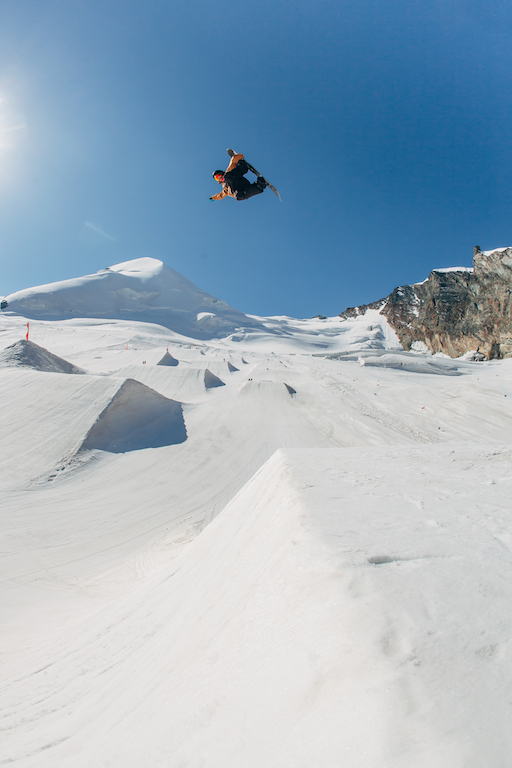 Which factory do you use for production? Any factors other than cost that led this decision?
Our bindings are produced in Asia and in Slovakia. Of course there are many factors influencing this decisoin. If you marry your girl only for the look but not everything that comes along you will not be happy in the long term.
We have been working with our factories for a very long time, so yes, its not only about the price.
Doing a splitboard-specific binding next year?
No, we do not offer split boards.
Finally, why should shops & consumers buy your bindings over the competitors'?
At Head, we focus on a demand driven development, leading to innovations like  AutoOpen for a hassle free entrance, or Dampiflex, which assures a natural board flex and shock absorption without losing the feeling for your board. But our bindings do not only match demand in terms of features, but also in terms of design – making merchandising on shop level a breeze.