Makia Women's Streetwear FW17/18 Preview
Retail Buyers Guide: Women's Streetwear FW17/18
Category: Womans Streetwear
Brand: Makia
Interviewee: Elina, Women`s designer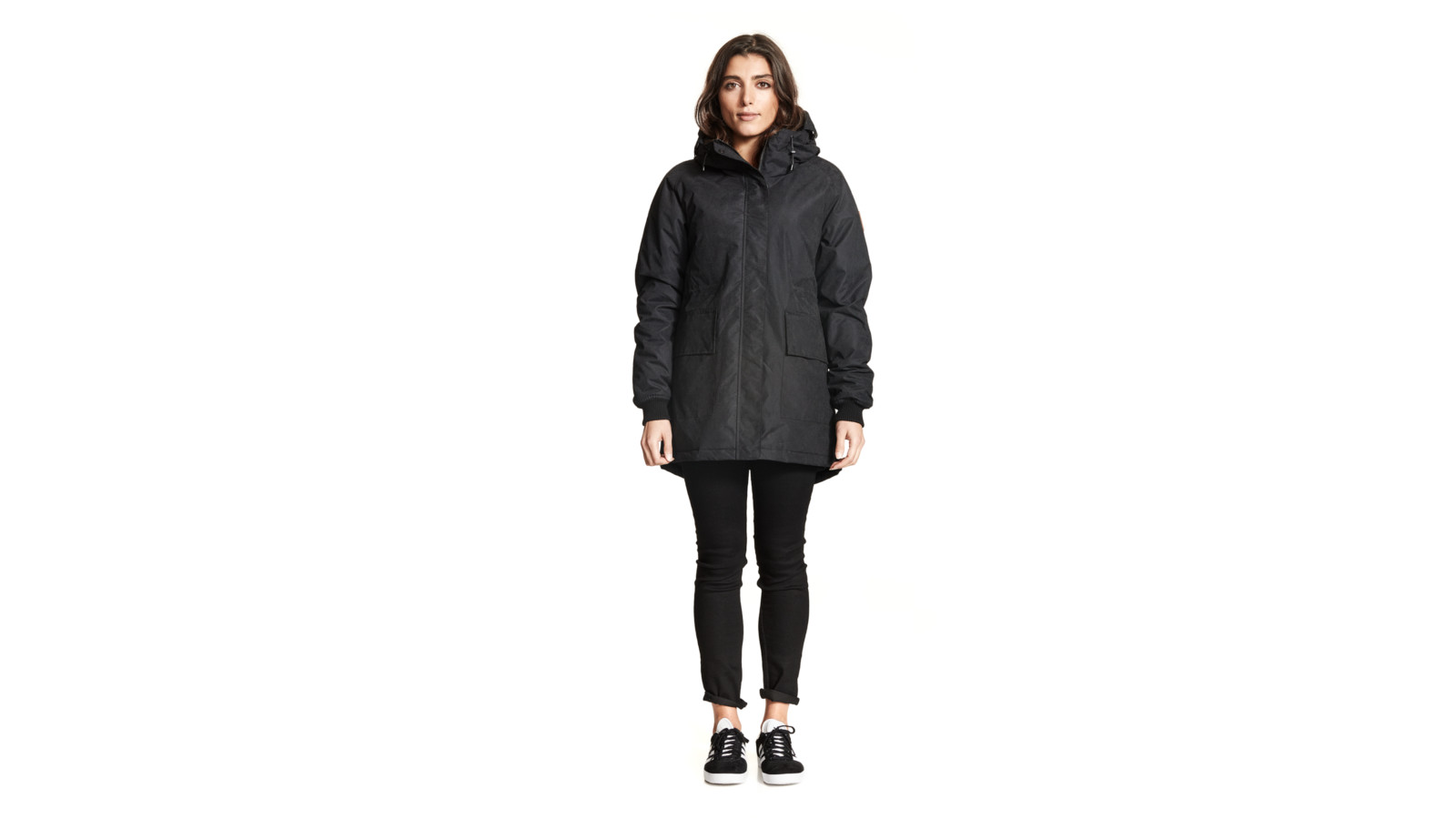 What is the HOT streetwear trend retailers cannot afford to miss this season?
Definitely chunky knits and everything with polo/turtle neck. I love the way knits can be very feminine even when oversized.
What are the main themes and inspirations in your FW17/18 Streetwear range for Women?
Our style is very simple and quite minimalistic. With the FW17 collection we wanted to play with contrast between feminine and masculine silhouettes.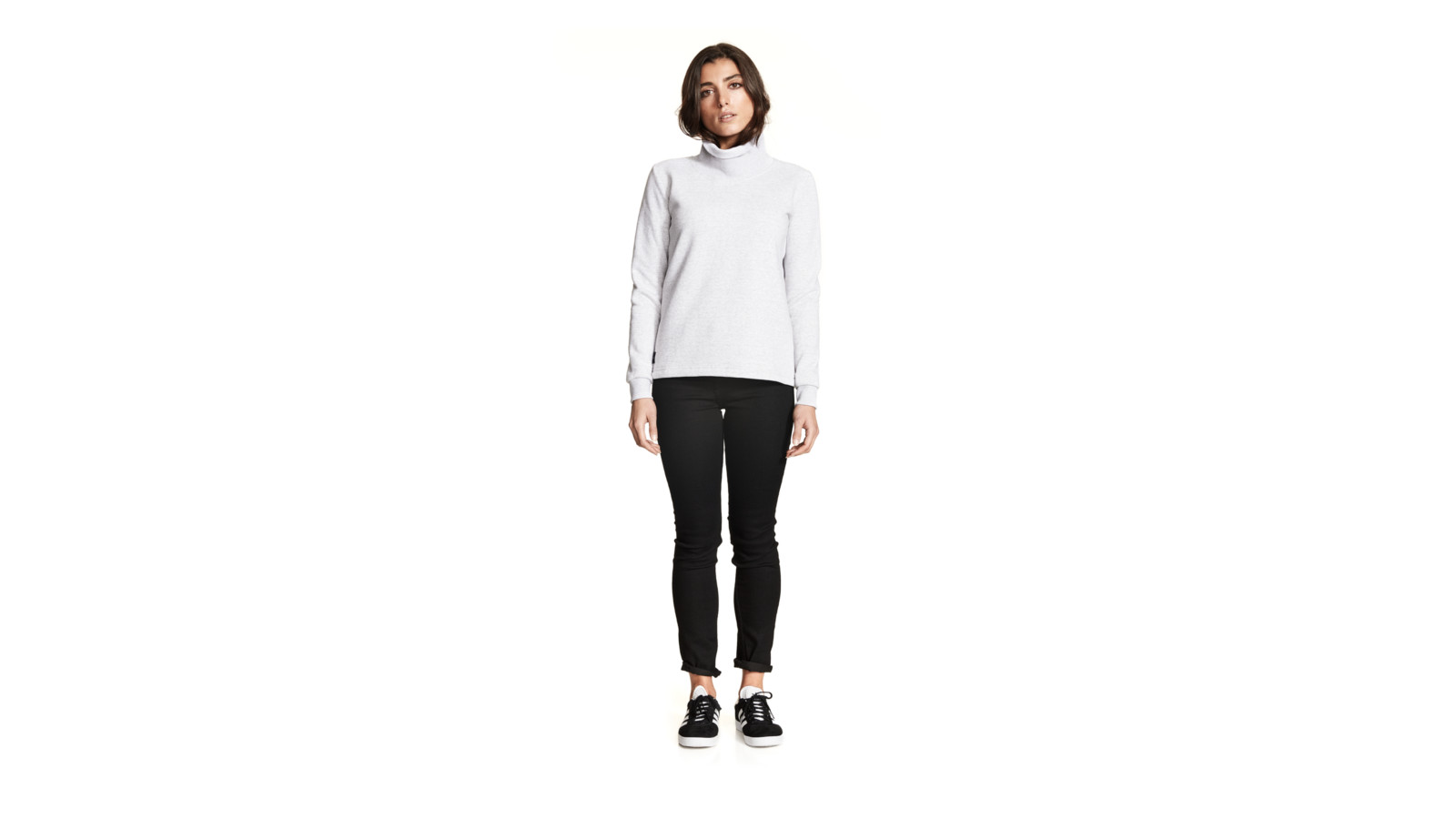 In terms of colours and patterns, what are the main themes for FW17/18?
Strong green with grey hues. Good melange fabrics always give a very nice subtle detail for simple designs.
Any new materials or textures you're working with?
We are still very in love with merino wool and continued exploring with textures and finishing.
Please take us through three key products that retailers should put on their order sheets.
Our new field jacket! It is so comfortable and light with a hood that will get you through the rough winter.