Protest Women's Streetwear FW17/18 Preview
Retail Buyers Guide: Women's Streetwear FW17/18
Category: Woman's Streetwear
Brand: Protest
Interviewee: Anjet Wesselink, Head of Marketing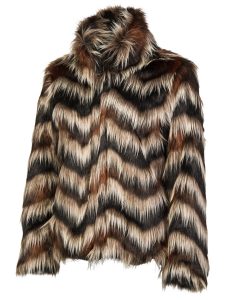 What is the HOT streetwear trend retailers cannot afford to miss this season?
We've noticed that more people are attracted towards the unusual along with the practical, and have therefore included more mixes in our fabrics for our sweaters and coats. We've searched and found a theme that embodies a classic, luxurious, elegance, along with radicalism, innovation, and of course, fun. We call it Carnival Royale. Dip-dye jackets, fancy quilting, gold accents, lurex, textile structures, mixed fabrics, chevron patterns, stripes, are just a few of the elements that contribute to our Carnival Royale. We also maintain and uphold the reliable and tested designs for which Protest is known for.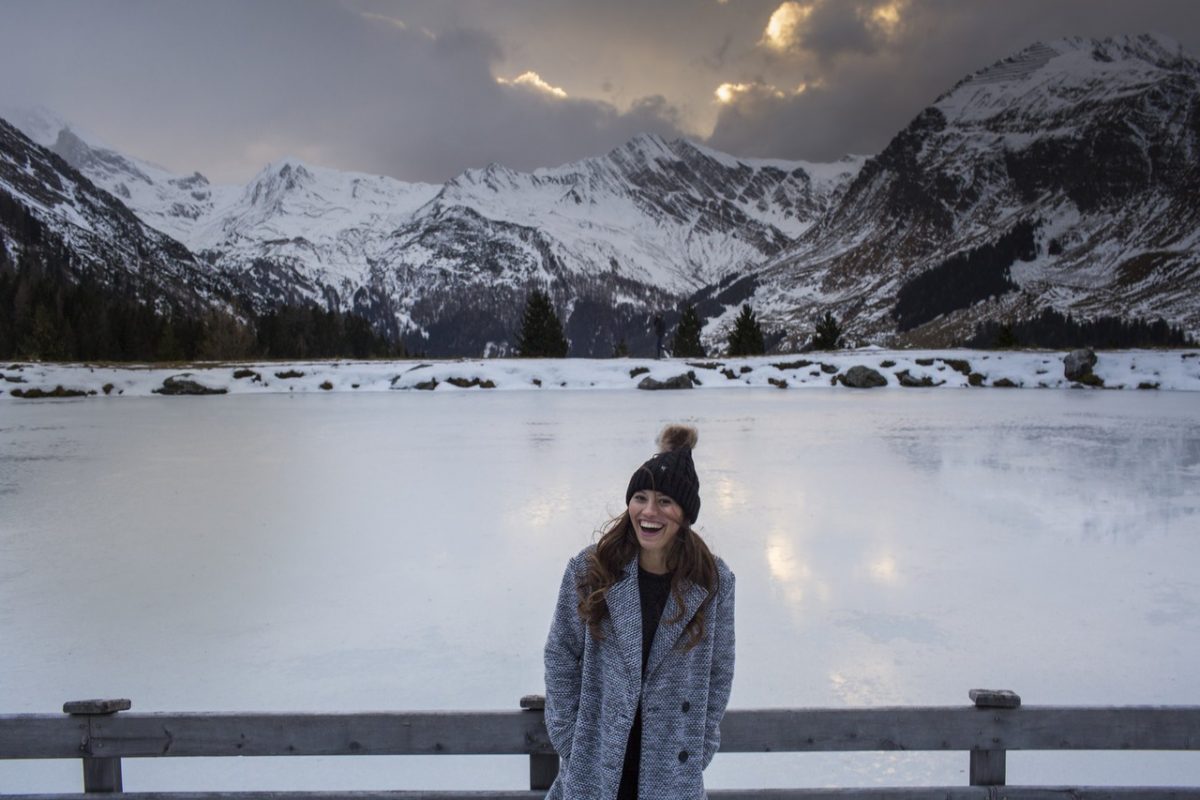 What are the main themes and inspirations in your FW17/18 Streetwear range for Women?
To understand our theme Carnival Royale think steampunk, think carnival, think retro-future. We take the old and the new and mash them together producing a classic image disrupted, with a dash of the absurd, which demands a closer look. Carnival Royale is a feeling that lingers in the air. It's a force of positivity, a beam of light, representing positivity, celebration, and joy.
In terms of colours and patterns, what are the main themes for FW17/18?
At Protest, even in our streetwear, we focus on the sport. This remains a consistent inspiration point. We've included more chevron and stripe patterns in our new collection and focused on black & white colours combined with orange tones and berry reds. Our second colour group consists of dark blues combined with different shades of blue and purple tones. By weaving in copper and metallic we incorporate the visual aspects of our theme.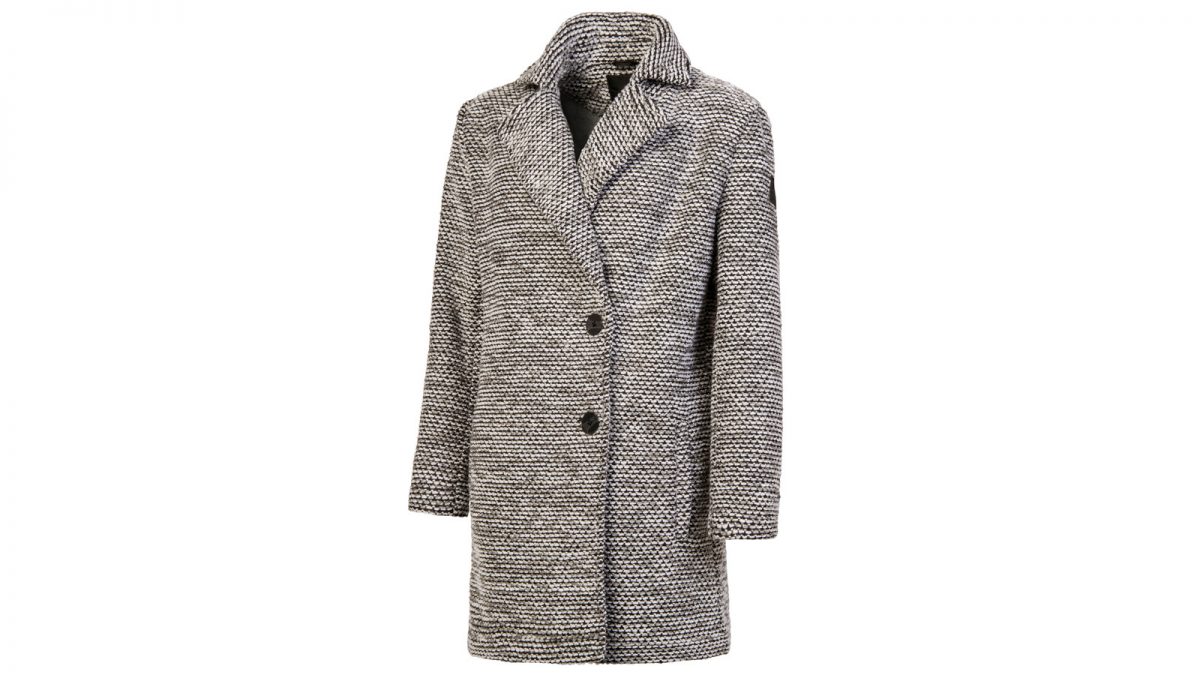 What about silhouettes?
Our jackets emphasise a streamlined and slimming look, but our shirts remain the same Protest fit you've come to expect.
Any new materials or textures you're working with?
Most significant is the use of lurex to give a luxurious, retro, and fancy look.
Please take us through three key products that retailers should put on their order sheets.
We are proud of the Melford jacket, a packable 3M insulated bomber jacket which features a cool graphic mountain print. The Deltana jacket features an acrylic and wool blend, providing a rougher touch and texture with a reliable fit and feel. The Namu is our ultra hip faux fur jacket, a real show stopper and a powerful fashion statement.