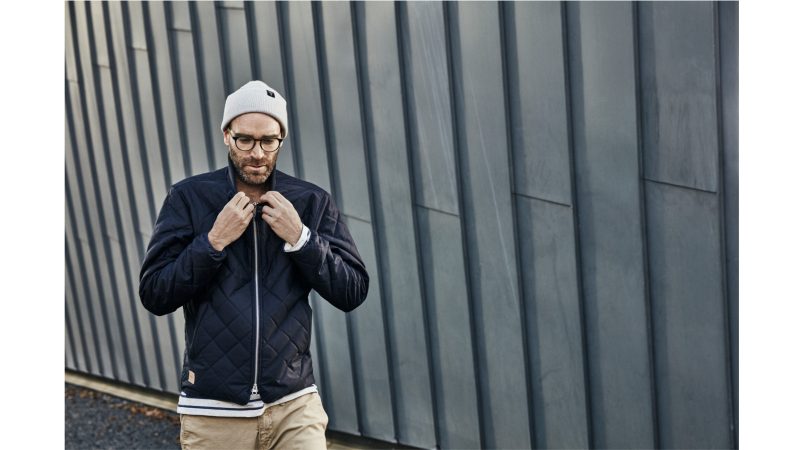 Makia Men's Streetwear FW17/18 Preview
Retail Buyers Guide: Men's Streetwear FW17/18
Category: Men's Streetwear
Brand: Makia
Interviewee: Joni Malmi, Brand Director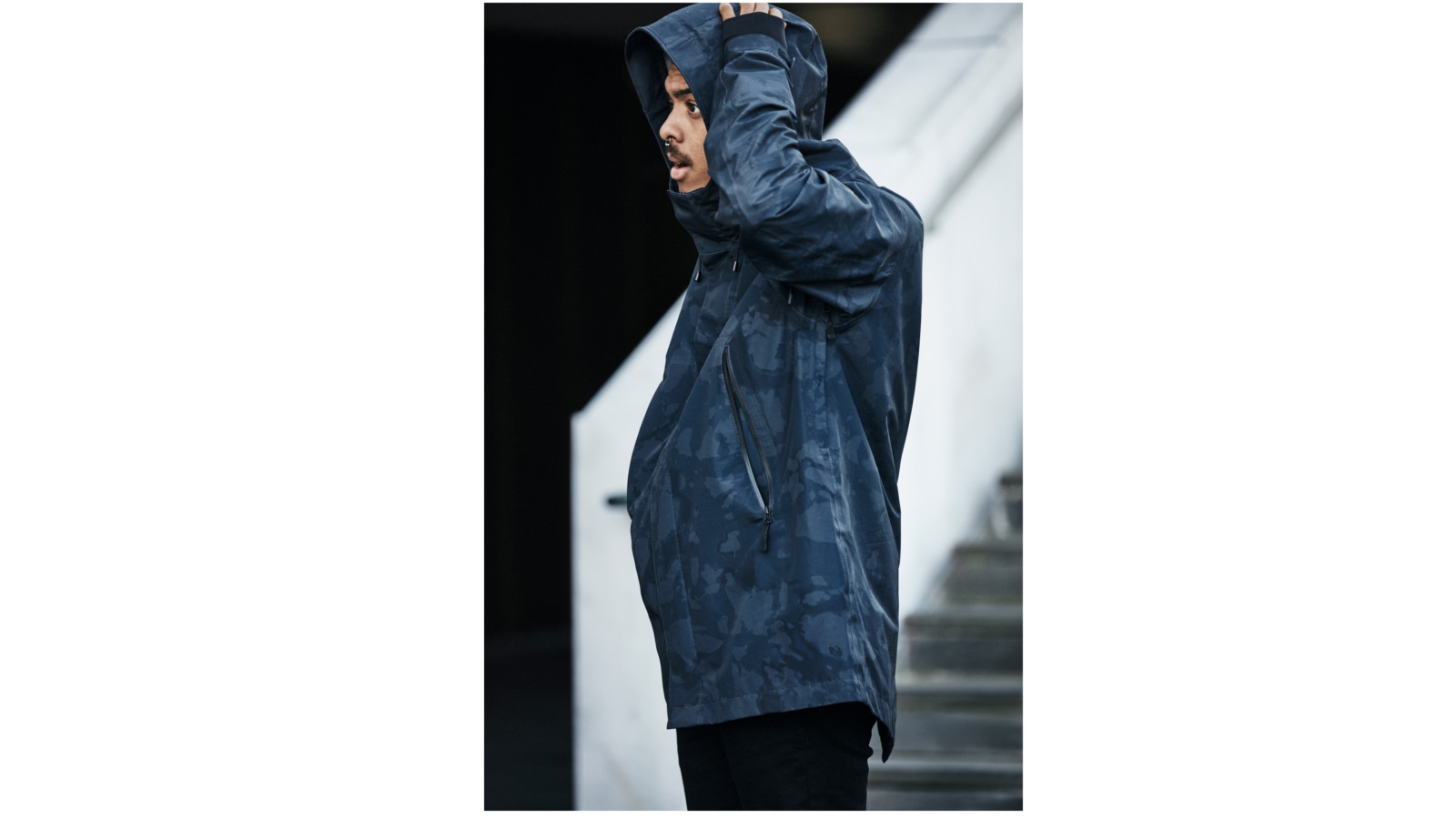 What is the HOT streetwear trend that customers want and retailers cannot afford to miss this season?
You can see a lot technical materials being used in casual streetwear pieces along with well designed wardrobe essentials that are always popular. Our customers are looking for pieces that will last them for multiple seasons, in style as well as quality.You can see a lot of the technical features being adapted to the more functional streetwear pieces. Our footwear range is doing really good with classic leather styles, like the Chelsea boot.
Looking at bottoms, what are the trending cuts, colours and materials this season?
Slim fits are definitely our top sellers. We've continued our best selling model chinos and jeans in those fits and added elastane for more mobility. Colour wise, earth tones rule our selection.
What are the cuts, colours and materials for this season's tops?
Darker natural colours with a Scandinavian urban feel. We've used our classic cuts & quality materials for the shirts, sweatshirts and long sleeves. We have premium merino knits, and our jackets feature modern technical materials as well as classic ones.
How have price points evolved and what are the main price point windows this season?
We always try to stick to the same pricing as the last seasons to keep things simple, as the products don't really change that much. We are bringing a new 3L fishtail jacket for 249€ so that's something we are pretty stoked about!
How do you support retailers in terms of marketing and sharing new products and looks? And what can retailers do to generate excitement for new collections on social media?
We've launched our recent collection in partnership with a top streetwear platform, highlighting our new products. We also curate a steady flow of lifestyle and product images as well as videos, on our social media channels, which the retailers can easily share. Other more traditional efforts include store window and collaboration campaigns.
Please take us through 3 key products/styles in your collection and tell their story.
Storm Jacket: The Storm jacket is a weatherproof 3L/1000mm technical fishtail jacket, with a black island camo pattern. The island camo is a pattern made from the nautical charts of the Helsinki island archipelago.
Raglan Parka: As a staple in our collection for over 10 years, the Original Raglan Parka jacket will receive 2 new colours (Green & Khaki) for the 17/18 winter.
Wool Coat: A minimalist cut classic wool coat is a new product for our FW 1718 collection. Classic nordic style that you can combine with anything.
How do you see the overall health of the boardsports apparel market?
It seems to be in a turmoil between contemporary, outdoors, street and classic boardsports styles. Older large companies struggle to reinvent themselves next to smaller ones, that can adapt quickly to modern shopping trends and customer needs.