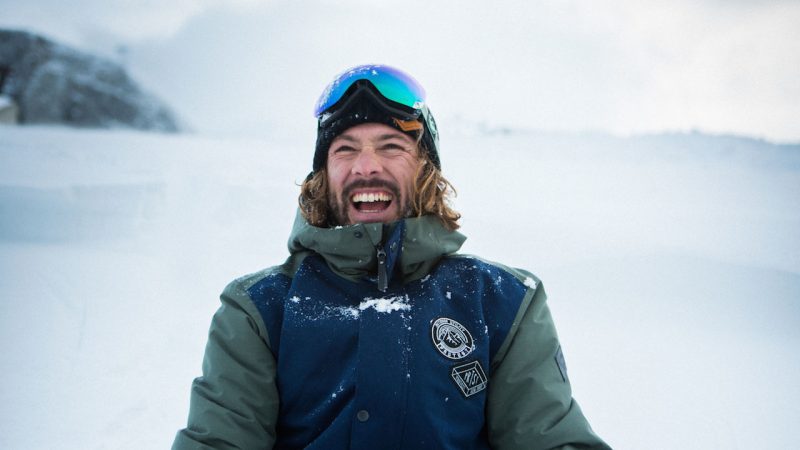 Protest Men's Outerwear 17/18 Preview
Retail Buyers Guide: Staff Sales Handbook: Men's Outerwear 17/18
CATEGORY: MEN'S OUTERWEAR
BRAND: PROTEST SPORTSWEAR
INTERVIEWEE: ANJET WESSELINK – HEAD OF MARKETING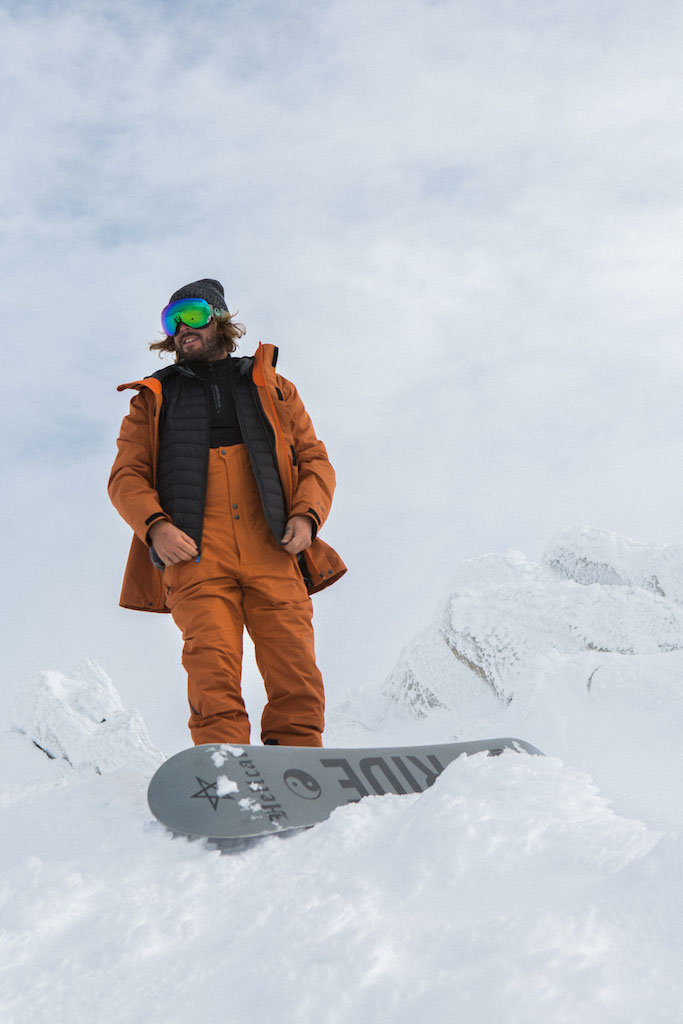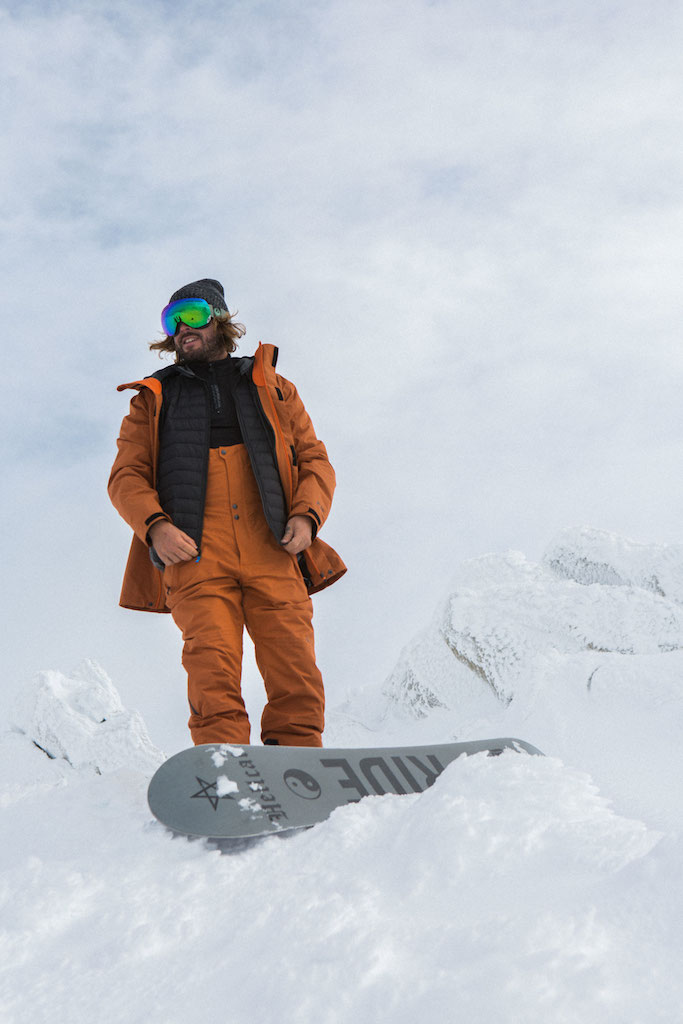 What's the overall theme behind your 2017/18 outerwear?
Protest has staked its claim through delivering consistent high performance, technical, and trendy snow-wear. Our main focus will always be the apparel that helps you to get there. When developing a new collection we consider our inspiration source, the trends, and how to continue to represent what is tough, cool, and robust all at once.
This season's theme is boldly summed up as Carnival Royale. We imagine a time gone by that never was. It forms those concepts into an artistic expression, an aesthetic that is vibrant, rough and luxurious, and at the same time, crafted and professional. We combine the natural with innovation, along with a dash of celebration and indulgence.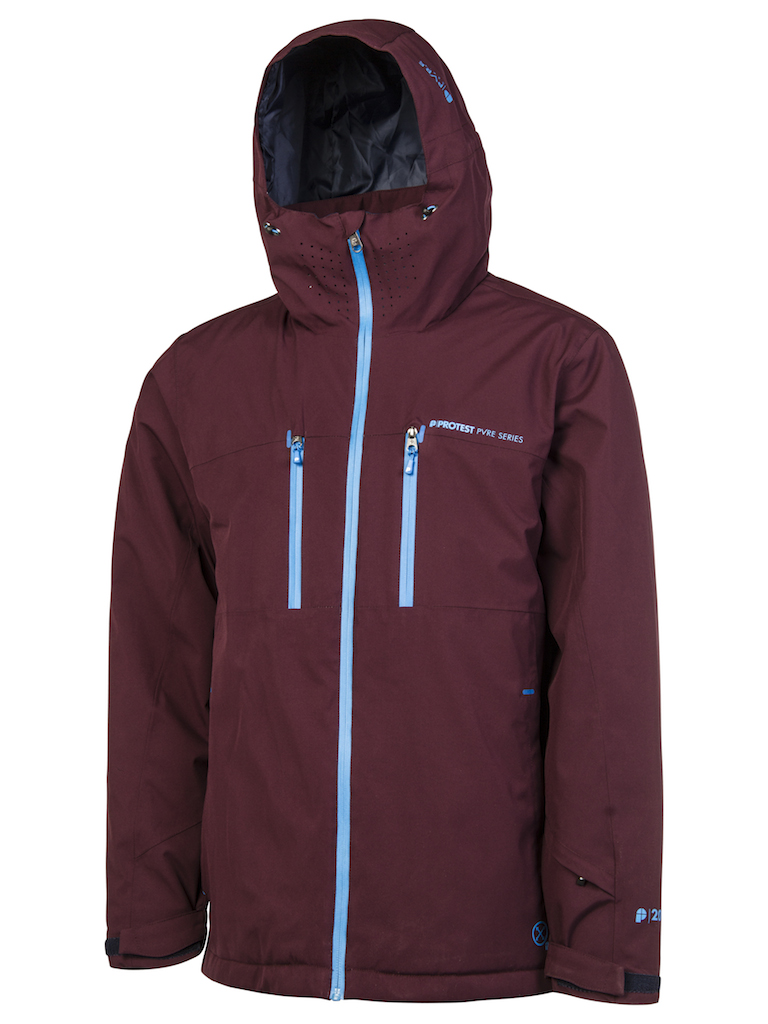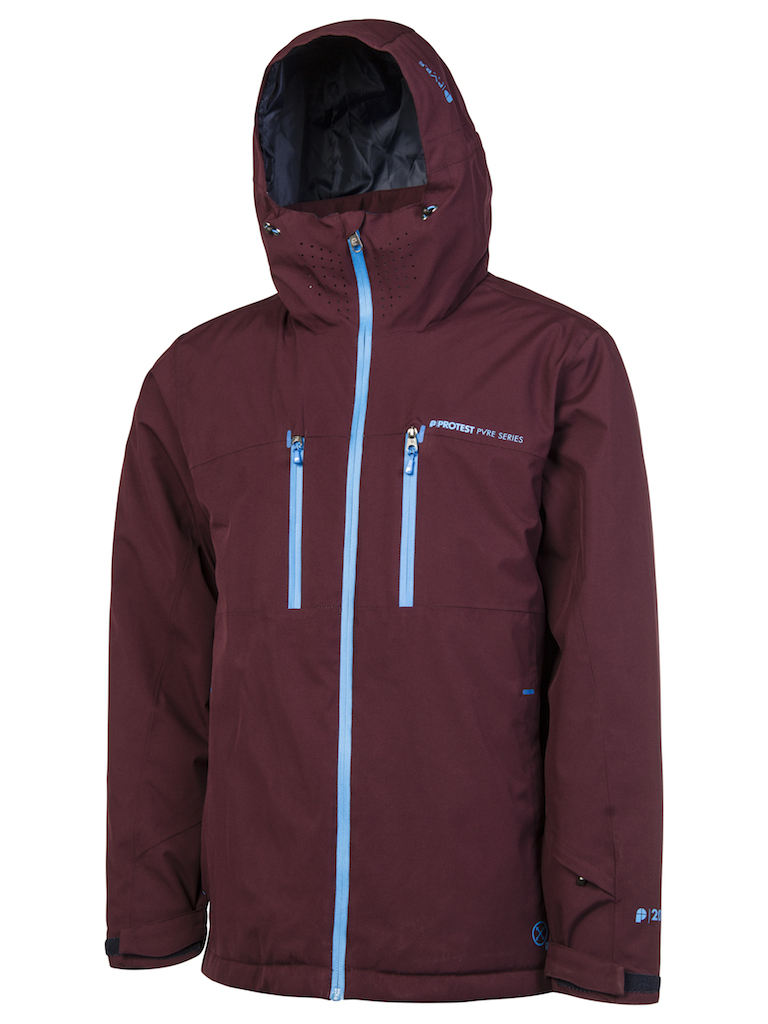 From where do you take your inspiration? What other brands, designers, artists or collectives do you follow who influence the style of your brand?
It's a little bit steampunk, a little bit retro-future, and whole lot of Protest. We are talking the old, the new, and mashing it together. Classic concepts are disrupted with a dash of the absurd, demanding a closer look.
What are the two most important products in your 2017/18 range? Why? Please tell us about them.
Our PVRE series now includes the Calvin for men, an adaptation of the best selling women's Giggile. We recognised and responded to the high market demand for an equivalent option for men with the Calvin. The C guarantees a 20k level of protection from water and wind, along with a polished and carefully designed look.
What percentage of your outerwear is sold online vs in store? What's the best way to connect with customers who buy via both of these channels?
Still more than 80% is sold in store, by our retailers. Of course they do sell a percentage online in their webshop, but most of our collection is being sold in store.
Our customers, be they online, retail, or both, seek the most reliable and latest technical sports gear at accessible prices. Protest satisfies those customers by connecting with them in store through the quality and display of the products, and online through campaigns, story outreach. Our site is beautiful built and attracts and maintains customers. It's Awwwards E-commerice site of the year for a reason. Ultimately the costumer develops a loyalty and understanding of what Protest offers.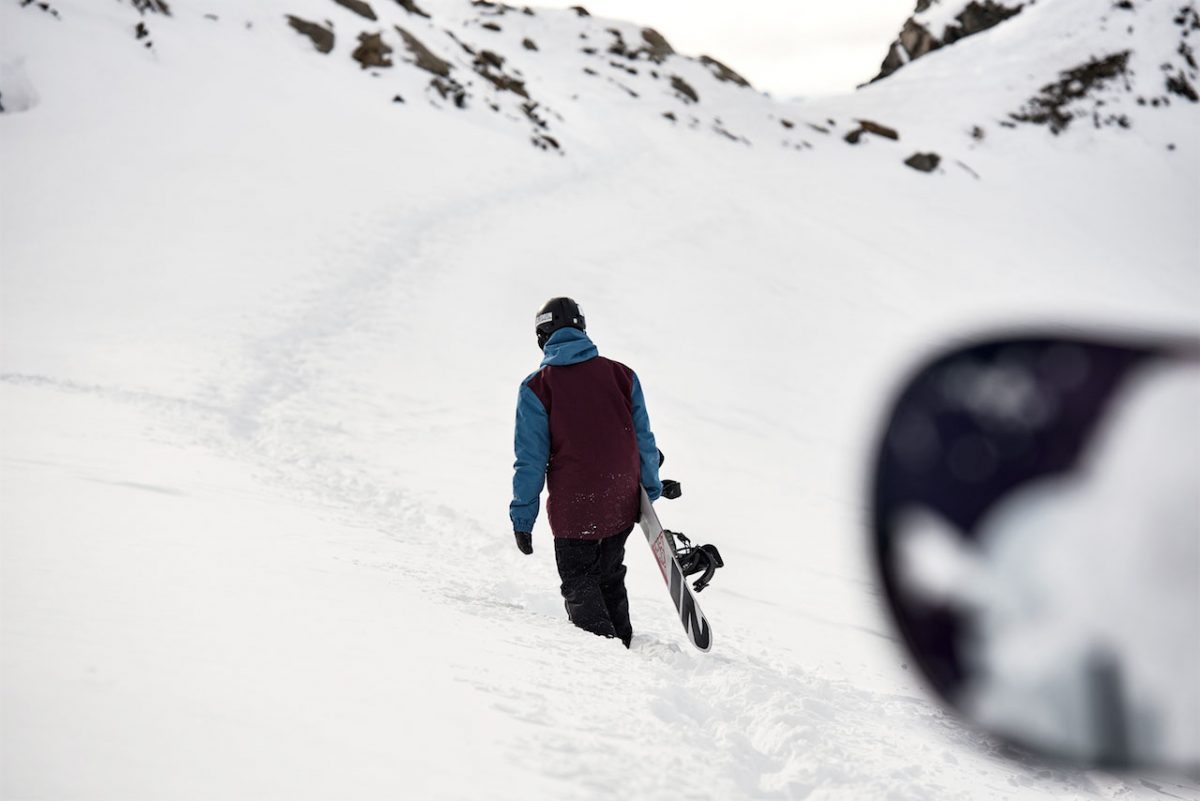 Are your price points going up or down?
Our price points remain consistently accessible.
What new fits / silhouettes are coming next year?
Our collection features structured textiles, combination shells, tailored fits, and treated denim fabrics.
What's new in colours / prints?
Our colour groups consist of blues as well as subdued green and rusty orange. Burgundy and blue adds a sporty feel to a street ready look. Finally we also feature a black and red group, with blue and asphalt.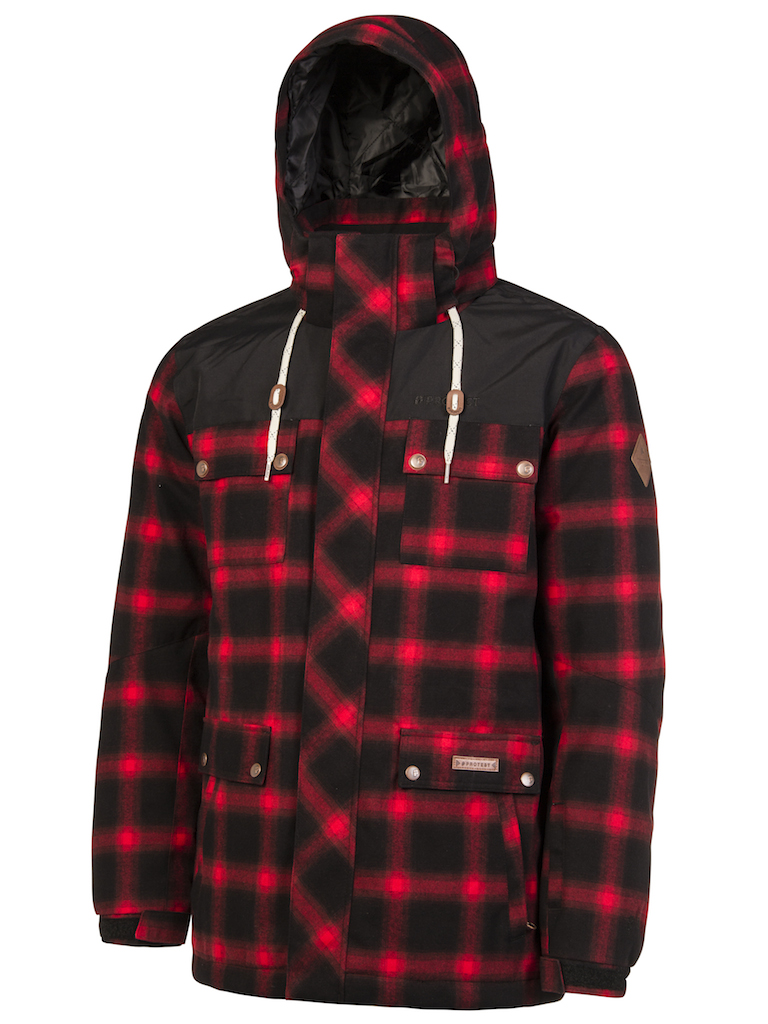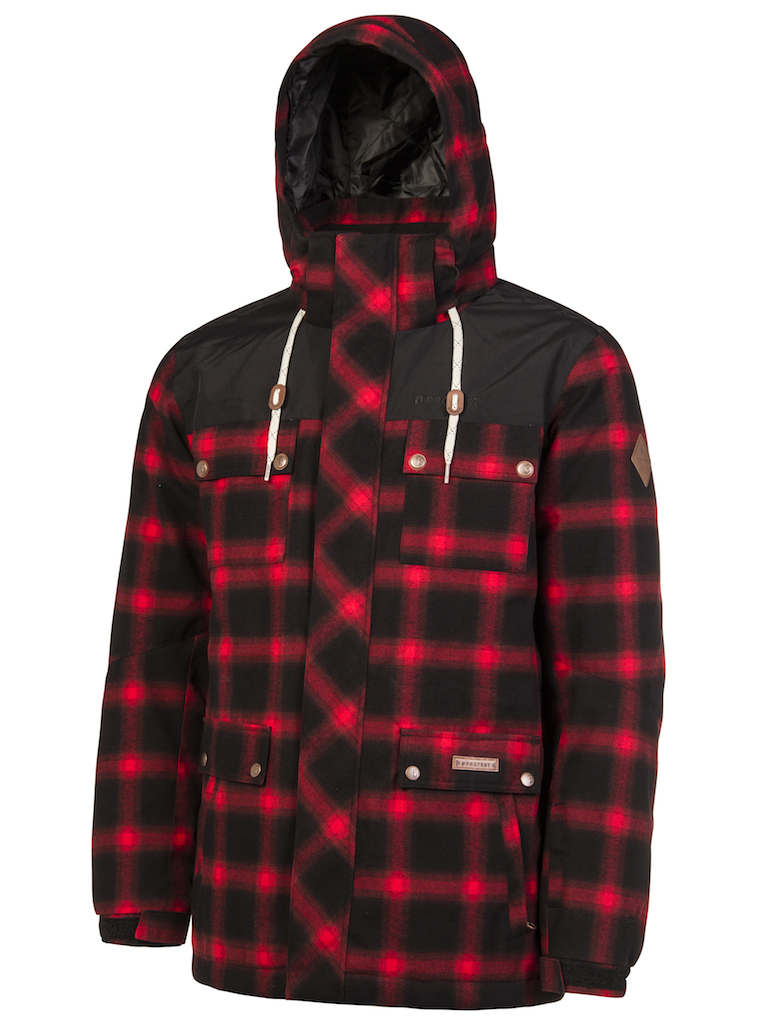 We're excited to introduce of a variety of loose individual hoods guarantee complete protection, style, and comfort with any outfit. The unique patterns maintain the distinct Protest look with a suitable warmth and fit. They also function well as a separate accessory worn in everyday life, as well as easily fit over a helmet.
Furthermore we're now offering a unique blend of textiles, such as in the Dodger snowjacket, part of our series of Parka jackets featuring mixed structures and materials. The classic street style jacket, inspired by baseball varsity styles, has been adapted with the same consideration for technical performance and reliability associated with Protest, while maintaining a sleek and fitted look.
Then we also have the Moss hoodie. The Moss features a mix of both soft-shell like material and standard sweatshirt fabric, representing our mission to combine classic and innovative elements.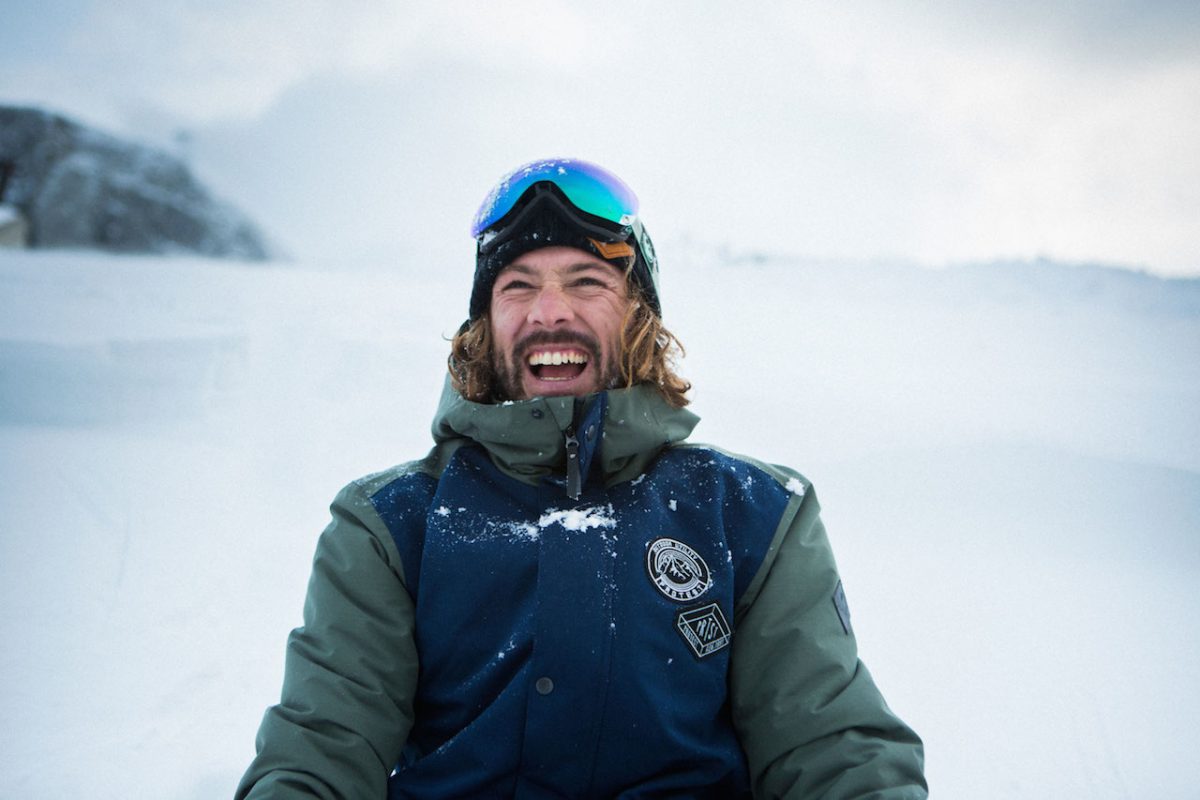 Any played-out trends that your brand is moving away from?
At Protest our focus has always been on providing the right style and technology for an accessible price, and therefore we make our choices carefully. We are concerned with trends, but don't chase them, which puts us in the fortunate position of using what is an established need.
This year we collaborated with FAT BIKE.
Together with Wikkit, Protest is proud to introduce a specially commissioned Protest Fat Bike. The Fat Bike is the ultimate gear for off-road cycling. Its oversized tires and sturdy frame make it the perfect choice for riding on soft snowy terrain, in the mountains, or on sandy beaches.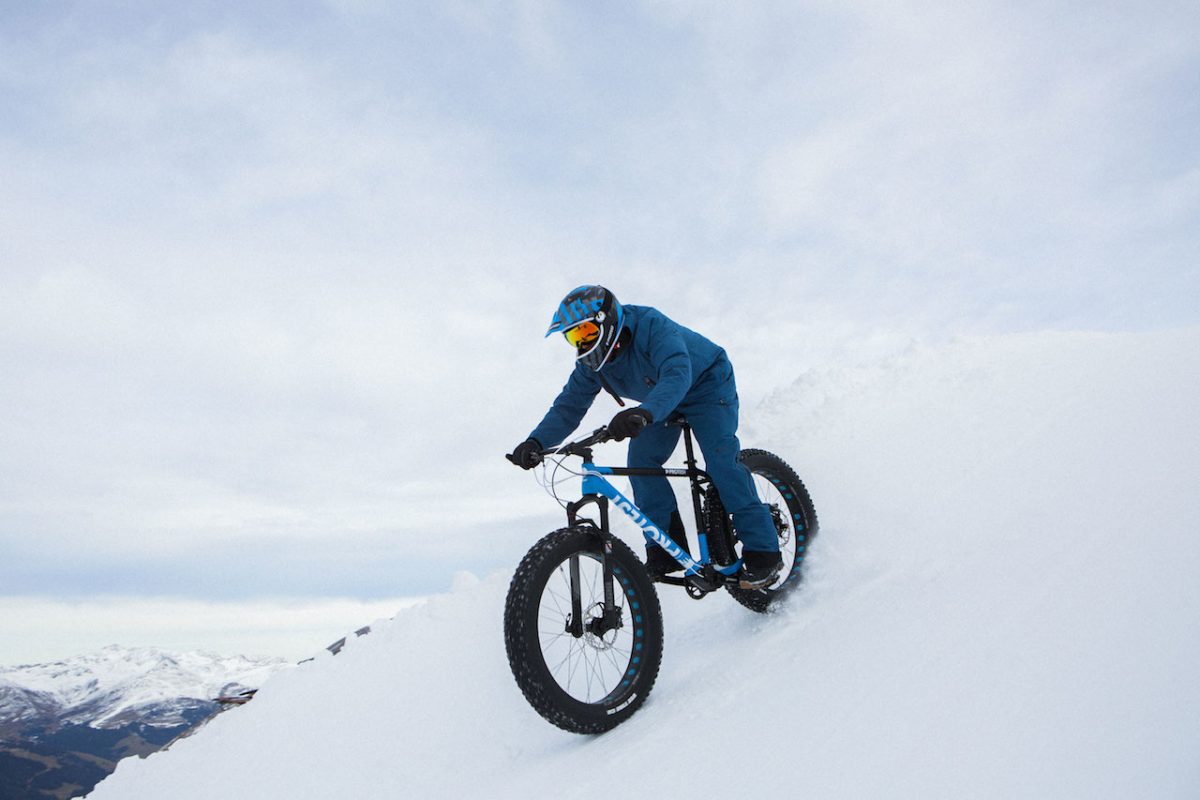 Each bike frame is wholly unique, hand-made in the Czech Republic, and designed in tandem with the Dutch bike specialists of Wikkit. The Protest Fat Bike is as serious and fun as it needs to be, providing the tool you need to get out there.