Rip Curl Wetsuits FW17/18 Preview
Category: Wetsuits
Brand: Rip Curl
Interviewee: Jonathan Cetran, head of technical products for Rip Curl Europe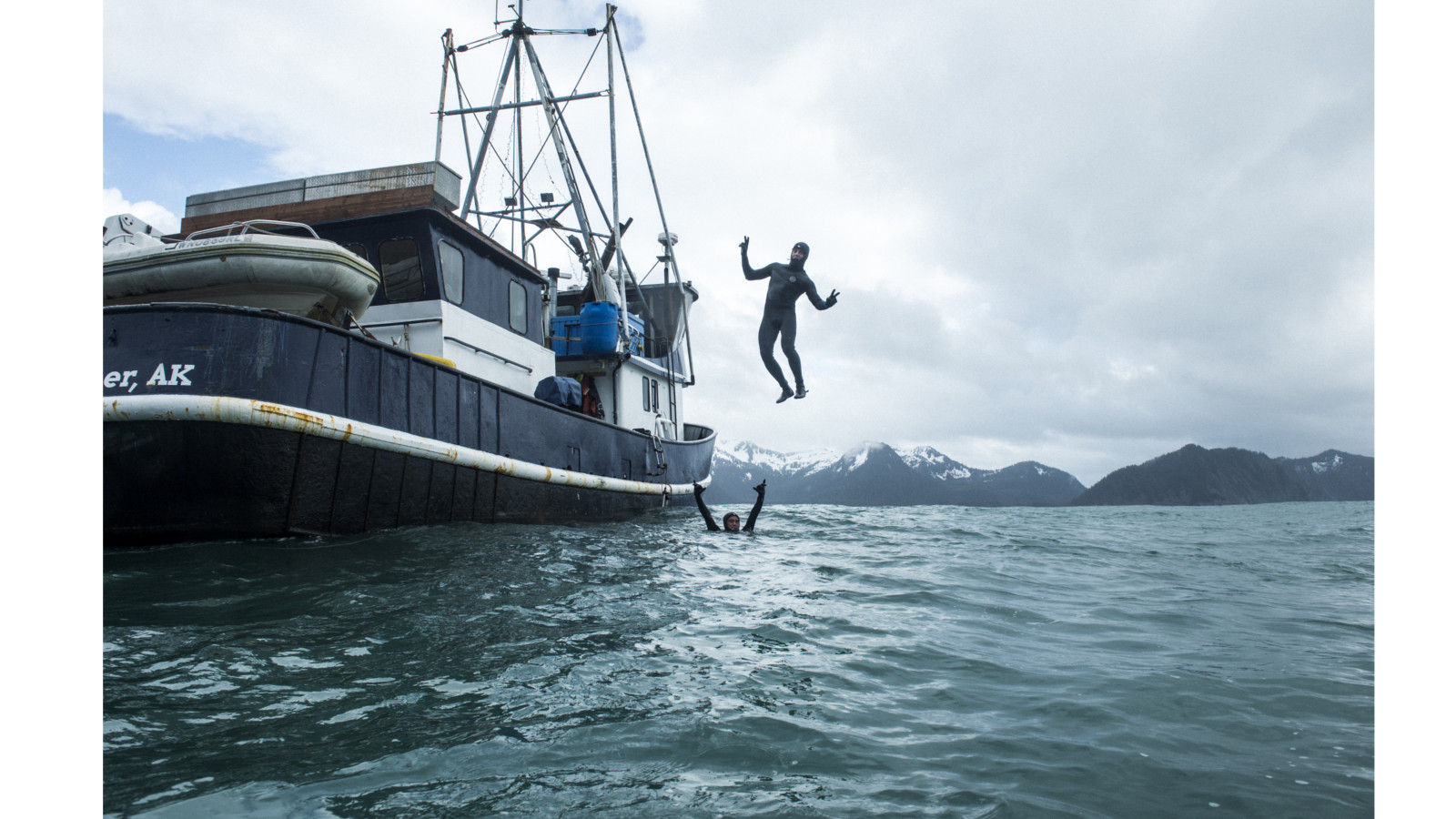 How has your winter wetsuits segment evolved since last winter? What are major changes in terms of products, categories and SKU ?
RipCurl Wetsuits is perform all around the world. Our segmentation hasn't moved for a long time, but we are always trying to simplify and adapt our offering to meet customers' needs.
We still work with our three customers level: Ultimate, Core and Classic. First of all, to follow last year's release of our trademarked new super stretch FlashLining, we are now introducing our new lighter neoprene E5, in every product in our range.
Regarding new products, for this winter, based on the success of our Pinnacle Wetsuit the FlashBomb+, we have reinforced this segment with the First Hooded Zip-Free Wetsuit. It comes with all the specifics of our FlashBomb+, 100% E5 Flashlining, our super stretch and exclusive liquid mesh, 100% Aquaban + and our new Zip Free entry system.
We are reinforcing our Core segment with a totally renewed Dawn Patrol, with a new neoprene, new features and a new look. The Dawn Patrol comes now with E5 in the upper part, our new Thermo Flex lining on the lower part, ¾ inside E5 Tape, and our famous chest zip entry.
Is the demand for frigid waters' wetsuits still growing?
We all know with the material improvements over the last few years, that more and more surfers are surfing everyday in cold waters.
Thanks to the Flashbomb series, these wetsuits are drying in a flash, and so people are also surfing with thinner suits thanks to the warmth provided by the flash lining, and the ease of entry and movement between our zip-free system and the new super stretch E5 Flashlining is unequaled.
We are the leaders in wetsuit technology, and that is why we've introduced the FlashBomb+, the Ultimate Cold Water Performance Wetsuit.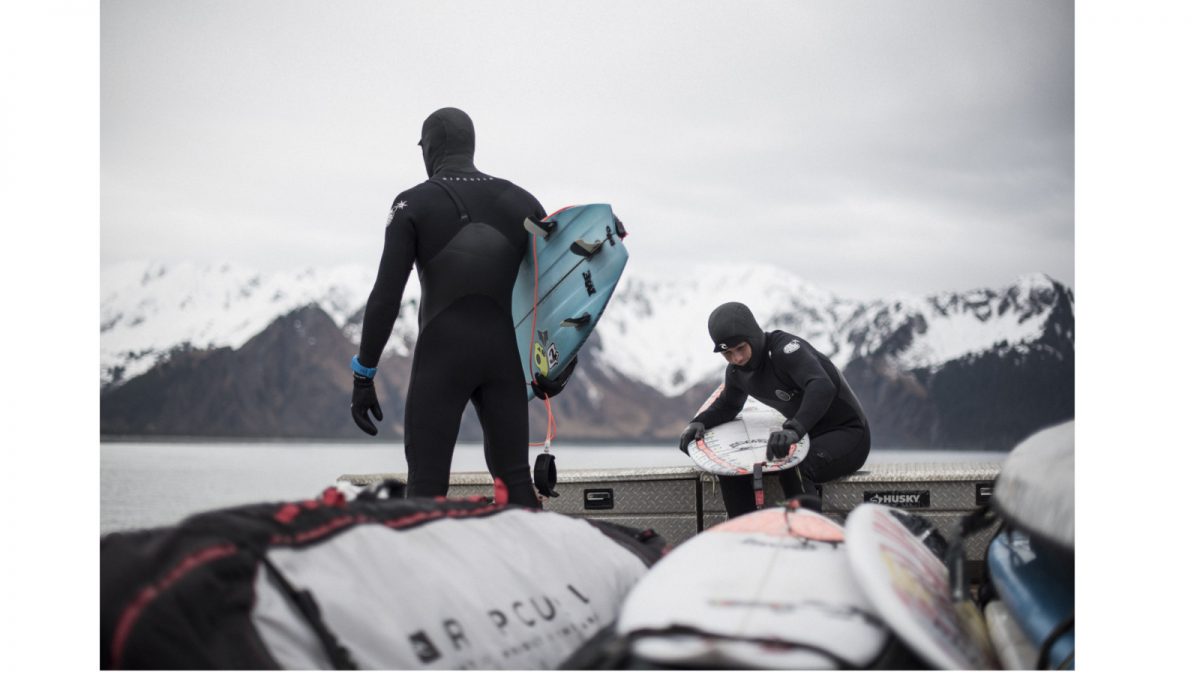 Which new trends do you see on the 2017/18 wetsuits market?
The Zip-Free is definitely a revolution. We introduced it 3 years ago, and now every brand is trying to follow us in that path. That is why we keep improving it.
Our warmest wetsuit is now superstretch and more and more customers are ready to pay more to combine the warmth and stretch found with the success of our FlashBomb series.
Finally, more and more customers are looking for a great service, with more and more wetsuit brands to choose from. We are still the only one with an After Sales Service Center like ours all over the world, and providing the best warranty on the market.
How have price points evolved and what are the main price hot spots?
As I said earlier, people are willing to pay for warmth, stretch, quality and service combined, that's why our Ultimate segment is performing well all over the world.
Then there is always a price and wetsuit for each customer. Every year, we try to adapt our wetsuits and our pricing to our customers' needs and profiles. We also want to make it simple for our retailers, so that everyone understands how to sell one wetsuit compared to another.
We are not really looking at our competitors, mainly at our range logic, so that we provide a wetsuit for every profile.
Regarding the rubber specifically (neoprene or not) – any major improvements ?
First of all, to follow with the release last year of our trademarked new super stretch FlashLining, we are now introducing our new lighter neoprene E5, in every product in our range.
Tell us a bit more about the lining benefits of your wetsuits ?
Our new E5 Flash Lining, gives more stretch out of the initial properties, providing good warmth and quick drying.
Stretchiest, warmest and fastest drying lining on the market.
The new Thermoflex in our core segment, is a soft hand feel, super stretch, warm lining. Both are exclusive and unequaled development from Rip Curl.
What's new in terms of fit and panel construction?
We haven't change our fit too much, apart from small alterations. If it ain't broke, don't fix it!
"Sparrow" the head of our pattern work at Rip Curl has been in our R&D workshop from the first wetsuit made in 1969, He was one of the first employees at Rip Curl, and this tells you how much experience we have in wetsuit fitting.
Please list some of the best selling arguments for a wetsuit?
We are the only wetsuit brand who own our state of the art manufacturing facilities, as well as the only brand to own our own R&D lab, as well as the only brand owning our own after sales service repair centre
. QUALITY & DURABILITY
. SERVICE
. WARMTH
. STRETCH
. LOOK
Please take us through key products that retailers should put on their order sheets.
FLASHBOMB+ HOODED ZIP FREE – The Ultimate Cold Water Performance Wetsuit
FLASHBOMB ZIP FREE – The World's Fastest Drying Wetsuit
EBOMB PRO ZIP FREE – The Ultimate Super Stretch Wetsuit
DAWN PATROL CHEST ZIP – High Performance, Durable, Great Value
Is Eco-friendliness an issue for you and how do you approach it?
We have been at the forefront of eco-friendliness for the last decade. We introduced the first eco wetsuit at Bells Beach with Mick Fanning 10 years ago, but the products weren't ready in terms of durability and stretch.
The materials that are on the market at the moment were available to us as much as for other brands. We still believe that they don't perform well enough to substitute our current products. We made the deliberate choice not to release these products as stated above. But we are still working hard to make them better.
We've always cared about our environmental impact, that's why we were the first and still the only to release a recycling program; the Resurrection Program.
We are also still working to improve this program and close the loop between our production and the end of life wetsuits returned by our customers.