Billabong Sells Tigerlily Swimwear Brand
Billabong has sold its Tigerlily swimwear business to Crescent Capital for $60 million in a bid to streamline its brand portfolio and is part of Billabong's efforts to pay down debt.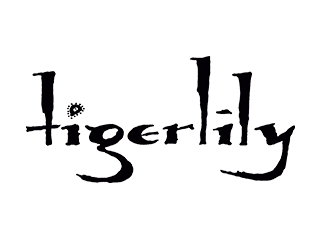 Press Release: GOLD COAST, 23 February 2017: Billabong International Limited ("Billabong") today announced it has entered into binding documentation to sell the Tigerlily business to Crescent Capital Partners. The transaction is in line with Billabong's strategy to simplify its brand portfolio.
The sale of Tigerlily will raise $60 million, with net proceeds from the sale used to retire debt. The business was acquired in December 2007 for $5.8 million.
Tigerlily's revenue was approximately $30 million for the twelve month period ended 31 December 2016 and on a full year basis was expected to contribute between $7 million and $8 million in EBITDA to Billabong for the 2017 financial year.
Further details will be provided with Billabong's half year results announcement tomorrow.
The transaction is subject to conditions precedent which are typical for transactions of this type, with completion expected before the end of the current financial year.
Billabong was advised by Houlihan Lokey and Baker McKenzie on the transaction.