Coffin On Cake's New Parent Company Appoints New Managing Director
GUNG HO, the new owners of London-based action sports PR agency, Coffin On Cake have appointed Sophie Hadded as their new Managing Director in a move that signifies the company's expansion in the new year. Established over 15 years, GUNG HO is a full-service communications agency specialising in PR, social and experiential services, across lifestyle, sport, fashion and retail sectors. They acquired Coffin on Cake in April 2016.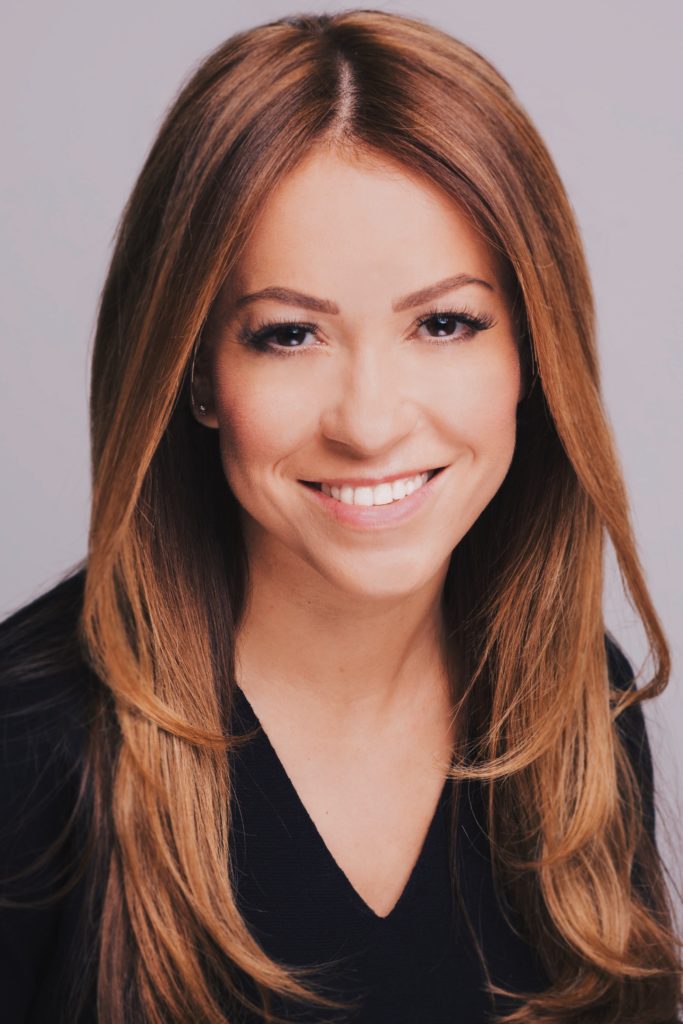 Press Release: London: Sophie Hadded has joined Coffin on Cake PR / GUNG HO as Managing Director (London), with her appointment marking the start of the agency's expansion for 2017. GUNG HO Communications acquired Coffin on Cake in April last year, creating a unique proposition in the sector, and have since been offering a distinctive full service communications / marketing proposition with a 25-plus strong team in both London and Birmingham, servicing UK, European and global clients.
Sophie has extensive experience delivering successful communications solutions and results for both UK and International clients. Sophie previously spent nine years at Exposure where she held a number of roles, the most recent being that of Commercial Director.
March 2017 also sees Coffin on Cake rebranding to GUNG HO, streamlining the name of the two agencies and aligning the identities under the GUNG HO name. Directly translated from Mandarin, GUNG HO actually means 'Work Together' and it's something that fits the spirit of collaboration and co-operation which has underpinned both of the agencies up to this point.
GUNG HO has an extensive portfolio of clients within the retail, sport and lifestyle sector including New Balance, Speedo and Garmin (across its fitness, outdoor and wellness portfolio). Coffin on Cake PR is a consumer focused 360 degree communications agency servicing the fashion and lifestyle markets with a client base that includes Roxy, BOY London, Onepiece and Stance.
As a combined agency, the integrated offering is further strengthened in fashion, sport and lifestyle along with expertise across social media, experiential/events, digital, content, campaigns and influencer strategies, in addition to both agencies' core competency of PR.
Sophie Hadded said: "The core value of 'Work Together' attracted me to the company and will remain at the centre of how we collaborate with our clients and talented teams. The
unique proposition created from the consolidation of the two agencies will allow us to provide commercial, creative and innovative solutions that consistently push the boundaries and remain at the forefront of trends and the communication landscape. I will also ensure that we maintain the passion and integrity that the agency already has in abundance. I am thrilled to be part of the GUNG HO team and the next chapter of the journey.
CEO of GUNG HO, Paul Phedon: 'We are delighted to welcome Sophie to the team as the MD of our London office (previously Coffin on Cake PR) at such a pivotal and exciting time for GUNG HO. Sophie brings a wealth of experience and combined with our existing offering, we have the utmost confidence that she can develop our vision for this new combined agency in 2017 and onwards."
The London team (previously named Coffin on Cake PR) and office remain located in London whilst the original GUNG HO's team will continue to operate out of the Birmingham office.