Ross Williams Stands Down As WSL Pundit To Coach John John Florence
Former pro and fellow Hawaiian, Ross Williams is stepping out of the WSL pundit booth to coach and mentor world champion, John John Florence.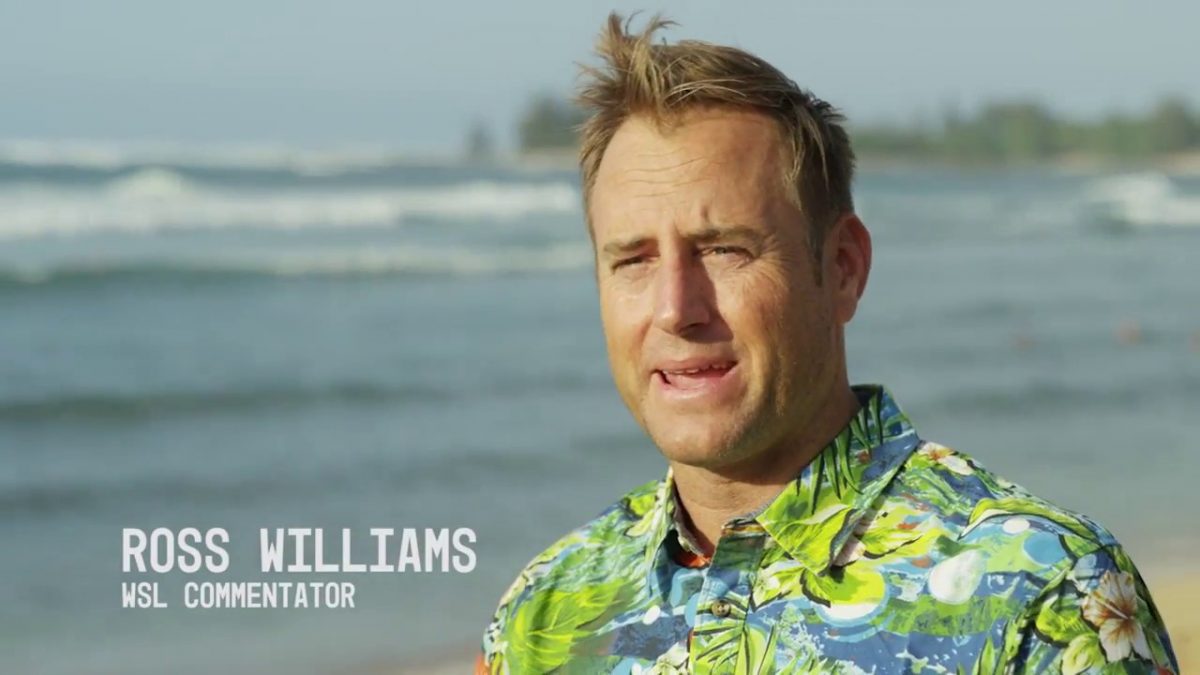 Press Release: Former CT surfer and current WSL lead analyst Ross Williams broke news of his own today on the morning show when he announced that he would be taking over as current World Champion John John Florence's full-time coach and mentor. Last year, that role was played by current CT surfer, Bede Durbidge, who was moonlighting while sidelined with a serious pelvis injury for most of 2016. Now all healed up, Durbidge returns to his day job once again as a competitor on the elite Tour. John John and Ross are long-time neighbors on Oahu's North Shore and the two felt it was a natural transition for Williams to take over the role as the Champ's new coach. Williams' time in the broadcast booth isn't completely over, however, as he'll fill in for spot duty from time to time while focusing most of his energy on coaching Florence's Title defense.