Magic Quiver Surf Shop, Ericiera
Magic Quiver surf shop in Ericeira is a shop with its finger on the pulse and is a fine example of what a surf shop should look like in 2017. The shop has recently undergone a facelift and the results are very impressive. Owner Mario Wehle realises the importance of making a surf shop more than just selling surfboards and wetsuits; he invests in the local community and this spring is launching the Magic Quiver Surf Lodge where surfers can stay in style and choose from over 30 surfboards to surf. We caught up with Mario to see how his growing business in the surfing reserve of Ericeira is fighting today's challenges.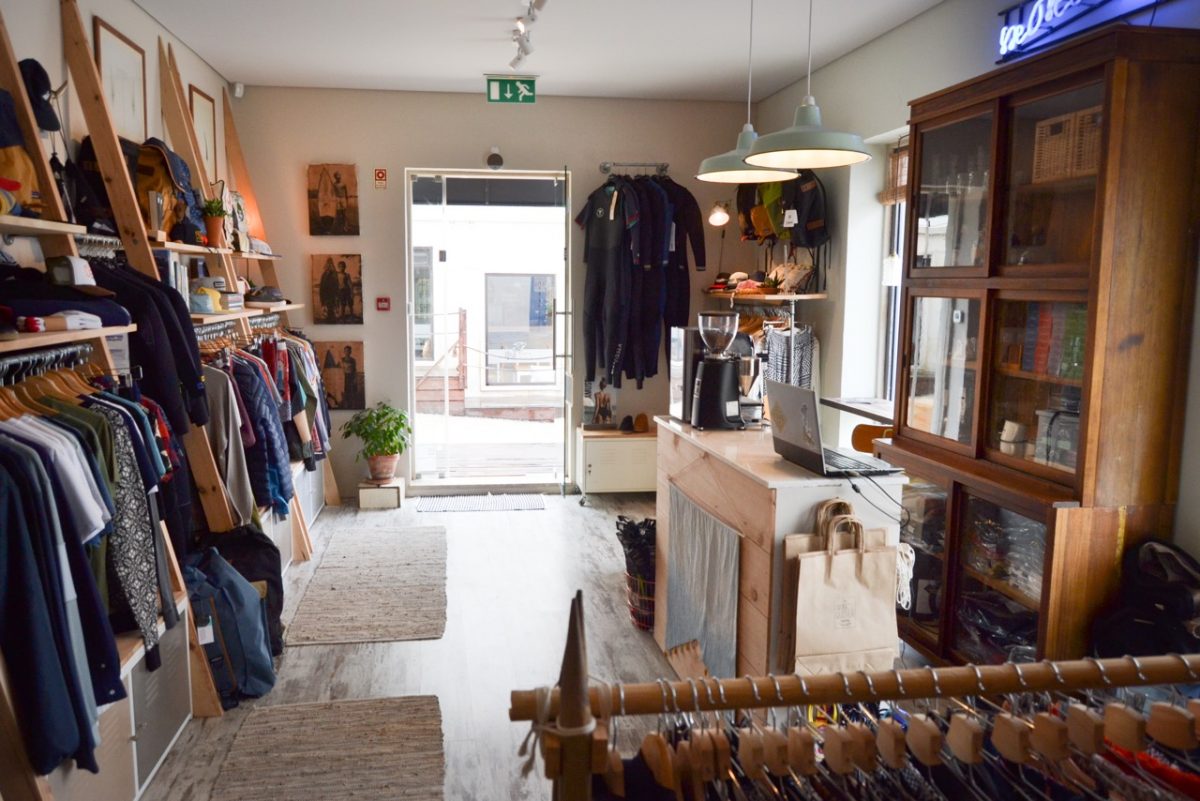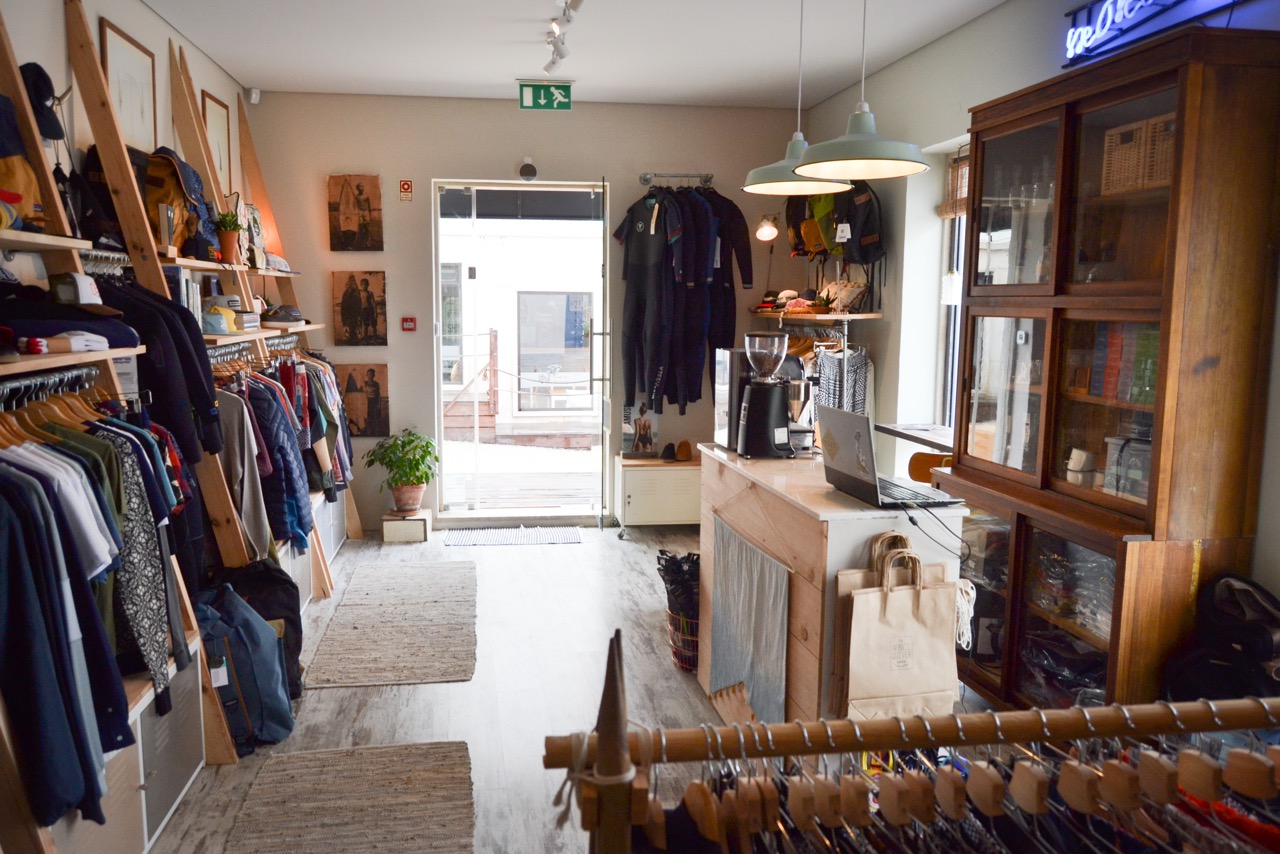 What percentage of your sales are from online business compared to your in-store sales?
It's a fair bit but our online presence is mainly focused on surfboards, fins and wetsuits. The online shop serves an informative purpose. A lot of clients check out the boards online but still end up coming to the shop to purchase the board, fins or wetsuit they were looking at online.
What are the benefits of having a physical shop over simply having an online store?
A nice place to hang out and talk surf – haha! Jokes aside, people enjoy human interaction, especially when it comes to something they're passionate about. Where's the joy in clicking through an online shop to buy a board?
We spend a lot of time figuring out the right board for our customers and provide a nice experience. A lot of customers become friends and surf buddies. For people who live too far away we're always available to have a chat via email/phone/message.
What makes your store different and in what ways does your store excel beyond your competition?
We offer a unique variety of stock and custom surfboards from different local and international shapers – not the generic stuff. Handshaped, beautifully finished surf craft. Magic Quiver has also always been more than a place to purchase your surf gear. It's a place to meet people, get info about the surf, see exhibitions, watch movies have a coffee or a beer.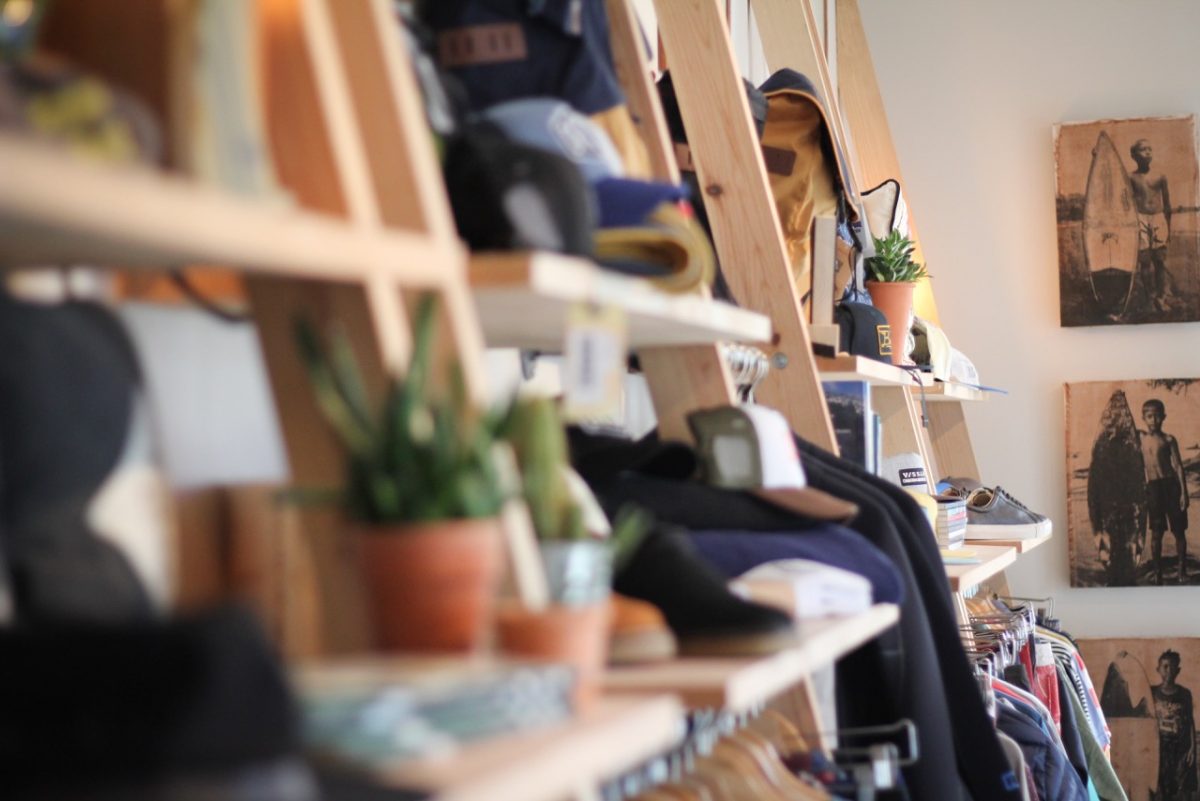 What trends do you see upcoming?
When it comes to clothing it seems like people are moving away from the big brands and are looking more for smaller boutique labels, but that's been happening for a while already. With surfboards it seems like more and more people are learning about alternatives shapes. The joy factor is so much higher for the average guy and there is a broader acceptance of eclectic or experimental surf craft today compared to 5 years ago.
What kind of advice can you give other independent retailers who are trying to compete against the big box megastores?
Find a niche and be exceptionally good at it. Build good relationships with customers and industry partners. Be consistent and persistent. Adapt to the challenges in the market.
Which up and coming brand do you hope to stock in the future?
We're lucky enough to have our favourites in the rack already but we're always checking out what's fresh stuff and are keen to give newcomers a shot.
What are you doing to pull people into your store?
Offer an excellent range of products, paired with pleasant atmosphere and good service. We organise a lot of small events and gatherings that bring the local crew and travelling surfers and tourists together. Especially in summer we always find a reason to throw a little party.
How confident are you for the winter season?
Winter is always tough, especially in a seasonal place like Ericeira but we've learned to adapt. In winter the shop doesn't need to be open every day and the range of products is different. More technical less clothing.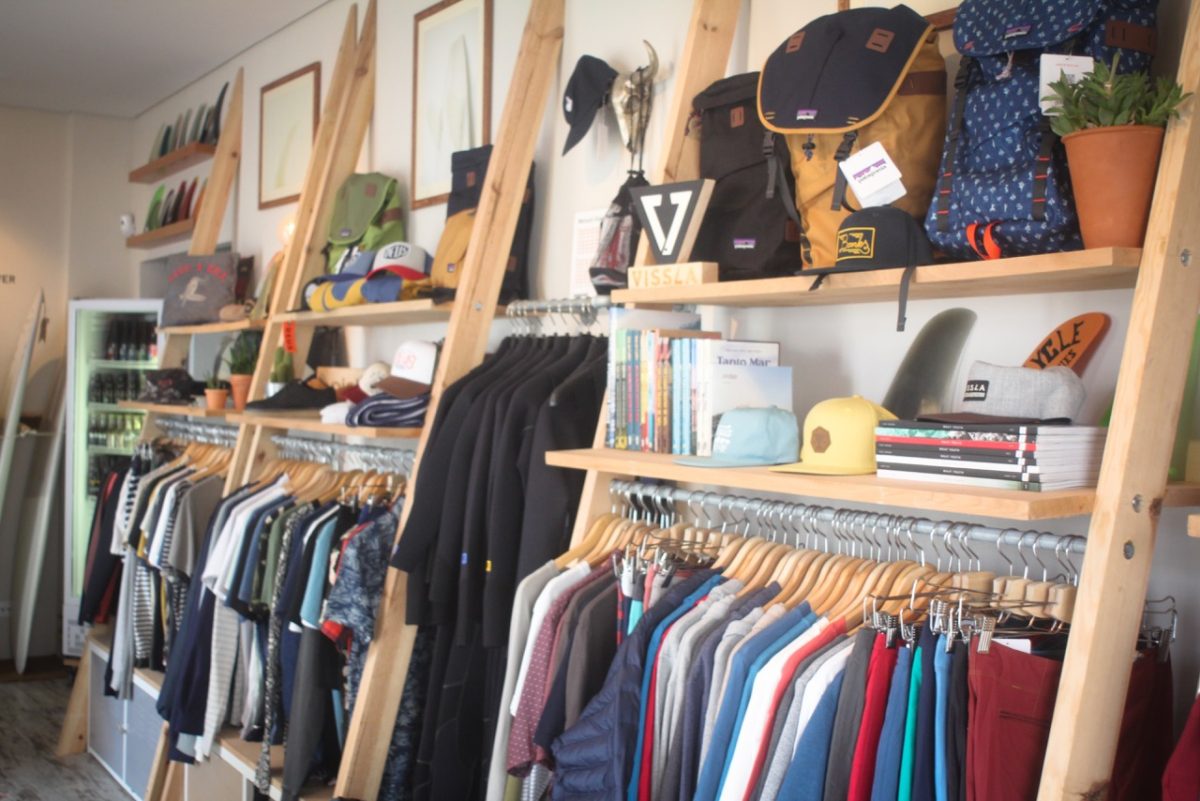 How's the local market these days?
It's slow. Portugal is still recovering. There's less spending power than in other places in Europe but we're lucky to have a mix of local and international clients that visit the physical store or order from home. We ship all over Europe and beyond. We also don't solely rely on classic retail anymore. We act as sales agents for The Critical Slide Society in Portugal and Germany and also started producing some of our own products. On top of that we offer high quality boutique accommodation in Ericeira.
You've just been through a complete re-design – please tell us more.
In 2016 we redesigned the entire shop, changed the brand identity a little towards the core of what we are actually doing and focused more on creating our own content by documenting our backyard adventures, production of surfboards or daily shop life etc… We also hosted plenty of events like movie screenings, surf swaps, music gigs and surf swaps.
In Spring 2017 we'll be opening a Magic Quiver Surf Lodge just a couple of doors down the road from the shop where, as a guest, you'll have access to a dream quiver of over 30 boards. We'll continue to offer surf culture related happenings and try to let visitors experience the side of surfing we dig.
With Gary McNeill, one of Australia's finest Shapers and Dave Rastovich's board builder of choice, we're welcoming another top guest shaper in Ericeira this month.
Stay tuned:
www.magciquiver.com
www.facebook.com/magicquiver
www.instagram.com/magicquiver