Paris Surf & Skateboard Film Festival 2017
The Paris Surf & Skateboard Film Festival (PSSFF) is now open for submissions to the 2017 event. There are very few restrictions on the content which allows often lesser known filmmakers and riders to publicise their edits.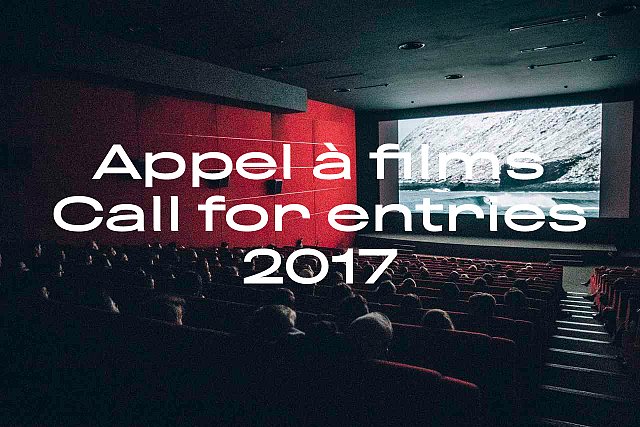 Press Release: The Paris Surf & Skateboard Film Festival (PSSFF) launches a call for entries for its 2nd edition, scheduled in September 2017.
The PSSFF is the first French film festival that honours an international selection of narrative films inspired by surfing and skateboarding.
The festival's vocation is to showcase films that are often underrated and so to present a new/ different view on society through the prism of surfing and skateboarding.
Terms: 
The cinematographic nature of the submitted films prevails, as well as the independent aspect of the productions.
There is no restriction on periods, genres or formats.
New releases are preferred but older productions can be selected based on their interest and themes.
Films can not be available with free access on the internet.
The deadline for submission is June 15th, 2017. Submission is free of charge. 
The selected films will be part of a competition dedicated to both disciplines: surf and skateboard. Awards will be handed by a jury made of professionals (athletes, filmmakers, producers, distributors, artists and more).
Submit your film online: [email protected]
Submission form and complete regulations are available at pssff.fr