Snow+Rock Sign British Olympic Snowboarder Jamie Nicholls
British snowboarder Jamie Nicholls has been signed to UK outdoor retailer, Snow+Rock. Nicholls is stalwart of the UK snowboard scene, after his sixth place positioning at the 2014 Olympics in Sochi, and is now training hard for the 2018 Winter Olympics in PyeongChang, South Korea.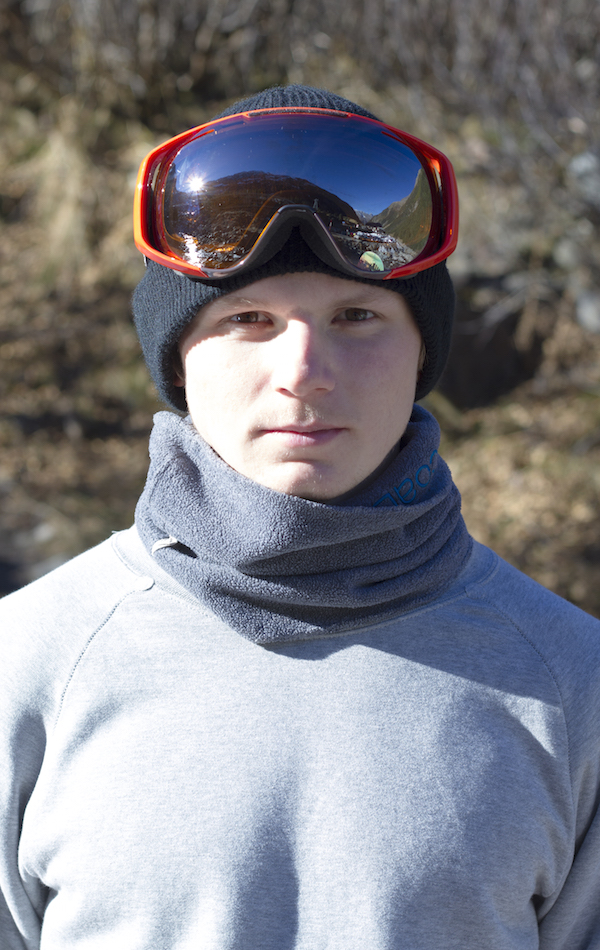 Press Release: Snow+Rock, the UK's pioneering snowsports and outdoor retailer with over thirty years of experience, are proud to announce the signing of Team GB Olympic snowboarder Jamie Nicholls to their roster of athletes.
"Jamie's undeniable reputation in snowboarding and his passion for winter sports make him an excellent ambassador for Snow+Rock.  As a regular at the Hemel Hempstead Snow Centre, and the Snow+Rock Store, we're delighted to be able to work closely with Jamie on a number of up and coming projects and events over the summer and leading up to the Olympics in 2018." – Inga Taylor, Snow+Rock Marketing Manager
"I am super stoked to team up with Snow+Rock. I have always enjoyed visiting their stores and look forward to representing them for what is bound to be another exciting year for both me personally and for British snowboarding." – Jamie Nicholls.
Jamie became a household name during the Sochi 2014 Winter Olympics, finishing in sixth place in the slopestyle category and has since gained further global awareness after his top-to-bottom run in and around The Snow Centre, Hemel Hempstead and subsequent #HemelRun2 went viral.
The Bradford-born snowboarder and GB Park and Pipe athlete continues to train and travel in preparation for the 2018 Winter Olympic Games in PyeongChang, South Korea keeping everyone updated via his popular YouTube and social media channels.
For more information please contact Lyndsay McLaren at Canoe – lyndsay@canoeinc.com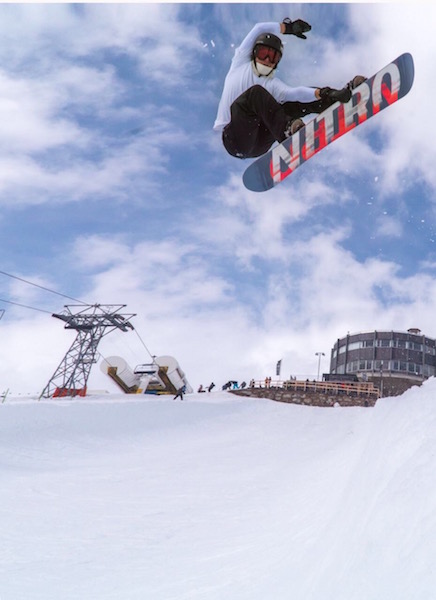 About Snow+Rock
A gateway to the outdoors, Snow+Rock's impressive portfolio of product, ranging from apparel and hardware to footwear and accessories, ensures that customers are kitted out from head to toe in the world's best brands. With over twenty stores across the UK and three decades of knowledge, Snow+Rock staff are experts in the outdoor industry and each store a destination for specialist advice. For more information please visit the Snow+Rock website – https://www.snowandrock.com.