Catching Up On Z-Flex's Heritage & Their Future
Few images are as synonymous with skateboarding, and epitomise its spirit, as much as the riders from the Dogtown era of 1970s California who paved the way for modern skateboarding. Z-Flex is a skate brand that continues to push this core skate culture and innovation drawing on designs of that era alongside contemporary technologies to suit the modern rider. SOURCE spoke to Jeff Goforth, Z-Flex Global Brand Manager about Z-Flex's heritage and vision for the future.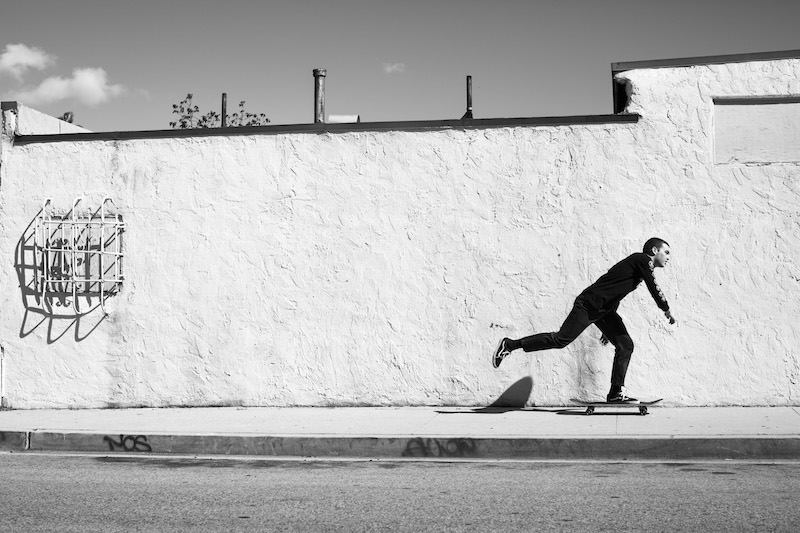 Z-Flex is a heritage brand – What's the story?
Since the beginning of the Dogtown era of Southern California, Z-Flex Skateboards has continued to push the boundaries of skateboarding. Casting the original team of Z-boys including Jay Adams, Tony Alva and Jim Muir to skateboarders like George Wilson, Dennis 'Polar Bear' Agnew and Jimmy Plumer, Z-Flex has never settled on anything but being the leaders in product and style.
Once one of a handful of skate companies finding its way through the infancy of skateboarding, Z-Flex has endured to become one of the longest running skateboard companies in existence. Now generations strong, Z-Flex continues its path of determination and dedication to skateboarding.
What is the vision and direction for the brand?
The brand takes the original Z-Flex spirit of logo-driven classics and has modernised them for today's skateboarding standards. We use top shelf components, from our decks to our Z-Smooth wheels, and Z-Speed bearings. With over 40 years in the game, we set the standard in quality performance for decks, cruisers and longboards at an affordable price.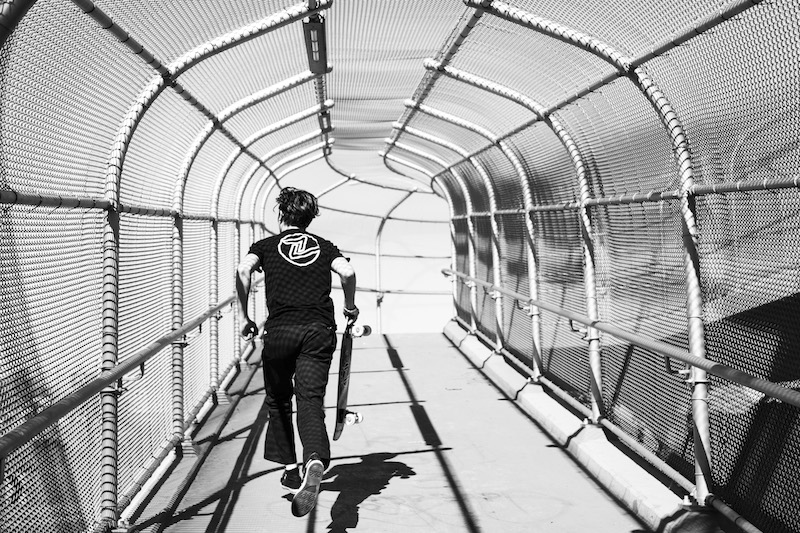 What makes a Z-Flex board?
Our boards start with an idea, either by one of our Ambassadors or Product Designers, of how we can make our product better. We also look back into our archives for inspiration.  From there our art and product teams collaborate on the actual graphics and design and work with our world class factory to bring it to life.
Who is the Z-Flex rider?
Our history has allowed our brand to reach a diverse range of skaters. From the nostalgic skater of the 70's era to a young kid looking for a cruiser board to get around the city. A Z-Flex rider identifies with the heritage of the brands and wants a quality skateboard that won't break the bank.
Why should retailers stock Z-Flex?
Retailers should back Z-Flex because we were started in the streets in 1976, and have been committed to skateboarding for over 40 years. We produce the highest quality product and offer retailers great pricing and margin opportunity. Our history has created a uniquely diverse customer base, both young and old, that give retailers an opportunity to connect with a demographic they may not currently serve. Our wholesale partners can also rest assured that they are supporting a brand that has been and will continue to be dedicated to skateboarding for years to come.
What can we expect from Z-Flex in the future?
Continual progression in our product and staying true to our roots. We will innovate new product and draw from our heritage for limited editions and graphic inspiration. Cheers to the next 40 years of Z!