'Kyle Walker & Friends' Open Skate Session At The House Of Vans London
The 'Kyle Walker & Friends' open skate session will be the first shred on the newly refurbished House of Vans school yard-inspired street course at HoV London.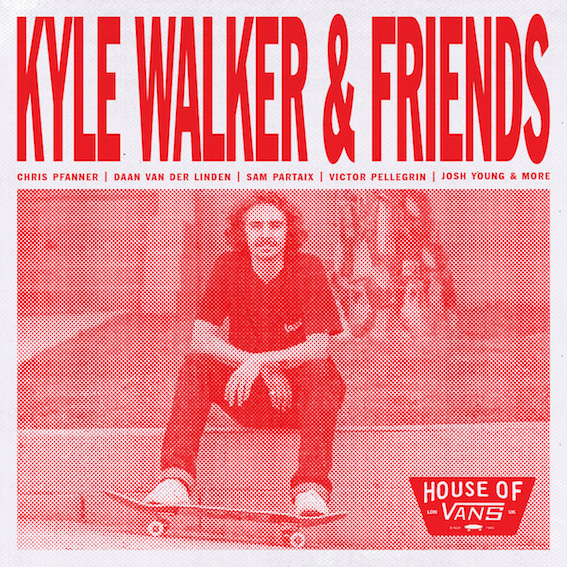 Both the Vans UK and Euro riders will be in attendance alongside a super rare drop in from Thrasher skater of the year Kyle Walker.
Friday 5th May 2017
Open Skate Session: 6:00 pm – 8:00 pm
Free | No Booking Required
#Houseofvans
Follow House of Vans on their website, Facebook, Twitter and Instagram.