Surftech Names Jeramie Vaine As Team Manager
Surftech has announced that professional SUP athlete, Jeramie Vaine, has been appointed as Team Manager for the company's international team of ambassadors as well as NSP's North American ambassadors too.  
Press Release: Carlsbad, California.  May. 5, 2017. Surftech the manufacturer of Surf/ Stand Up paddle boards has hired Jeramie Vaine to manage its international team of brand ambassadors. Jeramie will also manage Surftech's sister company NSP's North American Roster.
Jeramie Vaine is a Professional Stand Up Paddleboard (SUP) Athlete, CorePower Yoga 200-hour Power Yoga certified instructor, WPA Level 2 SUP Instructor Trainer, Wanderlust Festivals Assistant Project Coordinator, SUP and SUP Yoga Instructor.
In 2011 he was introduced to both SUP and Yoga, where a love for a healthy, active lifestyle was born. He has been given the opportunity to share his knowledge of the benefits of SUP, SUP Yoga and Yoga by teaching at Wanderlust Festivals, WPA certifications, Paddle with the Pros Clinics by Werner Paddles, SUP Yoga Teacher Trainings and SUP clinics throughout North America. As an avid SUP and SUP Yoga Instructor, SUP Racer, SUP Surfer and SUP Adventurer his travels allow him to bring his passions to paddlers around the world, relating to many different demographics.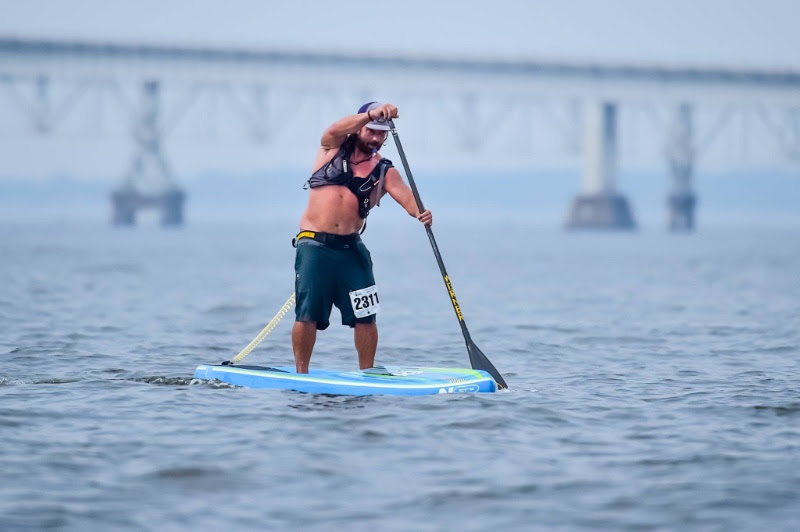 "Originally we wanted Jeramie as a team member, but quickly we realized he could help our brands in a bigger way. Jeramie has been on the SUP scene as long as anyone can remember, knows everyone, and travels relentlessly" Says Ryan Guay Surftech's VP of Sales. "We have a great group of athletes and personalities, and our goal is to use them to help support our retailers."
Throughout the 2017 season Jeramie and our team will be traveling throughout North America. Connecting with our retailers and growing community of stand up paddleboard enthusiasts.
Follow along through our social media (Facebook, Twitter and Instagram), website and newsletters as we may be coming to your hometown.
We would love to see you on the water.  #weliveforthis #wearesurftech