2017 Santa Cruz Surf Film Festival Looking For European Entries
Filmmakers have until July 15 to submit their entries, without a submission fee, to the 2017 Santa Cruz Surf Film Festival. The festival brings together surfers, surf industry professionals, filmmakers and ocean-lovers all looking to share the stoke of modern surf filmmaking and would love some European entries for 2017.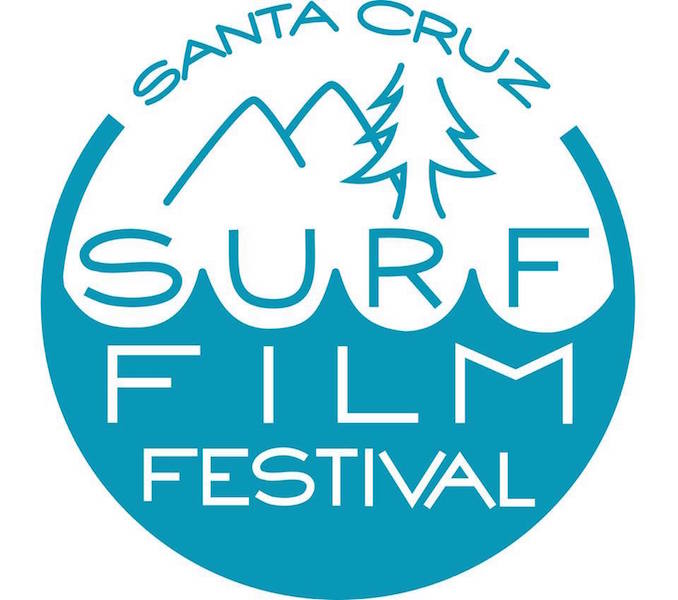 Press Release: SANTA CRUZ, May 8th, 2017 – The fourth annual Santa Cruz Surf Film Festival today announced its call for your best surf-themed films. The festival continues to be one of the only international showcases of surf films that does not charge filmmakers a submission fee. The submission period will remain open until July 15th. Any and all filmmakers should send in their films via the online portal at http://www.santacruzsurffilmfest.com/online-film-submission-form/. Guidelines for submission can be checked at http://www.santacruzsurffilmfest.com/guidelines/
"We love to showcase independent surf films and we know that for most of the directors these projects are a labour of love, a lot like running the festival is for us," said festival Director, Delphine Foo-Matkin. "We want to make it as easy as possible for these films to find an audience and their directors to gain greater recognition."
The Santa Cruz Surf Film Festival was founded to help bring the amazing explosion of modern surf filmmaking to the big screen in front of one of the world's most committed audiences of surfers and industry professionals. Every year a jury panel of local pro surfers and industry luminaries select films from the official line-up for awards, including Best Feature, Best Short Film, Best Cinematography, and Best Soundtrack. Plus, audiences each night are polled to select the audience favourite short and feature films. Winning filmmakers receive great prize packages from festival sponsors.
Again this year, the festival is open to both feature-length (over 30 minutes) and short films (under 30 minutes) that spotlight surfing and surf culture. Films with a narrative focus – either examining a specific element of the culture or telling a story – are preferred, but consideration will be given to all surf-related films. Preference is given to films that have never had a commercial screening in Santa Cruz County, were completed after January 1, 2015 and are not available online for free.
Films 30 minutes and over are eligible for the Feature category. Any film under 30 minutes in length should be submitted to the Short category.
For more information go to www.scsff.com. Deadline for submission is 11:59 pm PDT on Friday, July 15th.