Pacsafe Brand Profile: Anti-theft Equipment For Travellers
Having gear stolen is one of the most frustrating experiences for travellers on the road, especially if carrying expensive equipment as is often the case for many boardsports enthusiasts. In 1998 Rob Schlipper had been scouring the globe for the previous decade and noticed a significant gap in the market for anti-theft equipment for travellers – thus Pacsafe was born. SOURCE spoke to Simon MacGregor, VP of Global Marketing and Ecommerce, about the brand.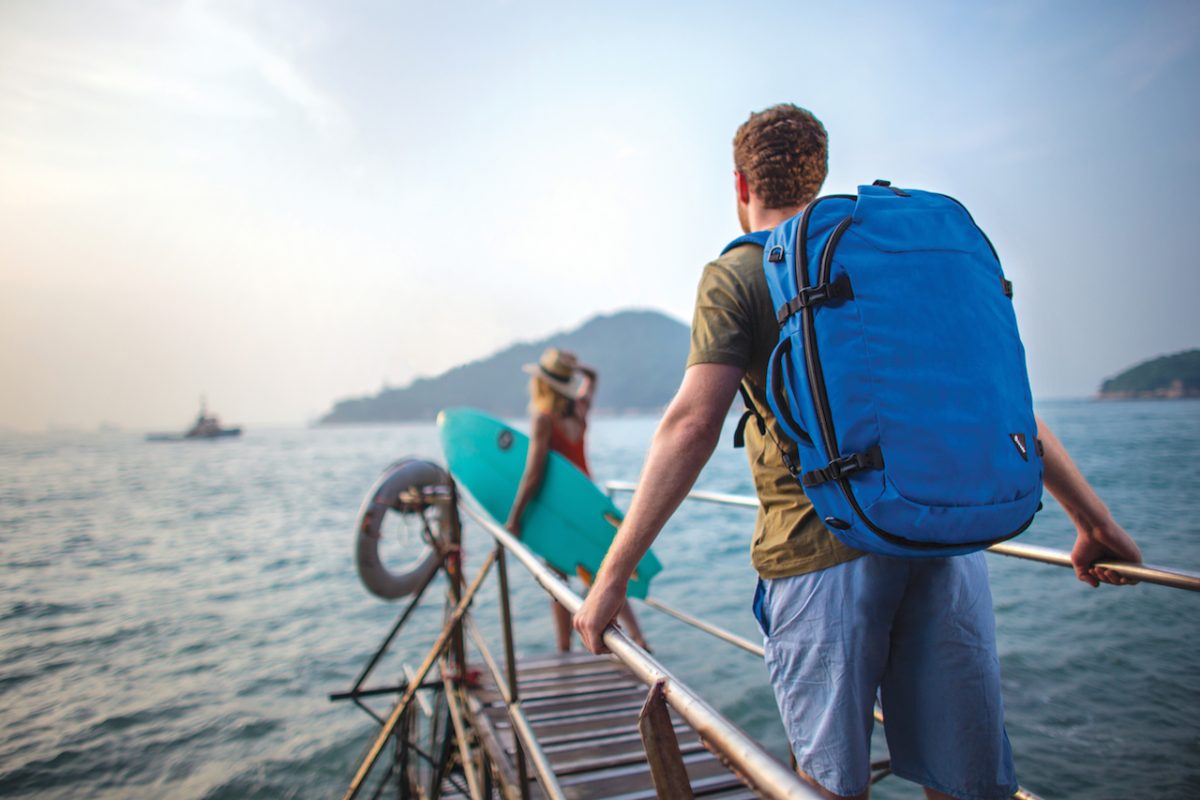 Please give an overview of how and why the company began?
Pacsafe is by travellers for travellers, ensuring peace of mind for your gear when on the go.
The brand was founded by two intrepid explorers, who after 10+ years of roaming the globe via any form of transport imaginable and staying anywhere from under the stars in deserts to boats across the oceans and through some of the biggest metropolises in the world saw a gap in the travel space for bags that offered peace of mind and protection to your gear when on the go.
The idea behind the brand was actually born from a confluence of events. Whilst skippering yachts, Founder Rob Schlipper's voyage took him to South America and the Galapagos Islands. Whilst on the Galapagos Islands Rob climbed inside the shell of a giant tortoise and an idea was seeded around turtles being world travellers that carry everything on their backs in a protective case and what could this mean for travellers with their gear. The second came from actually seeing a fellow backpacker's bag wrapped in chicken wire with a lock on it in a seedy hostel in some part of South America. From here Rob engaged friend and fellow traveller Magnus McGlashan with the idea.
After much vetting and design rounds, the two took the leap of faith and headed to Hong Kong and China with an idea that fuelled the birth of the first Pacsafe product, the lockable net bag protector. Called eXomesh, the cut resistant, lightweight, strong, stainless steel wire remains a key innovation and IP of Pacsafe Anti-Theft Technology offerings today and was a first for the industry.
In 1999 the Pacsafe was awarded the Editor's Choice Award for Backpacker Magazine which helped open the door for the brand and highlight the innovation to the world stage. As Pacsafe started picking up speed further applications, were dreamed up with the eXomesh technology and how other locking systems could be incorporated into a bag. As ideas kept brewing and more demand of time for development was needed in China, the two founders thought Hong Kong seemed like the ideal location due to its close proximity to China for further product development and QC efforts as well as being at the confluence of East meets West and access to the world. From here Rob and Magnus could easily develop products and jump on a plane to anywhere to test them.
The expansion of the product line by Pacsafe in the initial years saw the introduction of the first bag that featured the full wrapping technology and lockable technology of eXomesh in a bag. Named the Travelsafe it was the first bag to really feature robust anti-theft technology.
Today Pacsafe is the pioneer and world leader in Anti-Theft Technology. With over 40 patents and 15 pending technologies in securing your stuff when on the go, Pacsafe is often emulated but never imitated.
Pacsafe is distributed in over 80 countries worldwide with its foundation still in quality gear by travellers for travellers, delivering peace of mind solutions so you can just go!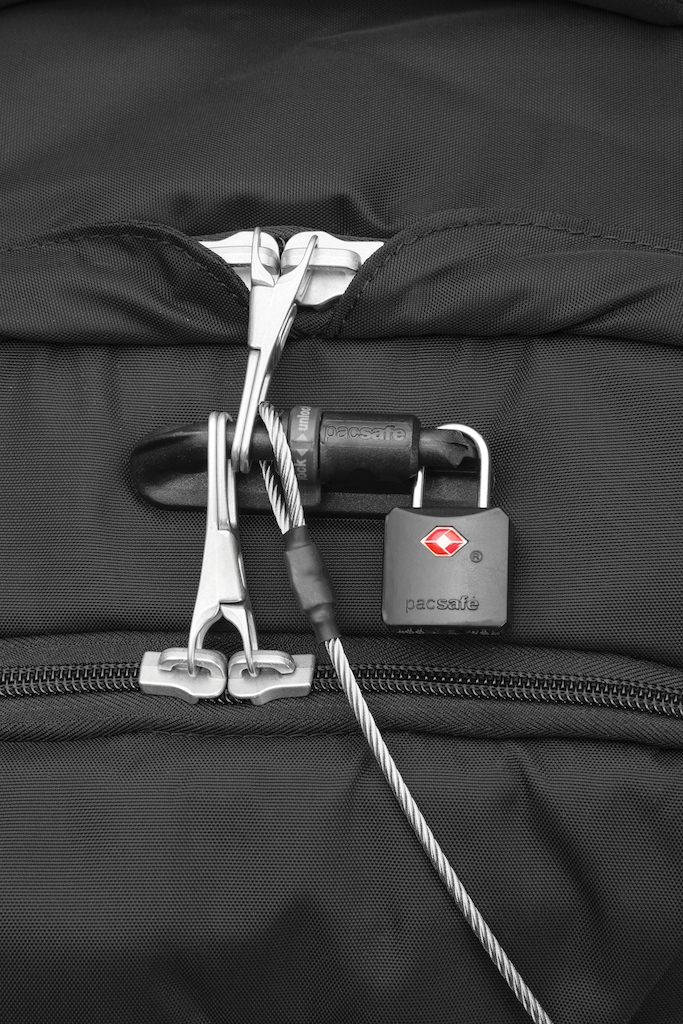 Who is on the management team, and what are their backgrounds?
Pacsafe has recently made some major hiring to support its global expansion with an experienced key management team recruited and put in place. This is made up of;
Rob Schliper Founder and CEO – Global traveller with a foundation from an engineering background.
Magnus McGlashan Founder and MD & APAC GM – Global traveller with a foundation in a sales/marketing background.
Thomas Rhyll – GM of EMEA ex VF Corp with Eagle Creek.
Phil Hayes – SVP Product and Marketing ex Quiksilver and Animal.
Tim Corliss – GM of America's ex-Incase and Adidas.
Sean Wu – CFO / COO ex-Incase.
Simon Macgregor – VP of Marketing and Ecommerce ex-Quiksilver and EMU Australia.
What do you see for the future of your company?
Our focus is to grow our brand recognition and visibility in the marketplace. We are re-launching our online platform in 2017. We have some great innovative product and technology coming down the pipeline for 2018 that will further enable the consumer to be able to do more on the go with peace of mind, which is very exciting.