Ari'i Nui SUP 2017 Preview
Retail Buyers Guide: Stand Up Paddle 2017
CATEGORY: SUP
BRAND:  Ari'i Nui
INTERVIEWEE: BRECQ BENOIT (MARKETING MANAGER)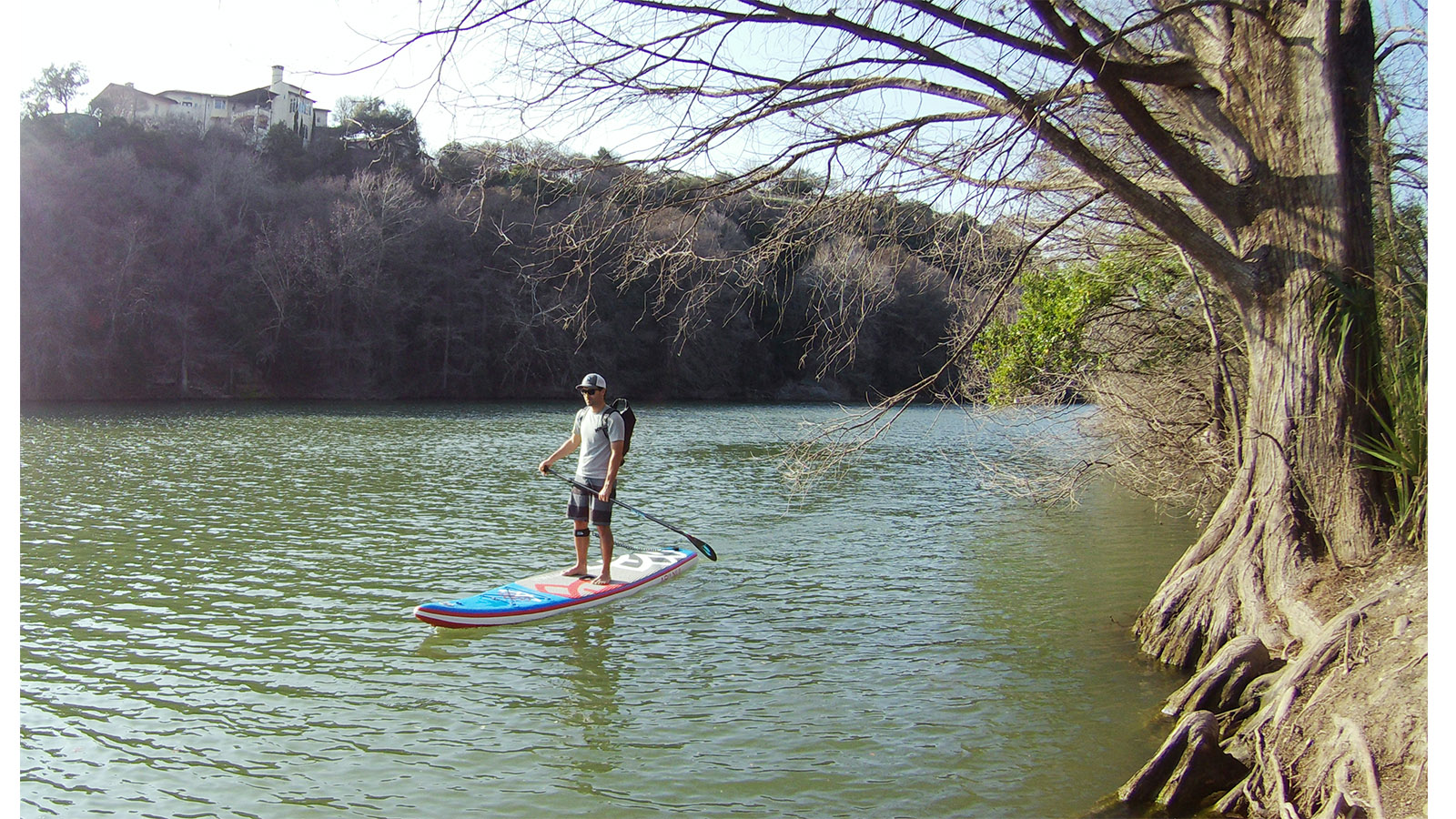 What are your top 4 European markets and why and what is your estimate of the overall 2017 sell in each of those 4 markets?
For us as a European Distributor based in France, our biggest market is France. Just behind we have Spain & Germany, after that Italy. We just started our distribution in UK but we see a good potential for SUP in these countries too.
What are the hot trends for inflatables for Spring & Summer 2017?
There are more & more different uses for Inflatable SUP. For sure touring & cruising are still the number one market. But we see that new uses such as Fishing & Yoga are increasing this season.
What are the hot trends for hardboards for Spring & Summer 2017?
Our biggest sales in hardboards are in rentals & school. The Surf market is small but there are some passionate guys. The race market is really small & there are many brands fighting on this segment. But most of the boards are for riders & few people buy the race boards at the real public price.
How are you helping your retailer network to sell your product?
First we developed for 2017 a new large Inflatable Range adapted to everyone. New designs, new shapes, new features, new construction, respecting the real prices that people can pay for a really good board. Our range is now perfectly adapted to the public regarding technologies, designs & prices.
We also developed a dedicate POP to show how strong our construction is. Shops can use it to show the solidity of our boards & explain the advantages of our products. We also advertise on several websites all around Europe to promote our products & our brand.
We support different events doing product testing for the public all around Europe.
We just updated our website with more info about our products & technologies
What new technology you are pushing for this season?
Inflatable 2 layers technology is the main technology of our inflatable range. But for 2017 we launch our best model, the 10'6 PRIME in FUSE TECHNOLOGY, a new technology of inflatable reducing weight without modifying the strangeness of the board.
Take us in detail through your two key products for spring/summer 2017
Our GIANT 16'8 Inflatable SUP is the funnest board of our range: a big SUP to share cruising & waves with family & friends. If you want to have fun, it's the product you need.
Our Window 10'6 is also an important product in our 2017 range. We put a nice window at the front our most versatile shape, perfect to discover the underwater life. The whole family SUP.