Red Paddle Co SUP 2017 Preview
Retail Buyers Guide: Stand Up Paddle 2017
CATEGORY: SUP
BRAND: RED PADDLE
INTERVIEWEE: JOHN HIBBARD (MANAGING DIRECTOR)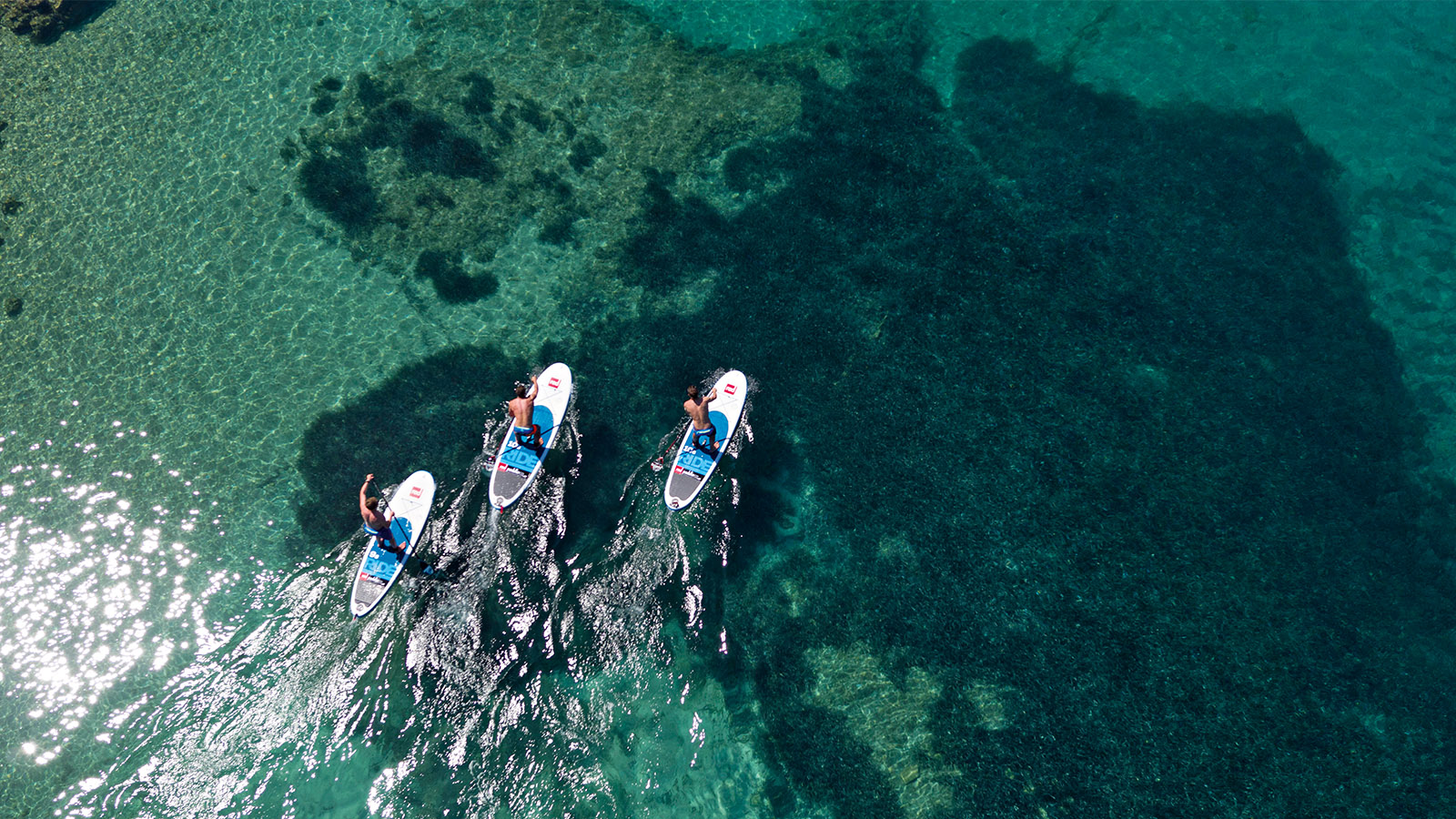 What are your top 4 European markets and why and what is your estimate of the overall 2017 sell in each of those 4 markets?
UK, Germany, France, Spain. These are our most mature markets and the markets with the most established distributors. We expect growth of upwards of 20% in each of these markets.
What are the hot trends for inflatables for Spring & Summer 2017?
High quality. There is a lot of poor quality product on the market so people are looking for a reliable board that is safe, durable and actually gives an authentic performance.
What do you see as the biggest opportunities and biggest threats to the European SUP business for 2017?
There are still millions of people who have not paddled yet. SUP is super accessible so it is open to so many people. That is the biggest opportunity. The threats aside from people making the mistake of buying a cheap, poor quality board are things like weather (has an effect on consumer behaviour) and potential political uncertainties.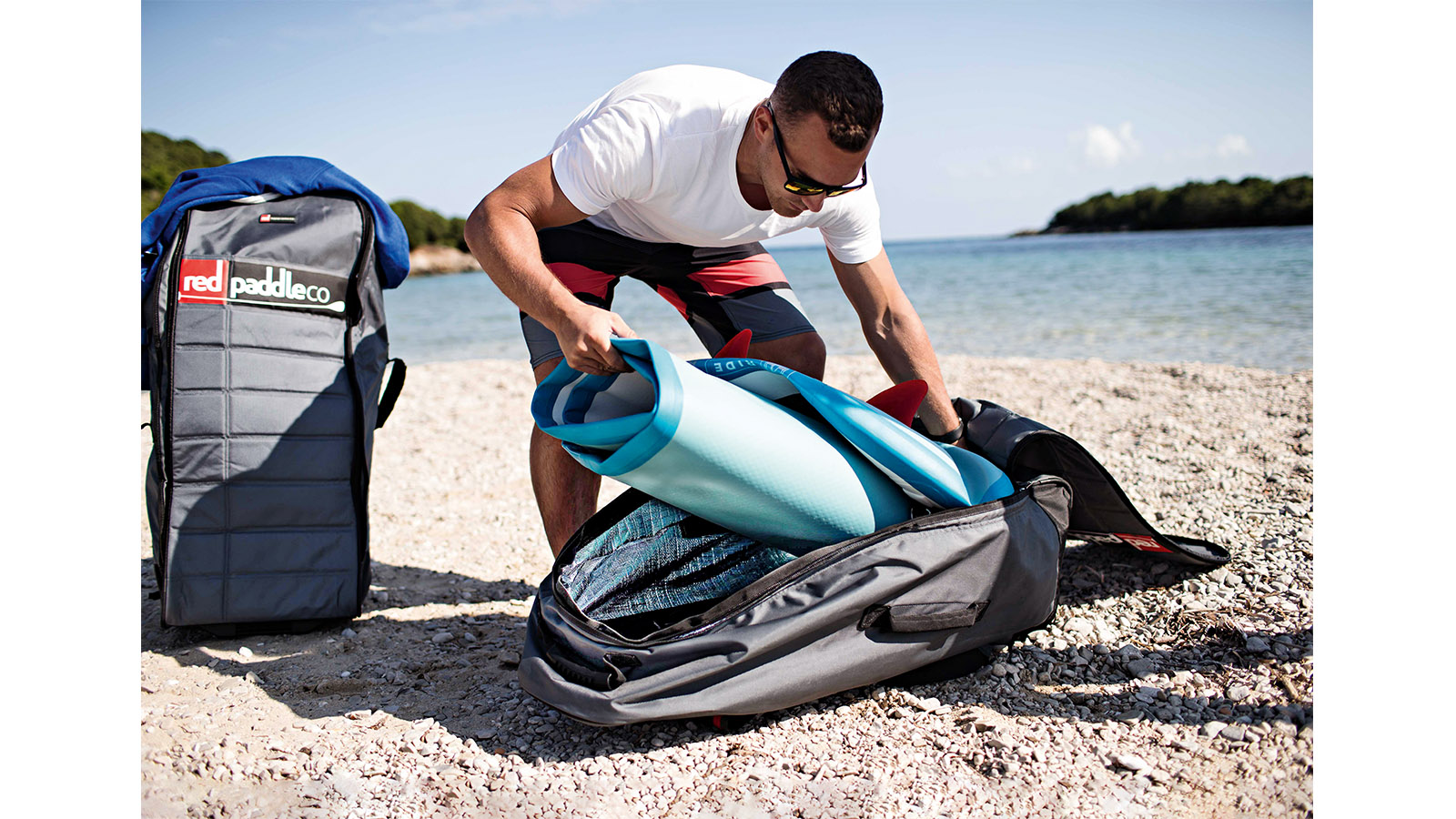 How are you helping your retailer network to sell your product?Retailer training, best in class customer service, introducing sales leads, constant product availability
What new technology you are pushing for this season?
RSS – Our Patented Stiffening system
MSL Fusion – Our trademarked material process that reduces glue usuage and creates a superior cosmetic finish and technical performance.
Titan Pump – Our double chamber pumping system that makes inflating the board twice as quick with half the effort.
Take us in detail through your two key products for spring/summer 2017:
10'6" Ride – This the world's most popular Inflatable SUP board. At 32" wide it is a stable platform for most riders and allows an easy introduction to paddling on both flat water and waves. It's indestructible iFins allow you to forget about damaging your fins.
13'2" Explorer – This board has travelled thousands of miles down the Murray Darling river in Australia. Crossed Sri Lanka and been paddled down the Missippi River. It is a fast paddling board that is equally at home traversing a continent or paddling across the bay or down the river to the pub. Stable, fast and fitted with multiple cargo points and RAM Mount compatible connections it the 13'2" Explorer is a firm favourite of the Red Paddle Co team.