Lousy Livin Underwear 2017 Preview
CATEGORY: UNDERWEAR
BRAND: LOUSY LIVIN
INTERVIEWEE: PITT FEIL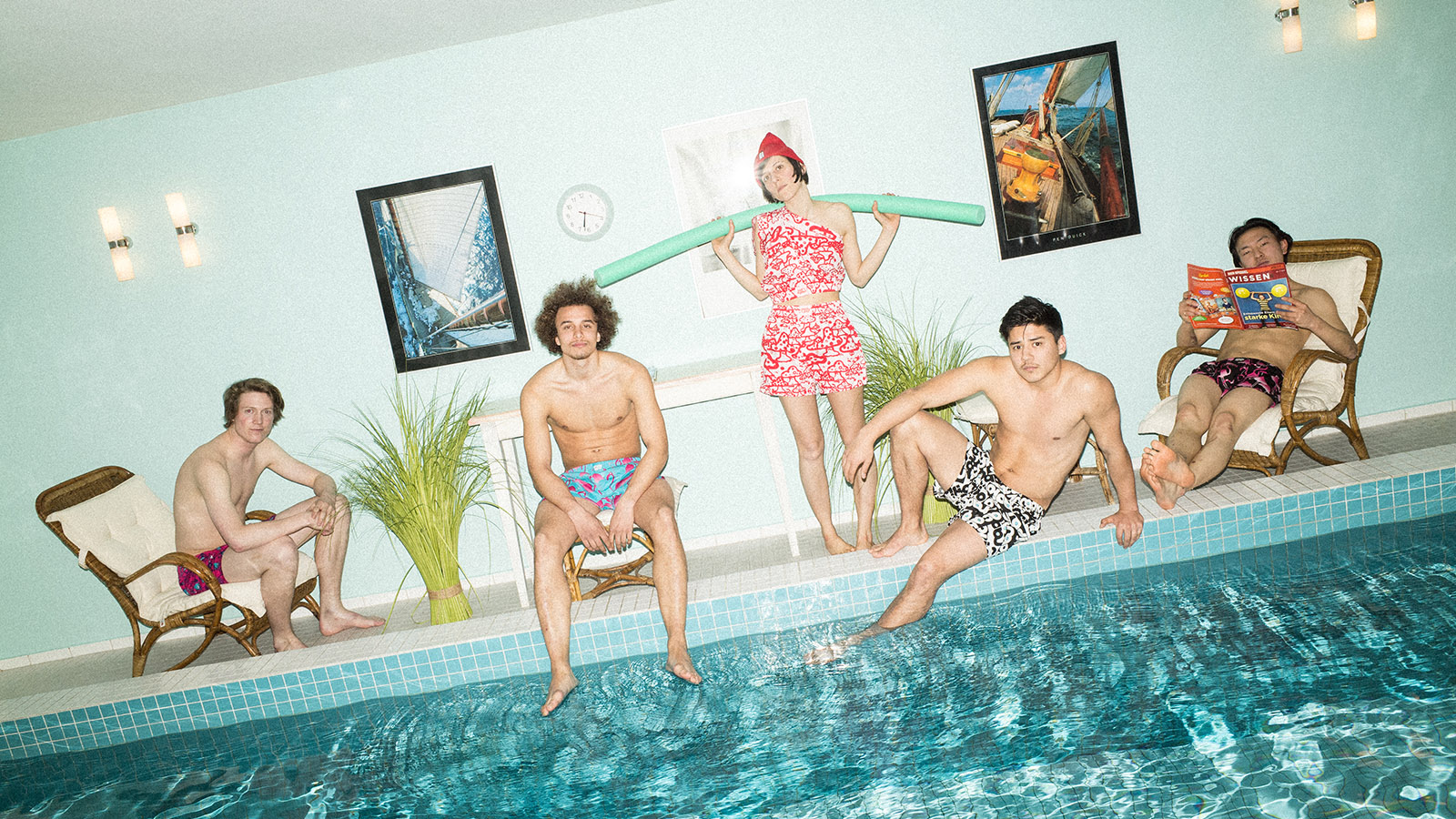 How do you see the European market developing over the last year and what are the main price points?
The European market is quickly developing and we have a lot of space to grow, the main price points in our product field is around 15 Euros.
What makes underwear specific to a boardsports context – are there special functional features and design elements to look for?
Well in general we need to make sure it's comfortable and functional in allowing all kind of movement, our fabric is highly resistant and flexible.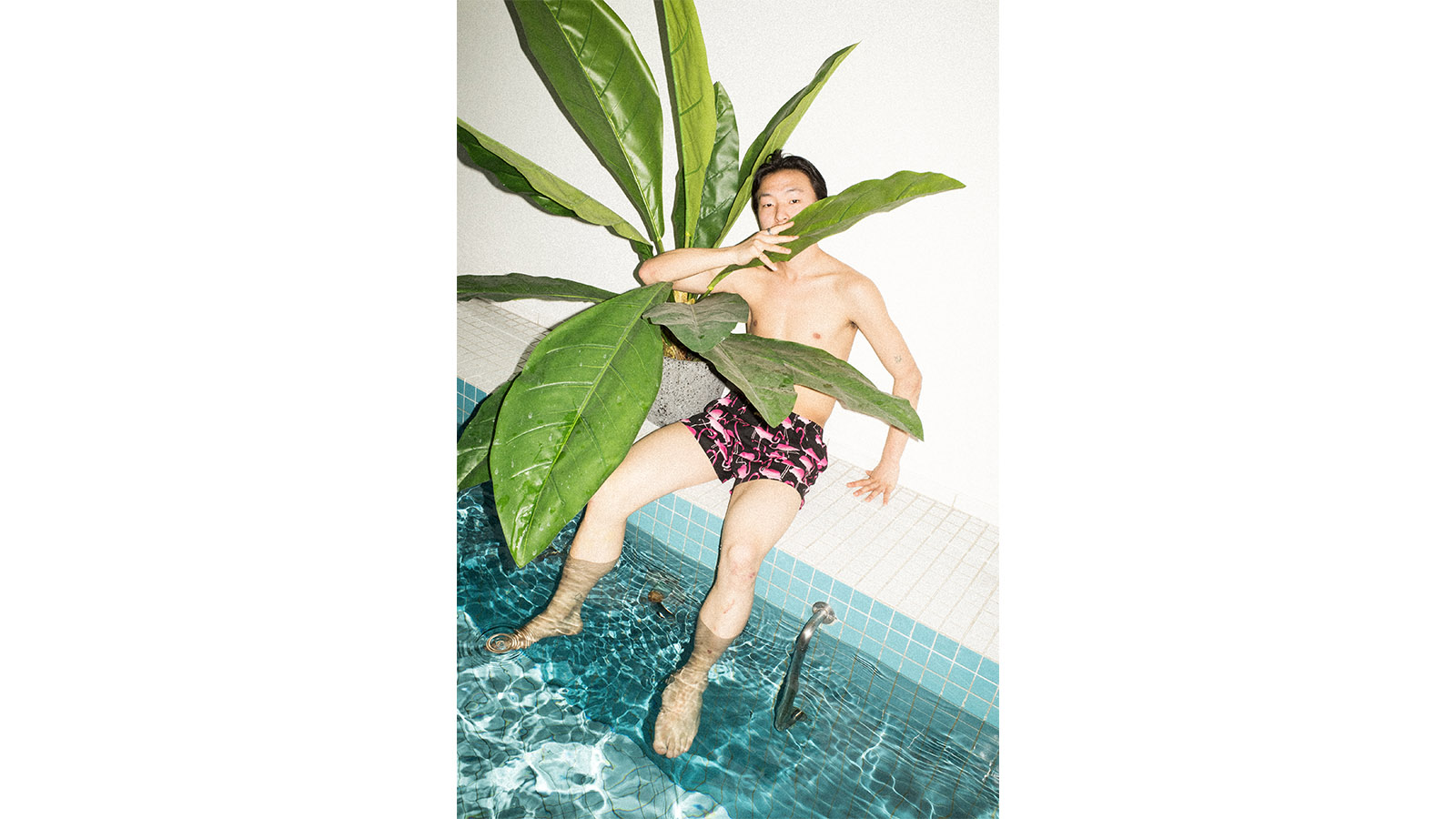 What are the main materials used in your underwear right now and why?
Our main material is 100% cotton to provide a perfect fit and feeling, also its a perfect surface for our design prints.
What are the main cuts and constructions right now?
Our Lousy Livin Boxer shorts are a classic Boxer short fit with a design front label and a hidden button. Beside this fit we have a boxer short trunk with an elastic design waistband.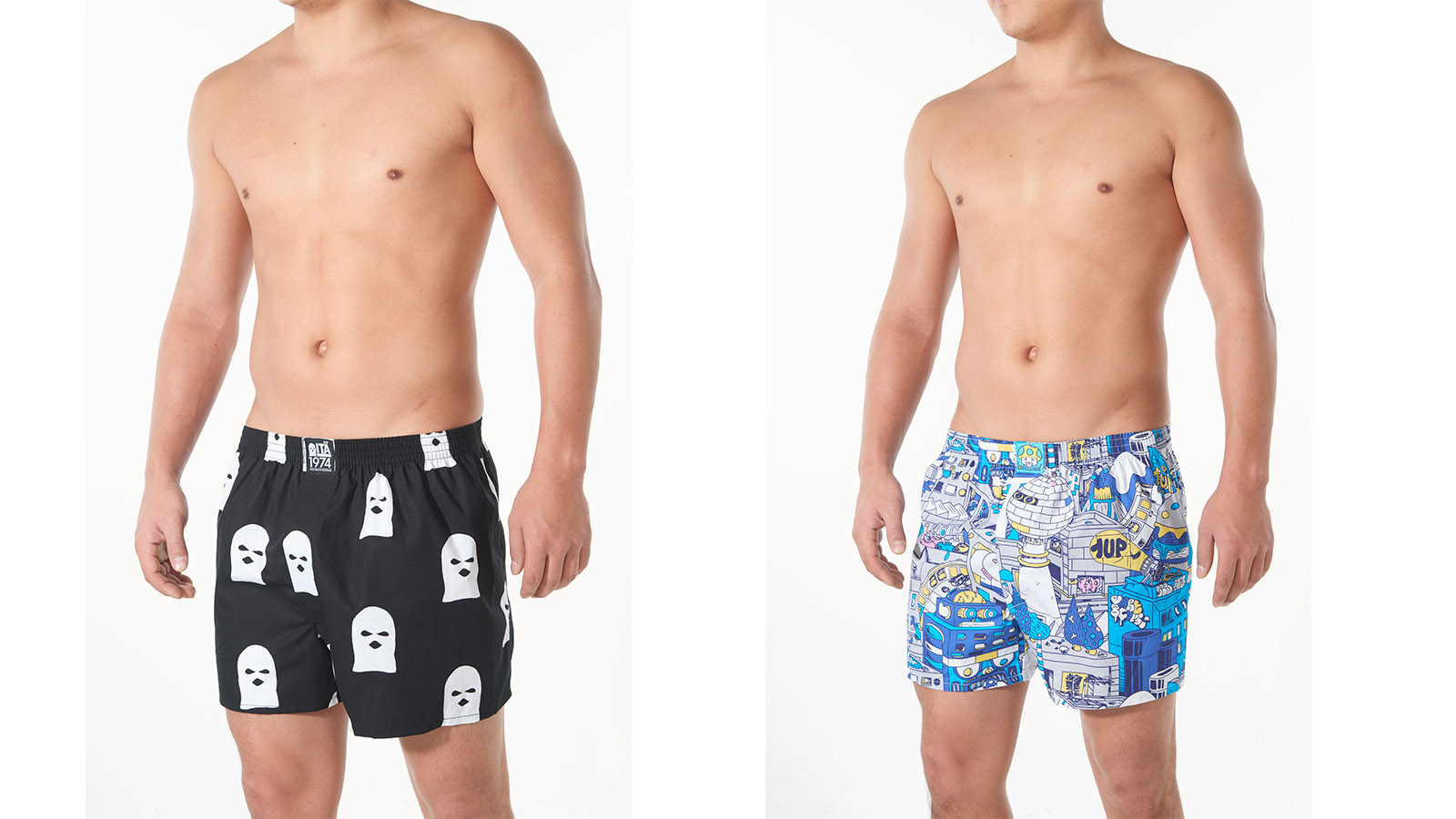 Which colours and graphics are on trend right now?
We have several graphics which are very popular, blue and black are on the top of the list of colours.
What are your talking points with POS? Anything special you're doing to sell help retailers sell/present your product (packaging/displays)?
Our main POS are our Lousy Livin Displays, these are available in different shapes for stand alone or for a wall. Also these have different capacities. Our packaging is providing all information and is out of recycled cardboard.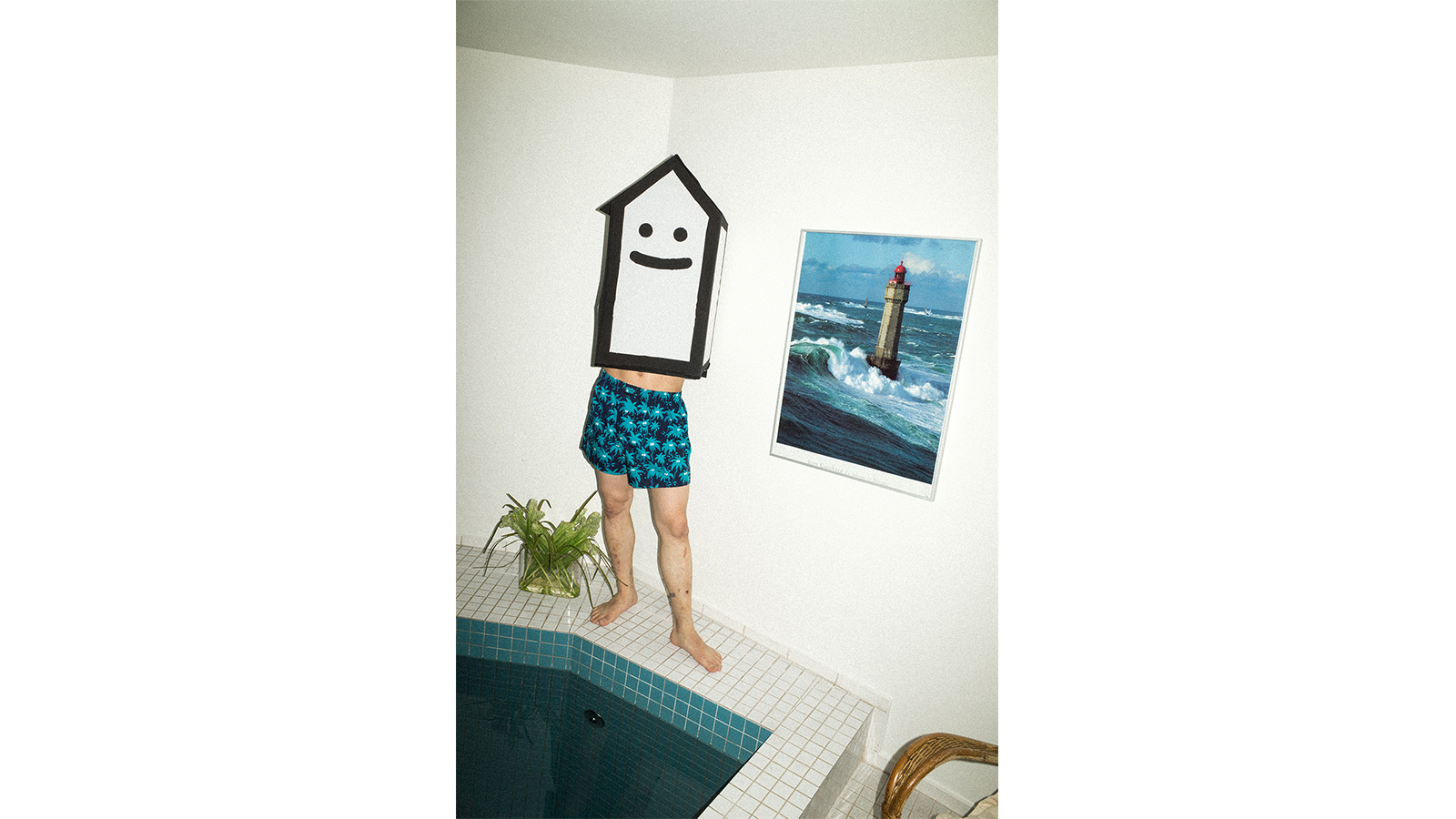 Please tell us about your 3 main products for the season.
Boxershorts, Trunks and Pyjama pants – and we do release a Lousy Livin Socks line this year!