Mons Royale Underwear 2017 Preview
Retail Buyers Guide: Underwear 2017
CATEGORY: UNDERWEAR
BRAND: MONS ROYALE
INTERVIEWEE: RICHARD BIRKBY (HEAD OF BRAND AND MARKETING)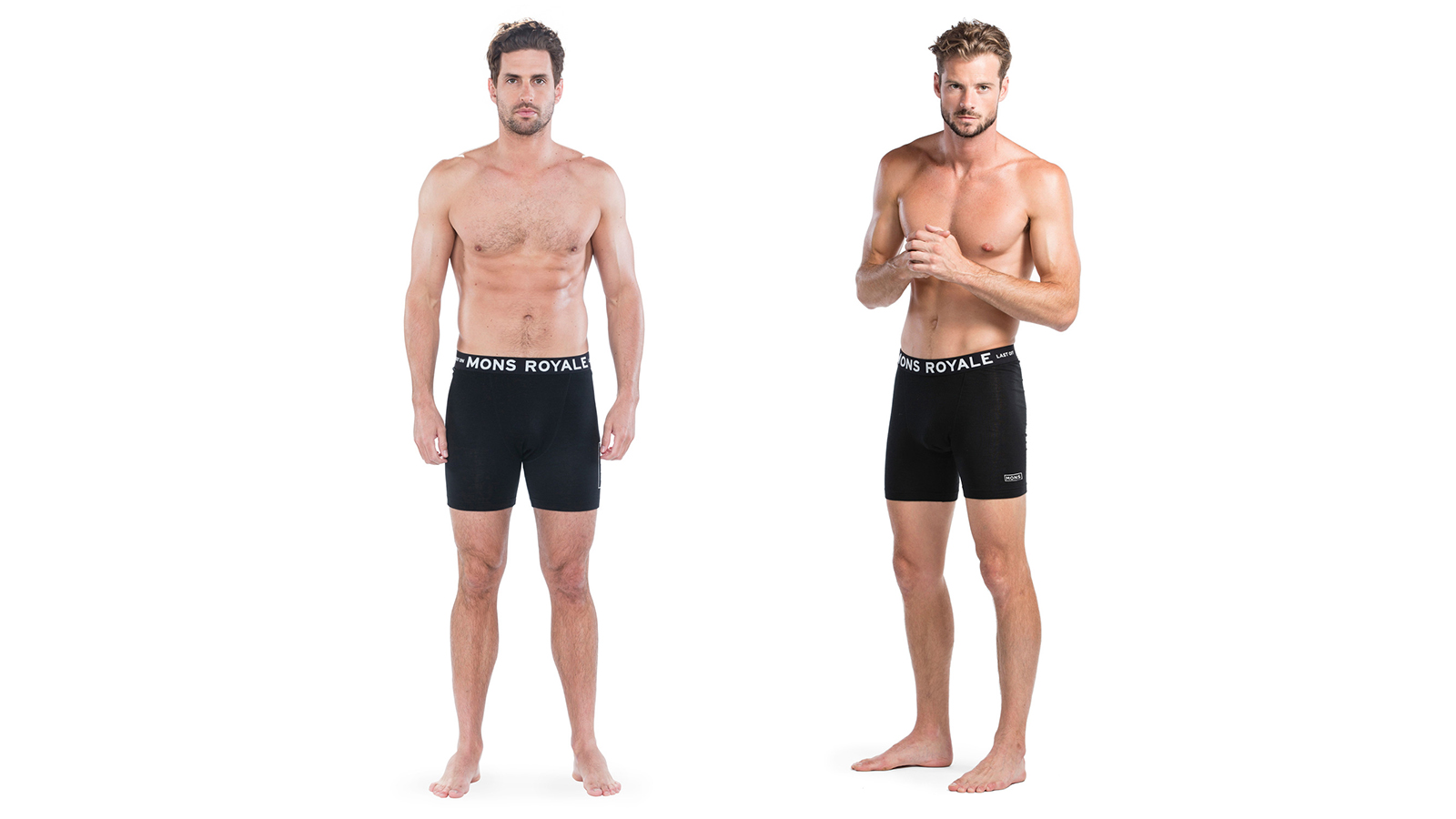 How have you sees the European market developing over the last year and what are the main price points?
The European market is increasingly sophisticated and competitive. An increasing number of brands are going fully vertical and have added a base/underwear component to their line-ups. There remains a significant difference in price point between premium merino underwear and lower wool quantity "merino" developed to hit a price point. That reflects a quality in manufacture and design too.
What makes underwear specific to a boardsports context – are there special functional features and design elements to look for?
I think it's the details that count. Things that show you've worked through the garment's intended use and thought about how it will work out there on the mountain. Those details make a big difference to your riding experience.
Our boxer short is longer to give good coverage under winter outerwear. It also has a reinforced gusset for support – useful on big landings! We also have a number of styles in our SS17 range of leggings for guys – there's a regular full length long john and a ¾ leg version that's popular with people who don't like their legging inside their boot or rolled up above it. Typically that's popular with performance rider types. We also have a heavier weight legging that uses a blended fabric to create a legging that can be worn to the gym or for running etc.
Meanwhile our T's and long sleeve tops feature merino mesh panels for breathability and thumb loops for  greater on mountain functionality.
We've been a fan of the one-piece for some time and our Monsie and Supermons garments both feature thumb loops and a full width rear zip and pull through front for "convenience".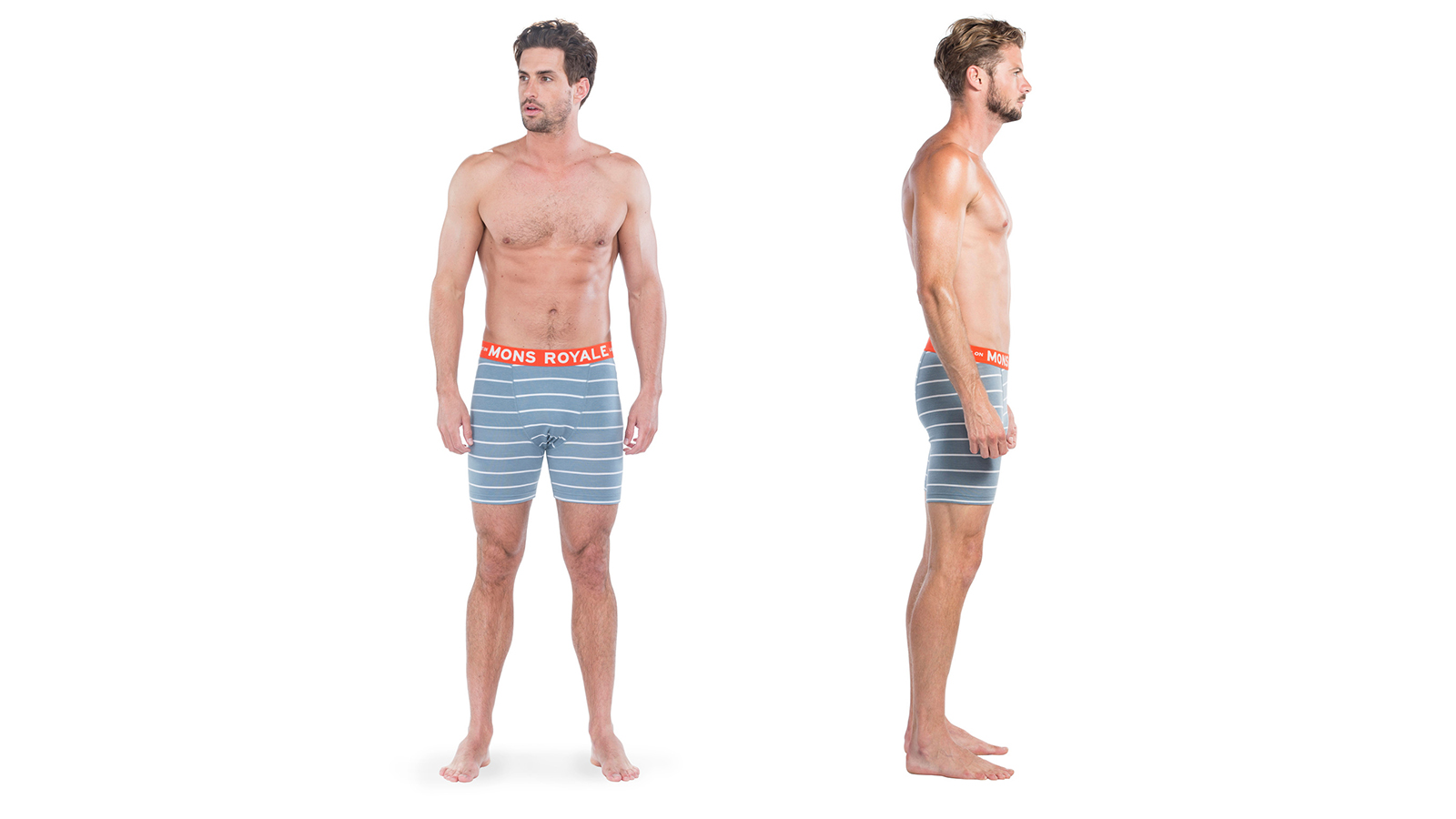 What are the main materials used in your underwear right now and why?
We use merino wool in all of our garments. It's blended with other fibres where appropriate to make it fit for purpose. Most of our underwear is constructed from our new Merino Air-Con fabric. This uses a core spun yarn to create a really light weight fabric (140gsm) which is really breathable and yet 60% stronger than regular merino.
What are the main cuts and constructions right now?
We have 2 silhouettes in our base layer – a close fitting "performance" fit and a looser "regular" fit. We try to avoid unnecessary seams wherever possible for obvious comfort and fit benefits. We're seeing a higher neck trend in long sleeves which we're really digging right now.
Which colours and graphics are on trend right now?
For AW17 we're bright, yet natural in tone.
What are your talking points with POS? Anything special you're doing to sell help retailers sell/present your product (packaging/displays)?
For us it's important to be able to clearly tell the customer the benefit story that underpins merino wool and how we're amplifying those inherent benefits through innovations like Merino Air-Con. We've focused on the climate control capability that merino offers the wearer in all conditions. It's not about being warm or cool, but about being able to maintain a comfortable temperature to allow you to perform.
How can retailers push this category in their product mix?
Our retailers have a great deal of success pointing out that the design-led approach we take means that the product isn't a "single use" garment like many specialist underwear items can be. We also see great success in pairing performance underwear with high end technical outerwear. After all, there's little point in a "breathable" jacket that isn't able to function because the underwear beneath it isn't fit for purpose or functional!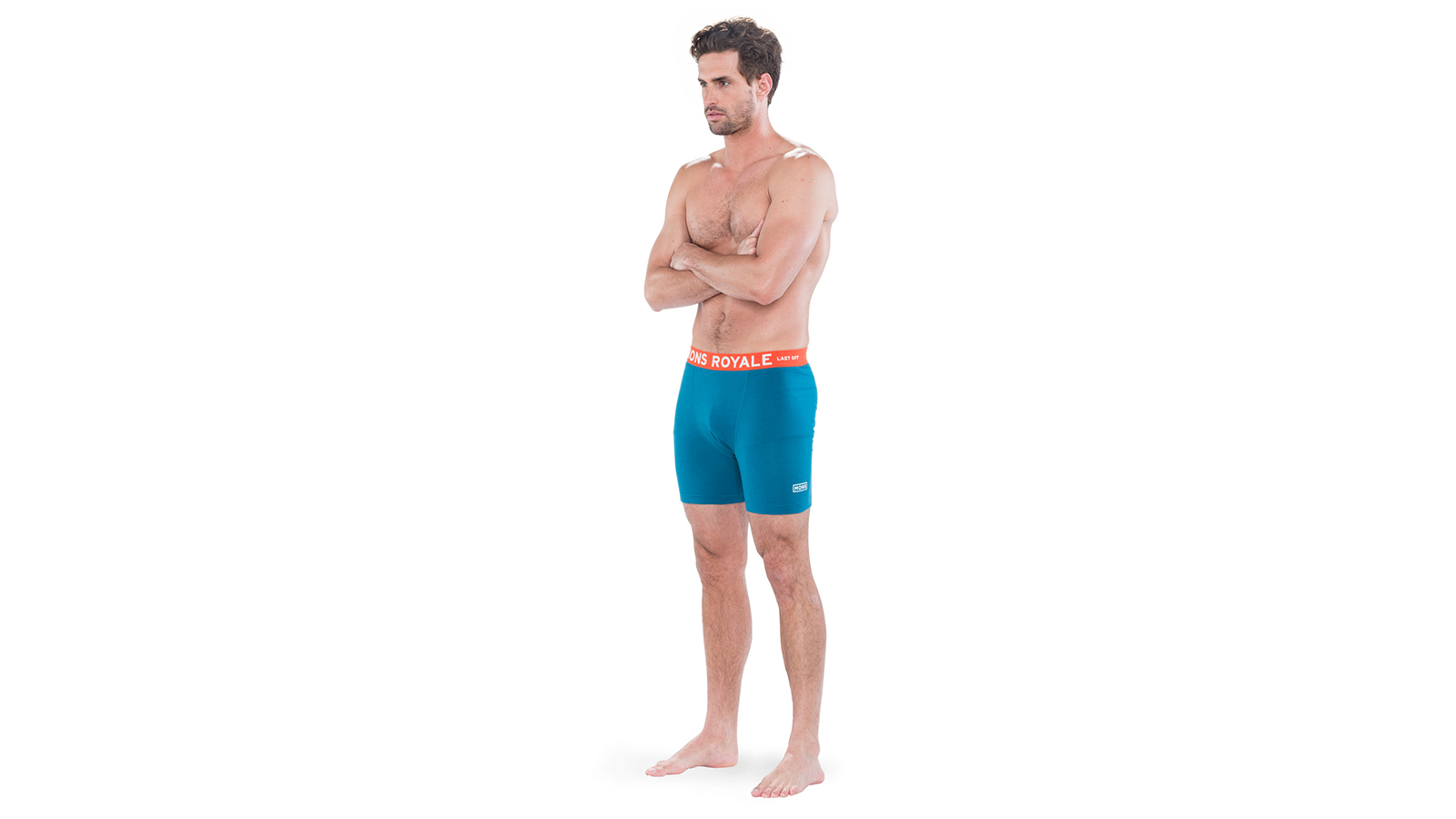 Please tell us about your 3 main products for the season.
Temple is a base layer capsule designed for the technical mountain user. It features use of merino mesh paneling for added breathability and is made from our super light Merino Air-Con fabric.
Jon Snow is our versatile legging constructed from a merino/nylon blend that brings all of the benefits of merino – Climate control (winter warmth!), breathability and of course the natural anti-odour capability inherent to merino.
Supermons is a ¾ leg, performance variant of our classic Monsie. No gaps comfort in light weight, highly breathable merino.