Moskova Underwear 2017 Preview
CATEGORY: UNDERWEAR
BRAND: MOSKOVA
INTERVIEWEE: JUAN GONZALEZ-VEGA (CEO & CO-FOUNDER)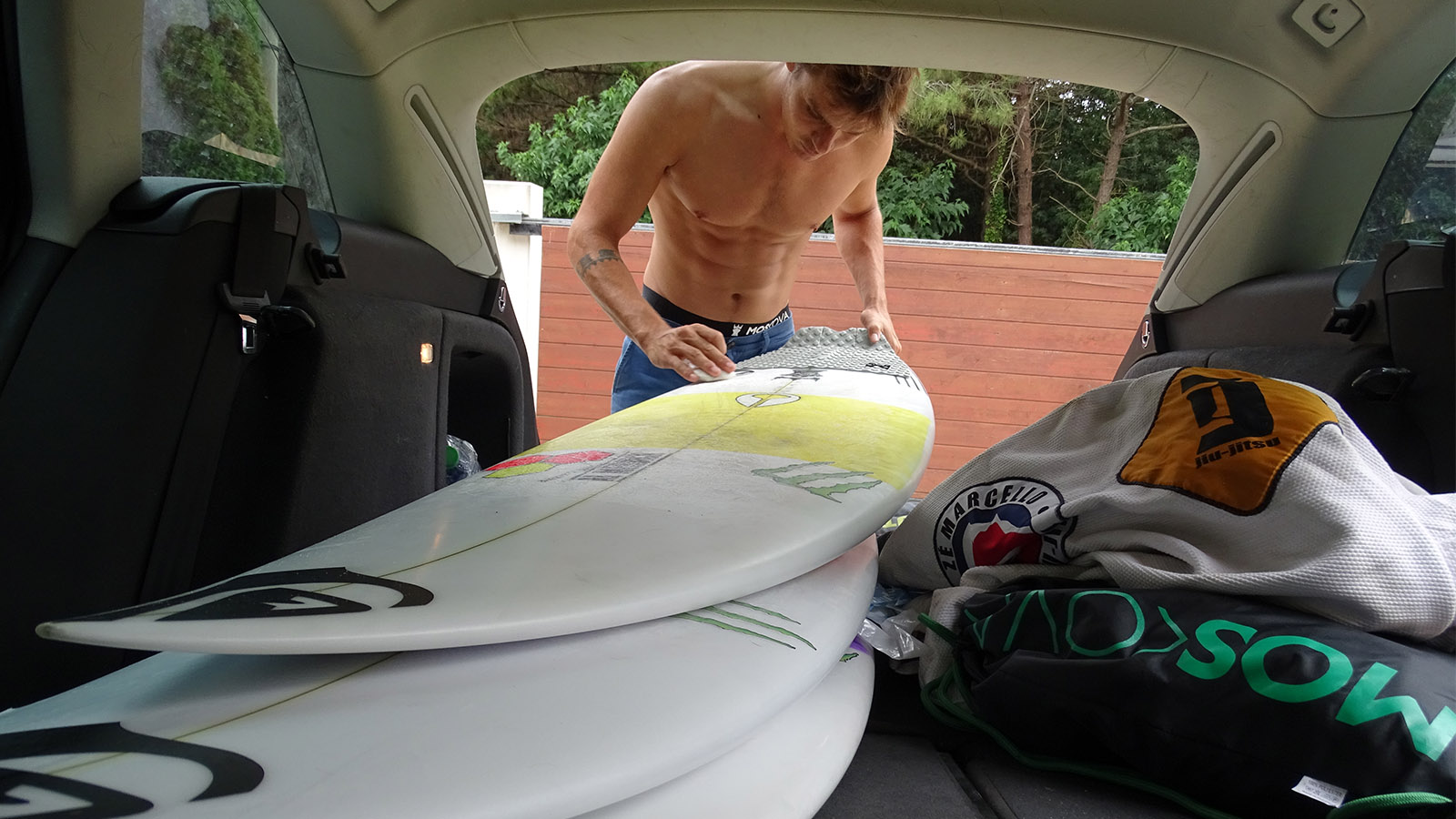 How do you see the European market developing over the last year and what are the main price points?
There's a trend for niche category/mono-product brands in Action Sports and Underwear/Socks has become one of them. Moskova saw that niche 7 years ago and many brands have followed, some of them very successfully. We anticipate seeing other emerging brands within Action Sports although the market already has enough players.
Price points for us are between 29,95 €  for our cotton boxer, 32,00 € for our Polyamide boxer and 39,00 € for our sports performance long compression boxer.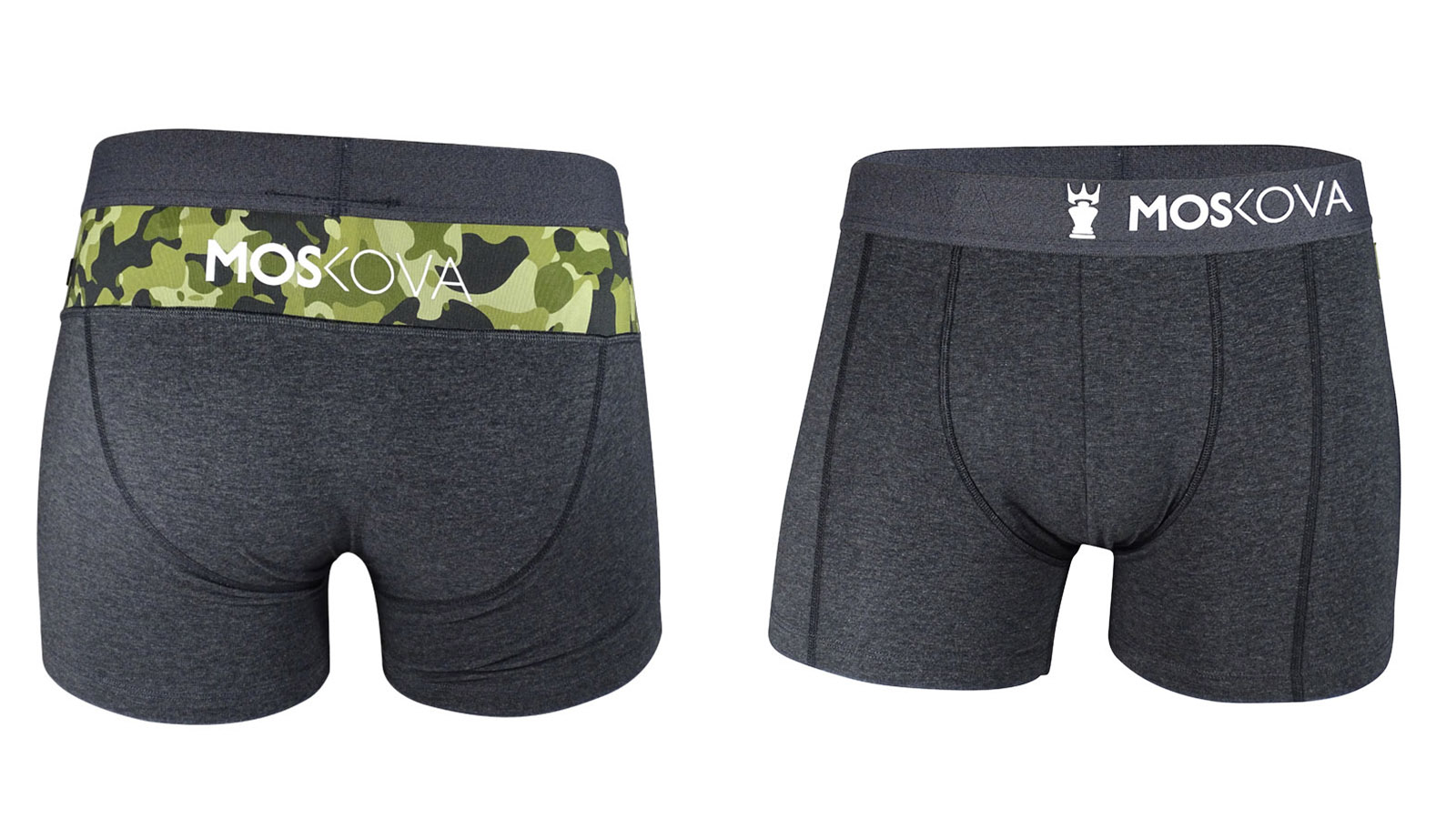 What makes underwear specific to a boardsports context – are there special functional features and design elements to look for?
We believe underwear is an important piece of equipment for action sports athletes. All our surf team athletes take training very seriously wether it's running, stretching, cross fit, yoga or Brazilian jiu-jitsu they all need functional underwear that gives them full support without movement restrictions. Our motocross and freestyle motocross athletes are very demanding when it comes to underwear and ask for long technical boxers.
Moskova believes that a multi-panel construction offers better support and using different technical fabrics within those panels gives flexibility where it's needed. We are the only underwear brand within action sports that features a polyamide horizontal back panel to give that extra stretch and comfortable feeling that maintains your underwear up and never showing your « crack » when leaning down 😉
We also pay close attention to new fabric technology and are integrating wicking fabrics for sweat evaporation and always dry feeling even in the toughest trainings.
What are the main materials used in your underwear right now and why?
As mentioned above, we use cotton for that clean natural feeling, polyamide, wicking and micro-perforated wicking for performance.
We double line all our underwear, particularly our polyamide boxers,  at the inner crotch level with cotton for hygiene and confort. There's nothing worse than that sweaty feeling when it's hot on your crotch area.
The elastic band is also key for comfort and durability.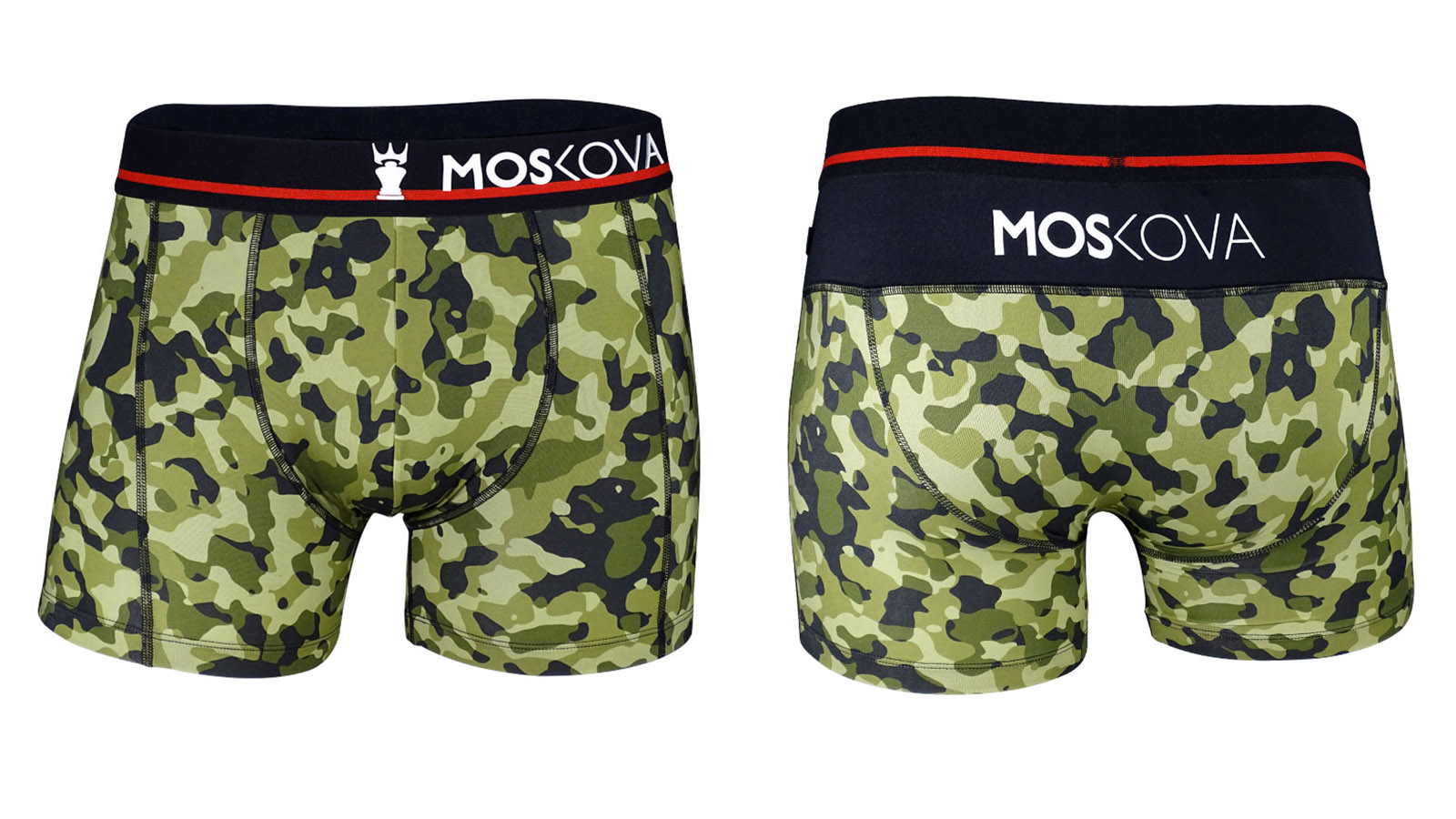 What are the main cuts and constructions right now?
Boxer brief and long boxers with multi-panel construction and flat-lock stitching.
Which colors and graphics are on trend right now?
Tasteful color blocking is our DNA for a core surf look.
What are your talking points with POS? Anything special you're doing to sell help retailers sell/present your product (packaging/displays)?
We use stand alone displays for our best retailers and a POS card. We believe that to be successful the products need to be well presented and not treated as a commodity item mixed in the shop.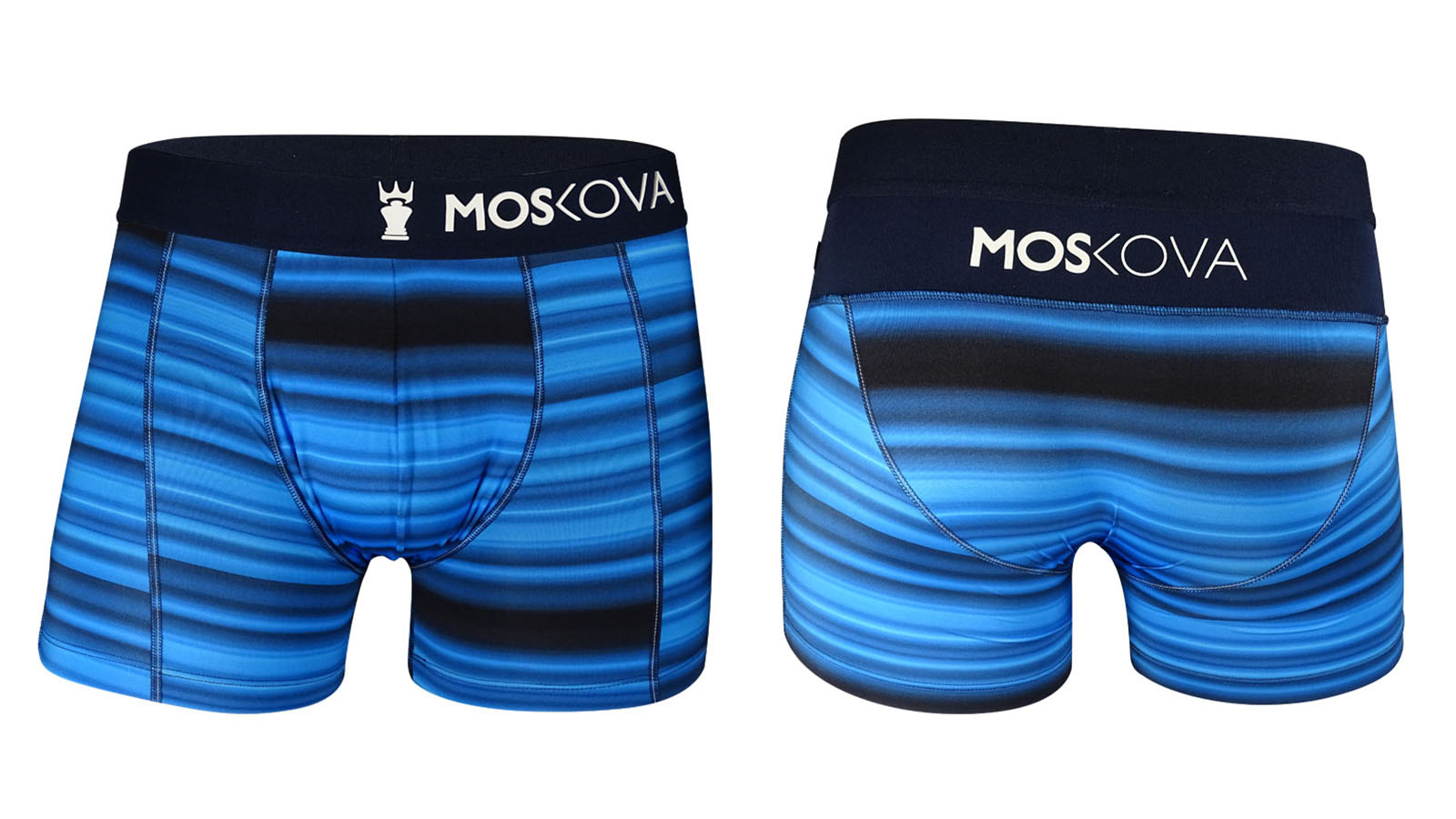 Please tell us about your 3 main products for the season.
M2 Cotton Boxer: classic boxer brief for everyday use, still uses our multi-panel construction, back polyamide panel, double cotton lining  at the inner crotch area and signature Moskova silicone injected logo elastic band. 29,95 €
M2S Polyamide Boxer: same as above with all polyamide fabric except for the double cotton lining  at the inner crotch area. 32,00 €
M2S TECH LONG – long boxer performance brief, using our multi-panel construction, back polyamide panel, signature Moskova silicone injected logo elastic band, and quick dry wicking and perforated fabrics. 39,00 €