MyPakage Underwear 2017 Preview
Retail Buyers Guide: Underwear 2017
CATEGORY: UNDERWEAR
BRAND: MYPAKAGE
INTERVIEWEE: ADAM CHUNTZ (DIRECTOR OF INTEGRATED MARKETING)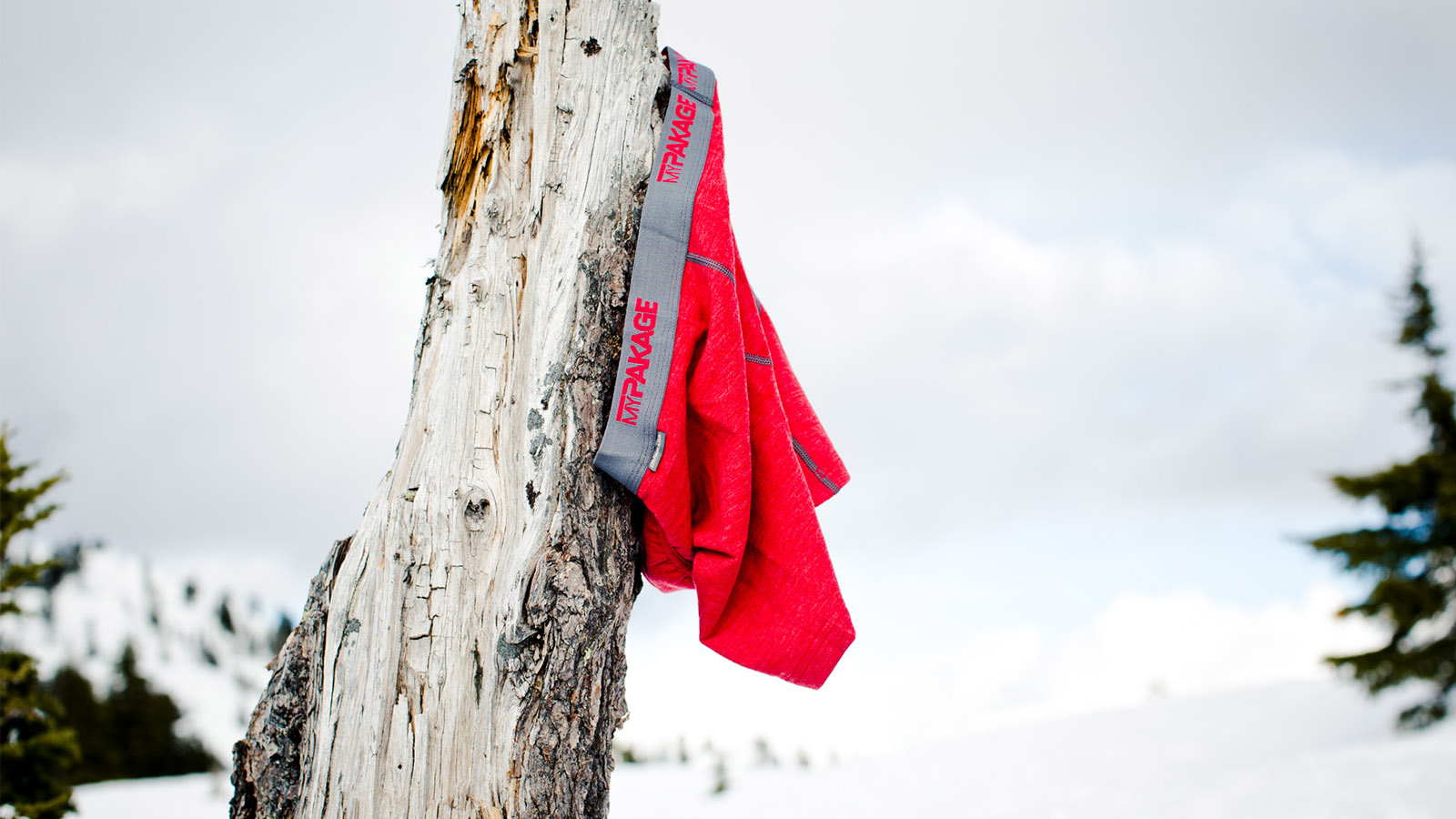 How do you see the European market developing over the last year and what are the main price points?
We currently are expanding our reach into Europe and internationally. Men are starting to notice that high quality underwear is a game changer and are willing to spend more for a pair that makes them look and feel confident.
What makes underwear specific to a boardsports context – are there special functional features and design elements to look for?
Boardsports require functional, dynamic garments. We pride ourselves on our Keyhole Comfort Technology™, which keeps your 'Pakage' supported and contained so that you can pursue all of your athletic endeavors comfortably and confidently.  Wicking, incredibly soft and breathable fabrics provide incredible performance enhancements.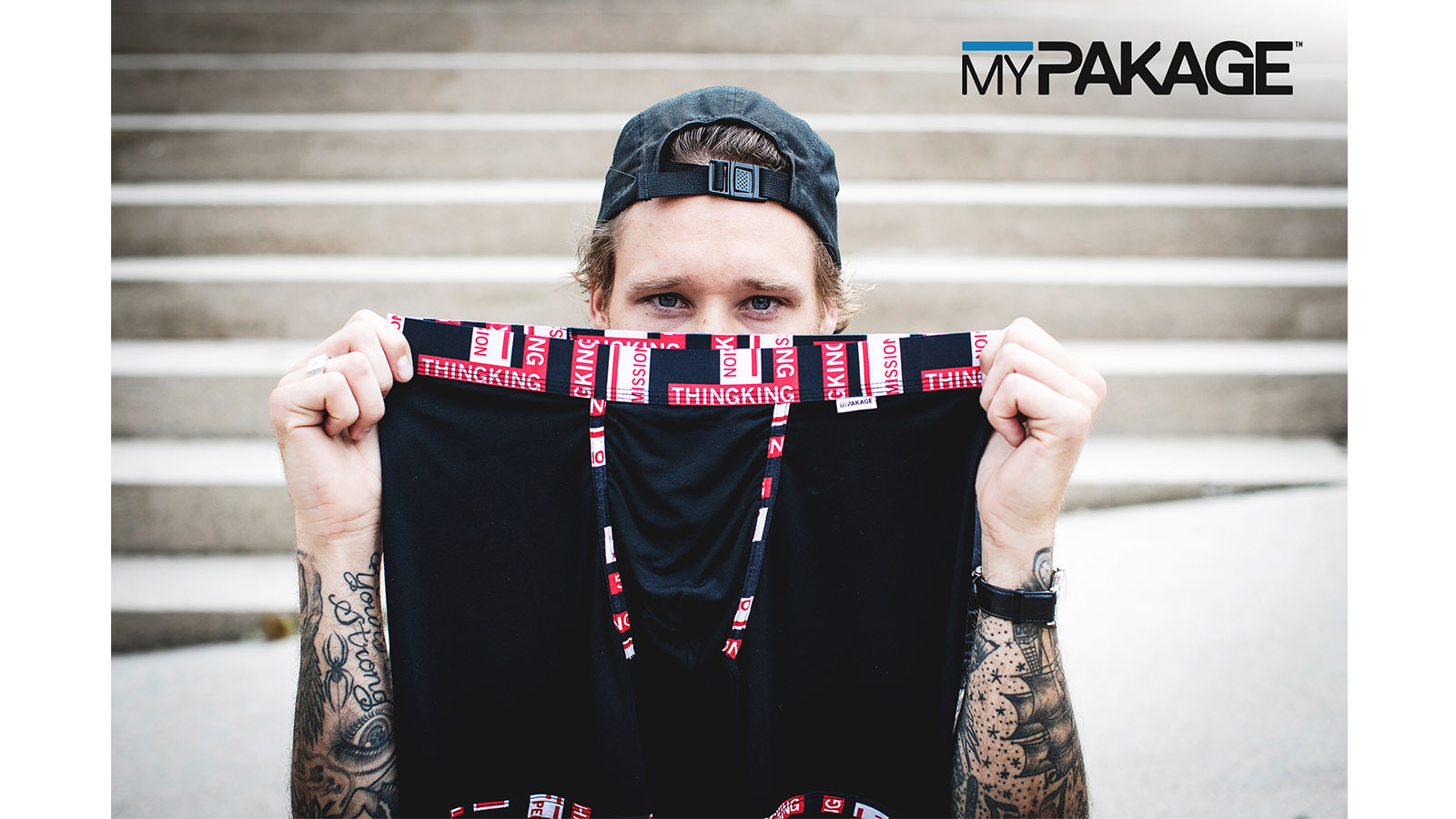 What are the main materials used in your underwear right now and why?
Our essentials collection (Weekday, Weekend, Yarn Dye, and more) uses ultra-soft MyModal™, for an unprecedented level of everyday comfort and breathability.
Our Active collection uses MyDry, a performance synthetic, designed to wick away sweat and breathe.  Within this collection, our Pro Compression line gives the wearer supportive and breathable compression on the legs, without compressing your Pakage. 
Our favourite pieces for snowboarding right now are from the Merino Wool line. Merino is naturally temperature regulating, odor resistant, naturally anti-microbial and moisture-wicking. We have sourced a soft and super wearable merino that we can't get enough of, whether we are on or off the slopes.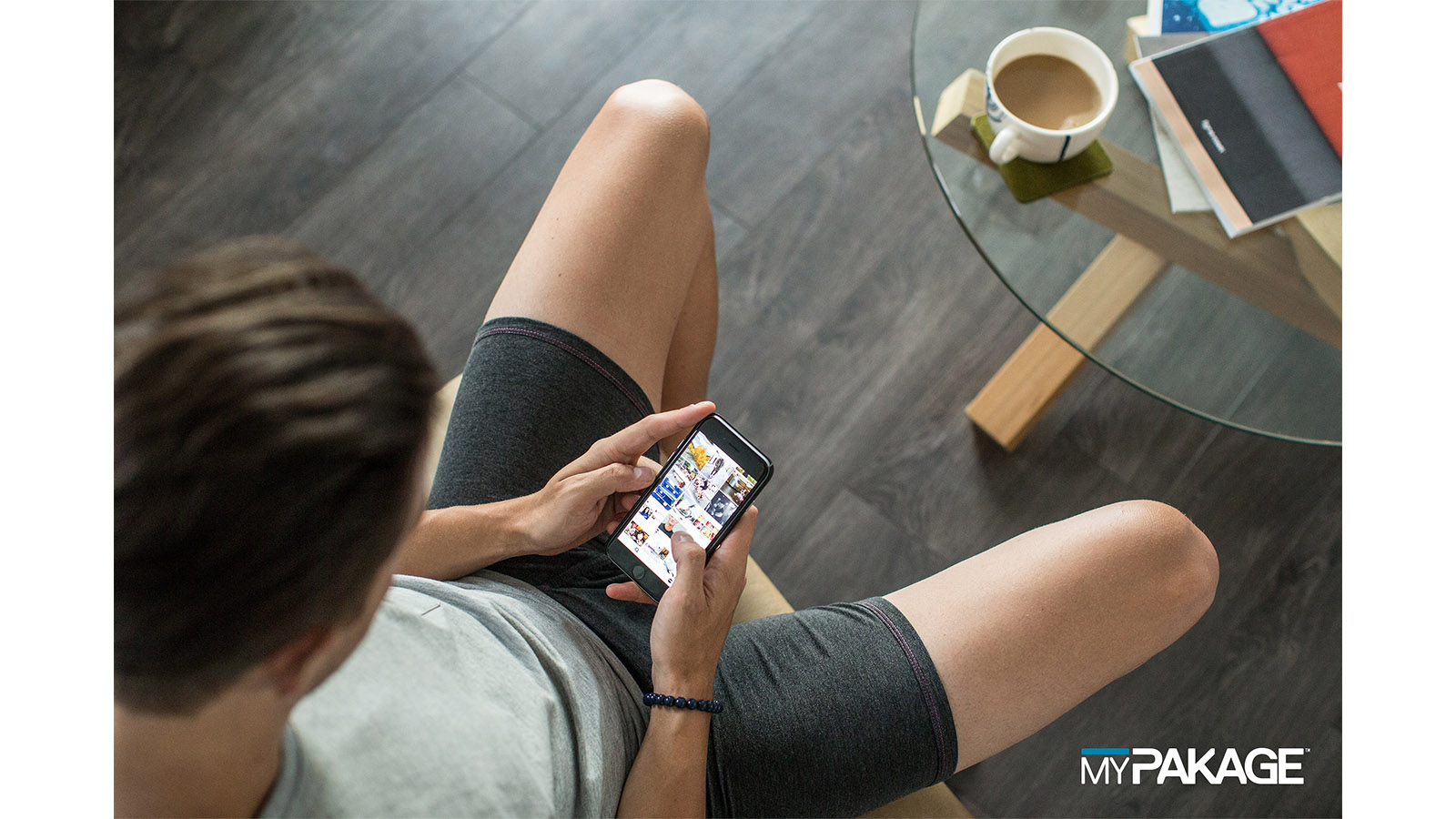 What are the main cuts and constructions right now?
As pants get tighter and shorter shorts gain traction we are seeing a shift from longer silhouettes, to trunks and briefs. During the colder months, layering is very on trend and our full length pieces like our Weekday Full Length Tights are the perfect way to incorporate this trend into your wardrobe.
Which colours and graphics are on trend right now?
Teals and neutral colours are dominating the fashion industry. Abstract patterns, camo's and plaids are always strong sellers.
What are your talking points with POS? Anything special you're doing to sell help retailers sell/present your product (packaging/displays)?
Our main talking point is our patented Keyhole Comfort Technology, offering unparalleled support and comfort, in addition to our carefully selected fabrics.  As we grow, we are looking to create more unique display and instore experiences for the customer.
How can retailers push this category in their product mix?
Just like what happened to socks in recent years, underwear has been given a rebirth and we've been on the forefront of creating true innovation in this space. As one of the premier brands to revolutionize men's underwear, we are confident in educating the customer that it's worth spending a little extra to have the best underwear they will ever put on.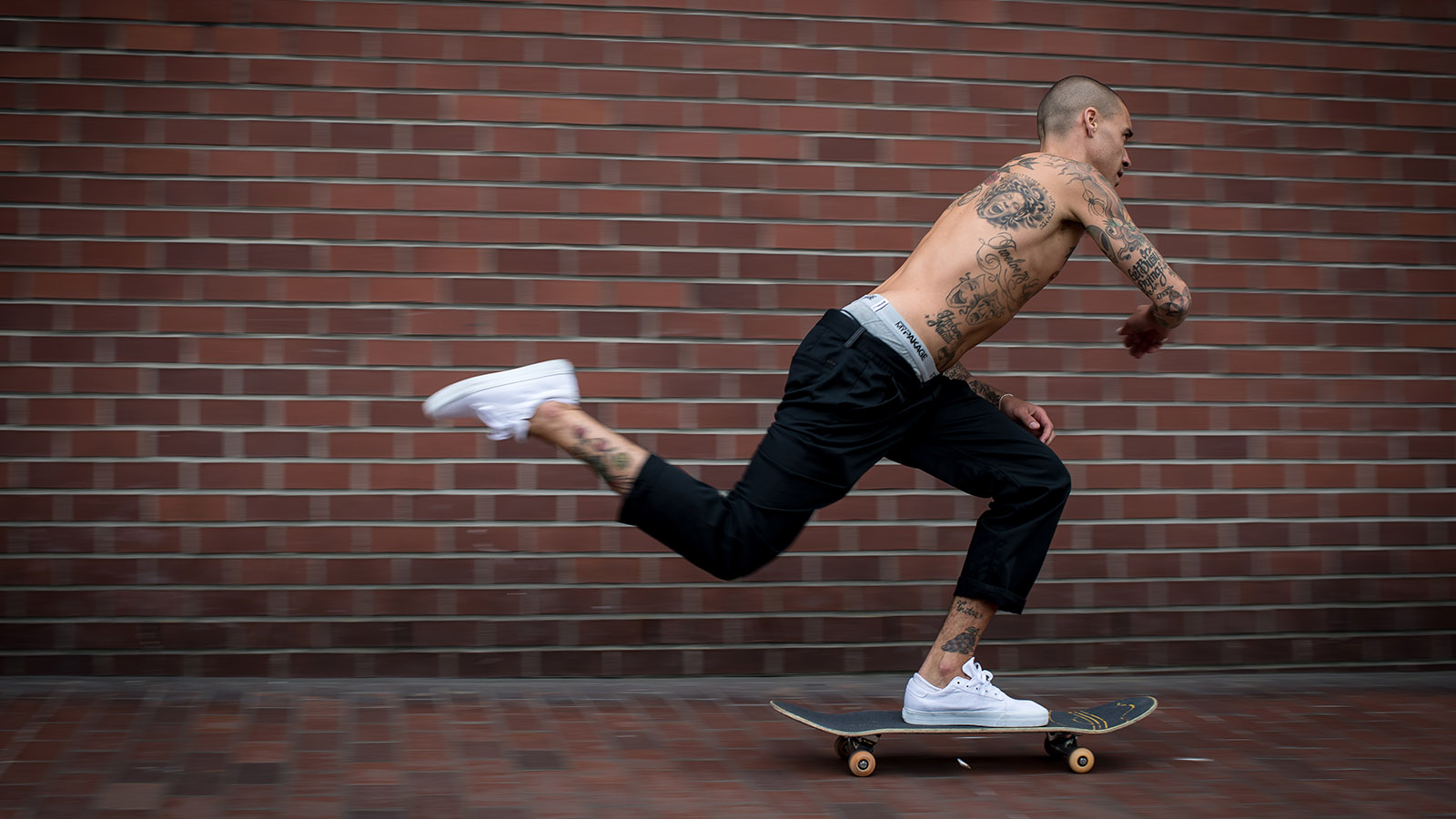 Please tell us about your 3 main products for the season.
Our Action Series boxer-brief, incorporating MyDry, is an ode to our Entourage members, with rider dedicated prints and a wide waist band for a comfortable wear.  The perfect piece to hold everything in place while performing your best on the mountain. 
Merino is a go-to for winter activities to keep you warm and comfortable throughout the day, not to mention it looks good for après, too!
Our Weekday MyModal boxer-briefs are a staple that we just don't get tired of. Tried and true comfort for everyday wear.