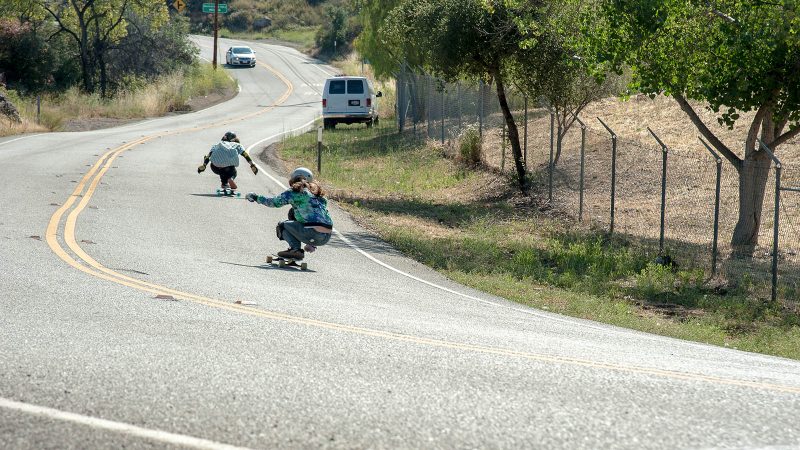 Dusters Longboards 2017 Preview
CATEGORY: LONGBOARDS
BRAND: DUSTERS
INTERVIEWEE: BOD BOYLE (DWINDLE PRESIDENT) & NANO (BRAND MANAGER)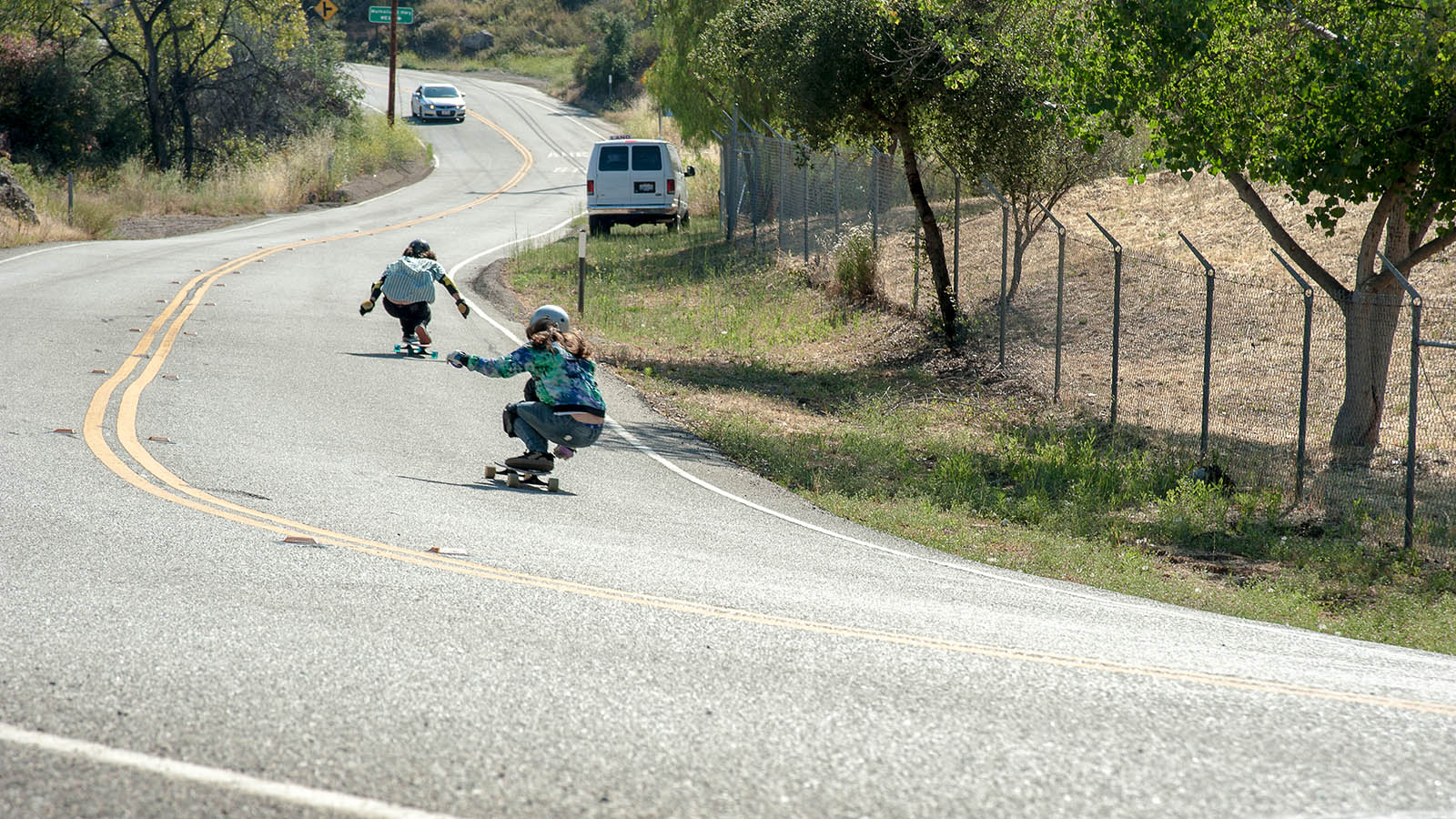 Will the current exchange rates and trade climate affect the end prices of longboard equipment in Europe?
The current FX rate has been a burden on all brands for the past 18 months, we have adjusted our pricing where it is possible, however and unfortunately it is just not possible for retail to remain flat given the FX fluctuation.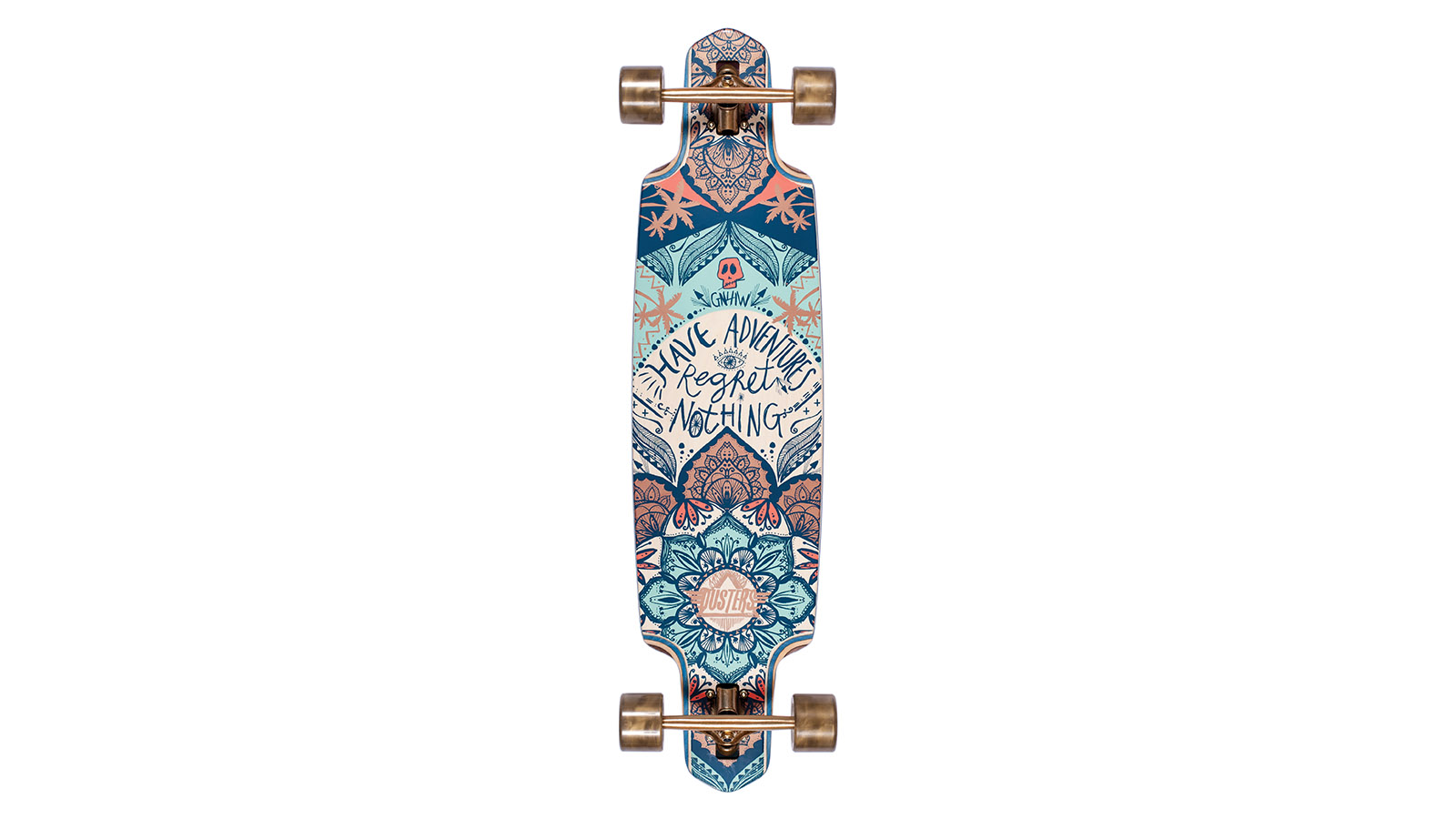 What are customers looking for in boards right now in terms of materials, finishes and shapes? Even in terms of graphics?
The 38" long seems to be our magic size but we've been working on some real long wheel base moulds for some freestyle longboards.
Customers are extremely broad now days as longboarding/cruising became so mainstream and opened to different ride styles, ages, genre and design taste. At Dusters we are constantly designing to cover most of our costumer spectrum without losing our identity.
For cruisers we find that the 28"-30" by 8" wide hybrid rides where you can cruise and also do tricks are usually our best sellers.  For longboards, micro-drops are good now but the riders can also vary, some like the very intricate expensive constructions with carbon fiber or formica inlays, others just like to stick to a good old classic wood and resin shapes.
Design wise we range from clean retro style for our staples to surf inspired graphics, some more urban with graffiti style and always designing things to cater to our continuously growing female boarders.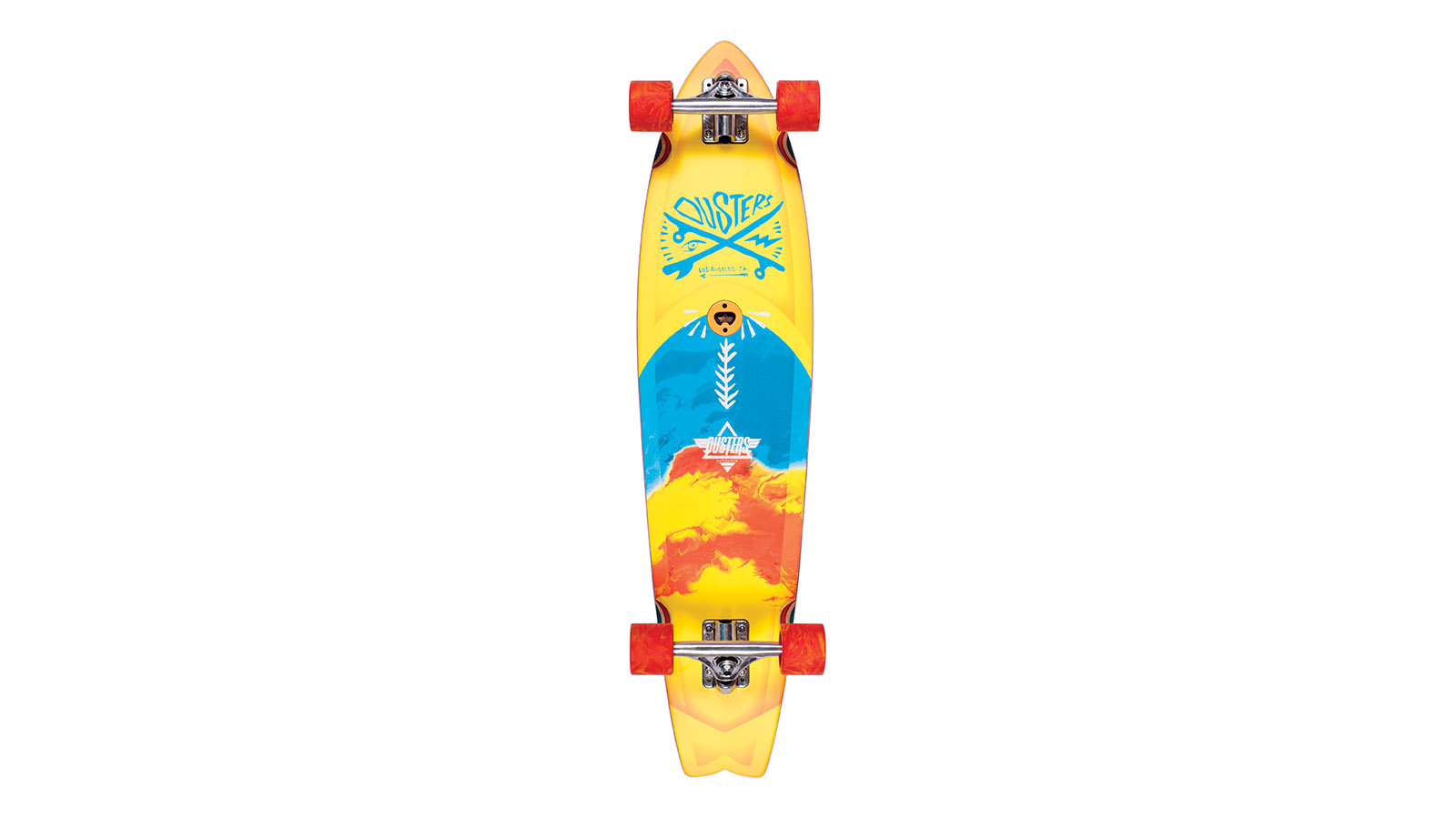 Please explain the top three product stories you would like to highlight in this trend report and be as specific as you like in terms of features.
Our main focus has been our collaboration projects and on that we have two killer collabs coming out. The work we did with the artist group, California Locos, did really well, so we are coming out with a new pair of boards, one 80's inspired cruiser and a drop-through longboard based on the group with artwork from John Van Hamersveld.
The other project is with the legendary skater Steve Olson, where we developed 2 boards based on what he currently rides and it is very unique from everything else he has done in the past.
We also have a new downhill longboard that introduces a new shape, new mould, heavier grip tape and brand new wheels that we developed with our rider Malachi Greene. He will be racing that board at the upcoming Catalina Island Classic race this May.