Bright's Thomas Martini Gives Us Lowdown On Next Week's Event
Bright's Thomas Martini explains what's new for Bright next week and tells us more about exhibitors and fringe events.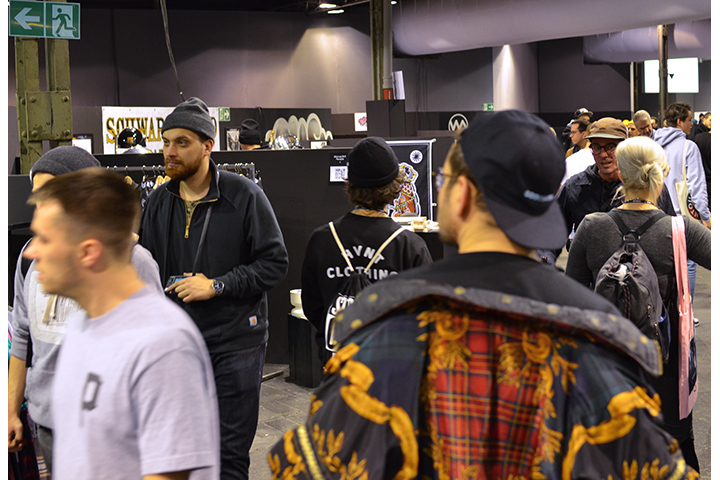 What's new for Bright Summer 2017?
In summer the focus will be on the Bright DNA – Streetwear and Skateboarding.
The influence of the 2 'S' words and the culture around the Zeitgeist, media and the fashion market is immense. Besides this we keep on working in the direction we started in winter; clear hall layout with clear segmentation into 4 segments – Street n Skate, Outdoor Aesthetics, Bright Urban and Accessories – Advance Details.
What are the key highlights for visiting retailers?
A well selected portfolio of brands and a massive variety of side events during the show and in the evenings. To name just a few: DC Opening Party, Volcom Boat Party, Copa Court, RVCA Art Exhibition, JeckyBeng Photo Exhibition, Patta BBQ, Premium Group Party, Outdoor Aesthetics Canoeing… the list goes on…
Could you break down your exhibiting demographic for us?
The brand portfolio includes 80% international Brands and 35% are exhibiting for the first time or are returning Brands.
Give us a run down on new or returning brands?
Again the list is long, just to name a few – Element, RVCA, Volcom, Iriedaily, Cleptomanicx, Etnies, new brands are Poler Outdoor Stuff, Danner, Meloja, Sweet Skateboards, Mishka NY, Homeboy, Kaotiko.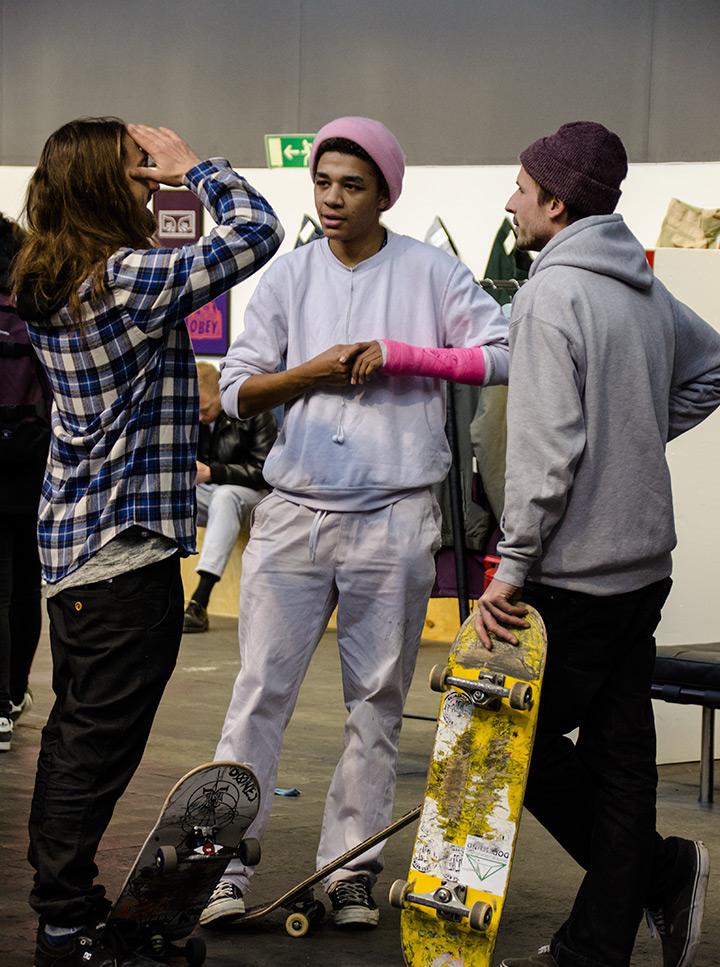 How is your outdoor aesthetics segment shaping up?
The need of the consumers to have functional textiles in a fashionable look has become more and more status quo. With brands like Stay Hungry, Heimplanet, Jeckybeng, Poler Stuff, Matador, Red Rebanne, Braasi or Playdesign we are showing the state of the art in the Urban Outdoor segment.
Tell us more about the night time/fringe events.
It starts on Tuesday the 4th with the DC Bright Opening Party – Smoke on the Water, a skate session including BBQ and and an open air party. Wednesday the 5th, everything happens on the Arena playground – The Volcom Boat Party with Superglue playing, photo exhibition and lots of beers. The same night in the Badeschiff next to Volcom, Amsterdam based Sneaker store Patta is having a BBQ.
What's new with ticketing/apps for summer 2017?
The Premium Group worked hard to create everything as easy as possible for both visitors and brands alike. Tickets are available for Android for example. The Premium Group Homepage acts as the backbone to the ticketing and the app. It will be a platform for brand profiles, B2B contacts and marketing activities – a holistic system.
Any new synergies with the rest of the Premium group?
We have a much better shuttle service and group communication is stronger than ever. There's also a print catalog to navigate through all Premium formats. Berlin Fashion Week and especially the Premium Group becomes one big experience.