NSP Surfboards 2017 Preview
Retail Buyers Guide: Surfboards 2017
CATEGORY: SURFBOARDS
BRAND: NSP
INTERVIEWEE: ANDREAS MENCKE (EUROPEAN SALES & MARKETING)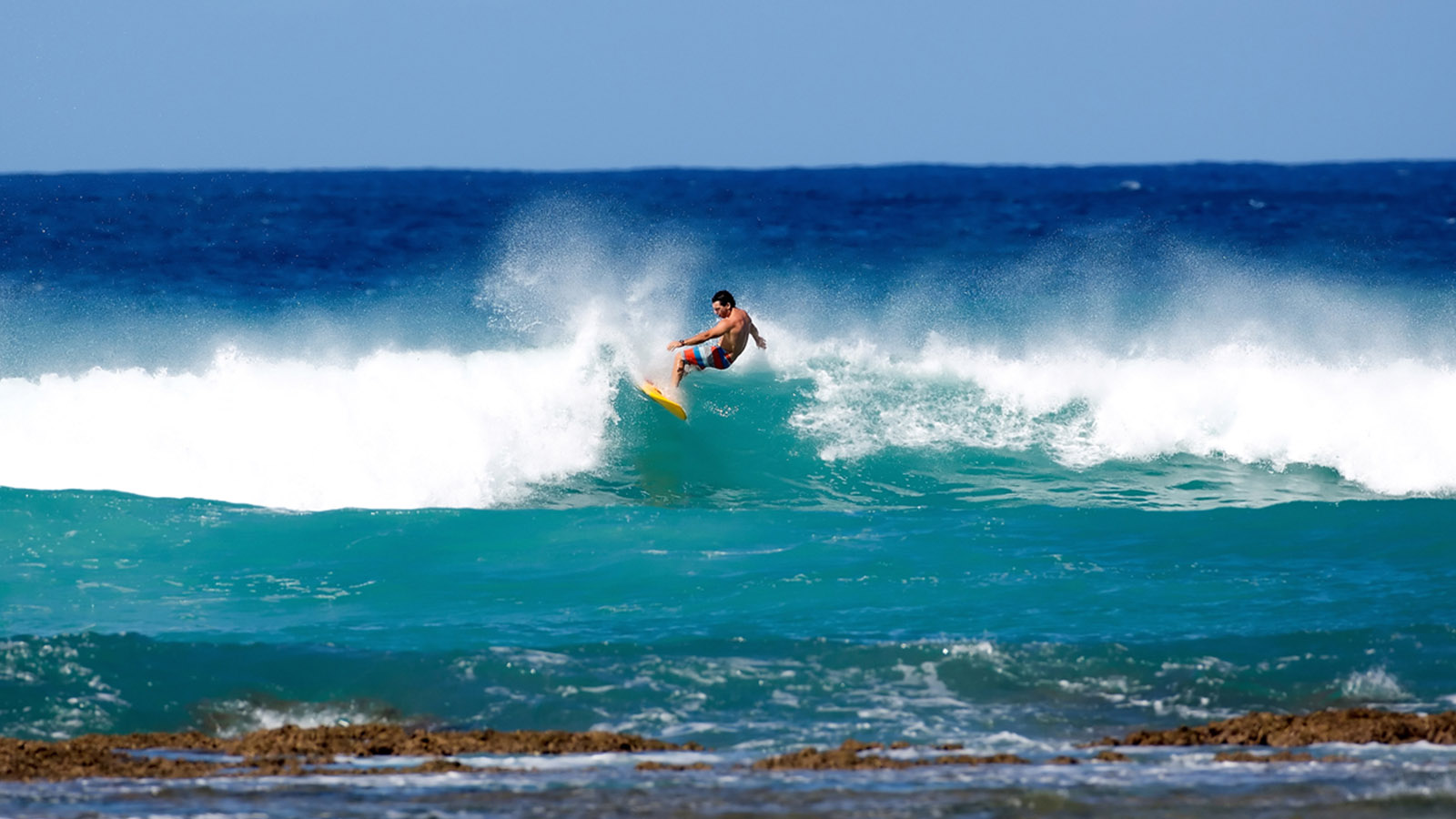 Sales figures are obviously still going upward in the surfboards market, but at what rate?
We are seeing a strong and steady growth in the soft boards and rentals.
The performance/hybrid shortboard has been a hit for 2 to 3 years now. Is it still?
Hybrid yes, but also in the fish shapes.
Is there a trend toward "quivering"?
One is never enough, so it's always refreshing to see people coming back to the same brand… and eventually stepping up to the performance boards, so over time yes. Just not always within the same brand.
The "weirdo" disruptive designs, such as Tomo shapes & Kelly Slater Designs, have more than gained traction over the past years. Is it a case of the weirder the better nowadays?
Something new and unique is always an attractive option, especially to spread word of mouth. Our PU Heritage line, which goes back to some of Kym Thompson's original shapes from the 70's and 80's have made a much stronger impact and presence than expected.
The shortboard length has shrunk in 5 years or so, why doesn't it mirror in the final price?
We're all spending more on marketing, shipping, packaging and designs, which are constant regardless of the size of the boards. So unfortunately, it's the overheads that drove the price up rather than the raw materials.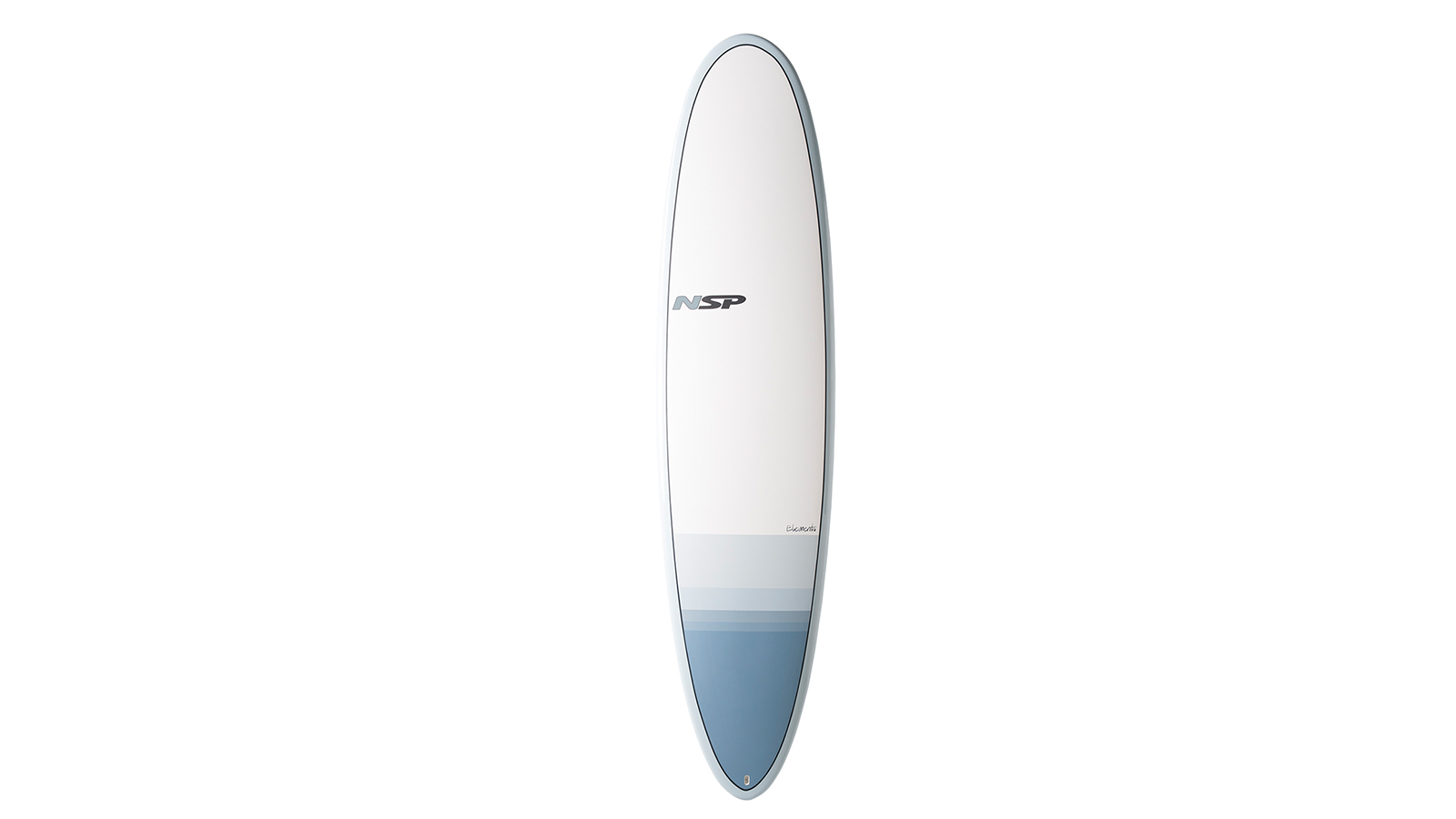 How much has the volume awareness changed your relationship with customers?
Somewhat but not much. We still see a lot people asking for specific board volumes regardless of their skills set or weight.
What's new for the beginners and casual surfers beside the ol' mini-mal and funboard?
The wider shapes are definitely pulling in strong demand.
How do you address to the female surfer and kids?
We have updated our Grom boards with a new line of small boards that are ideal for kids, such as the Shredsta. Our CocoMat boards have been a nice hit for kids as well as women as they love the light weight of these boards while maintaining the reliability and durability that NSP is well known for.
The 40 to 60 y.o. surfers are the ones with the money. What boards are they looking for?
Our Heritage series of PU boards with deep gloss finish has been a real hit with this group: a great looking board with some performance shapes.
What are your top 3 selling boards?
The fun boards are a key staple diet.
Overall, very few efforts are made toward the mid-range category, why is that?
It's a key and very attractive part of our business. With more players entering, it will definitely become a very active category, especially as the entry level people upgrade, and some of the top tier tend to look at having some mid-tier boards to simply play with more freely.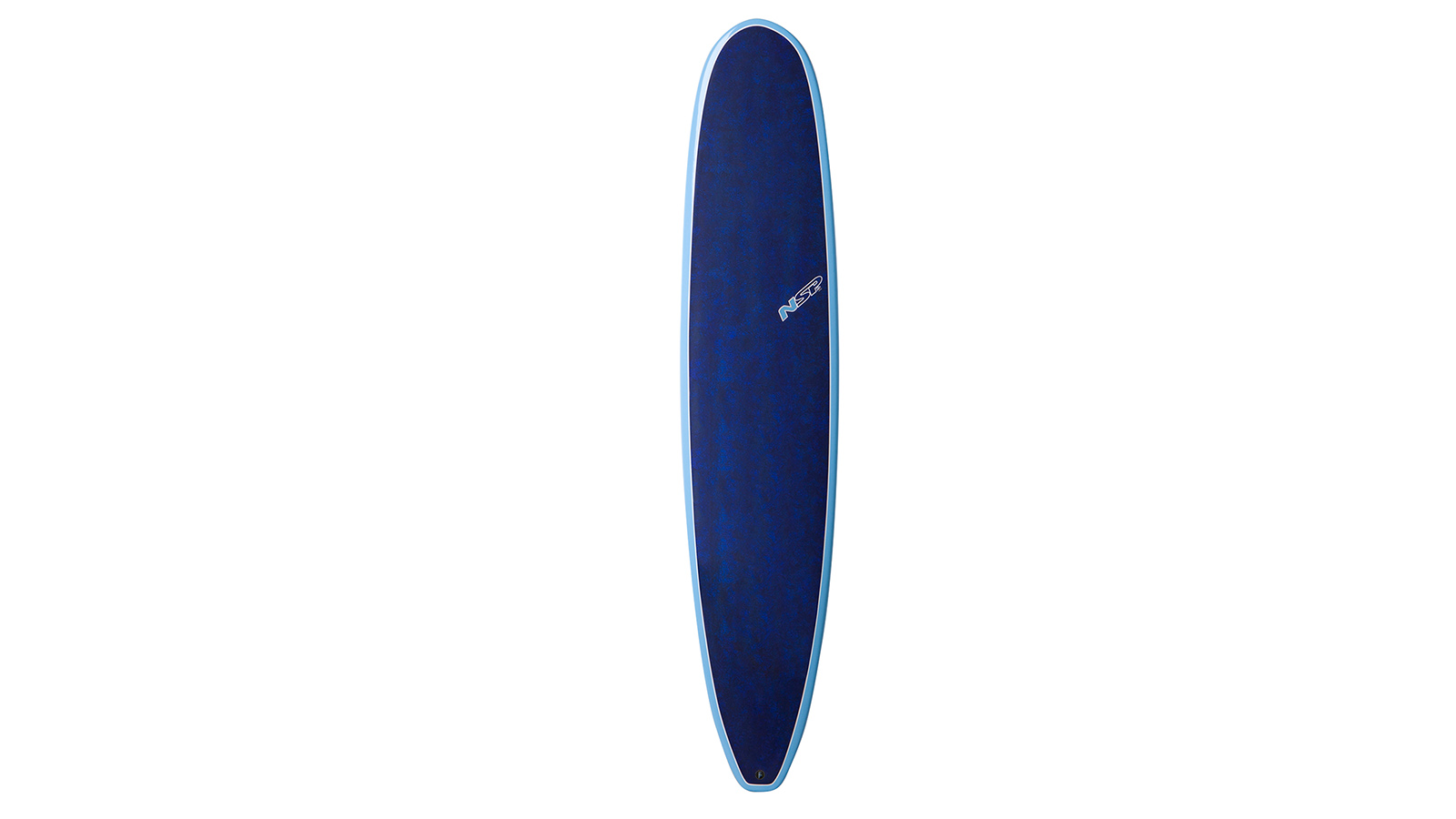 Innovation is everywhere, are surfers eventually open to change? What do you bring on the table for 2017?
Everyone is open to change if the price, look and quality fit… Otherwise, we'd still be stuck in the ice age!
Is online direct selling an option in the future or will you always entrust your offer to the core shops?
A delicate tight rope to keep both groups happy… We see some high-volume online sales companies demanding some very high-volume discounts… which definitely hits and hurts the bricks and mortar shops.
The bricks and mortar shops are still a very key part of what created our sport with detailed knowledge of local surf spots, so it's vital that we respect them, as well as we support them and encourage them to adapt and add online sales to their portfolio. Sure, we envision more online sales in the future and this will only grow as more bricks and mortar stores add online to their traditional stores to create a hybrid model with the best of both worlds, that is a win/win for all.
What are you doing to ensure your staff's health and make the planet slightly less damaged?
Regular surf and SUP days for the guys at our office (HQ). We still enjoy the beers after work on a Friday, but also encourage jogging in the local park nearby after working hours, with some squeezing a morning SUP session in the early hours before work.