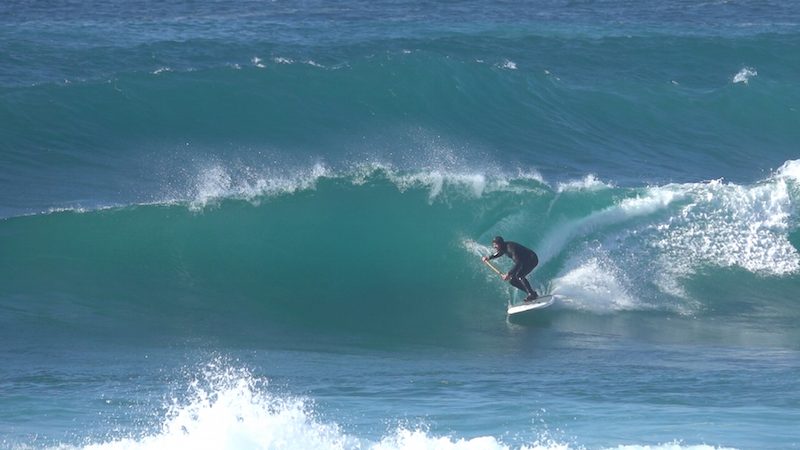 Tripstix – The World's First High Performance Inflatable SUP Kickstarter Campaign
A SUP company from Munich are hoping to create the world's first high performance inflatable stand-up paddle board. Called Tripstix, they have designed boards that combine the advantages of inflatables with the performance of hardboards.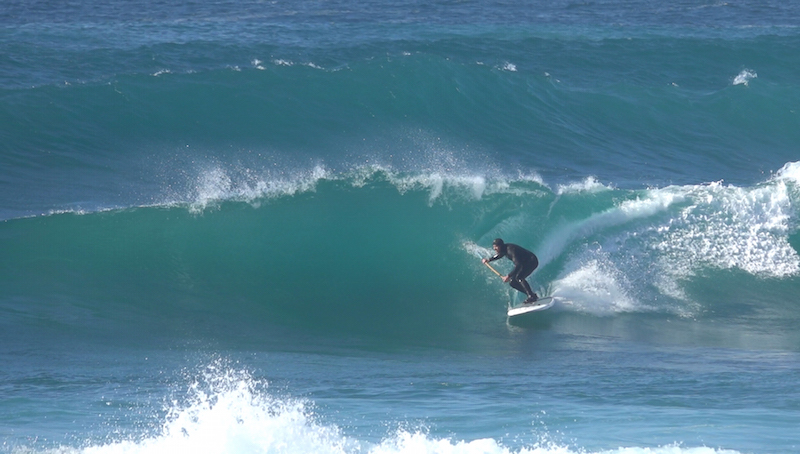 The Tripstix inflatable SUPs maintain a high level of performance due to their stiffness and shape, which mirror the features of a traditional hardboard SUP/surfboard, but maintain the convenience of an inflatable board by being easy to transport, store and quickly inflate. Tripstix SUPs are also a safe option out on the water with their two-chamber technology meaning that they float even if punctured.
The multiple chamber design means that the boards can be crafted to exact specifications with rails, nose, tail, concave and rocker all having the ability to be personalised. Most SUPs will have the same thickness throughout the entire board, with stereotypically thick rails and an undefined nose and tail. This means less manoeuvrability and low performance.
The tubular air chambers create the shape and the granule filled vacuum chambers create the extra stiffness and stability needed to create a a much more high-performance surfboard.
Tripstix have launched a Kickstarter campaign to allow them to bring their boards to the market this year. Without sponsors support, they won't be able to afford production including high-quality materials like aramid and other high-performance polymeres. They are hoping to be able to manufacture their iSUPs by this summer.