Womenswear Brand Snooks Launches New Kickstarter Campaign
Women's only snowboard apparel brand, Snooks, have gone from strength to strength since the brand's inception leaving a trail of impressive awards in their wake. The team have now launched a new Kickstarter campaign for the production of their brand new outerwear – The Union Series. 
Press Release: British female Ski & Snowboard brand, SNOOKS , launch the next stage in their company investment strategy via entrepreneurial website Kickstarter on 4th July 2017.
Winner's of Baldwins Accountants' Kickstart Young Entrepreneurs Awards 2016 , 'Leicester Mercury Women in Business award for New Business of the Year' and Member of the Studio – Graduate Commercialisation Hub at Loughborough University, SNOOKS has seen outstanding growth since their launch in 2014. This is in no small part to the incredible work ethic, vision and drive of Company Founders, Susie Beere and Sophie Kelly, who head up their UK based operation.
Their Kickstarter campaign is the next stage of developing their company in order to increase production, product research, manufacturing and distribution of their products across Europe with all contributors to the campaign gaining exclusive access to a range of high-quality SNOOKS rewards including limited edition Hoodies, T-shirts and first reserves on their Winter 17/18 collection before it hits the shops.
"Snooks is the first British ski & snowboard clothing brand dedicated solely to women. We're out to encourage more girls into challenging themselves in snow and action sports, as well as life and we try to reflect that ethos in our brand and in every product we make. Our Kickstarter is designed to put our customers at the forefront of how SNOOKS develops in the coming months and years and we're so excited to see the results."
– Susie Beere, Snooks Co-Founder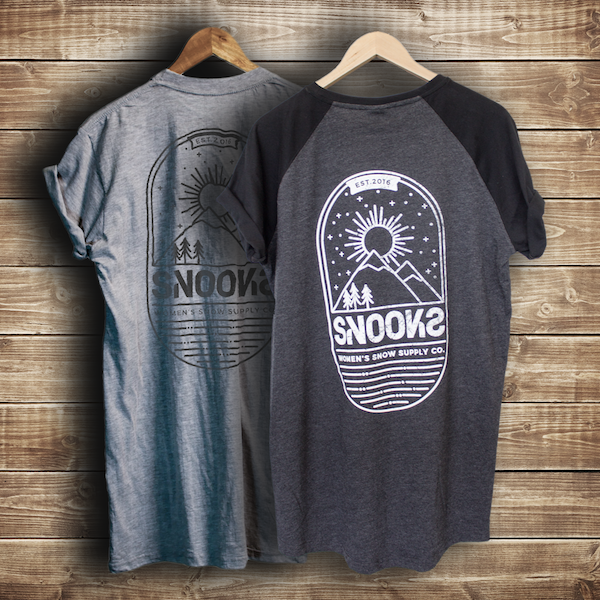 SNOOKS have continued to gain momentum since their award winning streak throughout Winter 2016, supporting snow focused events in the UK and Europe and sponsoring up and coming winter athletes Thea Fenwick and Angelica Sykes to grow their brand internationally. Avid Snowboarders and Skiers themselves, the SNOOKS team absorb the mountain environment and know precisely how their product should look and feel for their customers.
"We believe women deserve products that are a true reflection of them, not for the stereotypes of women. Snooks is a brand founded and run by women who snowboard & ski." said co-founder Sophie Kelly. "We understand what women want, expect and need in their gear. So we strive to create outerwear that fits exceptionally. Our outerwear is made in the UK to a very high standard of quality and technical performance, because we know ONLY the best will do."
SNOOKS' dedication to women's wear and championing women in sport has shown through in how they've lead their company, which is how they've impressed so many in the business world with their integrity and genuine passion for their products. Their pre-Kickstarter promotion has already reached thousands of winter sports enthusiasts worldwide and can count Snowboarder Jenny Jones and Adventurer Sophie Radcliffe as fans. They've also received support from the Women's England Rugby team and several other prominent women in business.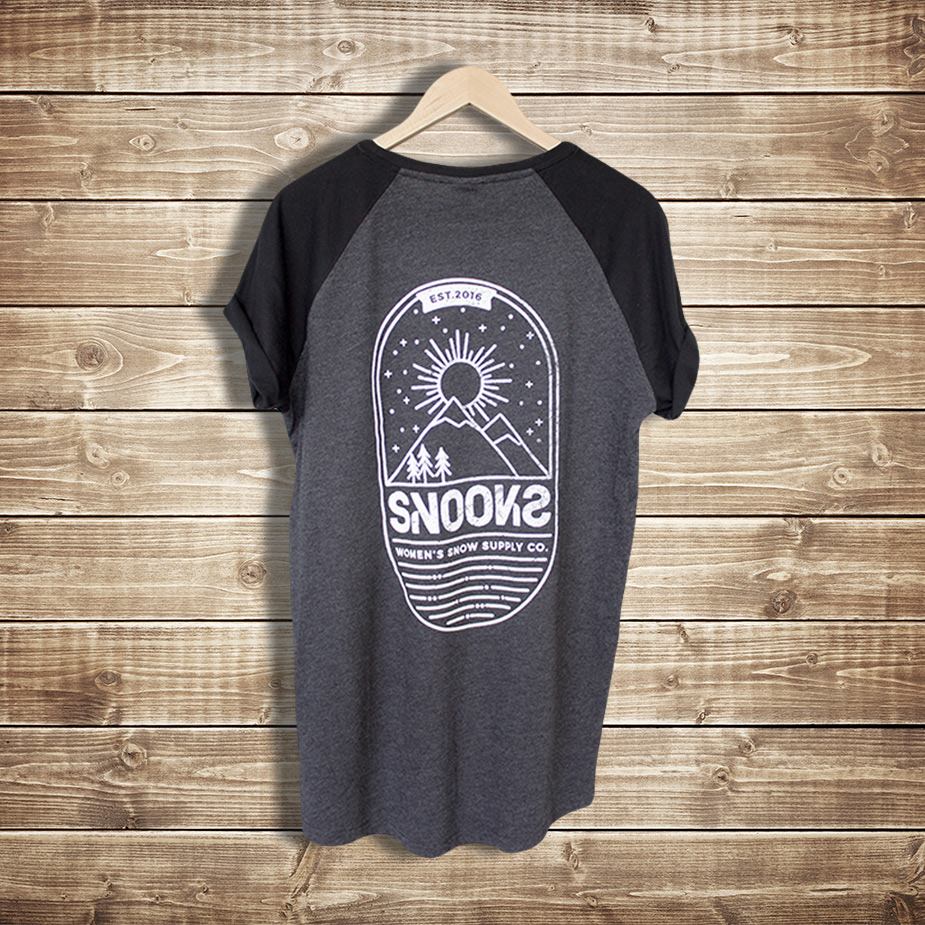 Join Their Kickstarter campaign LIVE NOW www.kickstarter.com/projects/snookswear