HippyTree Outdoor SS18 Preview
CATEGORY: THE GREAT OUTDOORS
BRAND: HIPPYTREE
INTERVIEWEE: JOSH SWEENEY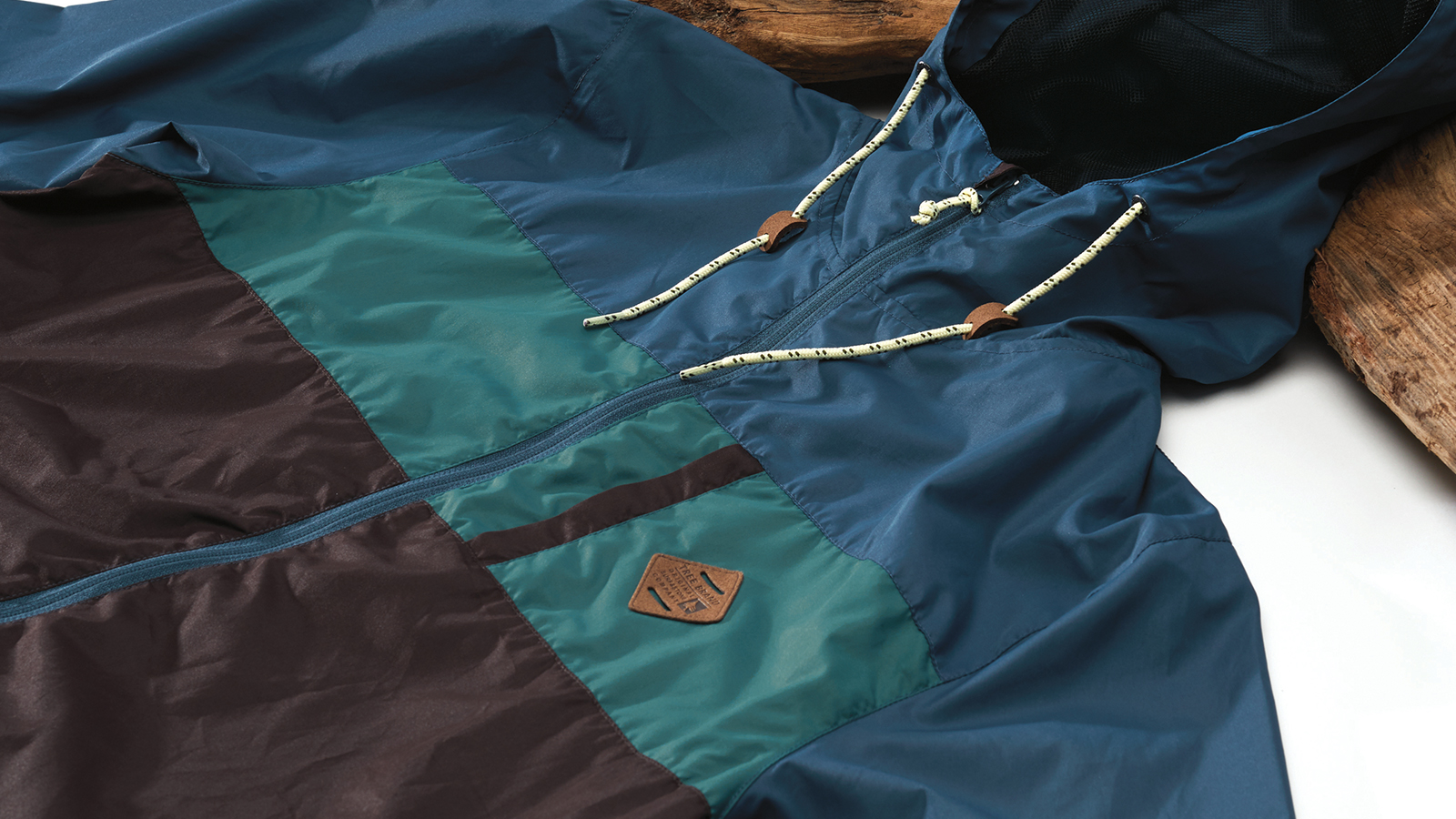 OUTDOOR APPAREL SS18
Do you feature a designated Outdoor collection or do you integrate Outdoor Clothing into your main line?
Founded in 2004 as a nature inspired climbing and surfing brand, HippyTree's apparel offering has Outdoor Clothing integrated throughout each season's collection.
What are the main requirements in Outdoor Apparel in general and how do you target that in your collection?
For HippyTree specifically, packable, stretch and gussets are a must. All of our bottoms always feature a crotch gusset and are constructed with stretch fabric. The combination of stretch and gussets allow for a wider range of mobility which is especially key for climbing. New for 2018, HippyTree has started to include stretch in many of our woven shirts for improved comfort, fit and moisture wicking. Packable windbreakers are an essential category for all Outdoor brands and HippyTree is no exception.
What are the emerging trends in this segment?
Either bright and interesting prints or stripes on wovens have been trending well. Both which we've added some stretch properties to and increased SKUs. Bright and color-blocked windbreakers continue to be strong.
What marketing stories are you telling here?
We continue to tell the Surf and Stone story, the blending of the surf and climbing lifestyles, that the brand was built on. We recently begun our #52weeksofnature story which engages the customer by asking them to submit their nature inspired photos. Top rated photos are then featured in small capsule collections that will be released quarterly.
What about silhouettes, looks & styles?
Basic, solid and baggier cut bottoms are gaining traction, as well as, non-technical pants. We've seen a more casual outdoorsman, or city outdoorsman, come to the forefront.
Please talk us through your 3 of your key products for 2018:
1) The Atlas Windbreaker is a full packable DWR coated 100% polyester vented shell. The Atlas provides the minimalist approach to packing but covers a wider variety of needs.
2) The nature inspired all over print on the Motif Woven is very subtle and clean. The brighter base colors and cotton/spandex blend appeals to all ages and looks just as nice on the trail or in the office.
3) The Basin Hybrid has been a top selling short for the last 4 years. Featuring a gusseted crotch, and made from a recycled poly/organic cotton/spendex blend, it's the prefect short for hikes on the trail, and jumping into some water to cool down.