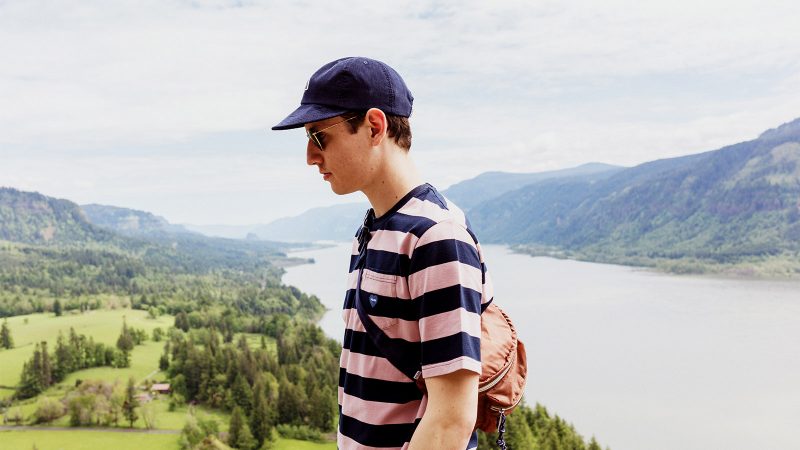 Poler Stuff Outdoor SS18 Preview
Retail Buyers Guide: The Great Outdoors SS18
CATEGORY: THE GREAT OUTDOORS
BRAND: POLER STUFF
INTERVIEWEE: BEN ALLNUTT (EUROPEAN BRAND & DESIGN MANAGER)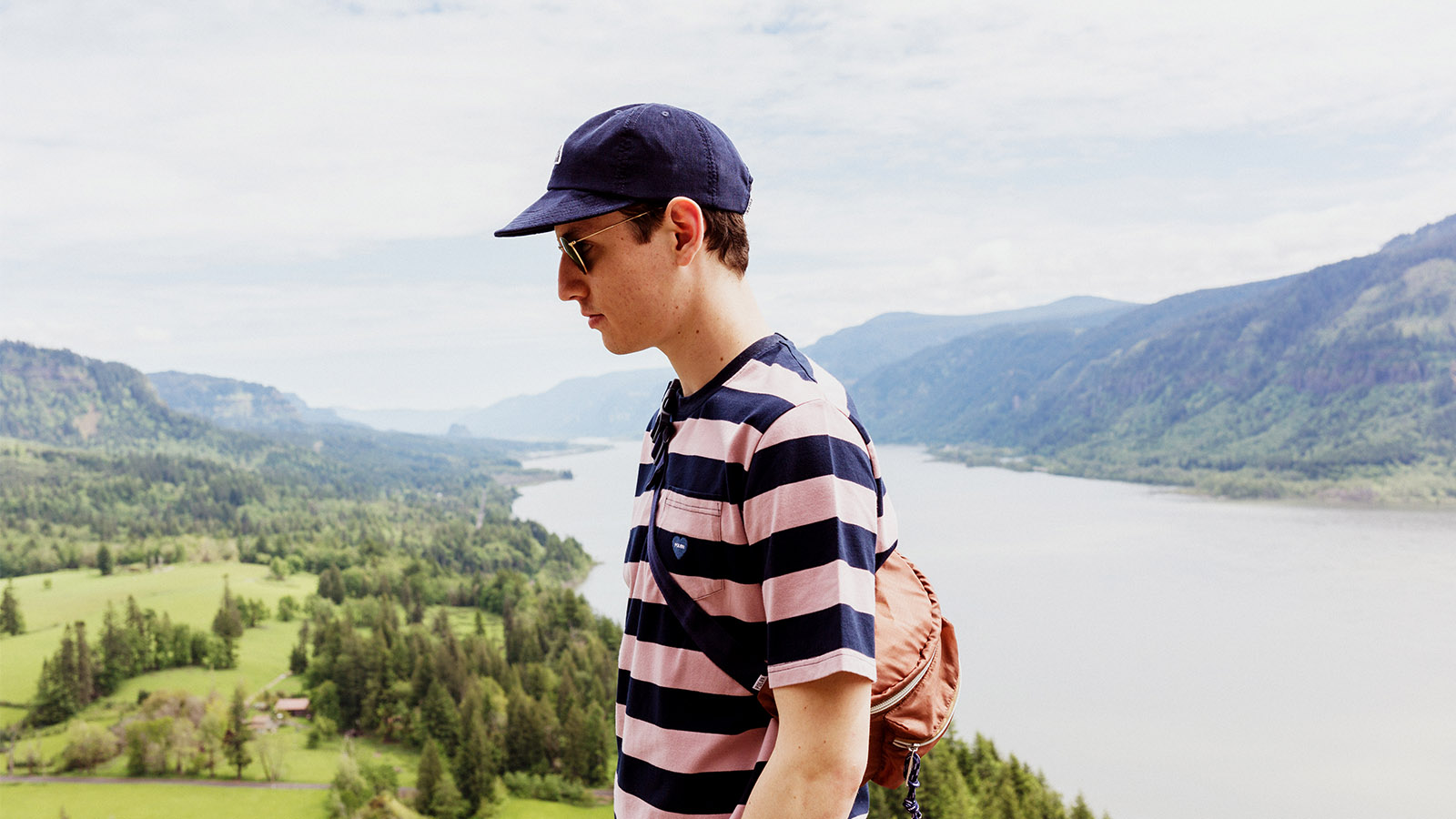 Do you feature a designated Outdoor collection or do you integrate Outdoor Clothing into your main line?
Our collections are built with the brand's DNA at their core. We always ensure our apparel and accessories are suited to any camp vibes situation and at the same time, we have the mindset that our products can also be used in the city and for everyday use.
What are the main requirements in Outdoor Apparel in general and how do you target that in your collection?
Function and comfort are paramount in any outdoor clothing, but our outlook is that you want to look cool at the same time.
We offer a line that will not only look great but won't make you look dorky at the same time like so many other core outdoor collections.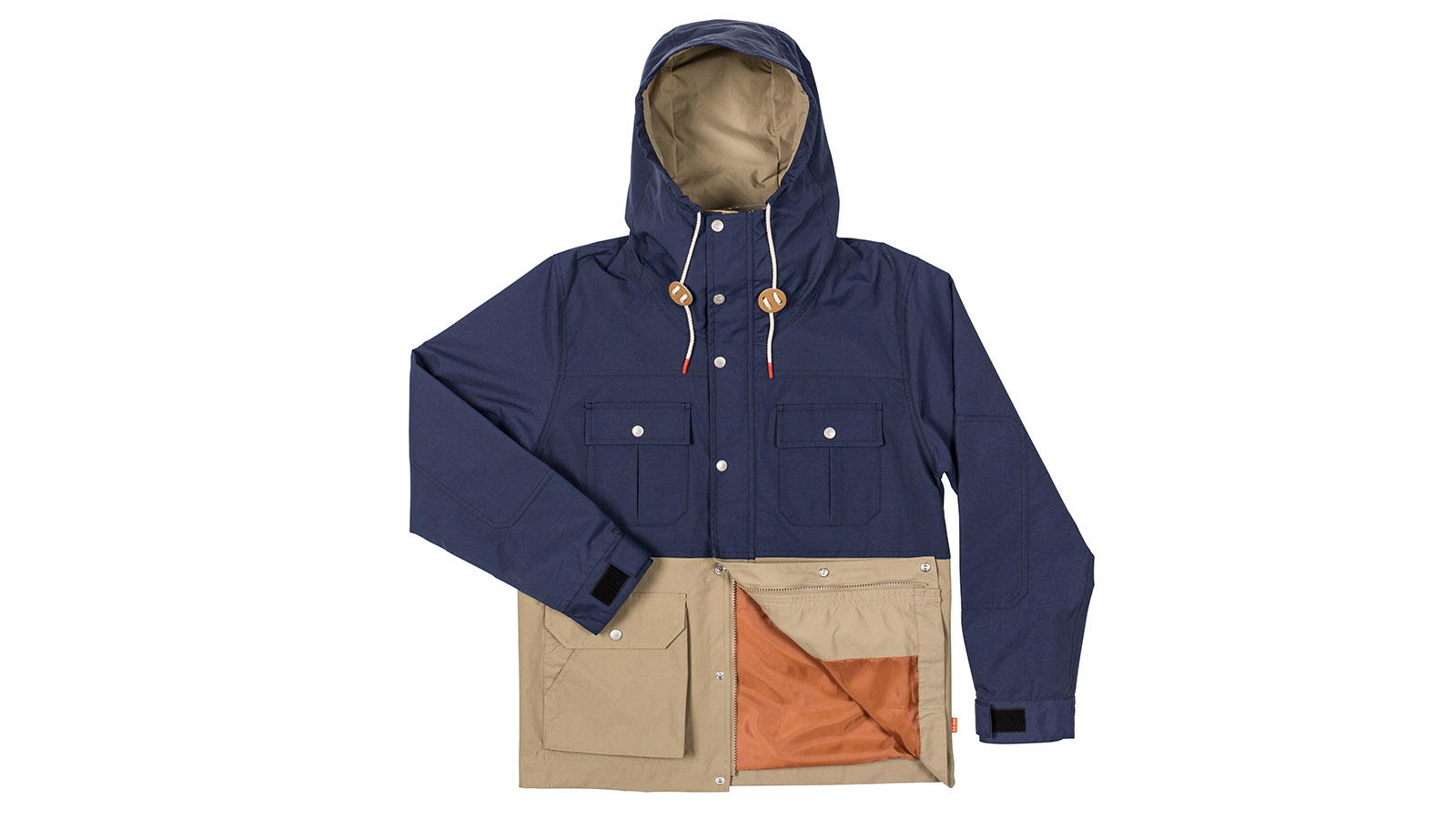 What are the emerging trends in this segment?
We see layering of garments being apart of our collections as well as others so you can regulate more effectively when whilst enjoying the outdoors. more base layers and technical shells to sit along side more traditional outerwear.
What marketing stories are you telling here?
Our story is told with great effect through our very loyal customer base. We are lucky to have a great brand that sits in its own space which enables us to create great content and collections.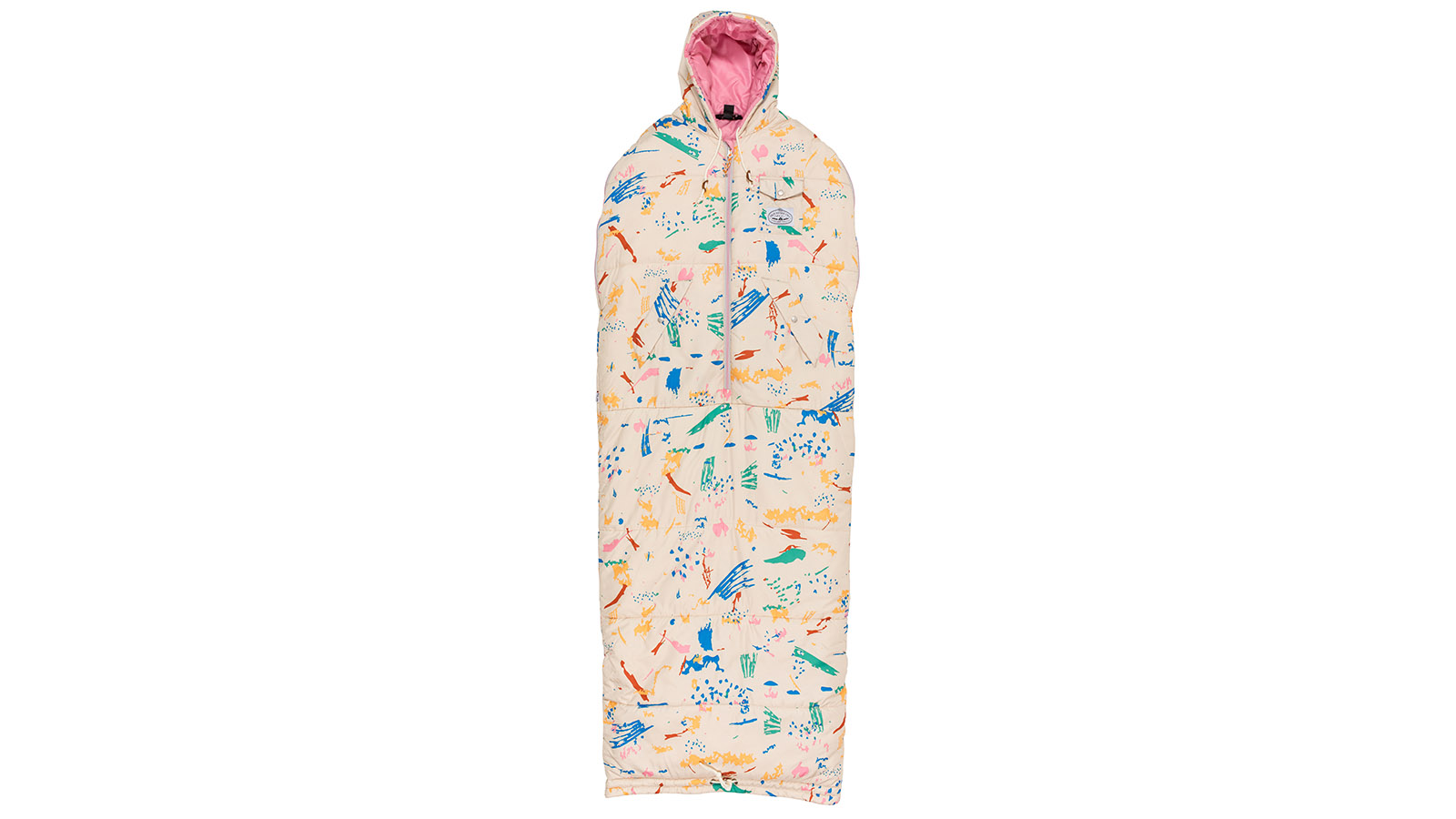 Please talk us through your 3 of your key products for 2018:
The Poler Napsack: Perfect for the campfire, couch, or tailgate, this wearable sleeping bag keeps you cozy in all conditions. Our unique zippered shoulders allow the free use of your arms, and the drawcord bottom can be opened and used to shorten for standing or walking.
The Poler Draft Jacket: For late spring freezes and early summer chills. Not short on function or Vibe the Draft jacket is perfect for outdoor or city life. Perfect for layering when the seasons change.
The Poler Classic Day Pack: Just what you need for a day on the go, this pack has all the modern conveniences. The main compartment features a stretch mesh organiser pocket and padded tablet sleeve, with smaller pockets for pens and other little necessities. A second padded laptop compartment accommodates up to a 17″ laptop. Genuine leather lash tabs and straps provide extra capacity for hiking poles, a bike light, or attaching the modular side bags from our Classic Rucksack.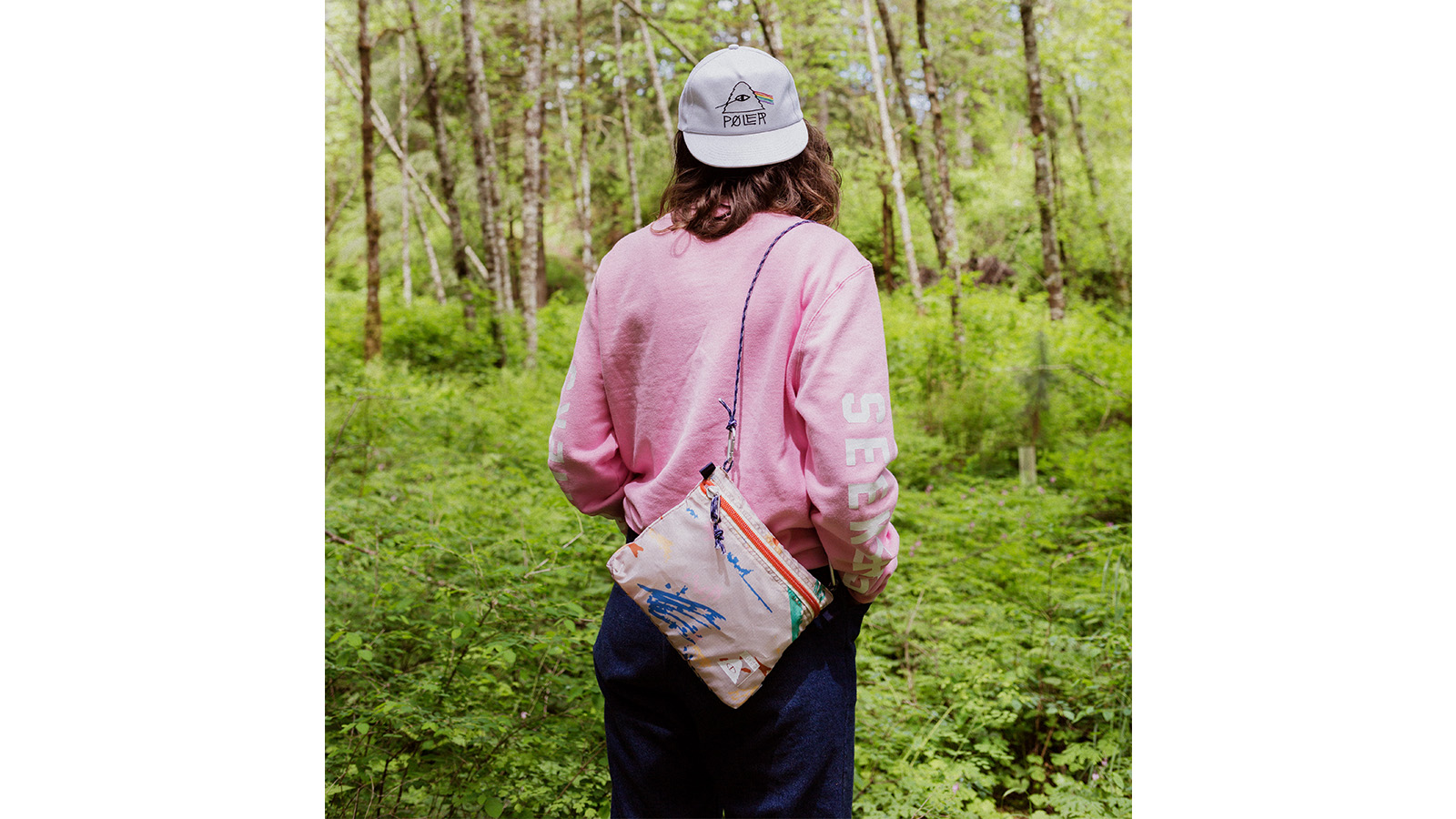 What's your philosophy behind your engagement in this area and how do you relate to the boardsports customers in this segment?
We have alway had board sports at out core and is a big part of the brand. Many of our staff are either skateboarders, Surfers or snowboarders
We are lucky to have a great team in all areas and brand ambassadors in the board sports arena.