RMBLR Outdoor SS18 Preview
Retail Buyers Guide: The Great Outdoors SS18
CATEGORY: THE GREAT OUTDOORS
BRAND: RMBLR
INTERVIEWEE: FRED ROYLE (RMBLR BRAND FOUNDER)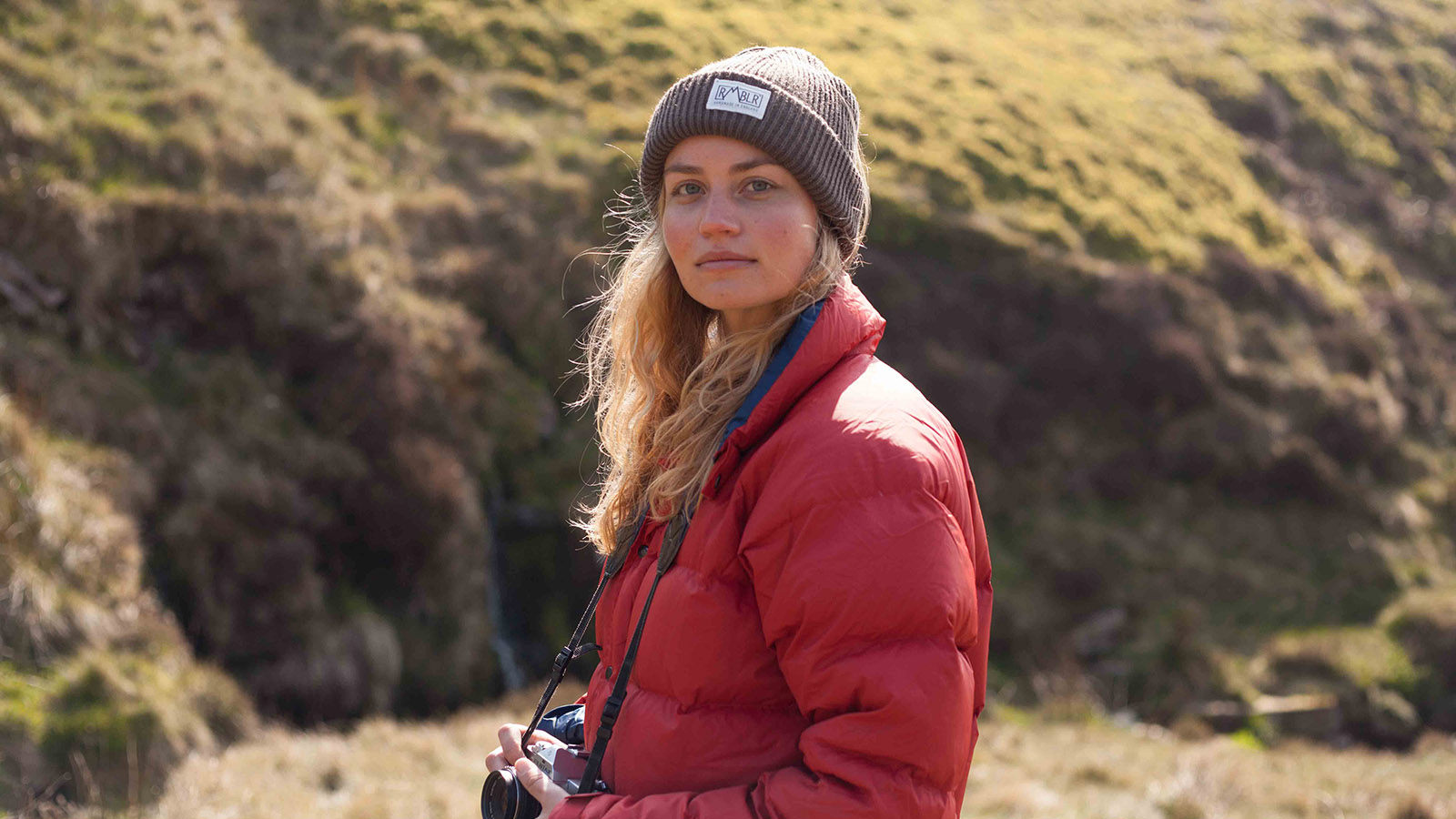 OUTDOOR APPAREL SS18
Do you feature a designated Outdoor collection or do you integrate Outdoor Clothing into your main line?
We are a new Outdoor Lifestyle brand Launched in Dec 2016. We see the lines between outdoor and action sport becoming blurred as the Action sport market matures.
What are the main requirements in Outdoor Apparel in general and how do you target that in your collection?
We believe there is new space in the market for modern outdoor brands, targeting what we refer to as Hikerdelic customers, road trippers, festival goers, the 'van life home is where you park it' customers.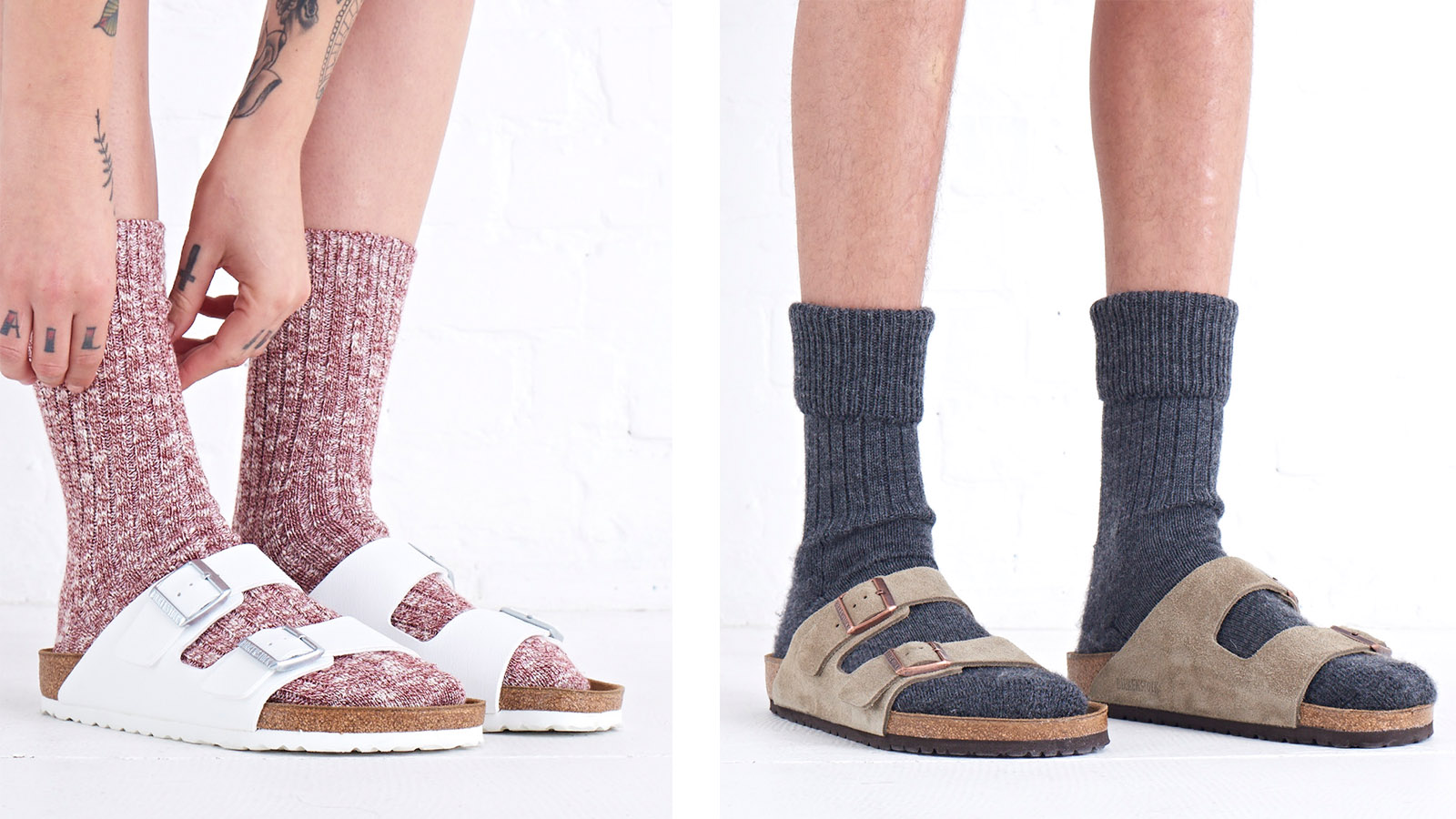 What are the emerging trends in this segment?
We believe that providence of product is important and therefore produce our entire collection in the UK. Making product here means we support the local economy and the impact on the environment is reduced.
What marketing stories are you telling here?
We are building products locally that are built to last. Although we are a new brand, we are referencing the industrial and textile history of our NW base. William Blake's Jerusalem was a big influence on us, our office is an old mill and from it we can see the clouded hills and mountains green.
And did those feet in ancient time
Walk upon England's mountain green?
And was the holy Lamb of God
On England's pleasant pastures seen?
And did the countenance divine
Shine forth upon our clouded hills?
And was Jerusalem builded here
Among those dark satanic mills?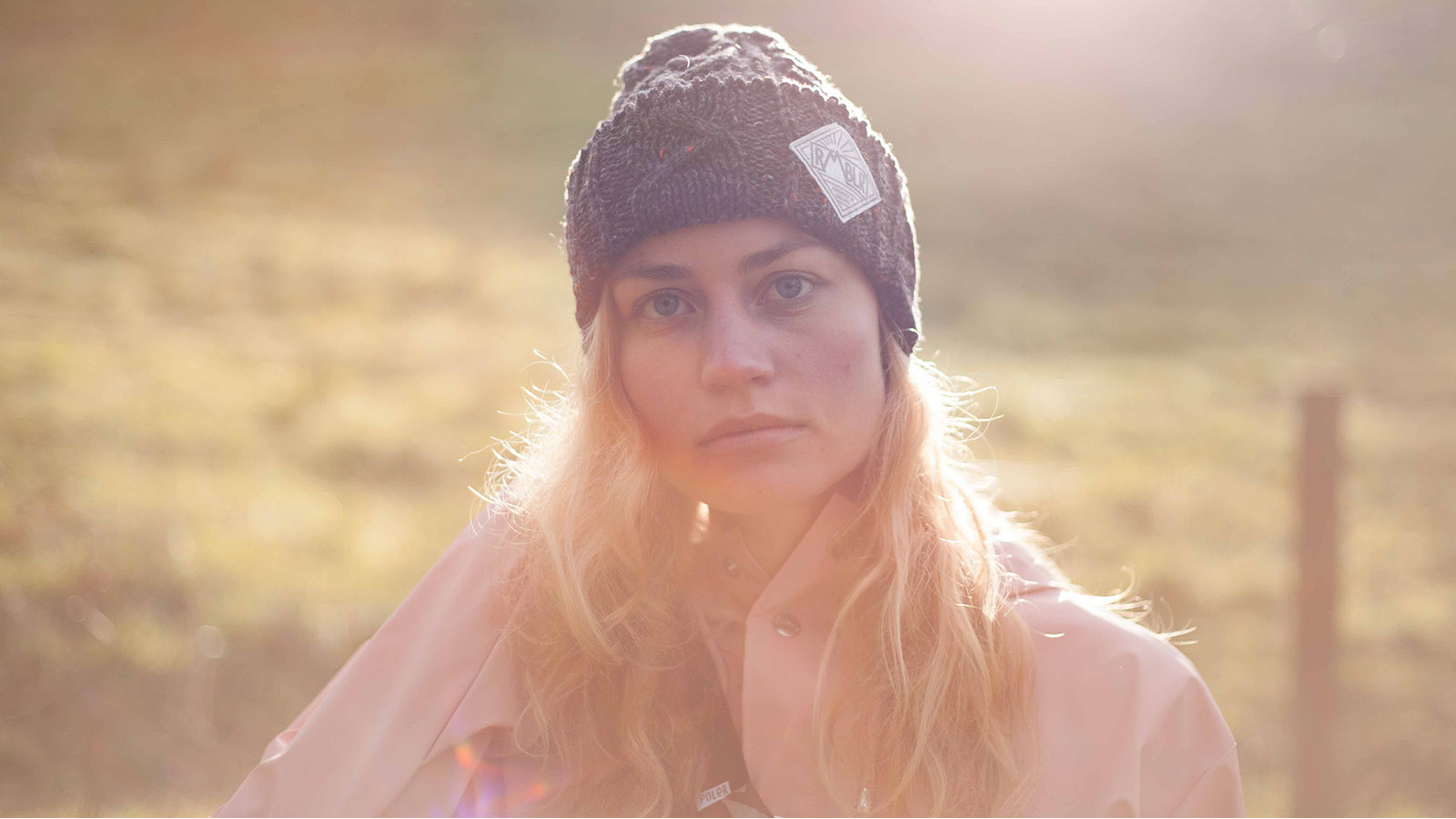 What about silhouettes, looks & styles?
Our line is very tight. Currently two styles of sock, 6 versions of beanies and 2 bag styles.
Please talk us through your 3 of your key products for 2018:
It's going to be more socks and hats.
Jerusalem Sock \\ Green Ragg: Crafted on 84 needle machines in Leicester by some of the finest sock makers in the land, the Jerusalem is made using two ends of twisted, six gauge, heavy knit, raw cotton slub. This sock has a natural rib for comfort and support.
Kinder Sock \\ Sheep: The Kinder is crafted on 84 needle machines in Leicester by makers of some of the finest socks in the land. With two ends of six gauge, heavy knit, Lincoln-Merino wool twisted together, this sock is both comfortable and durable. A shrink resistant treatment softens and gives warmth whilst also making them companions with your washing machine.
With a roll top cuff that can be worn up or down, a cushioned heel and toe area, and a natural rib, these socks are incredibly warm and comfortable.
Shining \\ Tobacco \\ Badge: The Shining beanie is knitted on a traditional circular knitting machine in Oldham and finished with a "six cross" top by overlocker to give it a superior fit. It's a classic no nonsense beanie.
This version of the Shining beanie is branded with a circular badge logo.
We use man-made fibres from a Manchester yarn supplier; the hat's less itchy than wool, quick drying and durable.