Thermos Outdoor SS18 preview
CATEGORY: THE GREAT OUTDOORS
BRAND: THERMOS
INTERVIEWEE: ERIC BRENDEL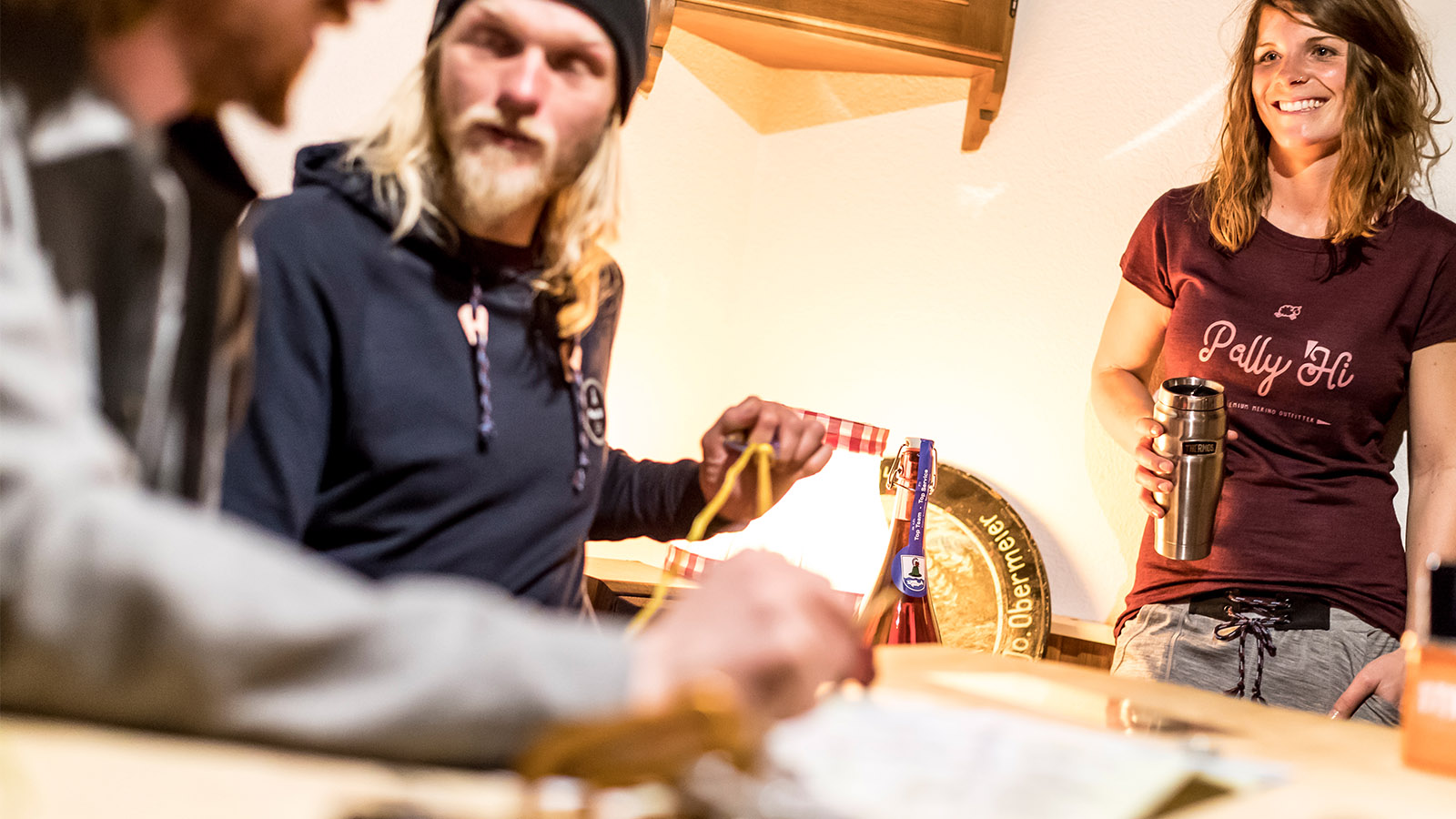 CAMPING GOODS SS18
What are the major trends in the camping & outdoor segments these days?
What we see is that camping/outdoor is getting back to be hip and cool – people enjoy getting into nature (be it hiking, climbing, ski-touring, biking, SUP, etc.) – action is not limited to parks and artificial areas any longer, but nature itself. Being "out there" is more fun with the right equipment.
Sustainability is a great issue – recycle materials for outerwear, allows the possibility to refill your coffee mugs or food jars to carry your own cooked meals, sleeping in your tent on the mountain, etc. – all of the above influences this segment.
What's your philosophy behind your engagement in this area and how do you relate to the boardsports customers in this segment?
Since 1904 Thermos has offered a sustainable product – a product you can use over and over again, refill it and go… for drinks to be hot or cold (or for food to carry with you). Since then, Thermos has been working on the idea to make these products better each season to offer a "companion" that goes with you on a daily basis or on camping/outdoor adventures. For boardsport customers it's the same – choose your product for your needs – be it a Tritan water bottle for your park-laps or our high end Light & Compact Isolation Can for long days in the backcountry on your splitboard. We team up with athletes and mountain guides (e.g. Splitboard.at, Bergführer.at or Bavarian Mountain Rescue / Bergwacht to offer professional users the tools they need and to get feedback to evolve the products for the next seasons).
Where do you see the development going here and which segments do you expect the most growth in?
We see the development to a wider range of products to serve all needs for different sport categories like bike, yoga/ wellness, running, mountaineering, daily needs (coffee is your friend …), etc. Products will get certain features and dimensions to match category needs. We see growth in the sport/outdoor category overall – not specifically in one area. We build our line broader to offer more products for all users and their needs and see growth through offering this wider, evolved range.
What are 3 must have items all camping & outdoor lovers need to have?
Certainly our "Stainless King Series (SK Line)" with coffee mugs, cans and food jars is a focus for us. This line combines cool urban design with highly functional stainless steel vacuum isolation for every day use and/or adventure trips in nature. Second and for sure is our "Light & Compact" Series. Thermos offers the best volume/thermal rating ratio in the market; sizes from 0.35-1.0 Ltr, offering a compact companion for any outdoor adventure with special one-push button stopper.
For camping you need a good cooling bag – our "Radiance" Line offers a foldable, re-usable cooling bag that keeps your food cold for hours – Special "Iso-Tec" isolation foam is light and very durable and makes the cooling bag a good partner for any use. Sizes range between 3.5 and 30.0 Ltr. Additional Thermos cooling elements are available to make the set complete.
Please talk us through your 3 key products for 2018:
We do not want to take away too much of excitement and surprise here, but we are working to offer a high end ultra light Thermos can line that offers maximal thermal isolation with minimal weight (… we talk about around 200g / 0.5l iso bottle here).
New drinking lid concepts for different needs, new sports related Tritan/stainless steel bottles that keeps your drink cold or hot during sports. Urban oriented cooling bags and isolating / re-usable "brown paper bags" for your daily adventures are our third product category for SS18.