Calling All German & Austrian Surfers!
A survey is being conducted by Jess Ponting and her team over at the Centre for Surf Research in San Diego, which aims to discover if there is a strong enough desire among German and Austrian surfers to warrant the building of an inland surf park.
The survey is in German – please feel free to share this around any fellow German/Austrian surfers.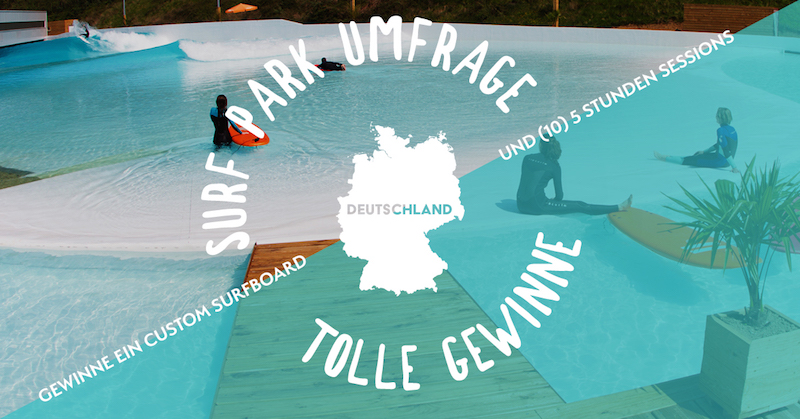 The mentality behind the survey is to gauge the attitude of German and Austrian surfers towards a surf park for Germany. There are prizes for participants including a custom Mighty Otter Surfboard and time in the surf pool. The survey can be found here and runs until the end of July.