Steve Douglas To Join Emporium A/S Distribution
Skateboarding legend Steve Douglas will now be working with Danish skateboarding distribution company, Emporium A/S Distribution. Responsible for the distribution of brands such as Almost, Lakai Footwear, Official, Primitive and Royal Trucks, the move is part of the company's strategy to grow in Denmark and Scandinavia. 
Press Release: Herning, Denmark – skateboard hardgoods and apparel distribution company Emporium A/S today announced it has joined forces with skate industry veteran Steve Douglas to further grow its business in Denmark and Scandinavia.
Steve has lived, breathed and influenced skateboard culture for over three decades and he has had a profound impact on the skate industry, greatly influencing the way it is today. He has been a pro skateboarder, founded skate companies on two continents, knows all the major players in the industry and has earned tremendous respect. At Emporium, Steve will be looking to develop new business strategies to further expand the company.
"I'm very excited to be working with Steve. He will bring a wealth of knowledge and experience from both the US and the UK to our company and skateboarding in Denmark and beyond," says Frederik Bengtsson, Emporium President. "Steve was instrumental in my decision to start Emporium and has been very supportive since its early beginnings. He has a tremendous drive and his accomplishments speak for themselves. We're very proud to have him helping us to move our company to the next level."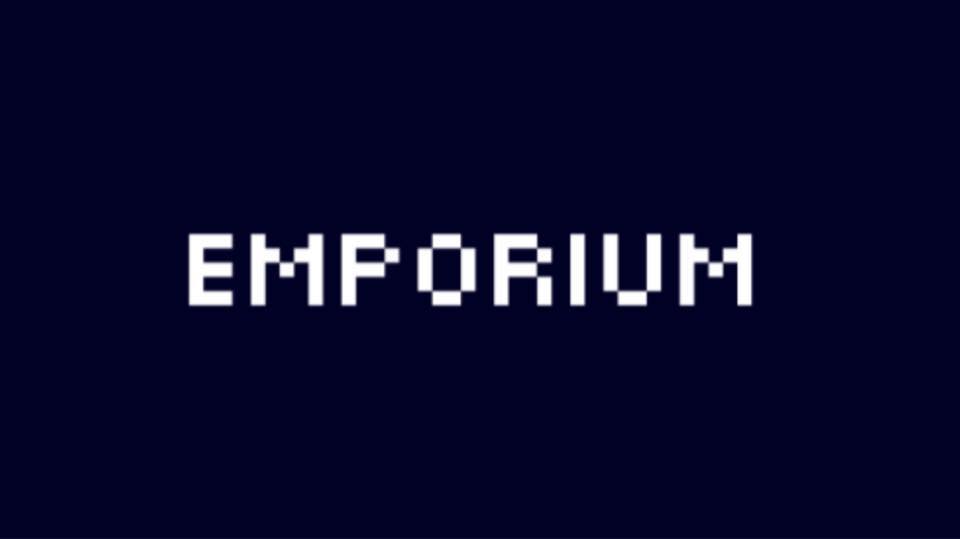 Skateboarding since the age of 10 and winning every contest he entered under the age of 16, Steve moved from London to the US where he turned pro for Schmitt Stix, Independent Trucks, Quiksilver clothing and Vans shoes in 1987. In 1990, he co-founded New Deal in the US and at the same time, co-founded New Deal UK. After the huge success of New Deal he went on to co-found Element Skateboards in 1992 and shortly after started Giant Skateboard Distribution – a distribution umbrella under which he co–founded several other successful brands, including 411 Video Magazine and Destructo Trucks.
Since 2005 Steve was in charge of Business Development for Dwindle Distribution, and one of his major responsibilities was the sales and marketing for the European markets.
"Frederik and I share a great passion for skateboarding and when I got a call from him in January it got me thinking. I have long been considering moving back to Europe, especially after travelling to London and Europe every 6 -8 weeks for the past 20 years.  I had been looking for new investment and business ideas when I got the call. London is only a short stop away – what better place than Denmark to relocate to – it all falls into place," says Steve Douglas. "Besides investing in and working with Emporium S/A Distribution I am looking into other business opportunities in Europe"
Steve will be relocating to Herning and will be based at Emporiums A/S's headquarters from the end of July, 2017.