Iriedaily Women's Streetwear SS18 Preview
Retail Buyers Guide: Women's Streetwear SS18
CATEGORY: WOMEN'S STREETWEAR
BRAND: IRIEDAILY
INTERVIEWEE: DENISE GRAFF (BRAND MARKETING MANAGER)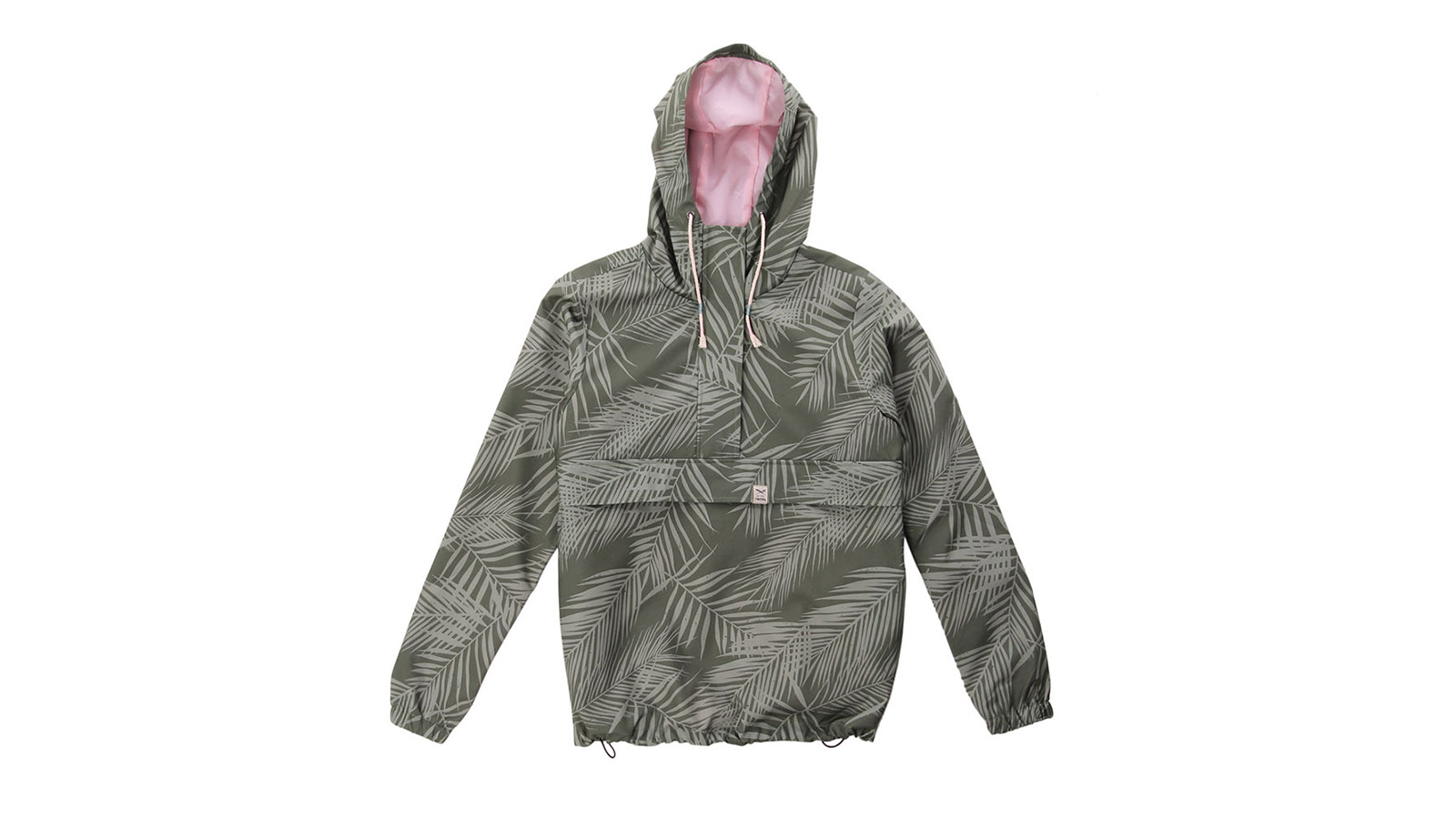 What are the major trends in the women's streetwear market next Spring/Summer?
The streetwear trend we see in the market is inspired by the roots of classic sports-and streetwear. Big logos, oversized, boyfriend silhouettes combined with feminine, sexy 7/8 bottoms are the look on the street.
What are the main marketing stories and themes in your women's streetwear line for 2018?
We focus on our streetwear roots and DNA "Stay different". Supporting women from different sport genres like Fixed Gear, Skateboarding, Snowboarding, Surfing and also actresses and Musicans/DJ's. Wonderful, smart and powerful women who fit perfectly with the brand because of their personalities.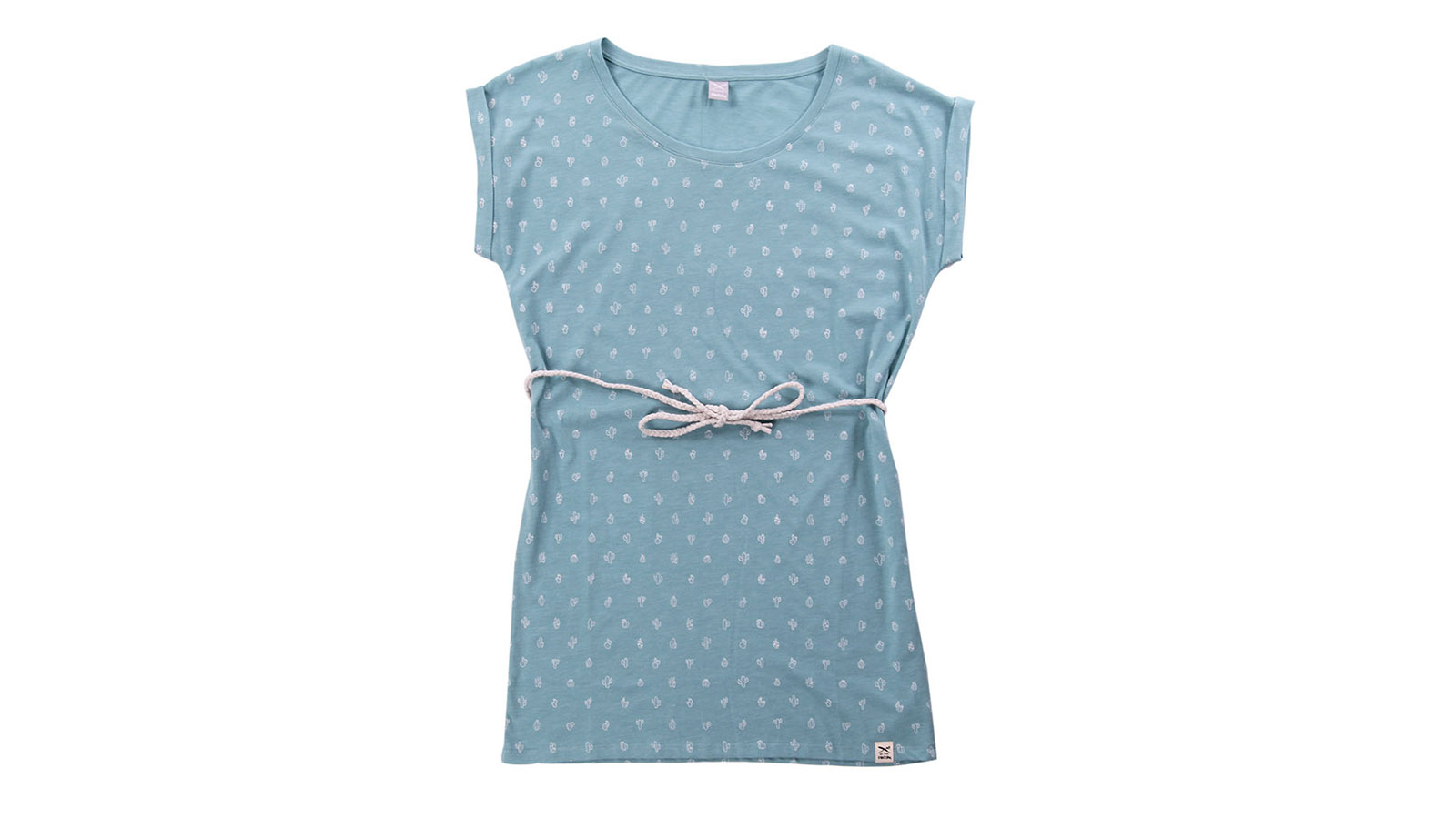 What colour palettes are you working with?
The colour palette we are working with is 70's retro inspired.
Fresh pastels, light rose, light olive and mint are nicely combined with more intense summer colours like beryl and yellow.
Dark purple is one of the highlight colour that rounds up the colour palette and gives a warm feel to it.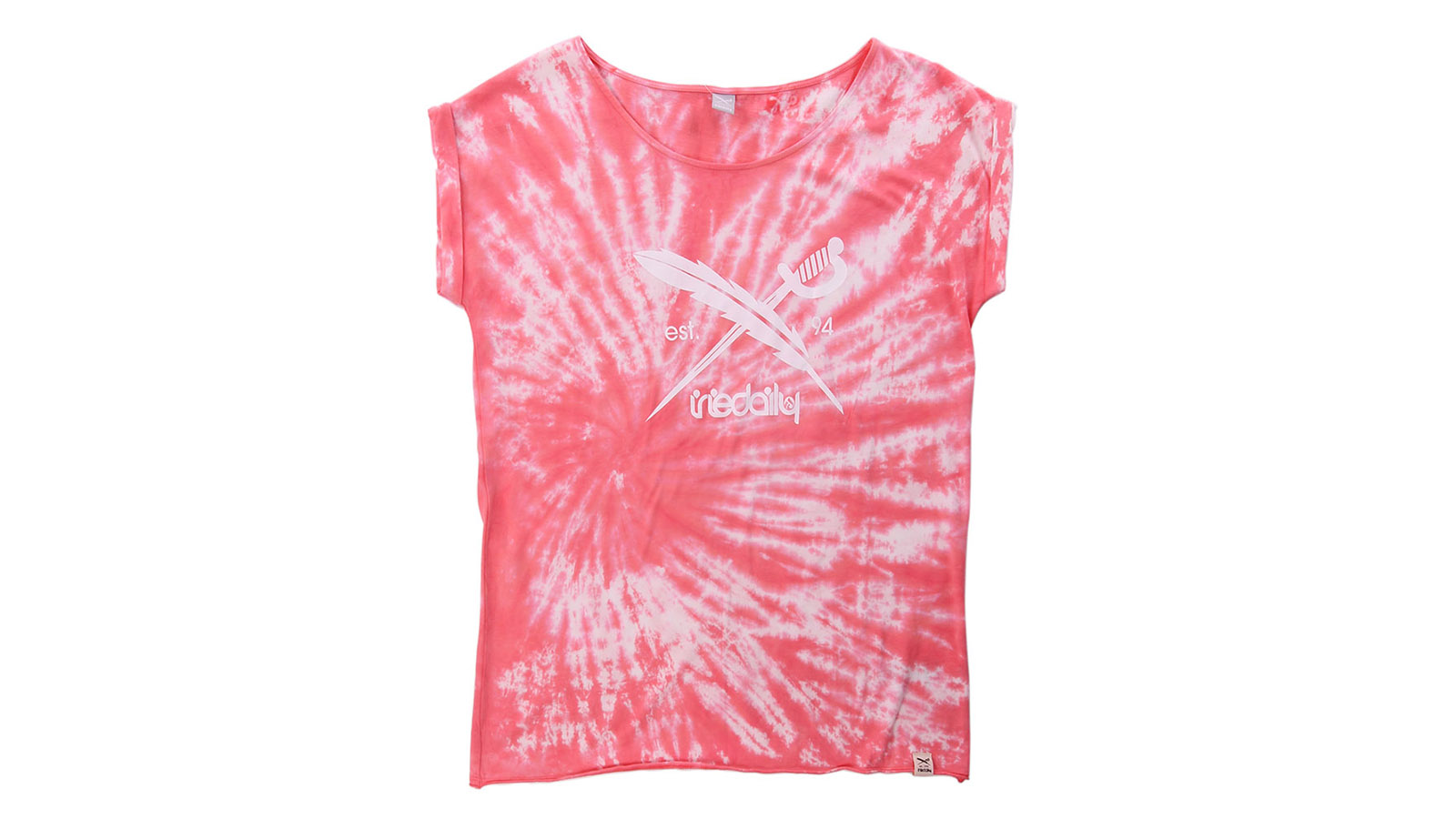 What about patterns? Any crossovers from other lines or collaborations?
Patterns are an important part of the summer collection. Besides our bestselling La Palma pattern we introducing new Iriedaily exclusive patterns.
A new ethno interpretation, a playful cactus pattern and a feminine dot interpretation are the new pattern for Summer 2018.
Batik tops are a fashionable highlight.
Can you talk us through some of your key silhouettes?
For this season some of the pieces like Big Flag Hooded are inspired by our men's collection.
The boyfriend "fit tops" combined with light summer shorts or mom jeans are the summer look for the young female consumer.
Dresses in different lengths from Maxi to Mini with fresh patterns are a must for summer.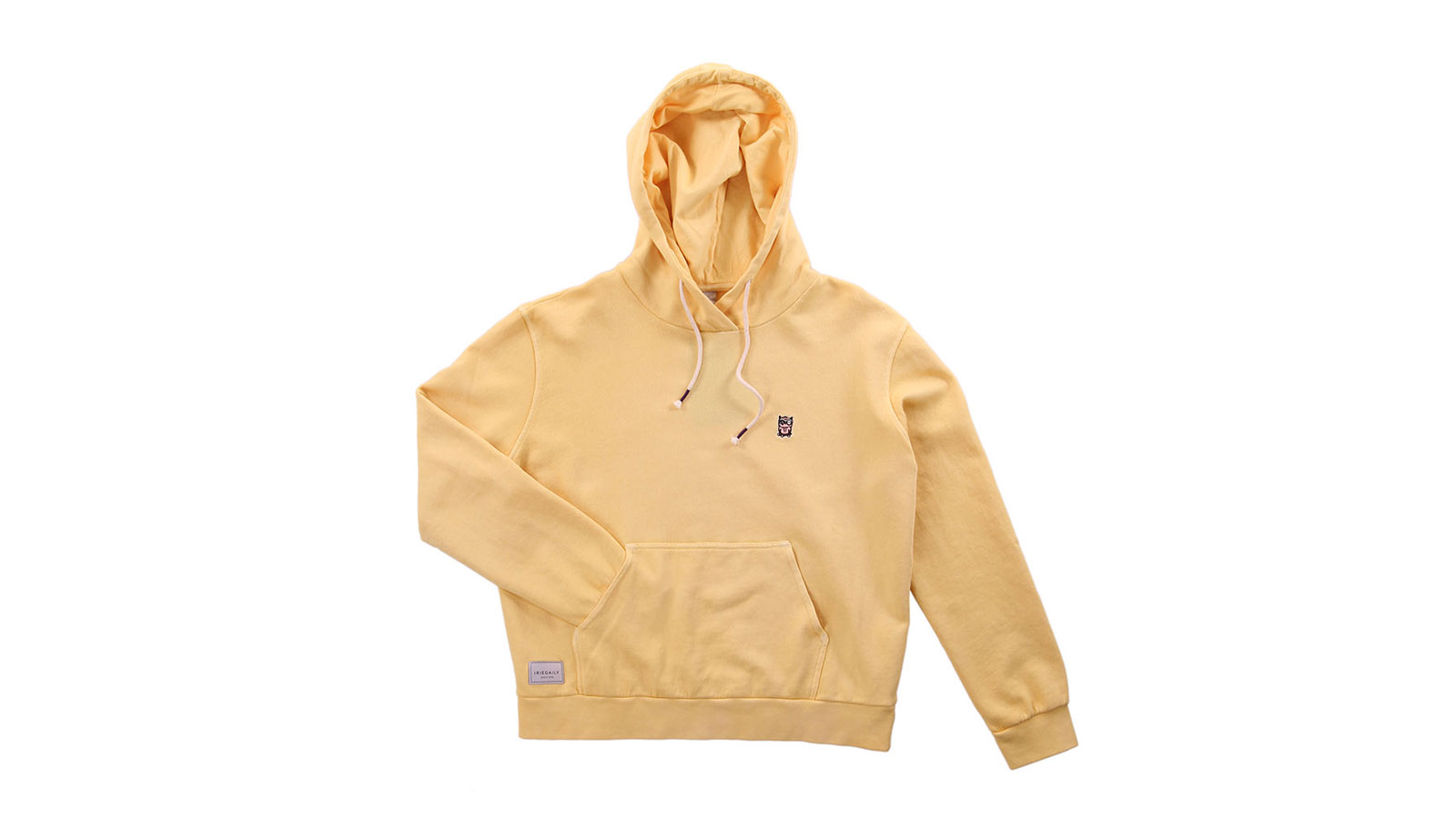 What are your most important styles/models? Please outline 2-3 of your key products.
La Palma Windbreaker – Inspired by the men's collection, this windbreaker comes in a flexible water-repellent material. The big La Palma all over print gives a unique look. A must have for windy days on the bike.
Lil Cactus Hoody – Summery interpretation of our Basic Hoody with a funny Cactus all over print.
Packy Jumper – Short summer Jumper with a playful all over print and a nice feminine back opening.