Brand Profile: Torq Surfboards, Durable, Sustainable Surfboards With Exciting Collabs
Torq surfboards are made by computer-generated aluminium moulds in order to cut down waste and produce consistently shaped surfboards that are durable with good flex and at an affordable pricepoint. The brainchild of longtime windsurf shaper, Sebastian Wenzel and distributed globally through a network of international surf distributors (International Surf Alliance), torq are ramping up their operation off the back of a successful collab with Channel Islands.
Please give an overview on how and why the company began?
The idea to unite international surf distribution companies was developed by Sebastian Wenzel in 2010. Following the idea, he gathered a group of international surf distributions and they decided to join forces. The ISA – International Surf Alliance was born. With a global network at hand the ISA started to develop the torq surfboard brand.
Who is on the management team, and what are their backgrounds?
Sebastian Wenzel is the General Manager, with a 35 year background of making windsurf boards, being a professional windsurfer and currently also still designing shapes for Fanatic. He is also the former Global Brand Manager for NSP Surfboards.
Apart from Sebastian, we work with freelancers.
ISA is a company owned by seven shareholders, each distributing torq surfboards in their respective territories. The ISA shareholders are constantly in contact with the brand and are involved in all major decisions.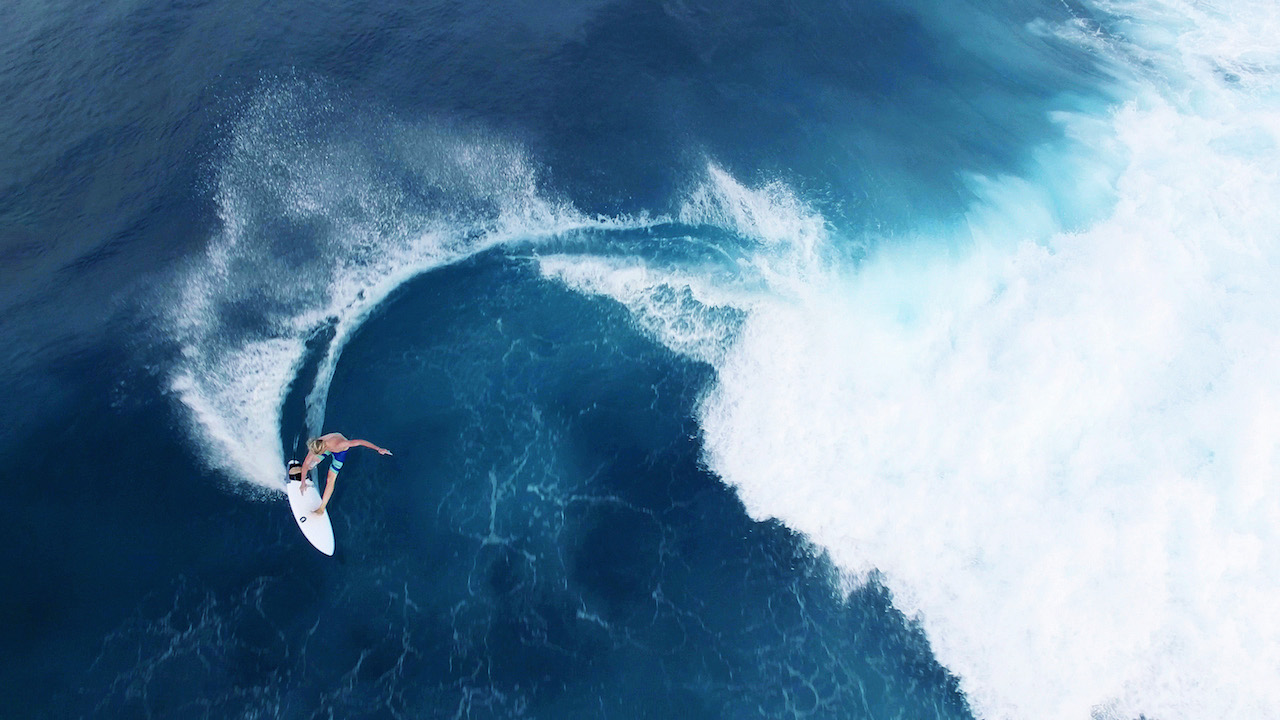 Please briefly explain the benefits of moulded construction surfboards and the demographics it targets.
Our TET and X-lite ranges are moulded boards, which are built from very precise aluminium moulds. The result is a very consistent, low tolerance surfboard. The TEC range uses new production techniques that allow us to implement very durable layups at normal weights, combined with a wide variety of shapes.
Our goal is to serve every surfer – no matter the age – who wants a board that can enjoy for many surf sessions.
Please explain the eco benefits.
Due to the highly optimized production process, there is very little waste of materials and the cycle time in production of each surfboard is quite short. We invest quite a lot of money into the tooling/moulds, which leads to a very lean production process.
How successful was your Channel Islands collab? And more in the pipeline?
Our collaboration with Channel Islands is great success story. We've had a lot of interest all over the world in the PodMod model that we are doing with CI. With our new X-lite layup we are able to offer a light and very durable surf board with good flex, at a very good price. There may be more collabs in the future, but for now we are very happy with our partnership with Channel Islands.
For more info on the Channel Islands collab, read our report from Torq's 2016 dealer meeting in Mundaka.
How do you support athletes and boardsports?
As we are still a young brand and started in the premium recreational sector of the market our focus was and still is very product driven. But with the launch of our TEC range (our more performance-oriented category), we've also started to work with some team riders. This is currently handled on a mainly local bases. Besides that, we involve some surfers in helping to test new technologies and shapes. Moving forward and growing the brand, we want to invest more into team riders and brand ambassadors.
What other marketing are you running?
We really focus on delivering as much information as possible on our website. Besides that there are a lot of local activities that each distribution organizes on our behalf.
We try to stay very close to the retailer and support them as much as possible.
Why should retailers sell your brand?
Torq surfboards offer great value for money, combined with good margins to support the retailer and we do not do any online sales from our end. A torq surfboard delivers a great customer experience, and a happy customer is the best customer.
What do you see for the future of the industry?
I think we will see more and more development in technologies and production processes. Shapes have been tested and fine-tuned over and over for the past few decades, but actually only very little work has been done on technology and production processes. We are working intensively on new technologies and production processes, to create a lighter and stronger surfboard, which is still affordable.