Pro-Tec Skate Helmets & Protection SS18 Preview
Retail Buyers Guide: Skate Helmets & Protection SS18
CATEGORY: SKATE HELMETS & PROTECTION
BRAND: PRO-TEC
INTERVIEWEE: R.P. BESS (GLOBAL BRAND DIRECTOR)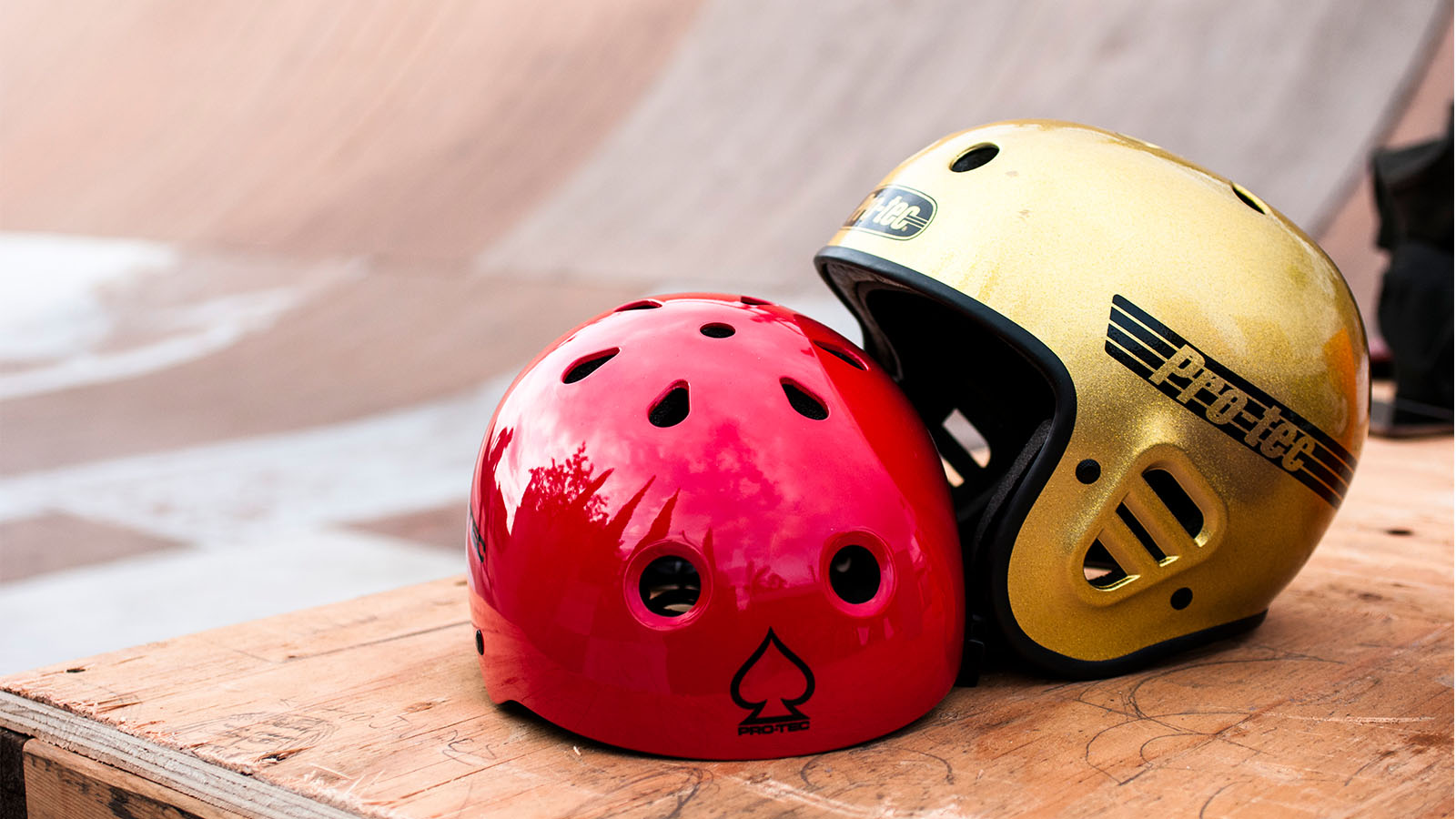 What are the main trends in skate helmets and protection for SS18?
We're working on more colours and collaboration for Spring 2018. Adding some more technical materials to our pad line.
Do you have any new product releases planned? Please explain if you do.
We're releasing some new collaborations with a couple brands in the Skate, Bike and Snow industries as well as some cool new pro products with some of the team. One of which is Mark Gonzales.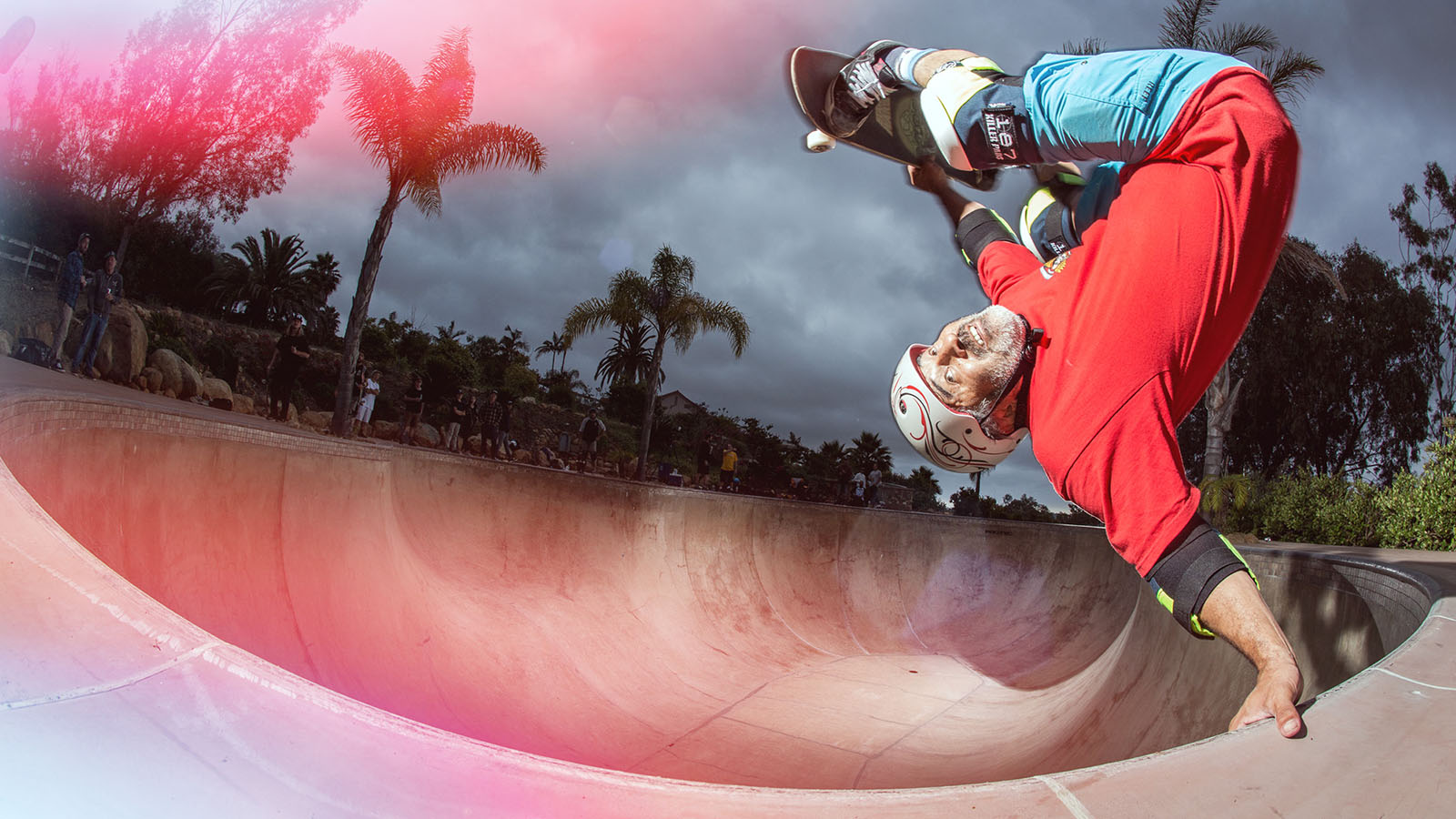 Where do you stand on the issue of hard vs. soft materials in your protection?
We offer both hard and soft foam helmets. However only CE certified helmets are available throughout Europe there for you get what you get. We do see a movement toward the hard foam certified helmets in the US market. The majority of our riders still gravitate toward the soft foam helmets. I think it's due to comfort and familiarity with the soft foam helmets.
When it comes to design, colours & patterns – what are the main trends in your SS18 collection?
We know that Black will continue to be our best selling helmet but we like to add colours and with that we're going to add some brighter colours and designs that play up what our team riders are into. As mentioned before we're also working with some cool new brands that will bring some new designs to people's heads.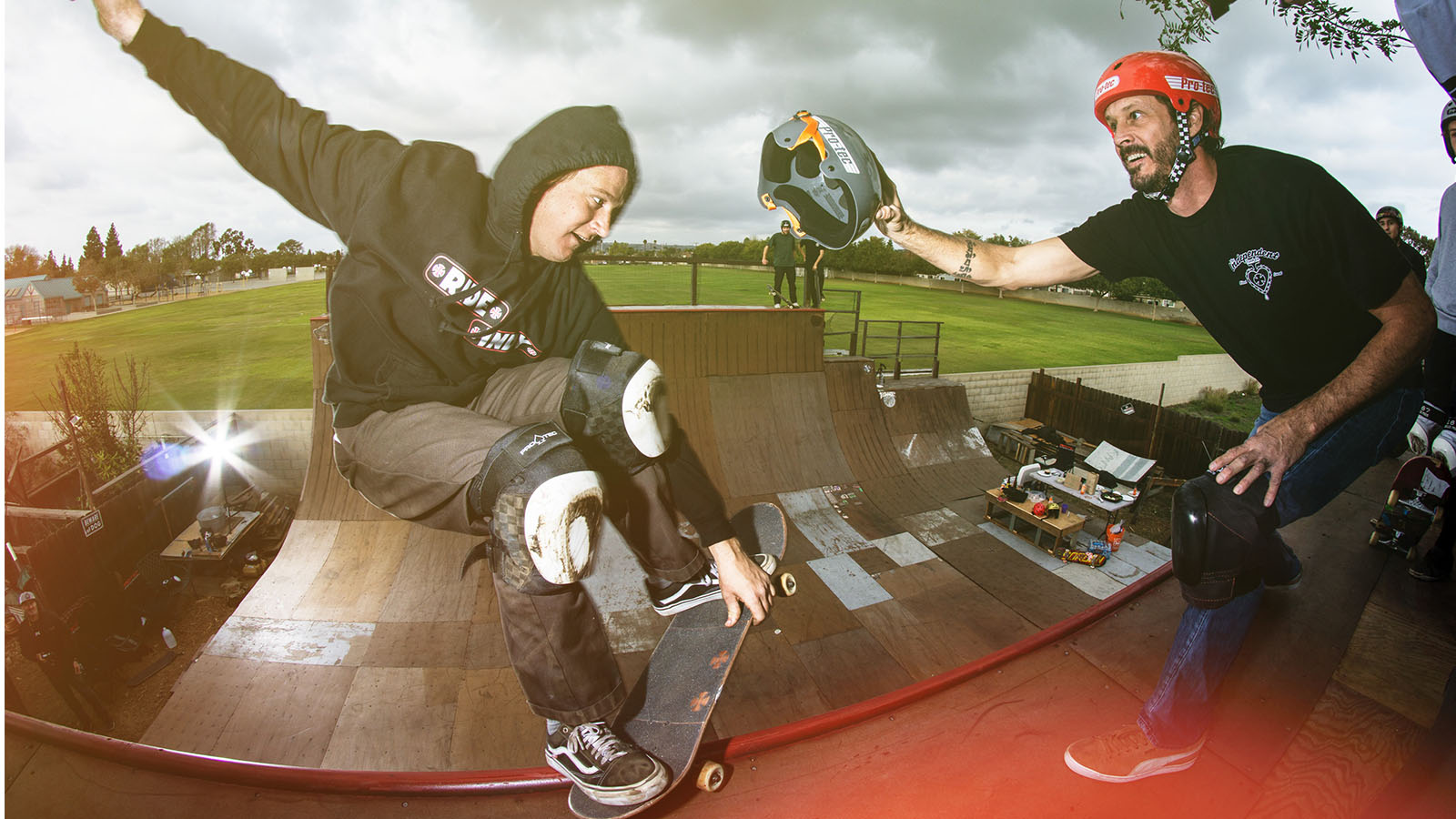 Are your products targeted to specific customers / rider types?
Our products are made for everyone across multiple sports and activities. We're hoping that with the new pro products and brand collaborations we will get that customer that isn't always willing to wear a helmet. Give them something they think is cool and encourage them to want to wear it.
In which area do you see the biggest growth in the protection market?
For us as a brand we see it from reentering categories that we pulled back from and by capturing that audience that doesn't see a need for protection. And the first time participants.