Protest Women's Streetwear SS18 Preview
Retail Buyers Guide: Women's Streetwear SS18
CATEGORY: WOMEN'S STREETWEAR
BRAND: PROTEST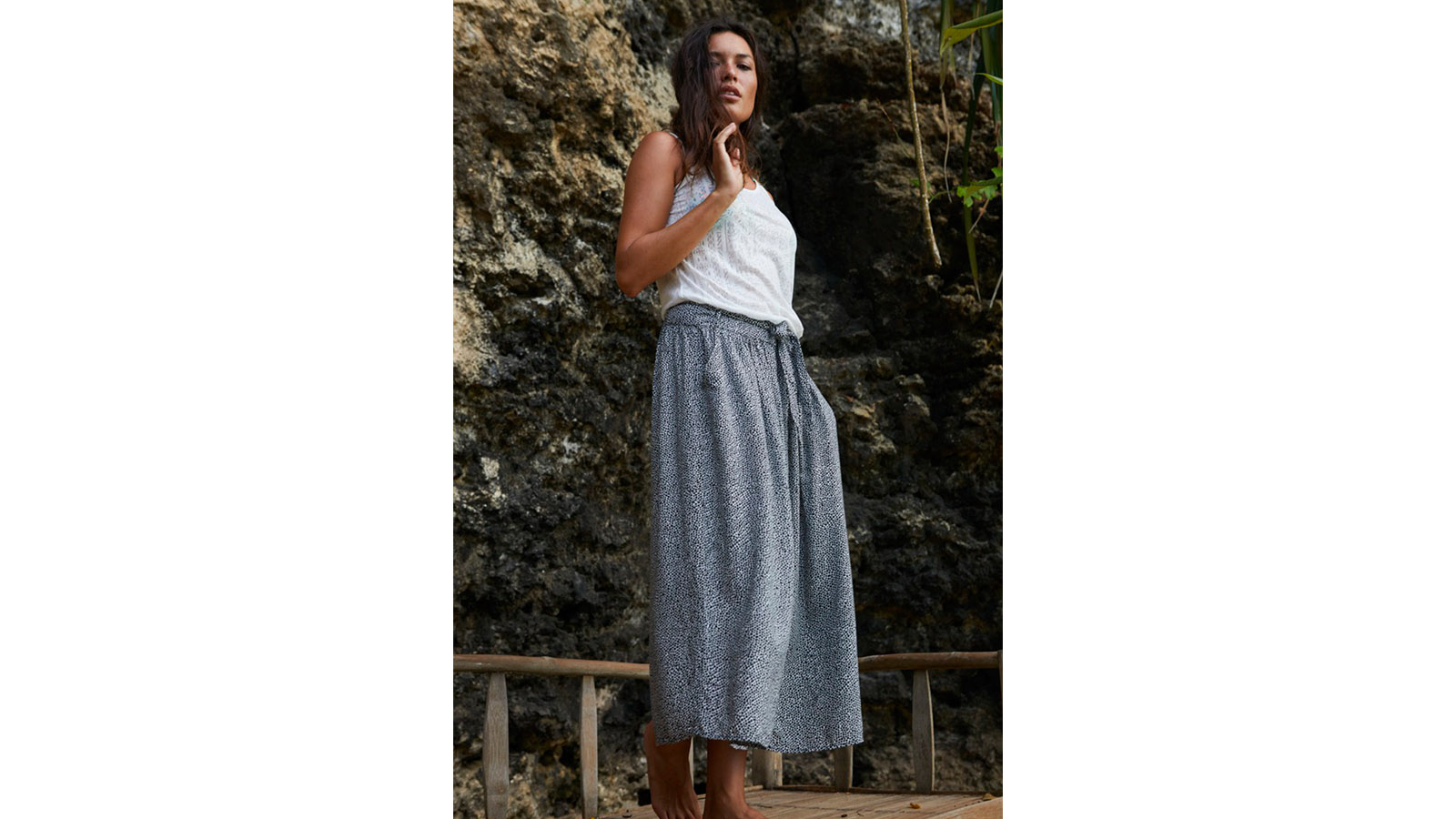 What are the major trends in the women's streetwear market next Spring/Summer?
Our latest range of streetwear clothing at Protest features: elastic tapes, ruffles, high necks, double spaghetti straps, knotted details, longer skirts, and wider legs.
What are the main marketing stories and themes in your women's streetwear line for 2018?
We're combining styles, patterns, and trends that highlight our passion of surf, sun, and fun, with a sprinkling of spiritualism.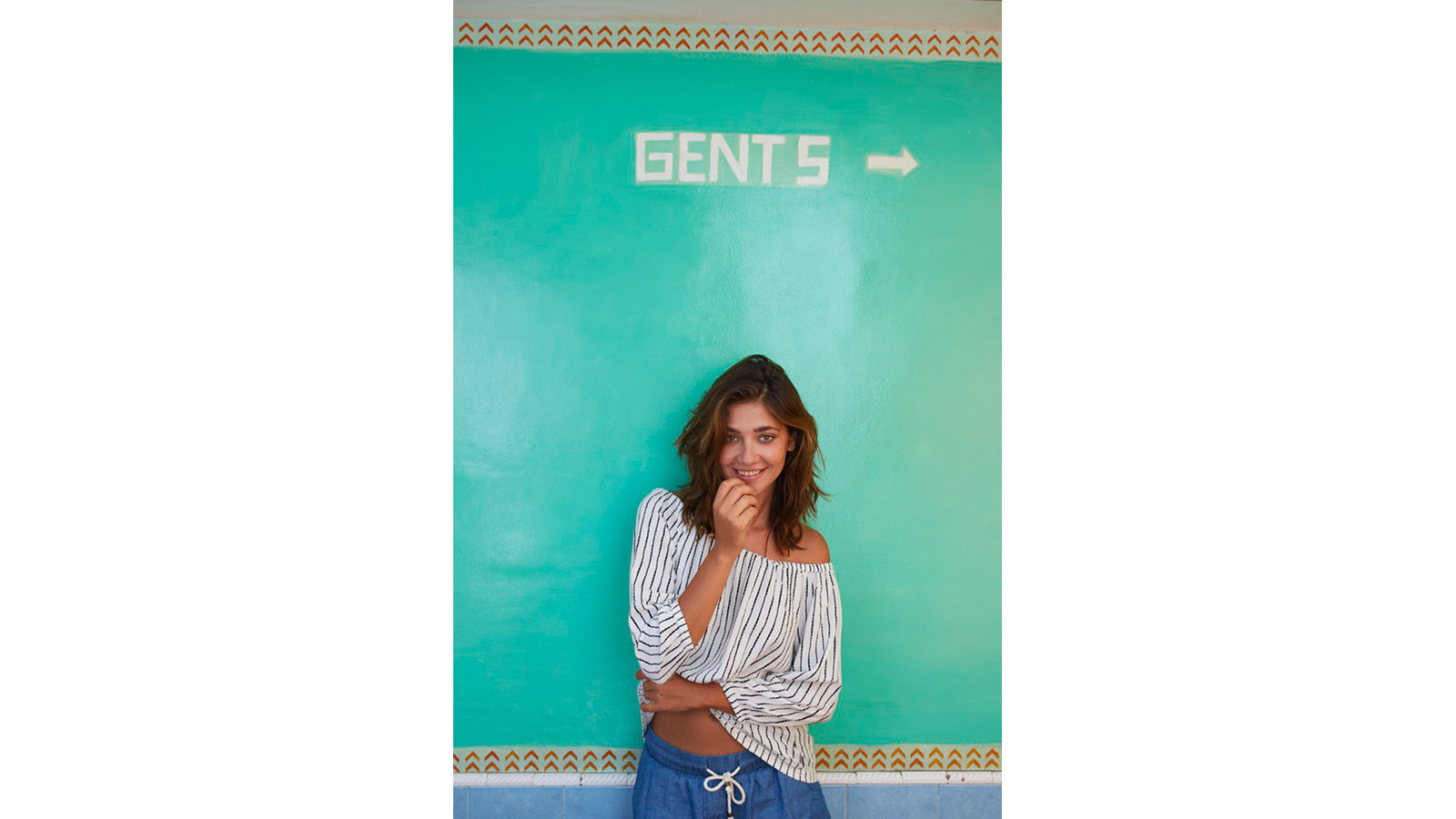 What colour palettes are you working with?
We are working with subtle blues, pinks, orange, and yellow, as well as deep purples, and grey, white and black.
What about patterns? Any crossovers from other lines or collaborations?
We're accommodating the latest styles by featuring our usual patterns and prints inspired by the surf lifestyle, as well as dose of summer fun, such as pineapple prints.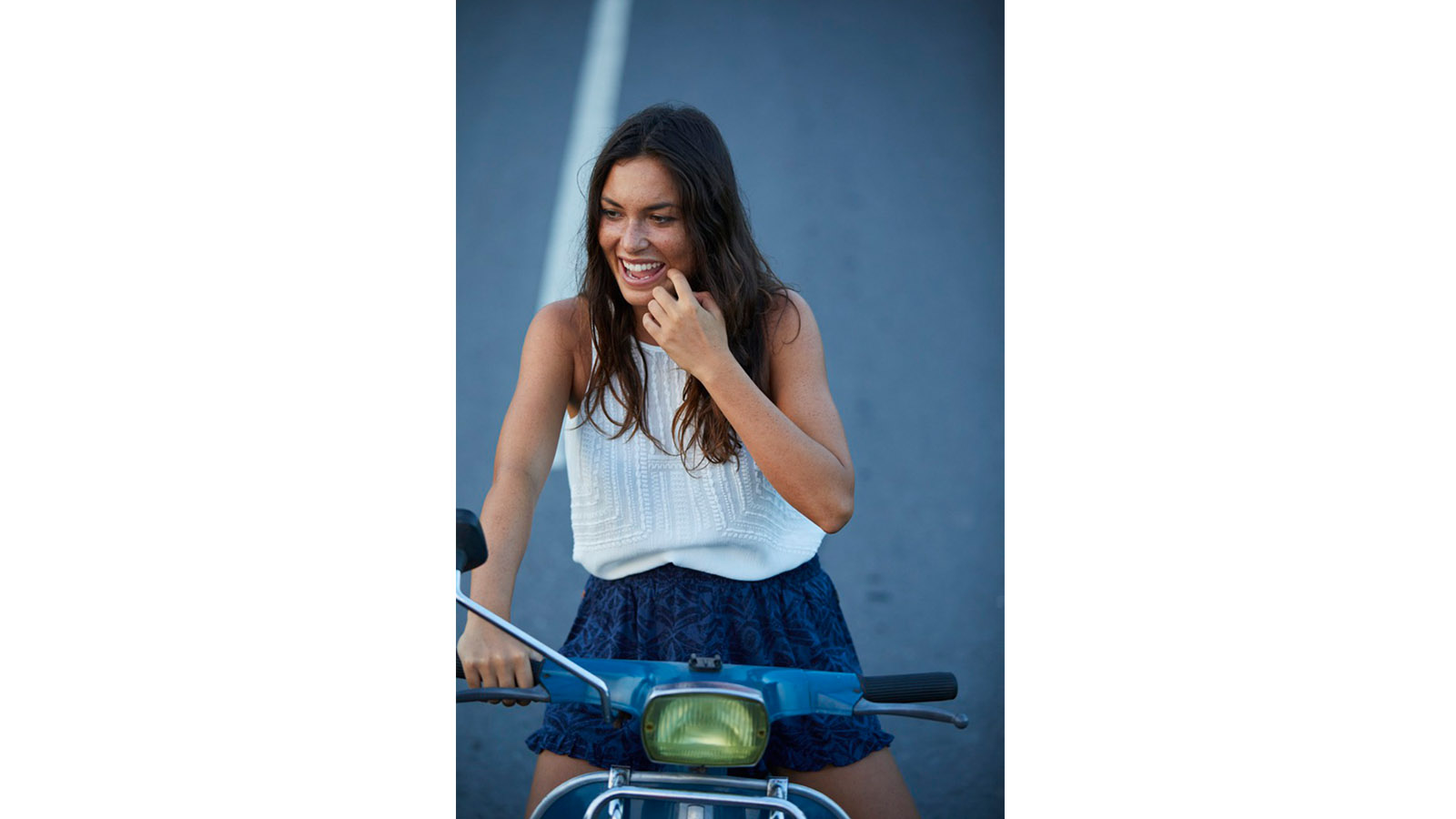 Can you talk us through some of your key silhouettes?
The latest trends feature exciting developments in wider leg styles, longer skirts, and high necklines. We've incorporated these trendy and appropriate looks in our latest range.
What are your most important styles/models? Please outline 2-3 of your key products.
The Bahama pants feature the trendy and very cool palazzo style legs, and are a must have this season
Furthermore, we are also featuring a midi skirt in our Spot.
Finally the Explorer top boasts the trendy double spaghetti look.