CoolShoe Hanging Shoes SS18 Preview
CATEGORY: HANGING SHOES
BRAND: COOLSHOE
INTERVIEWEE: JEREMY LAGROST (GRAPHIC DESIGNER/MEN'S RANGE DESIGNER)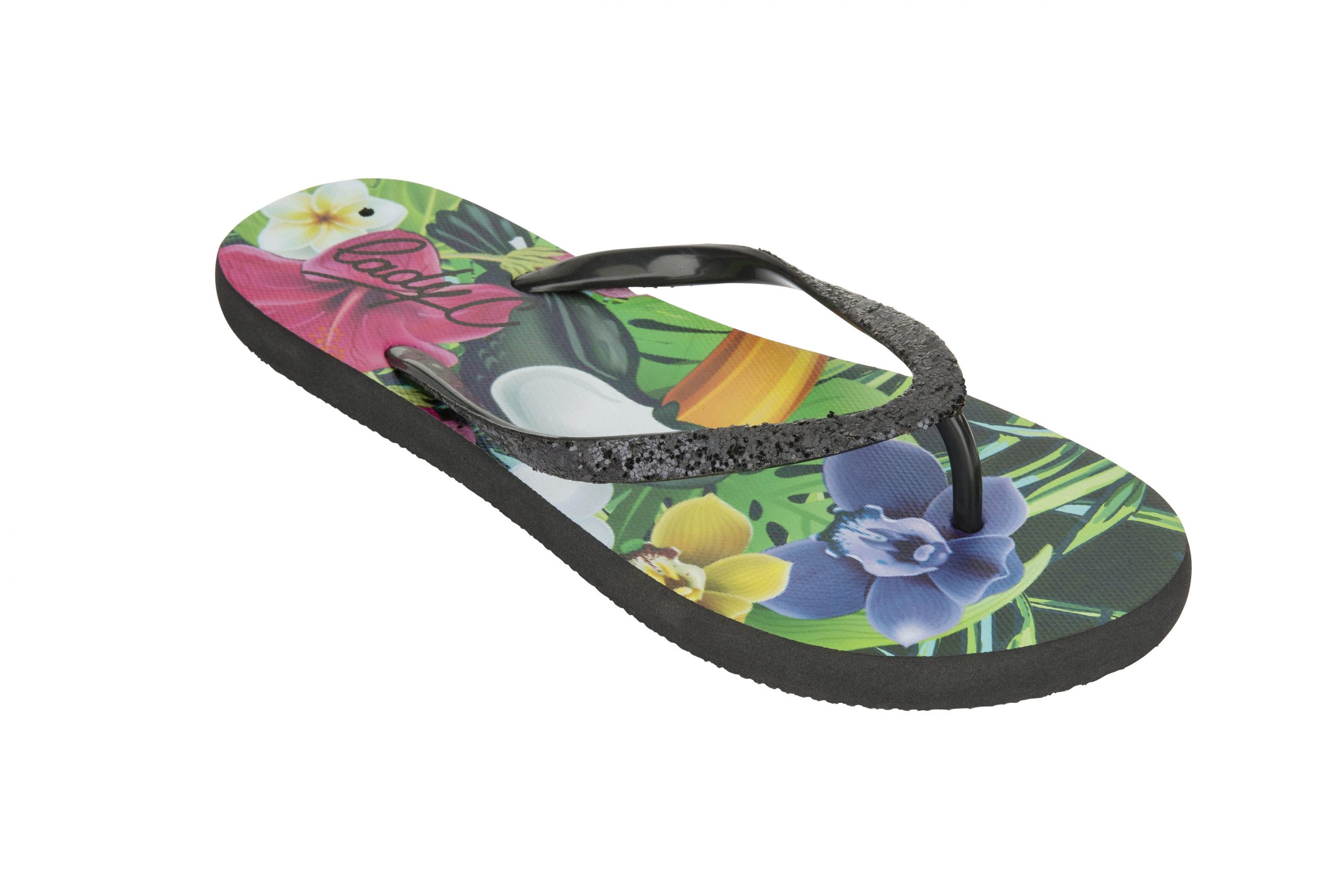 What are the key trends in this segment for 2018 and how are you serving this in your SS18 collection?
Our roots, the Californian Spirtit of the early 80's, the french beach culture, surf trip: patterns from all around the world (tropical, animal, camo, ikat…)
What shapes / forms are most popular in your range?
The Original product, a wide and rocking chair shapes, ideal to walk on every ground to reach the perfect surf spot.
What manufacturing techniques are you working with?
Each step is handmade in factory.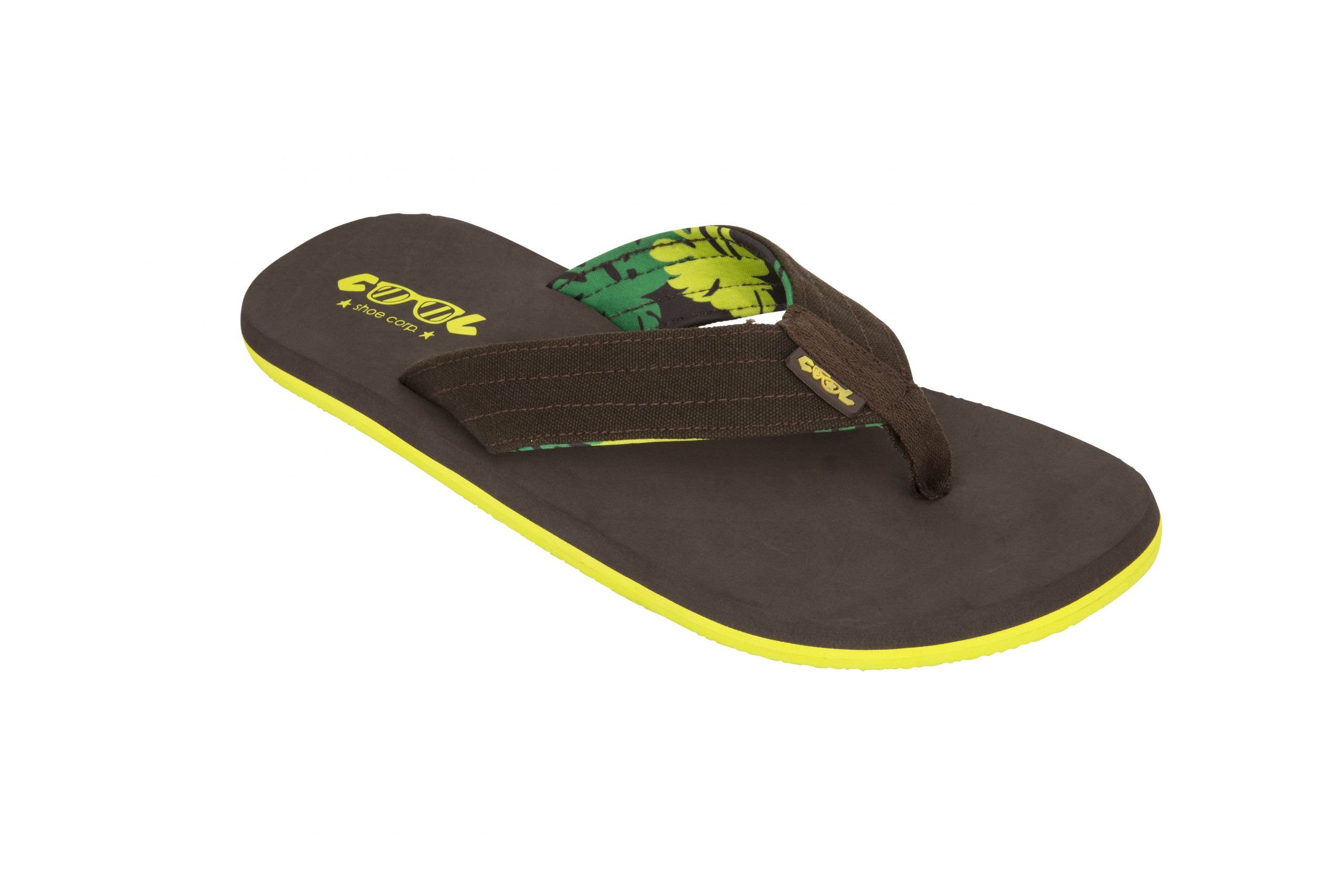 What materials are you using? Any innovations to talk about?
EVA, mix rubber, various leather and vegan leather, cork, phylon, rubber.
What about colour palettes and prints? Any crossovers from other parts of your range?
Our classic colour range: black, brown, grey, denim, enhanced with flashes of colour and original patterns.
Why should retailers stock your brand & your latest collection?
We have been a flip flop company since 1982. Flip flops are not an accessory for us but our main product. Our latest collection follows our roots and our knowledge with modern print and materials.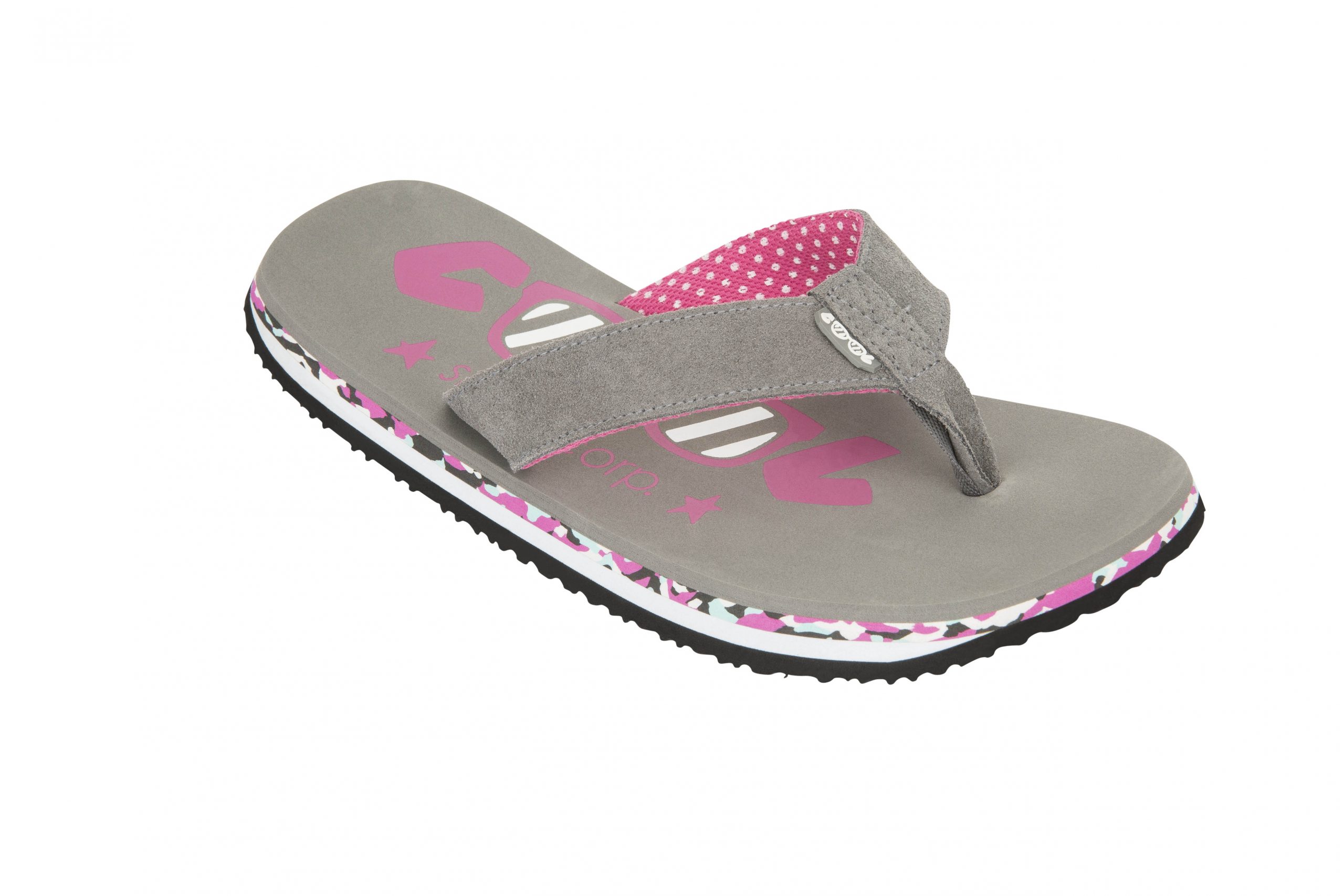 What POS are you heeling retailers out with? Anything special to talk of in packaging / hangers?
Each season we have a special POS pack with the visuals for the new collection. We also have several displays of different size:
A metal display : 150 pairs
A cardboard display : 32 pairs
And a smaller one for the kids range : 32 pairs