Havaianas Hanging Shoes SS18 Preview
CATEGORY: HANGING SHOES
BRAND: HAVAIANAS 
INTERVIEWEE: BARBARA BENTO (EMEA PRODUCT MERCHANDISING MANAGER)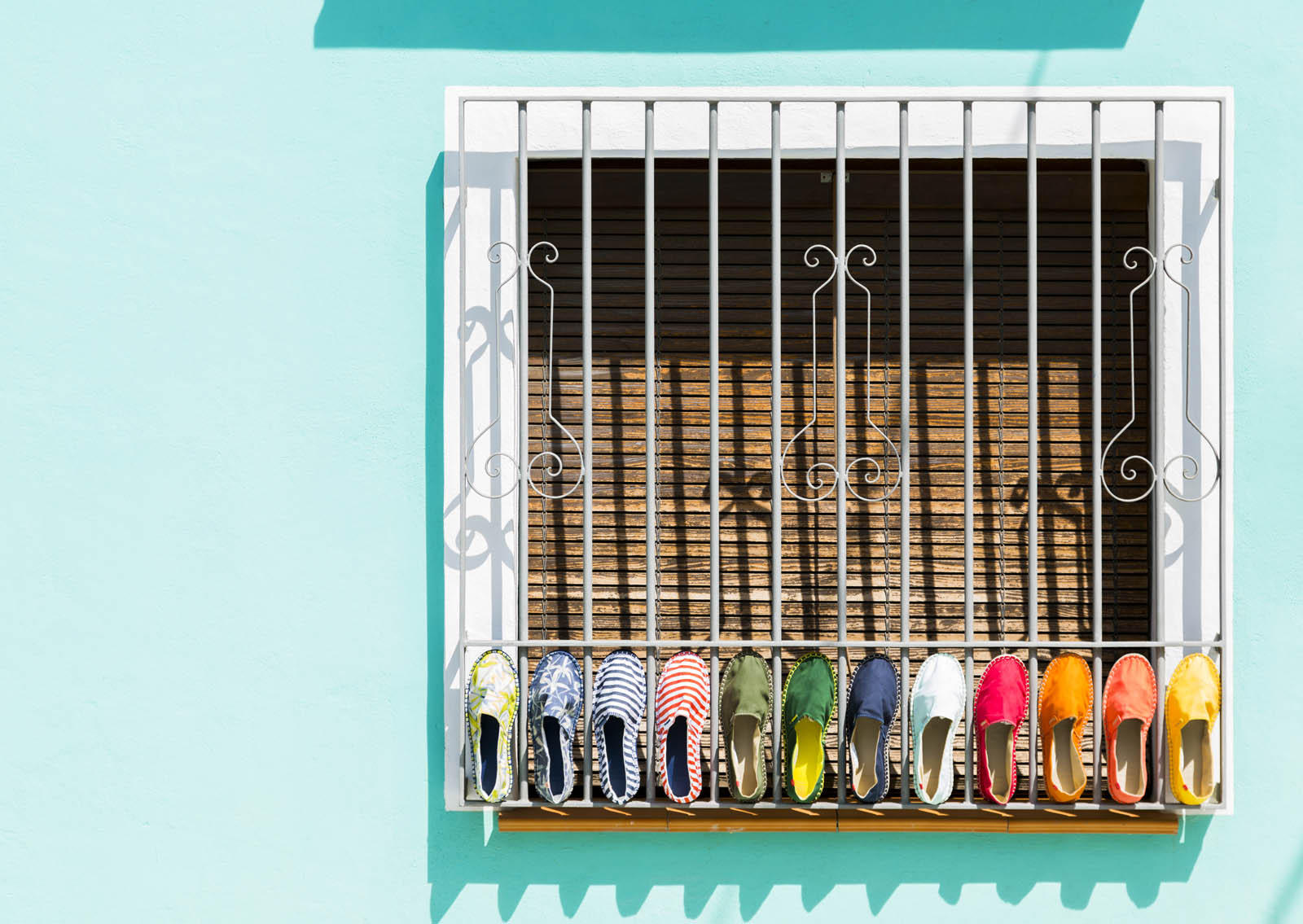 What are the key trends in this segment for 2018 and how are you serving this in your SS18 collection?
Velvet, Tropical Mood for both segments; women and especially men. Letters play a big role next season, a new print style for our flip flop; artsy and handmade touches such as watercolour for Slim Tropical.
Photoprint with a vintage feel (Hype), Summer Spirit and irreverent prints are the SS18 Havaianas bets.
What shapes / forms are most popular in your range?
Havaianas' Brazilian Logo is our best selling product. The 1st Brazil model was originally designed to show support for the Brazilian team in the 1998 FIFA World Cup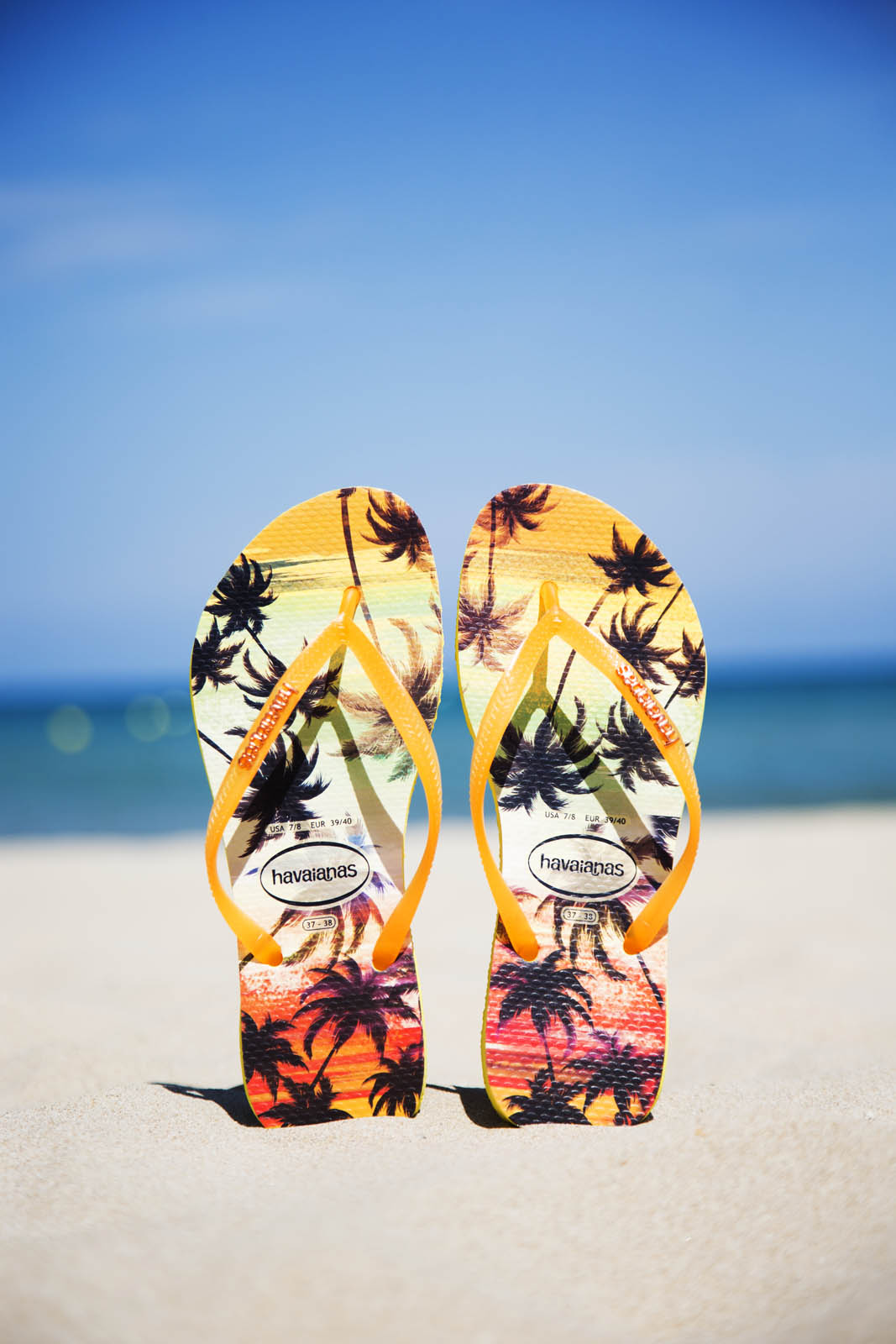 What manufacturing techniques are you working with?
In the case of prints, we have silkscreen and prints in offset transfer which allows a universe of detail and much more vibrant colour.
How do you ensure fit?
For each new model we launch, we are concerned with carrying out fit and usability tests.
What materials are you using? 
For the 1st time, we will use leather and velvet.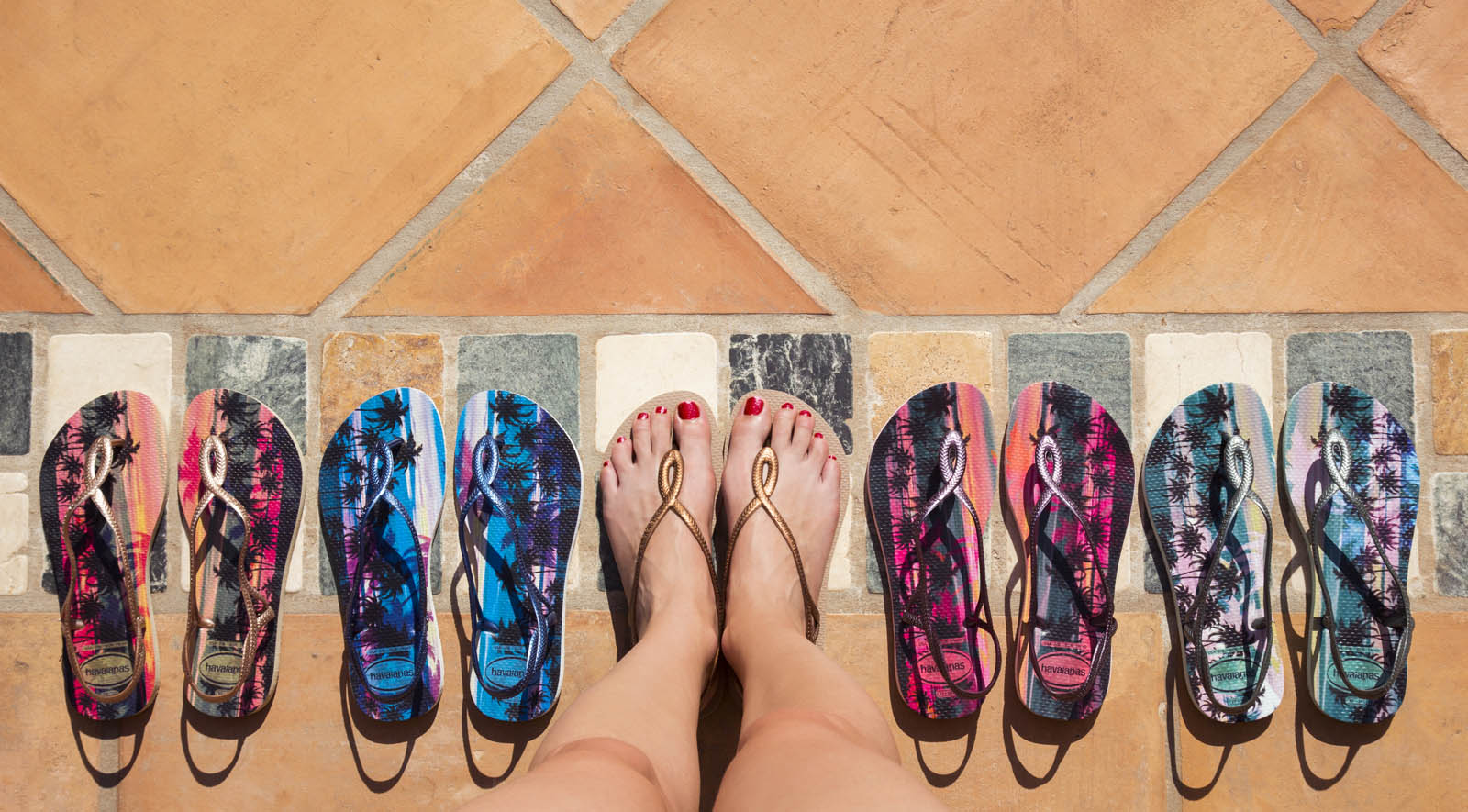 What about colour palettes and prints? Any crossovers from other parts of your range?
Part of our colour palette is inspired by Brazil and in the vibrant way the Brazilians live. The Brazilian nature is so rich that we look at hundreds of shades to make 100 colours come alive.
We also travel, visit trade fairs and look for trend books. Regarding crossovers, we are bringing synergy between categories (sandals, apparel, accessories and soul collection), prints that refer to the Tropical theme, vintage look and lots of colour.
Why should retailers stock your brand & your latest collection?
We are the oldest flip flop brand in the world; we have been producing rubber flip flops since 1962 in Brazil and we continue to make them in the same place in Brazil today, with the same recipe for the comfortable rubber sole.
The comfort of our flip flops is something we are very proud of and take very seriously and we have been doing it a long time! 55 years. For customers to have the option of the most comfortable rubber flip flop is important, plus we have a lot of new designs and styles coming in 2018 meaning we will have something for everyone.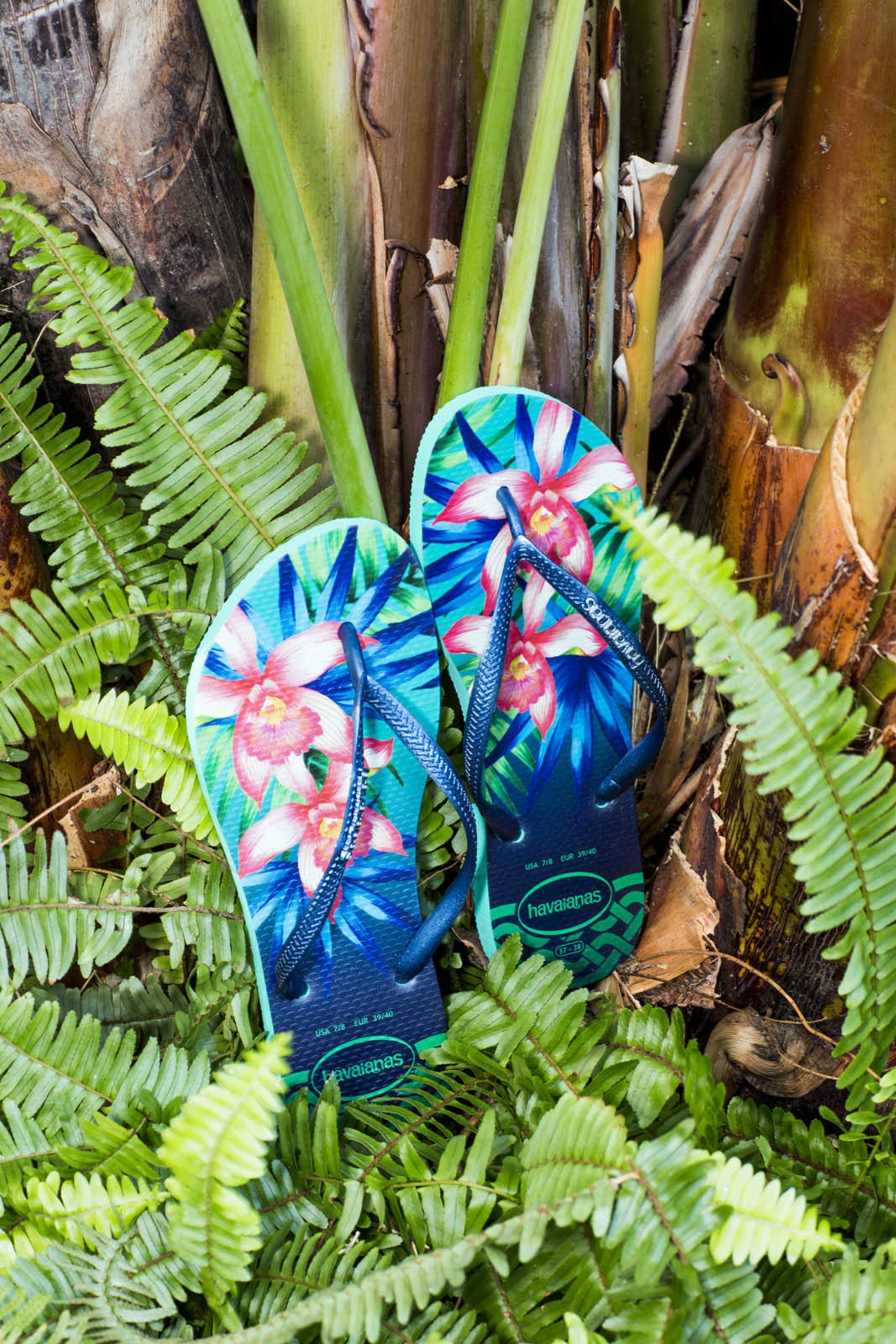 What POS are you heeling retailers out with? Anything special to talk of in packaging / hangers?
We always have a large selection of POP materials from freestanding displays, to walls, table top displays and special hangers. We create a range of options to suit the different styles of retailers, shoe specialist or surf we have a variety of POP option to suit all retailers.