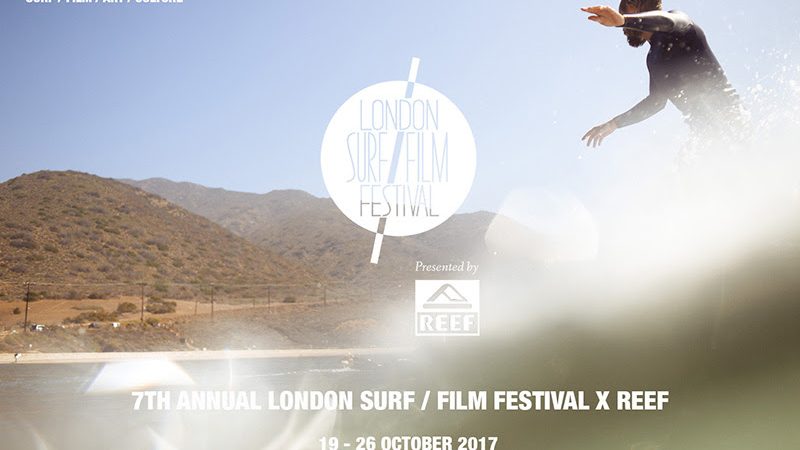 London Surf / Film Festival X Reef Returns To London, October 19–26 2017
The seventh annual London Surf / Film Festival (LSFF) is returning to London on October 19 – 26, 2017 to showcase a fresh selection of surfing's newest movie releases. There will be international films on show alongside those made by homegrown talent with submissions for this year's event open now.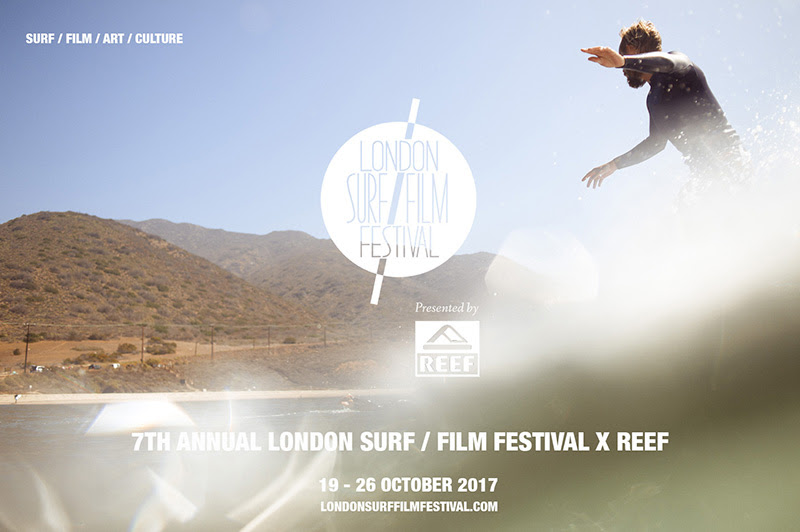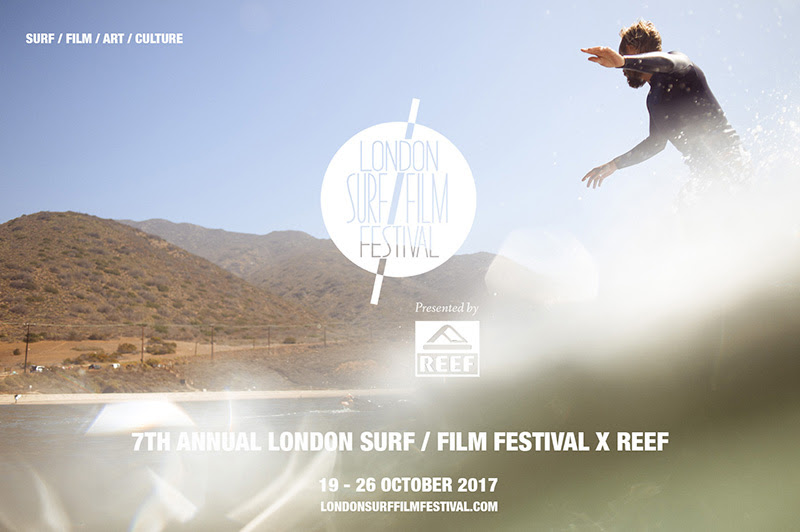 Press Release: Bringing to the UK a showcase of international surfing's hottest releases – documentaries to inspire, travelogues to stir up the wanderlust, cutting edge action to blow minds, cinematography to mesmerise – and accompanied by insight from waveriding's most inspiring heroes and icons, London Surf / Film Festival is a celebration of the cream of surf culture.
Alongside a line up of premieres, award winning features and the very best short films from homegrown talents hosted at the iconic Regent Street Cinema 19 – 21 October, we're curating a packed programme of happenings around the festival. Set against a backdrop of art, talks, music, gallery shows, workshops, community and more this saline hit of inspiration is an essential cultural happening for anyone of a salt water persuasion.
2017 SUBMISSIONS ARE NOW OPEN!
Submissions for the 2017 London Surf / Film Festival x REEF are now open. Surfing and surf culture are wide open to creative interpretation and we welcome submissions from across the globe and across the genres that explore all aspects and angles from documentary to action, stop-frame to animation and anything in between.
The deadline for entries into the main festival is August 21st 2017 23.59pm