Canoe To Handle UK PR For GoPro
GoPro have appointed London based Canoe to oversee all PR activity in the UK with immediate effect.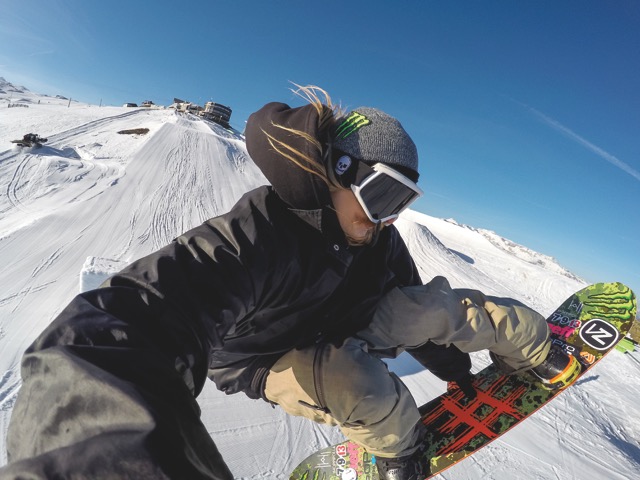 Press Release: From outdoor adventures and travel, to epic sporting events and special family moments, GoPro makes it easy for people to celebrate and share experiences by building cameras, software and accessories that help the world express itself in immersive and exciting ways.  
Chris Carr, Canoe Managing Director: "We all use GoPro, we all love GoPro: getting the call from the world's most versatile camera brand is something that Canoe could not be happier about. When you are fortunate enough to be able to draw the attention of brands such as GoPro it fills me with pride for what we have achieved to date and excitement towards what we will be able to do for them in the future."
"At GoPro, we are very excited to start working with Canoe. The UK is one of our key markets which is why it is particularly important to work with an agency that truly understands our brand and shares our vision for the path that lies ahead. We are confident that with Canoe's passion for GoPro and their expertise across the board, they will make a great partner", says Isabel Pakowski, Director Communications EMEA.
Canoe's brief is to share decades of industry knowledge, inspiring people to capture and share their lives' most meaningful experiences with others. Ahead of Canoe's SS18 press days in October, the latest offering from GoPro can be seen through appointment at the Canoe showroom on Brick Lane, London.