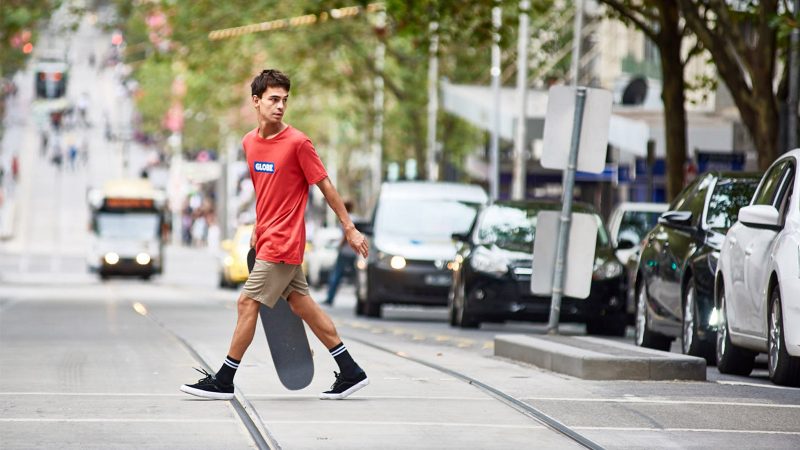 Globe Boardshorts SS18 Preview
Retail Buyers Guide: Boardshorts SS18
CATEGORY: BOARDSHORTS
BRAND: GLOBE
INTERVIEWEE: DAN PRESTON (APPAREL DESIGN MANAGER)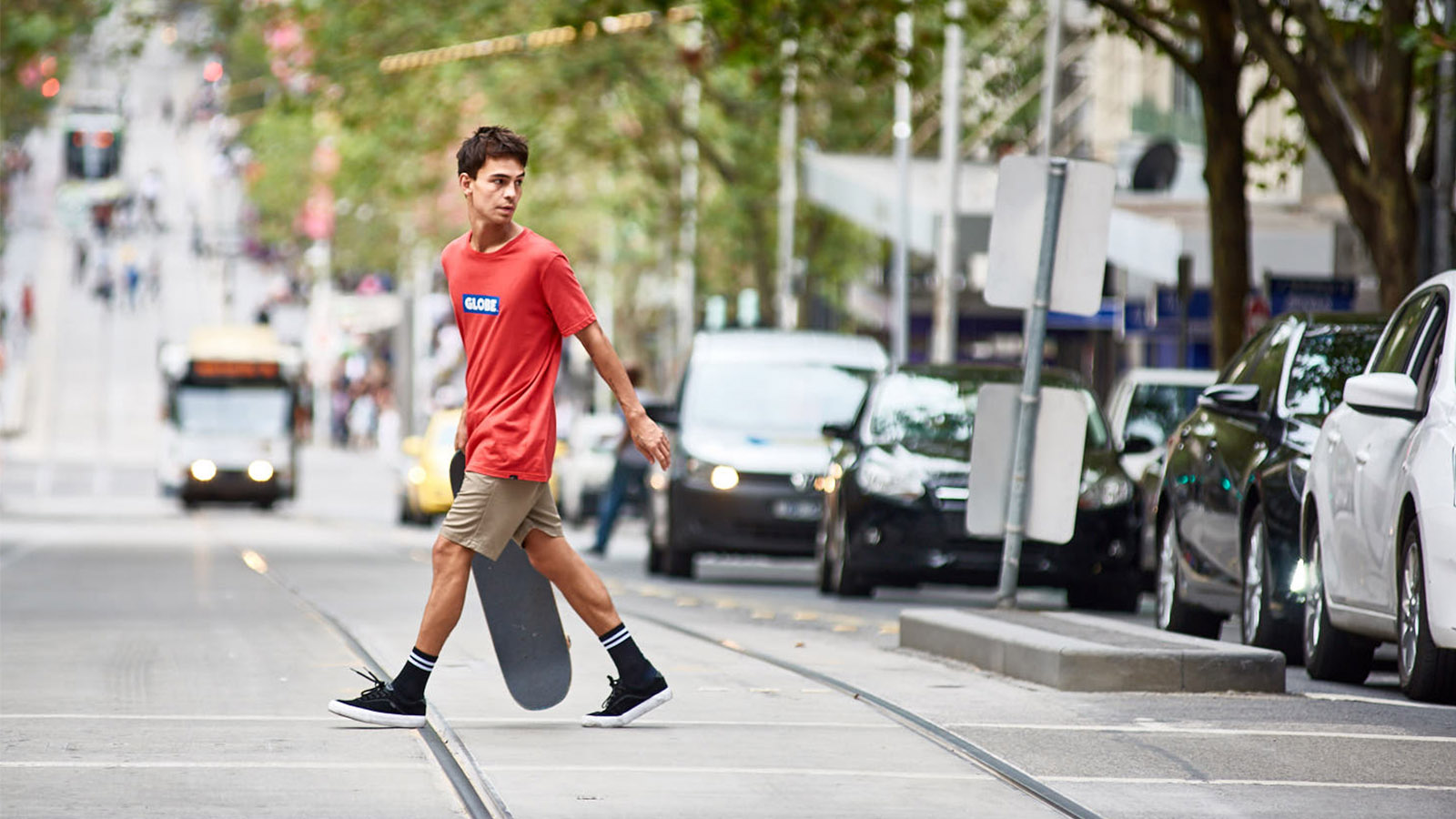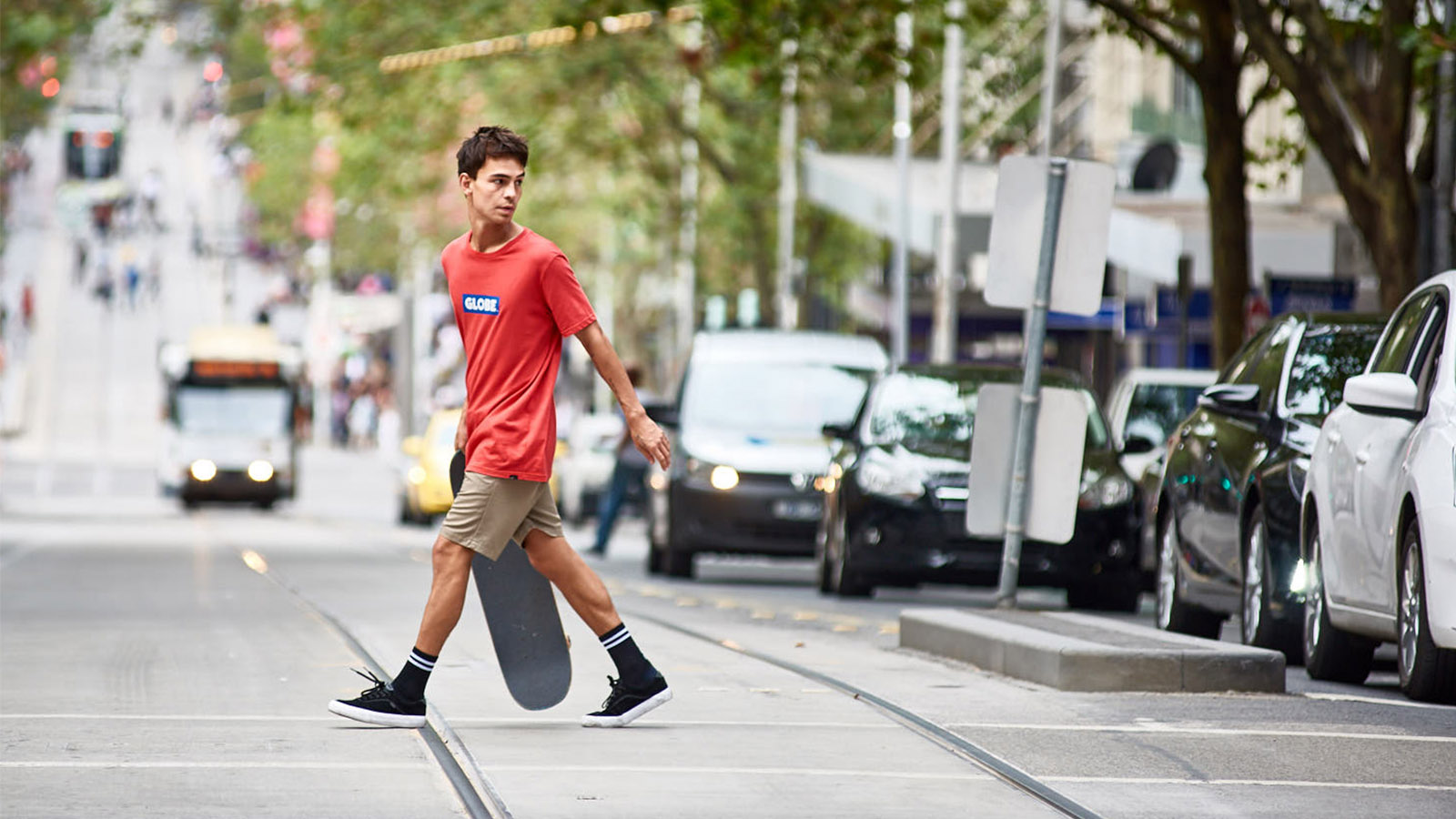 Where do you see the state of the streetwear market in boardsports right now?
Companies that continue a strong identity and stay true to the brand's roots are at the forefront. Boardriding is Globe's life blood. The strength and foundation. One constant that will never change. We aim to respect the brand's past and its heritage and continue to evolve with this in mind.
Amidst all the variety, are you seeing any dominant trends for SS18?
Globally in our market we are seeing the majority of street wear brands push into 90s sport nostalgia. We have interpreted this theme into the wider Globe range with various design techniques, the most notable Including roomier fits in shorts and tees, colour paneling and blocking, and bolder logo placements that remind us of a time when it was all about the brand. 
In addition to this theme the bulk of our collections cater for the everyday customer, with solid basics and classic wardrobe essentials in each category.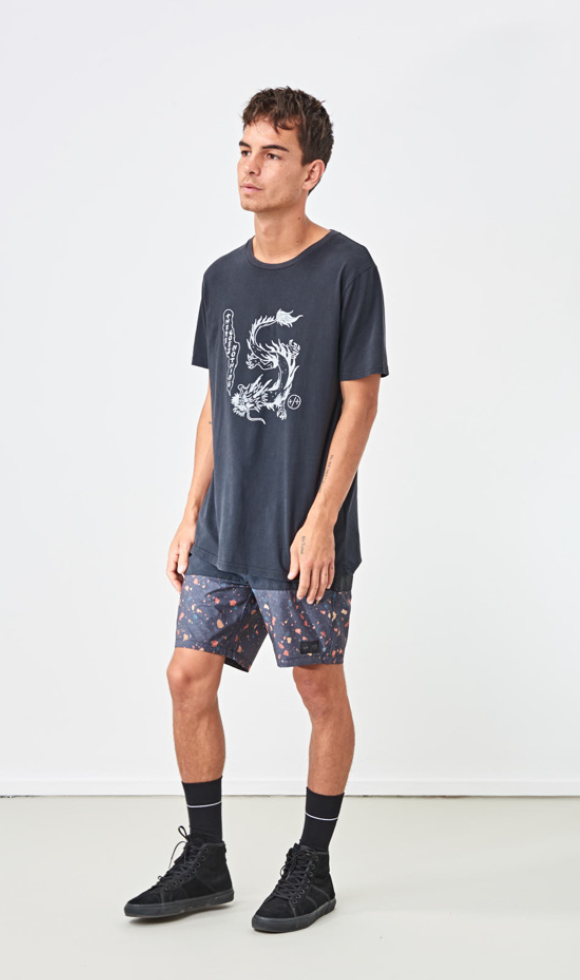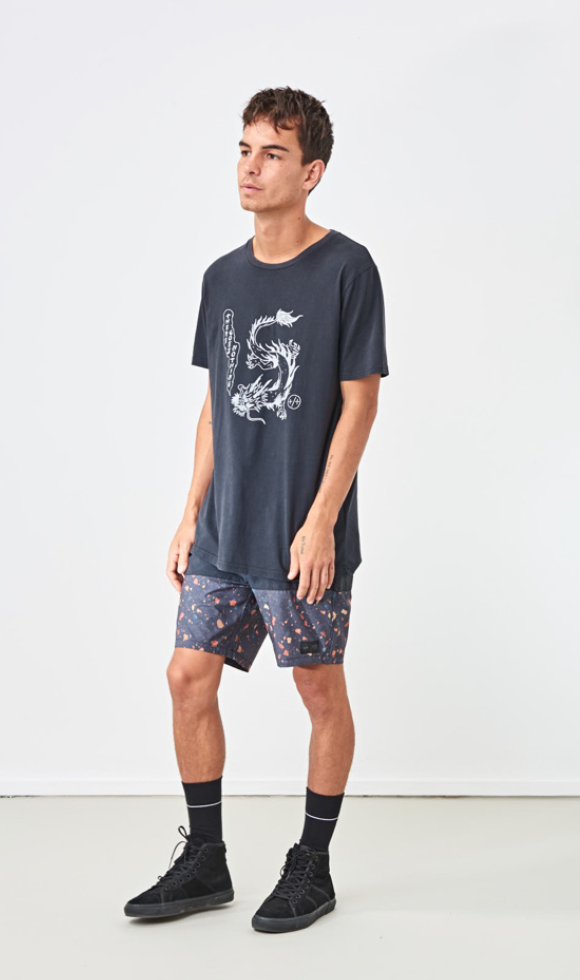 Collabs seems to be hot again, are you doing any collabs next season?
Our +/+ collection inspired by pro surfer and Globe ambassador Dion Agius continues to gain momentum. This project is inspirational and non conform, designed for those seeking a point of difference.  
The target audience for this is the slightly forward, more mature surf fashion customer. The cherry on top will be a cruiser board that ties in graphically with the +/+ capsule. 
How are fits evolving in tops, bottoms, outerwear?
Crisp roomy chinos get preference in straight fits worn rolled up or chopped short. 90's inspired, Boxier silhouettes , drop shoulders feature in tops.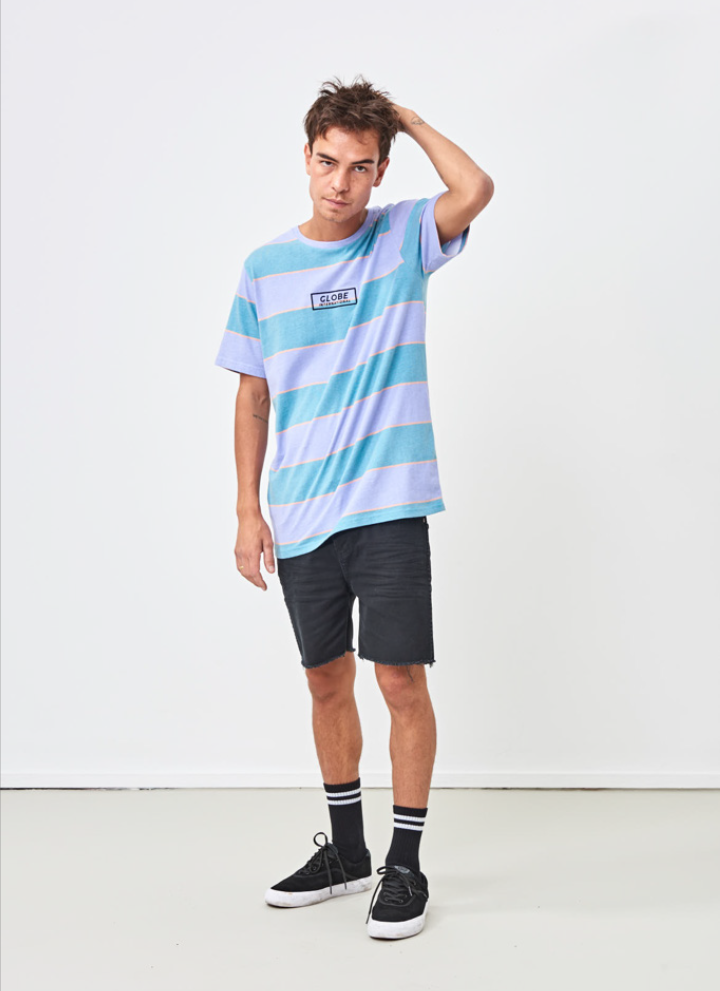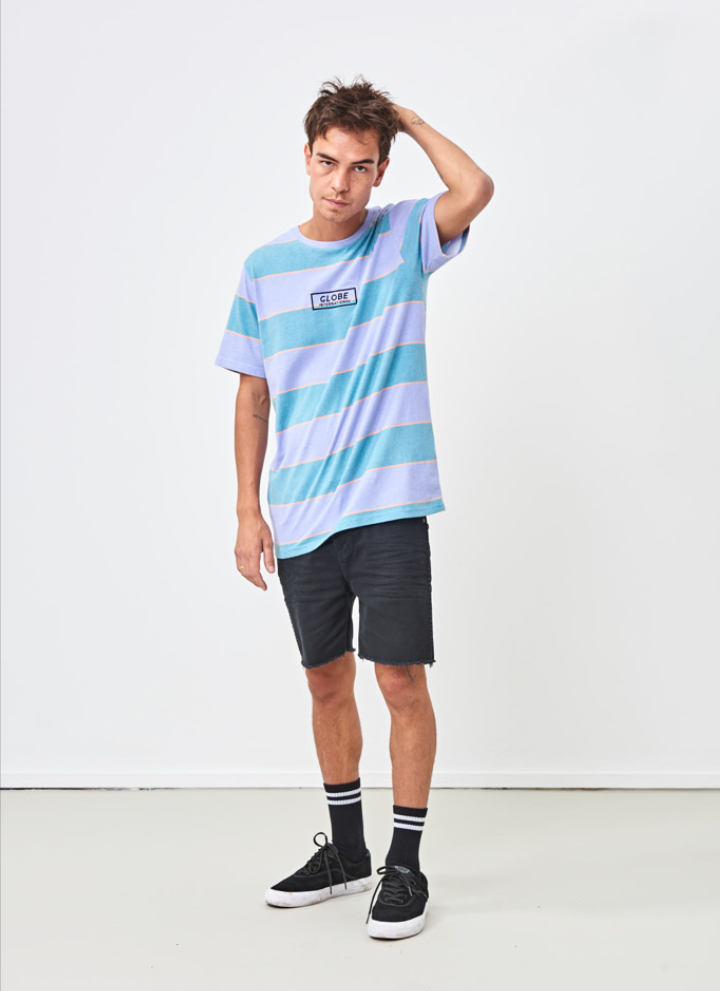 What are the trends in prints and patterns?
Yardage art has been a focus this season, with shirts, poolshorts and boardshorts overflowing with authentic custom designs.
One theme that is standing out is Asian inspired floral, executed in darker tougher colours with mythical creatures integrated into the designs.     
What's trending in colours and prints?
Loud and quirky colour and graphics feature through tees, with smaller front centre prints and embroidery details rounding out the range. 
What are your 3 main products and stories for SS 2018?
The box tee across 6 colourways, which features our bolder Globe logo. For SS18 this is the focus… to hit home brand recall. It is teamed with our newest addition to the Globe Goodstock program 'The worker short', sturdy worker inspired shorts built to resist the daily grind.
Within the +/+ capsule we are releasing the Dion endorsed 'Eclipse boardshorts'. Designed to look super stealthy, with all the tech performance features surfers expect …at a very sharp price.
It was also logical to take the 90's global trend direction and use to our advantage seeing that Globe's roots run deep in this era..and craft the latest installment of 'Unemployable' in this mould, drawing on Globe's 90's boardsport culture and skate heritage for inspiration. Designed with a modern edge, the fits, colours and graphics all echo this era. We are targeting the slightly forward yet commercial streetwear customer with this package. 
It's a fresh look for the brand .. and authentic one.