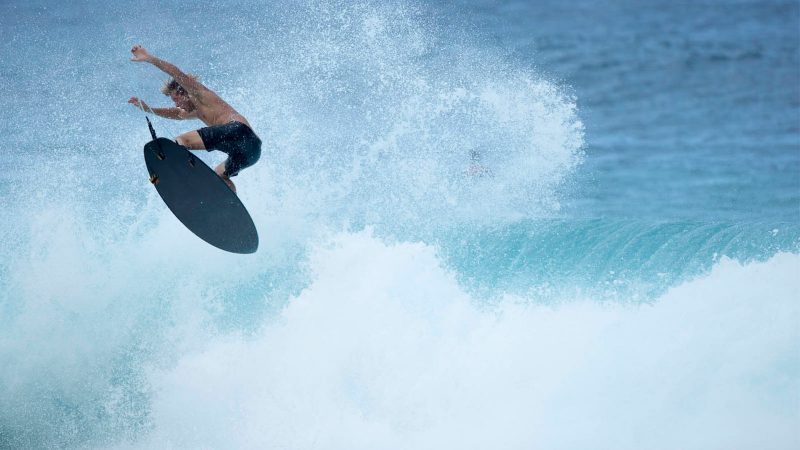 Rusty Boardshorts SS18 Preview
Retail Buyers Guide: Boardshorts SS18
CATEGORY: BOARDSHORTS
BRAND: RUSTY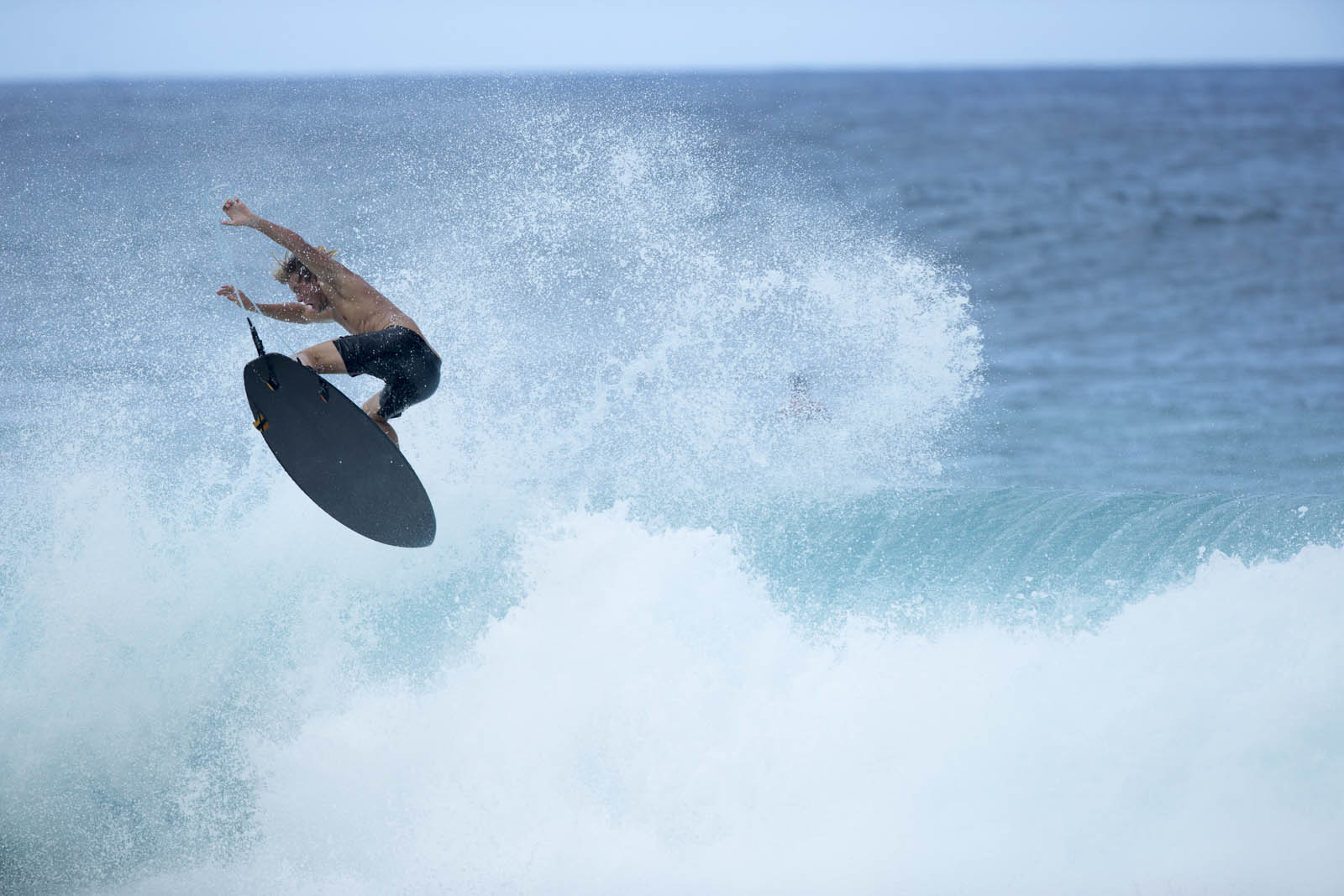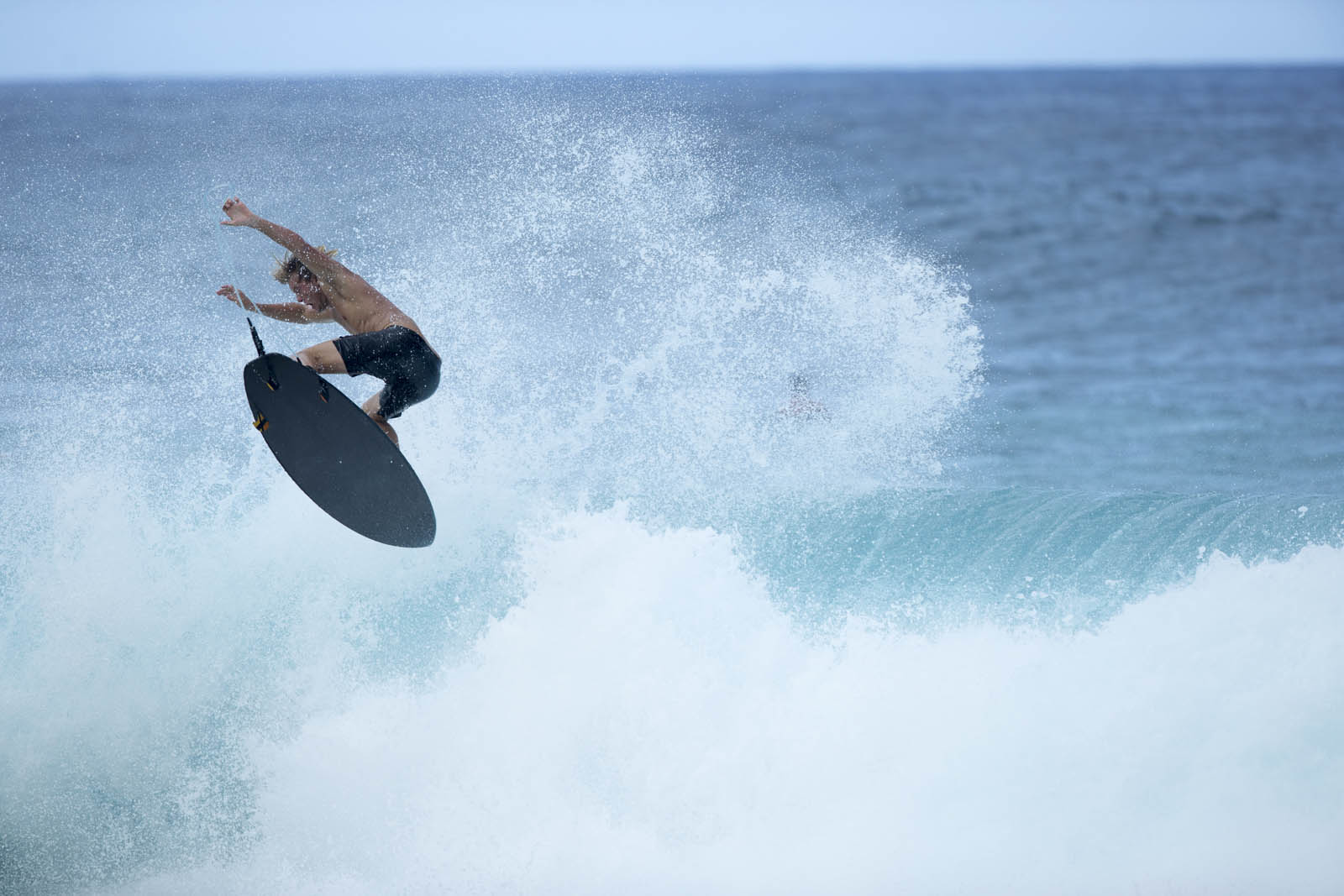 How is your boardshorts' segment doing and how will it be spread next season?
Boardshorts continue to be a strong category for Rusty. We've seen a lot of growth outside of the 'Traditonal Perfomance' section with Elastic and All Day shorts really taking off for us – particularly with the younger, more directional demographic.
Which direction is this product category taking?
As I've already mentioned above there's been a real increase in the amount of Elastic and All-Day Boardshorts we're selling. It seems the the average consumer is chasing product that looks good and is comfortable enough to surf, swim, chill in…. They're less interested in out –and-out tech… Although amongst the core or better surfers there's always going to be a need for this!
Which are the main trends for next summer 2018?
Shorter leg lengths, easy wear prints, elastic boardshorts and comfortable Fabrics.
What colours / patterns will be next season's hits?
Simple 2 colour prints like the pareo-inspired Konan in the Navy Blue and Pepper Red  are really striking and are still pretty simple to wear. 
Other styles like the Blackout are going to be the go-to for the core surfer – simple black and camo with reflective taping and details give a really cor short some subtle tech appeal.
Any new fabric features and technical innovations?
Our new top-end performance short, the 'Blackout', is fully welded and has all the tech you'd expect from a top-end short. The real detail that will blow people away is the reflective taping used throughout the interior of the short. Super subtle but super-luxe… On the more casual end of the spectrum the new Vintage Flex 2.0 has come up really well. Super soft, so you feel like wearing them all day and still stretchy enough to go for a shred in!
How much of your line is eco-friendly and how are you doing so?None.
Please describe your 3 hottest products retailers should carry.
Konan Boardshort or Konan Elastic Boardshort (depending on how you like to wear 'em)
Heathen Boardshort or Heathen Elastic Short
Blackout Boardshort or Blackout Elastic Boardshort (If you've got the core surf guy chasing premium performance)
Price points: what are your main categories and what is the upper limit in this product category right now?
We keep it pretty simple….
Performance Boardshorts –  for core surfers where we keep performance at the forefront of the design philosophy.
All Day Boardshorts – for the customer who just wants a pair of good looking shorts that are perfect for everything from a quick shred, to a lounge on the beach or even a beer and BBQ with the lads!
Within those main categories we make sure we offer a good mix of tie-top and elastic styles – the preference here is a personal thing and varies between territoes so we just make sure we've got a bit of everything!