Superbrand Boardshorts SS18 Preview
Retail Buyers Guide: Boardshorts SS18
CATEGORY: BOARDSHORTS
BRAND: SUPERBRAND
INTERVIEWEE: JASON WEST (DESIGN DIRECTOR)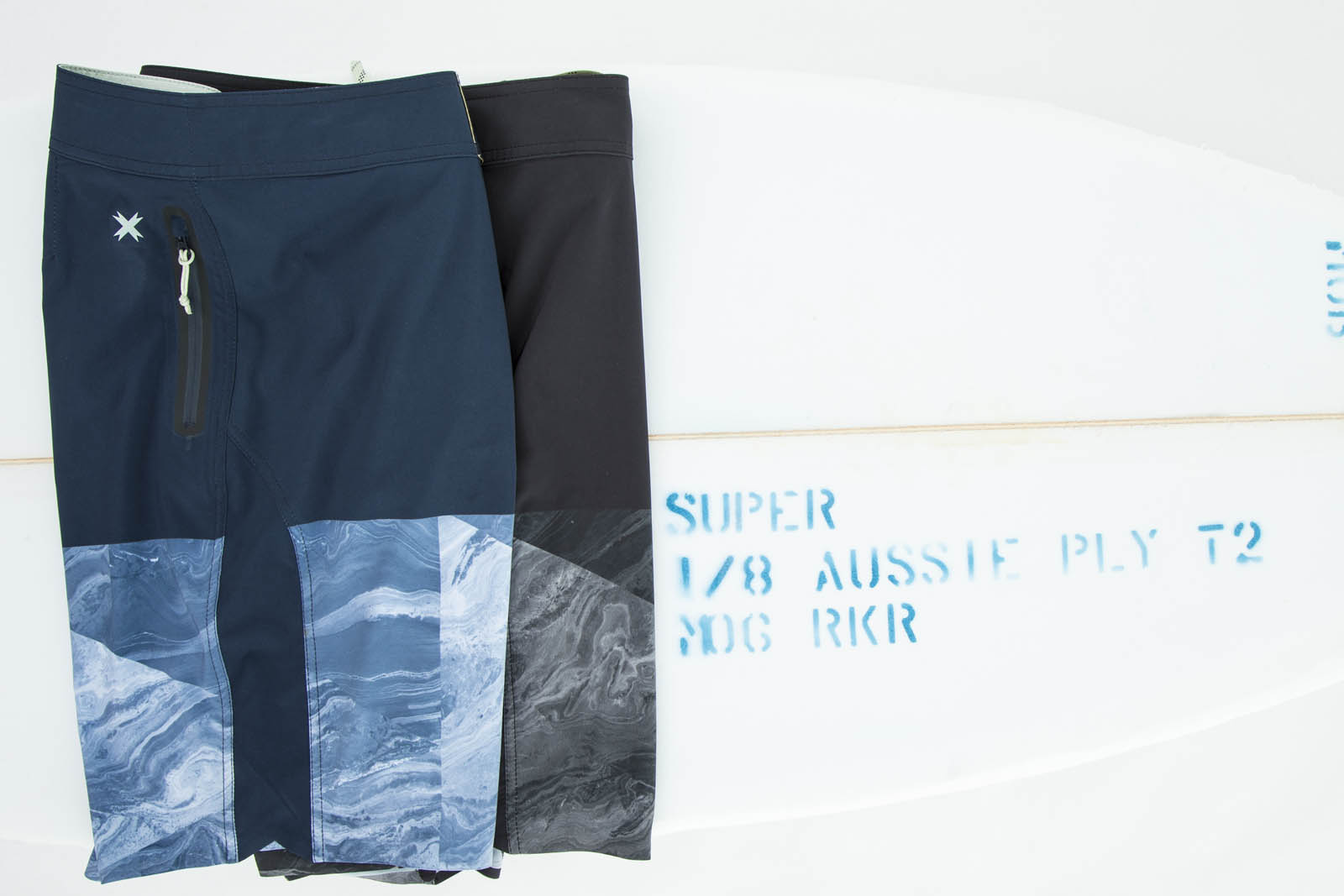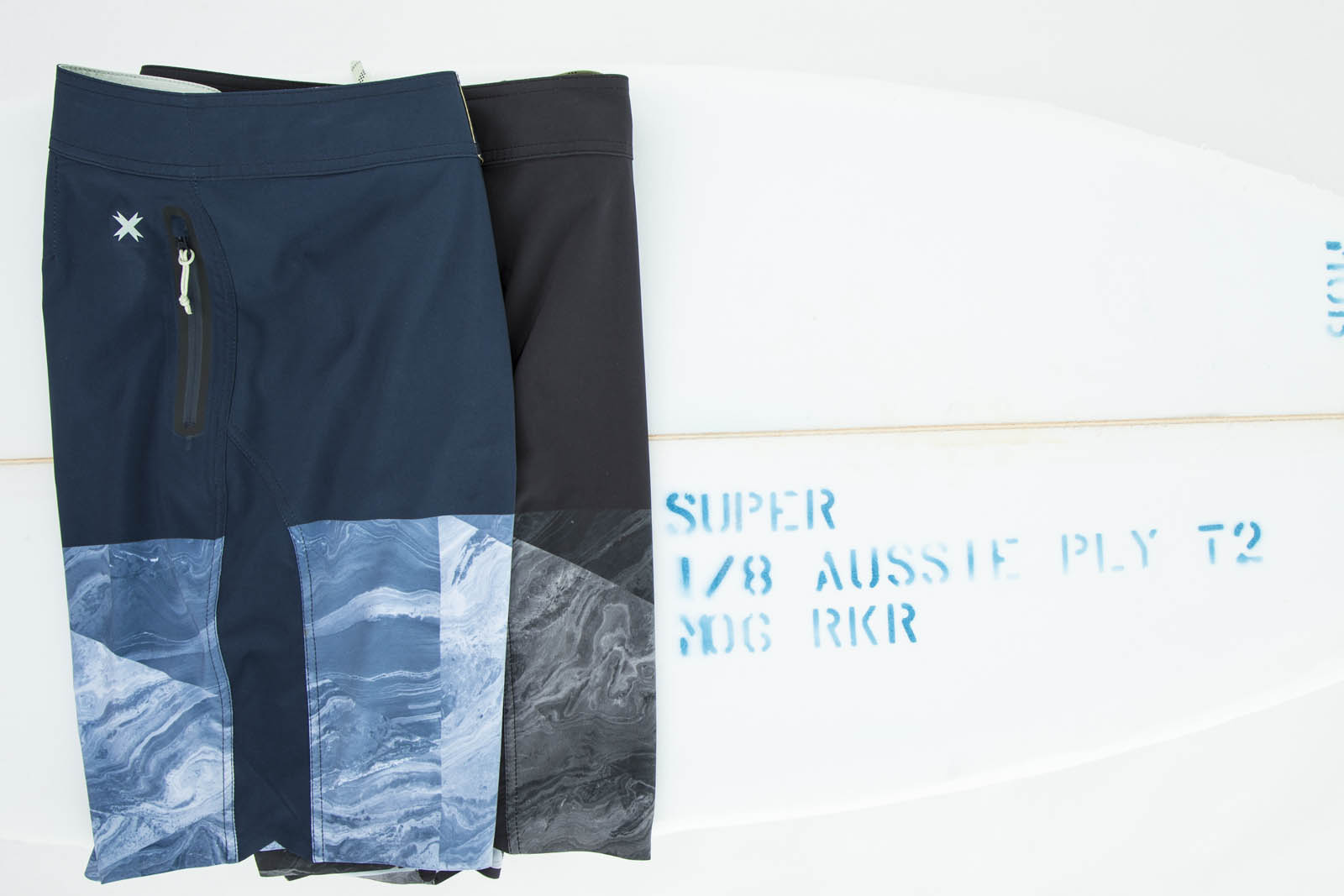 How is your boardshorts' segment doing and how will it be spread next season?
We continue to see organic growth with our core retailers in both our lifestyle and performance driven styles.
We are capturing more business with expanded pricepoints, feature innovation and better style differentiation across the category collection.
Which direction is this product category taking?
Increased versatility inside of the mid and top tier styles allows the rider to have a technologically advanced short without sacrificing the fit, feel and style.
As the consumer is demanding more of their lifestyle and entry level shorts. Our design/development teams have worked hard to make sure that each piece performs to the level of our team riders and also carries the trend driving aesthetics of our lifestyle ambassadors.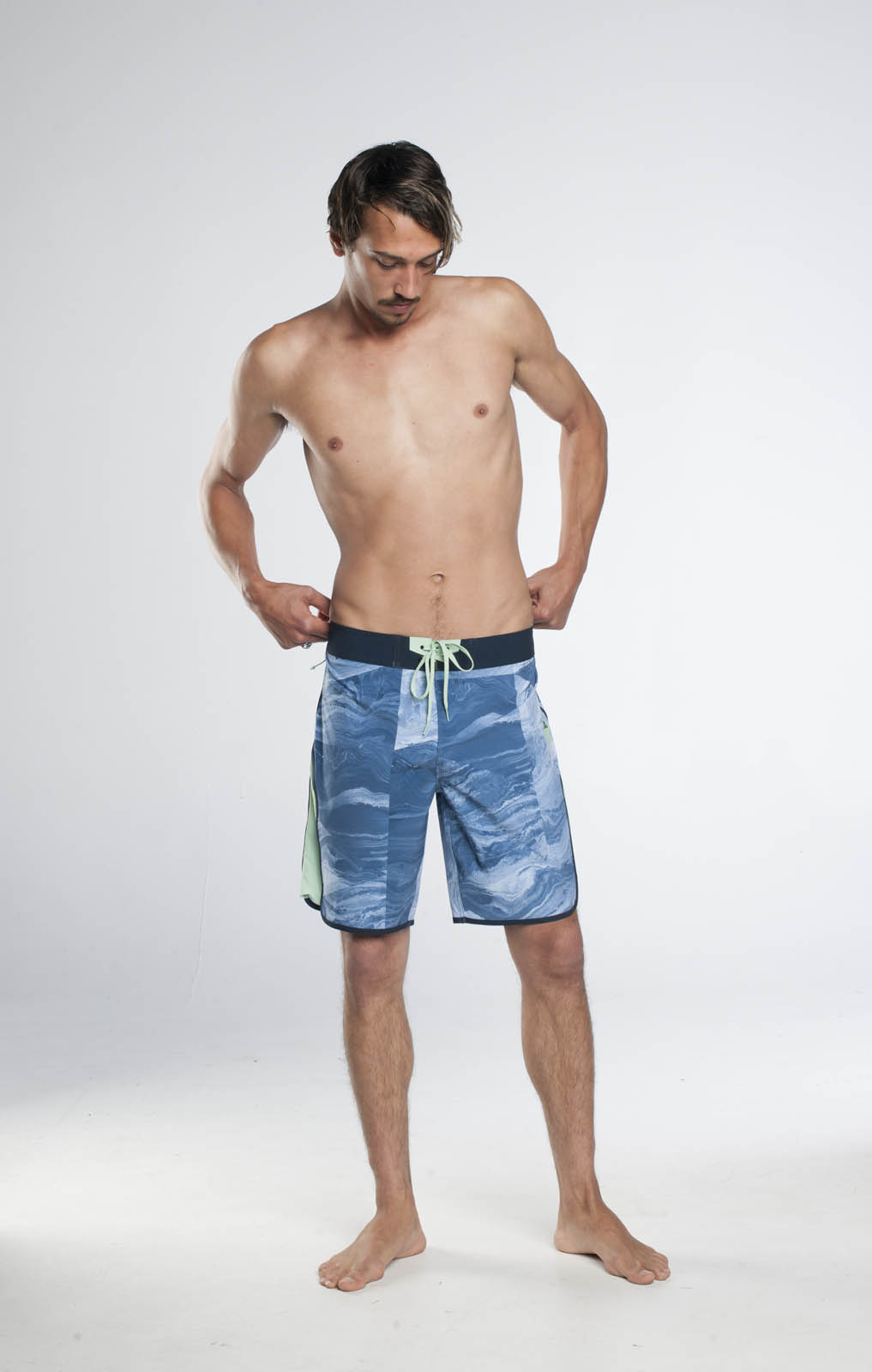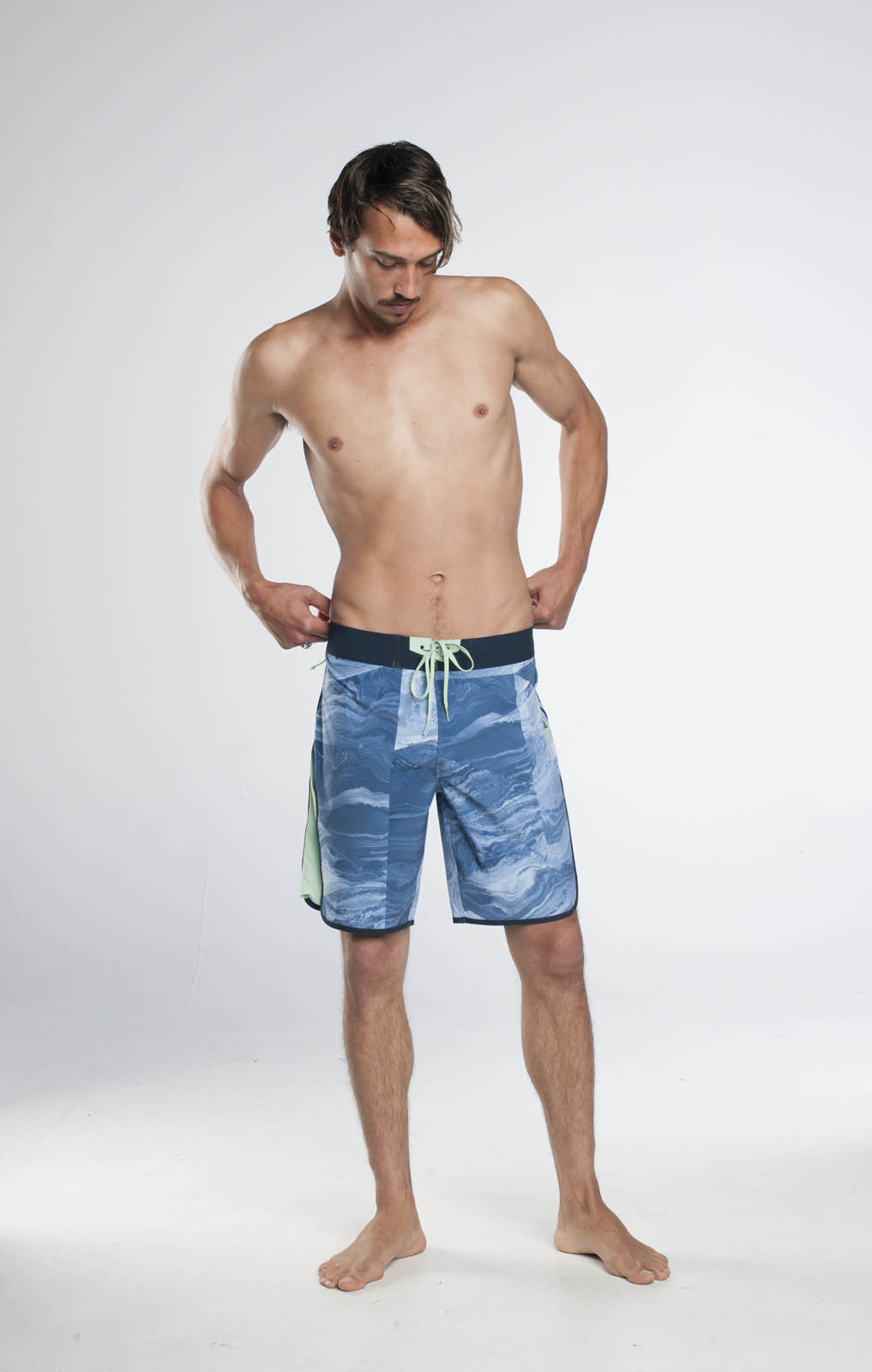 Which are the main trends for next summer 2018?
As materials have become more technologically advanced our customer has found that the hand, durability and fits have been sacrificed. We have worked to keep the stretch and technology that make the shorts work so well in the water without losing the style and durable hand that keeps them looking good in and out of the surf.
What colours / patterns will be next season's hits?
We are continually inspired by our coastline and how it's blended and distorted it in the modern world. Distorted prints of the rocks, kelp, and sealife around us have created an exciting point of view. This season is a special blend of our modern surf aesthetic, seasonal influences and continuing the momentum we are experiencing in our core product categories.
Any new fabric features and technical innovations?
Precision stretch through panelled SuperStretch materials and seam manipulation. 
How much of your line is eco-friendly and how are you doing so?
We are always working with your key partners to ensure proper precautions are taken to minimise our environmental impact and monitor the working conditions of our workers.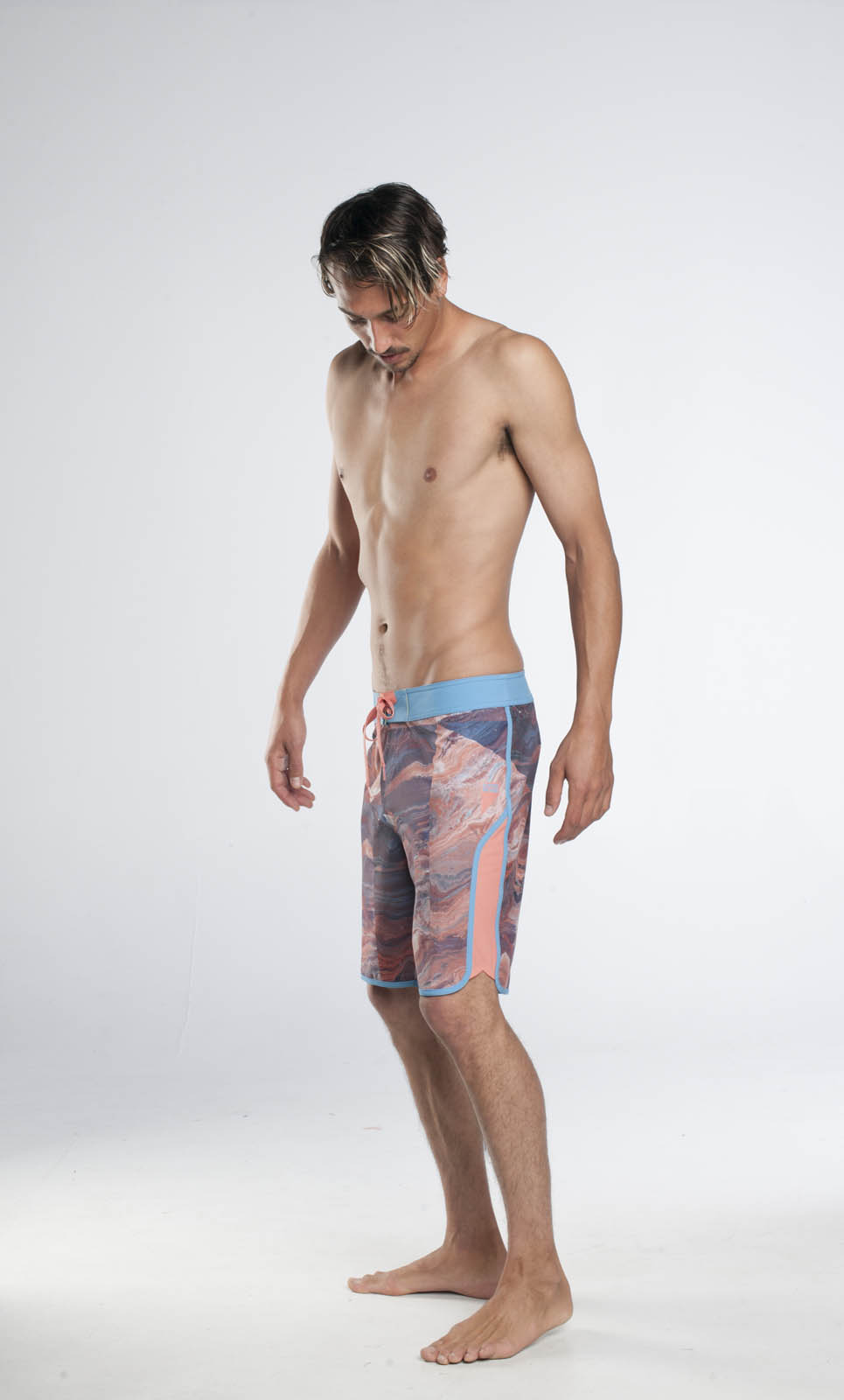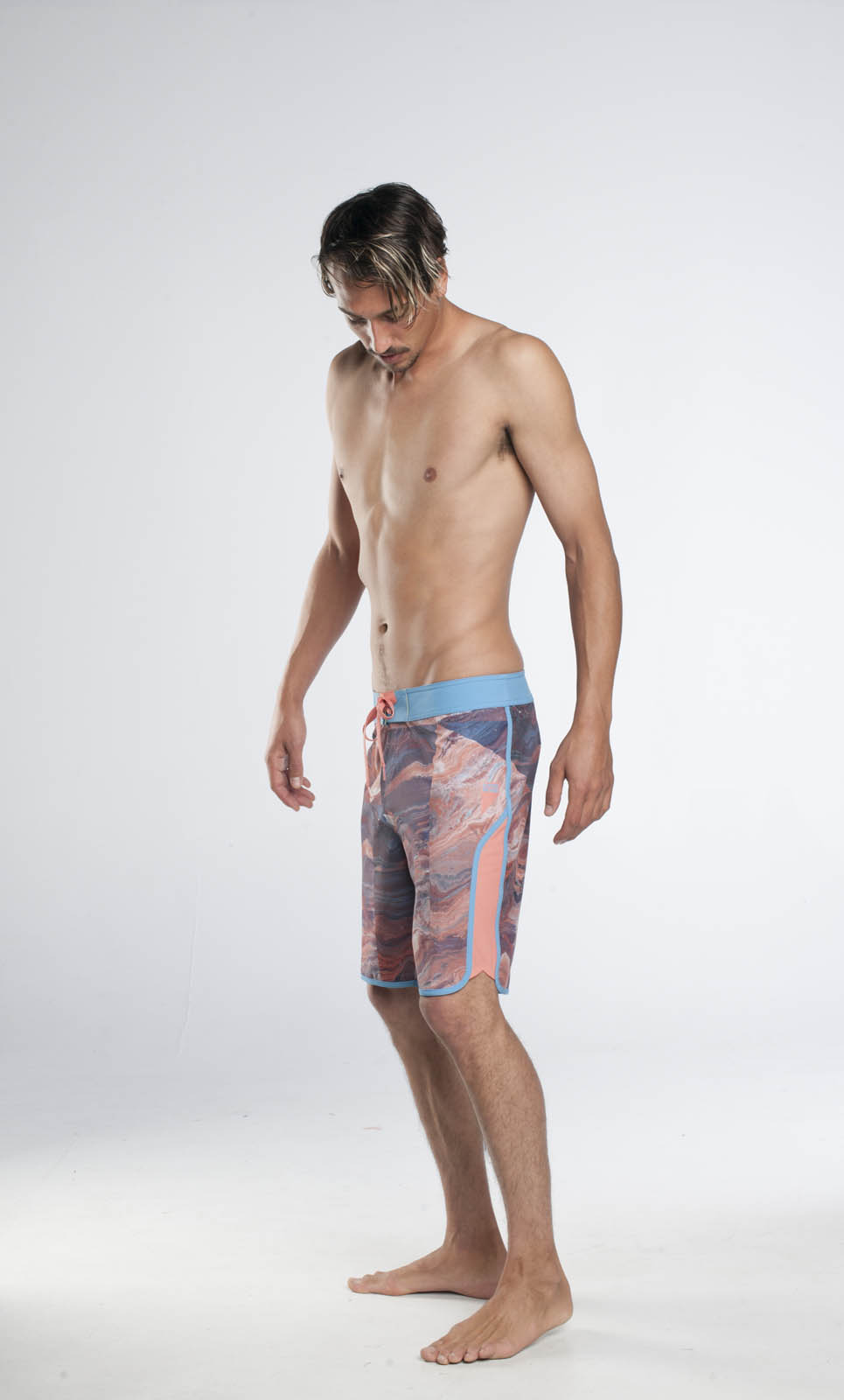 Please describe your 3 hottest products retailers should carry.
Our Wampum hybrid volley short brings the party to the water.  We have used a hybrid approach to the classic style of mid-length elastic short using 4-way stretch and a hybrid elastic and boardshort lace closure. 
The Chromatik boardshort is pushing the limits of what can be implemented into a boarshort at a compettivie pricepoint.  Our unique sideseam manipulation for better stretch, precision perforation for quicker drying and the perfect weight four way stretch make this style a gem.
The Automatik boardshort will be our innovation driver of the season using SuperStretch paneling, seam manipulation, and a reinforced closure.
Price points: what are your main categories and what is the upper limit in this product category right now?
In the Chromatik we are pressing for solid categorical growth as our feature rich entry level boardshort while bookending our collection with our most innovative short yet in the Automatik.