Protest Swimwear SS18 Preview
Retail Buyers Guide: Women's Swimwear SS18
CATEGORY: SWIMWEAR
BRAND: PROTEST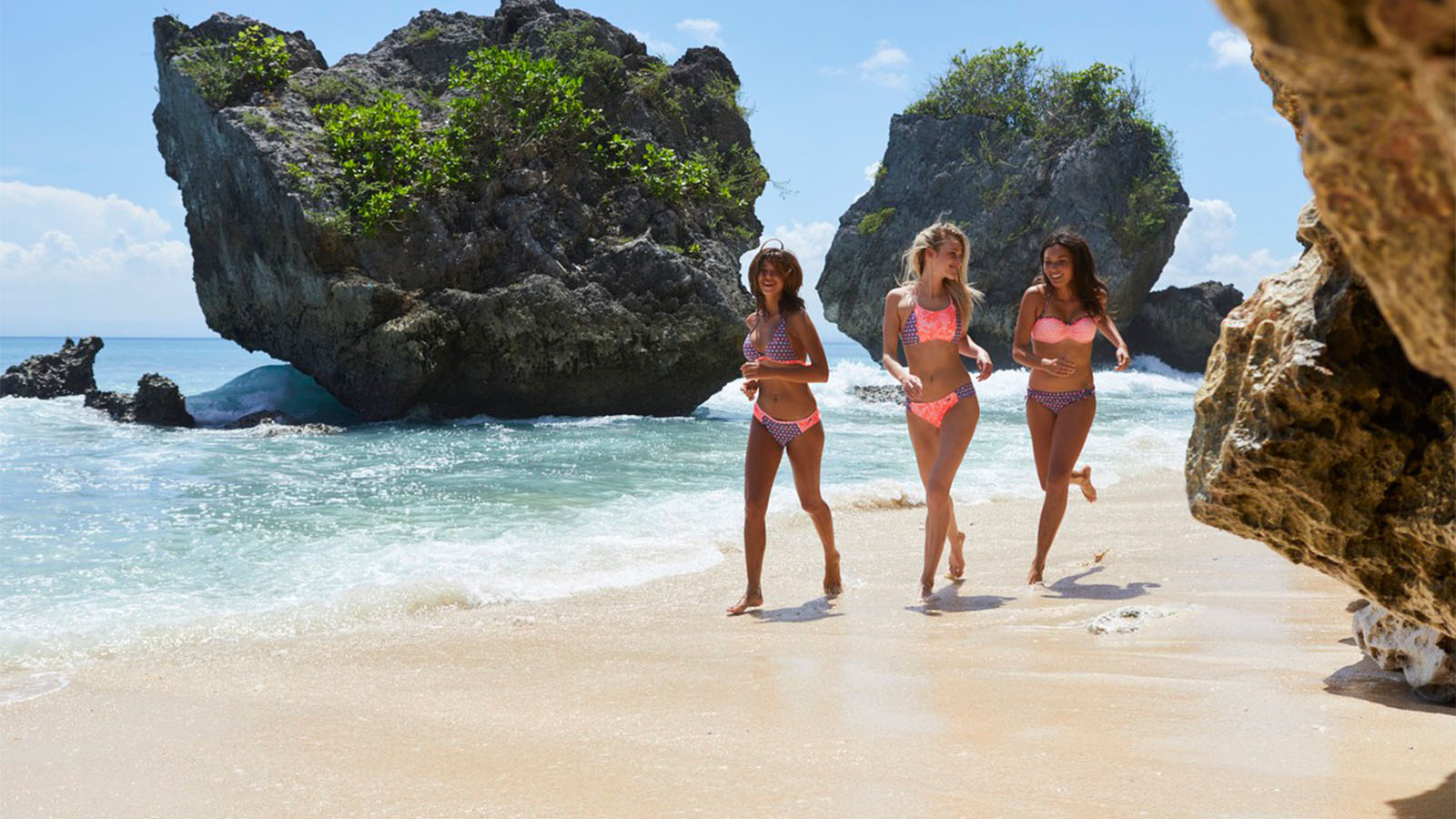 What are the major trends in Women's Swimwear in 2018?
SUP is an undeniably popular and exciting sport, particularly for women, and Protest is proud to have had such a successful impact last season. We are now expanding our bikini range, collaborating once again with Lokhai on a new sup board, and developing more stretch styles.
What are your main marketing stories & themes?
This year's collection at Protest is a return to nature, freedom, and living life.
We're combining styles, patterns, and trends that highlight our passion of surf, sun, and fun with a sprinkling of spiritualism.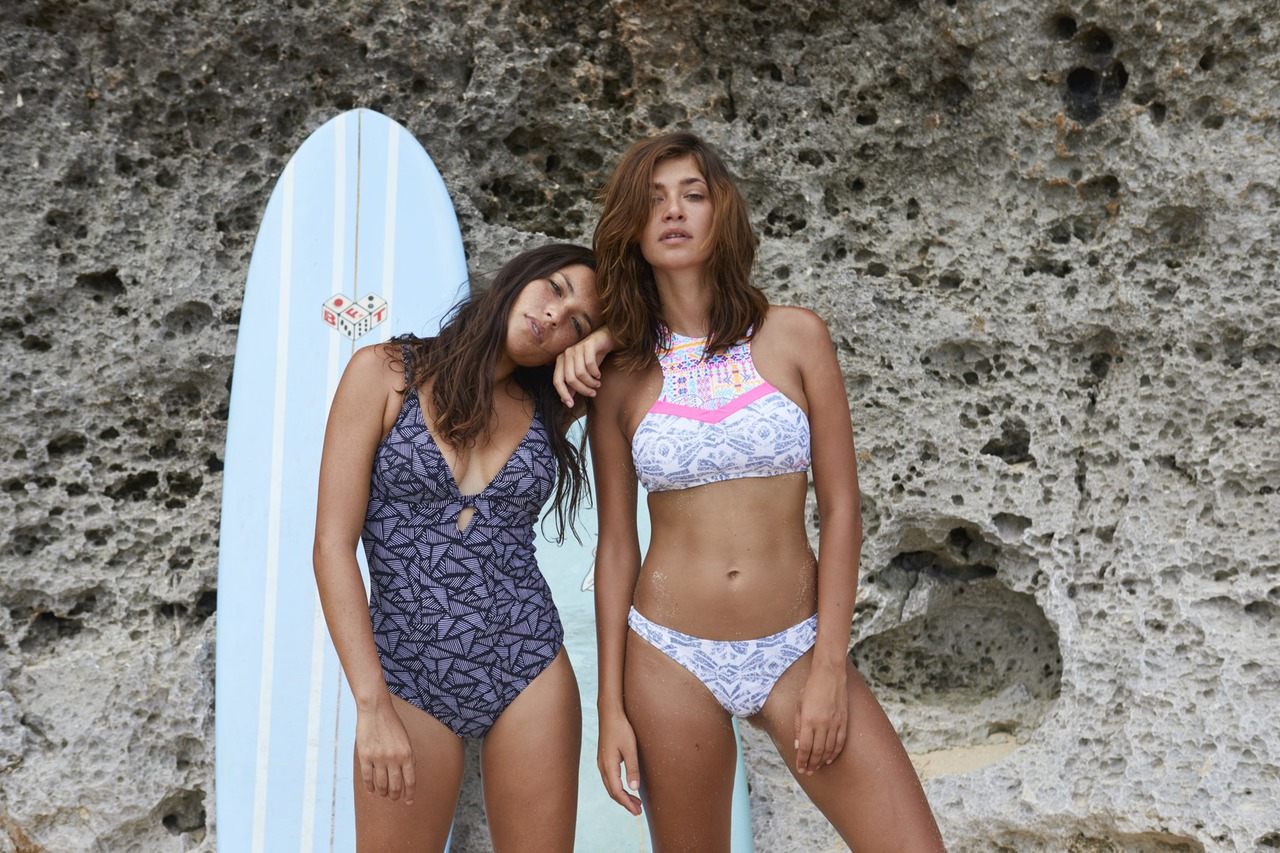 What colour schemes are you working with in 2018?
We are working with yellows, blues, some sea greens, orange, as well as darker blue greys, neon pinks, and finally grey, white and black.
What about prints & patterns? Any crossover with apparel/accessories lines?
We're working with the usual surf inspired prints, along with fun summery vibes and pineapples. We're also including a new range of stripe patterns.
Our ever-popular mix and match program now will also feature mixed pattern styles. You can also find mixed patterns in our boardshorts.
What are the main materials you're working with for Spring/Summer 2018? Anything new?
We're working with elastic tape, crocheted ruffles, double spaghetti looks, and knotted details. Our quick dry pads are also new and improved.
Are you doing any sport-specific lines or models like Surf Bikinis?
We always make sure to provide a durable and accessible line of clothing for high performance users. This includes our line of SUP and Surf bikinis, as well as  SUP shorts.
Please take us through two of the key products in your line.
The SUP Legian shorts feature 4-way stretch and our suitable for both surf and SUP. They pair perfectly with our Swell rashguard.
For warmer days go with the Matakana or Mojito bikini, also specifically designed for SUP.
We're also excited with the Esperanza, an off-shoulder bandeau bikini. It's on trend, stylish, and distinctly Protest.